Kid Zone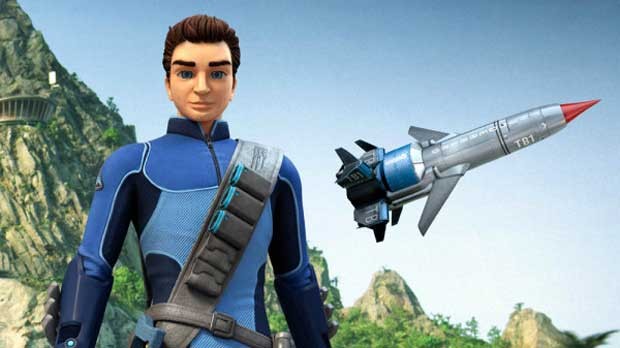 Published on June 29th, 2015 | by James Wright
Thunderbirds Are Go! – Volume 1 DVD Review
Summary: The Thunderbirds Are Go Volume 1 is recommended for both kids and adults, especially those who enjoyed the original.
When disaster strikes… the International Rescue answers the call!
Welcome to the 21st century incarnation of The Thunderbirds that replaces those classic puppets of yesteryear with amazing CGI special effects and some over the top action scenes. Sure, it may be a little different than the original TV series but the entire gang from Thunderbirds are back that such as Alan Tracy (Rasmus Hardiker), Brains (Kayvan Novak), Lady Penelope (Rosamund Pike) and Virgil (David Menkin) with a few modern twists as they use their wondrous technology for the benefit of humankind.
Thunderbirds are indeed go with this new DVD release!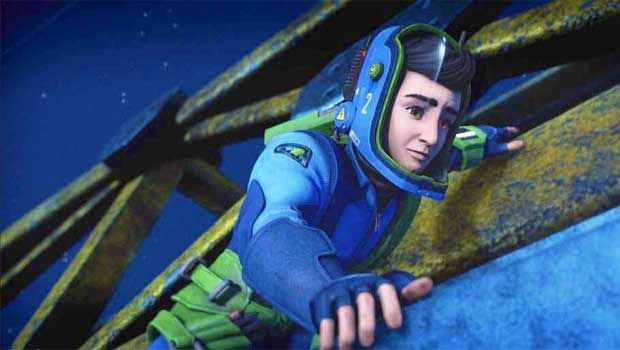 In terms of story, the show still revolves around astronaut Jeff Tracy who uses his fortune to help others. As a result, he has created a private emergency response service with his sons and other agents to help keep the world safe but something has happened. Jeff Tracy is missing and believed dead but the team still continues the good fight with this mystery hanging over their heads!
Growing up, I did catch some of the reruns of the original TV series and looking back now, the premise was quite spooky, especially with those life-like puppets but what The Thunderbirds did back in the 60's was push the world of special effects and given the limited budget, some of the original effects are still quite impressive to this day. With that said, the remake even keeps all the over the top dialogue which really lends itself well to the original and the stories are a little more mature, hence the PG rating but equally as enjoyable as you get caught up in this strange world.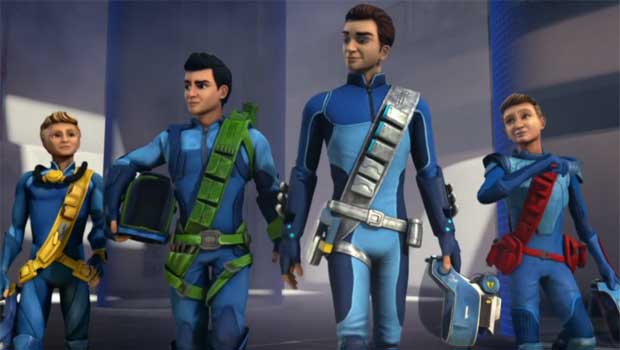 Given that, the creators have added an element of political correctness into the modern version of The Thunderbirds which gives this current installment a much more broader appeal. With good characterisation, villains and "rescues", this modern version even includes some humour that goes hand in hand with the franchise and did bring a smile to my face. Overall, it's a decent remake that pays homage to all that came before it but it is hard to not think of this as Team America due to the puppet like performances. Nonetheless it's a great homage to the original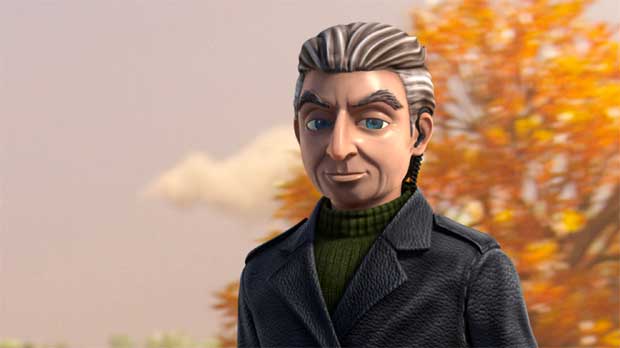 Video & Audio
On DVD , the video quality is outstanding as is the CGI which really stands out and I'm sure that the creator of The Thunderbirds Gerry Anderson would give this version the big Thunderbirds are GO. Audio  is equally impressive and some scenes really boom through your surround sound system. All in all, a decent release!
Final Thoughts?
Recommended for both kids and adults, especially those who enjoyed the original.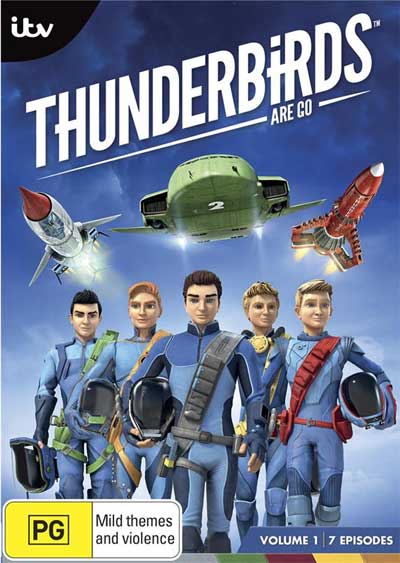 DVD Details
Film Genre – TV Childrens
Label – Roadshow
Audio – English (Dobly Digital 2.0)
Aspect Ratio – 1.78:1
Region Coding – 4
TV Standard – PAL
Rating – PG
Year of Release – 2014
Primary Format – Movies/TV – DVD