Hardware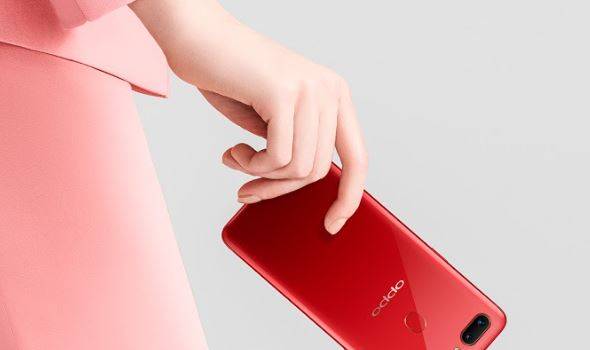 Published on June 25th, 2018 | by Admin
The Oppo R15 and R15 Pro are coming soon to Australia… and Oppo is excited!
Melbourne Australia, 25 June 2018 – We caught up with Executive Director at Oppo, Michael Tran to talk about their two new R-Series smartphones in Australia, the R15 and the R15 Pro that are due to hit our shores on July 2nd from select retailers. These smartphones come with a wealth of high-end features that make it one of the best value for money… including some hidden surprises.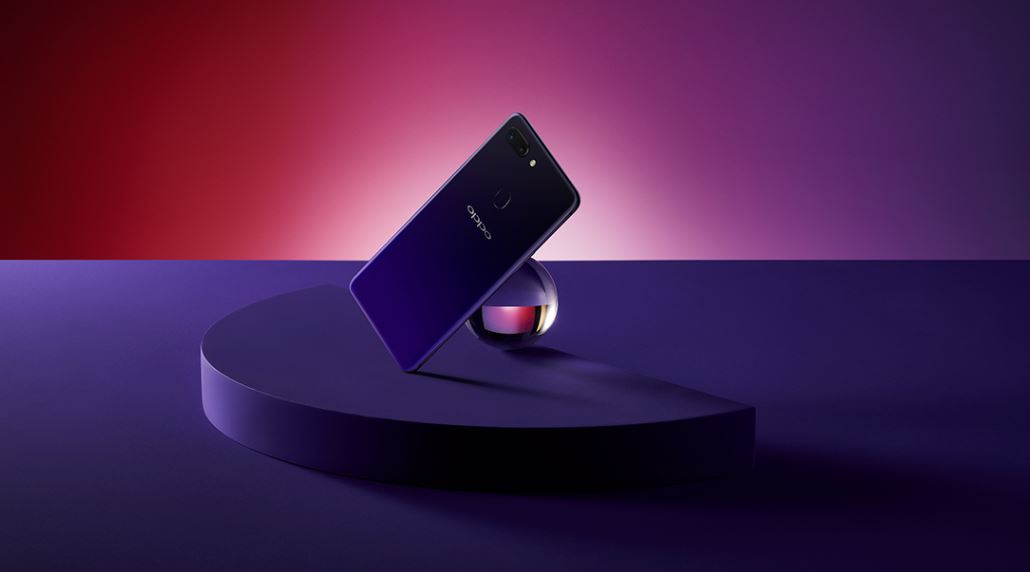 One of the biggest selling points that we noticed on the R15 (16MP+5PM) and R15 Pro (16MP + 20MP) were its high quality cameras that also adopt Sony's IMX519 sensors on the rear with a 1.22μm single pixel size which brings a larger photosensitive area and stronger performer… the end result? Better photos! Michael also discussed with Impulse Gamer that Oppo have a strong focus on camera quality as people across the globe carry these devices with them every day and we're not exempt in this country either. In China Michael notes that the selfie is a very important aspect of smartphones that has resulted in Oppo becoming the selfie expert leaders courtesy of their smartphones.
"We are also mindful of low light situations and our phones are optimized for each situation and include re-invented Sensor-HDR technology which improves back light selfies" says Michael Tran who adds that they although their cameras have been optimized for the best photos in different situations, the user can tweak the camera settings such as turning the Sensor-HDR technology off if required to get the best image. Michael notes that the R15 and R15 PRo are premium products, however come at a very competitive price and both are highly "specced" devices which includes features such as NFC, they are water resistant and have facial recognition which models the user face and is more accurate than finger print recognition.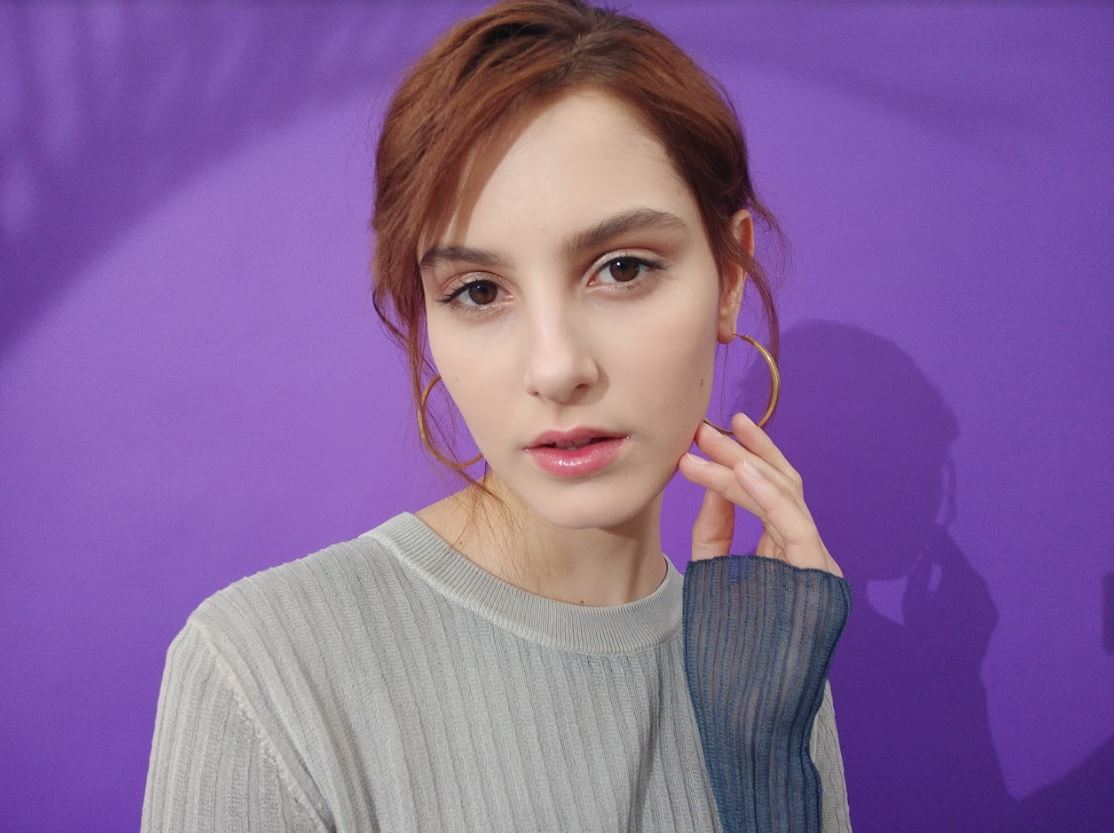 Like the previous models from Oppo, design plays an integral component from this company as Michael explains how the R15 and R15 pro now boast a unique 6.28 inch bevel-less Super Full Screen which is their first to date. Furthermore, he expressed his excitement at the colour gradient on their external phone casing which changes in different lighting and sets itself apart from its competitors.
Both smartphones come with 6GB RAM + 128GB ROM combination and use Qualcomm's Snapdragon 660 Processor, however the Pro is an Octa-Core 4 x 2.2Ghz + 4 1.8Ghz dual-processor which comes with a Adreno 512 GPU and as Michael explains is great for gaming, photos and for a general smoother transition while using this device. With their high quality screen that supports a resolution of 1080 x 2280 pixels, images will be clearer and colours more vibrant as Michael discussed these two new models from Oppo and how their ColorOS maximizes this experience.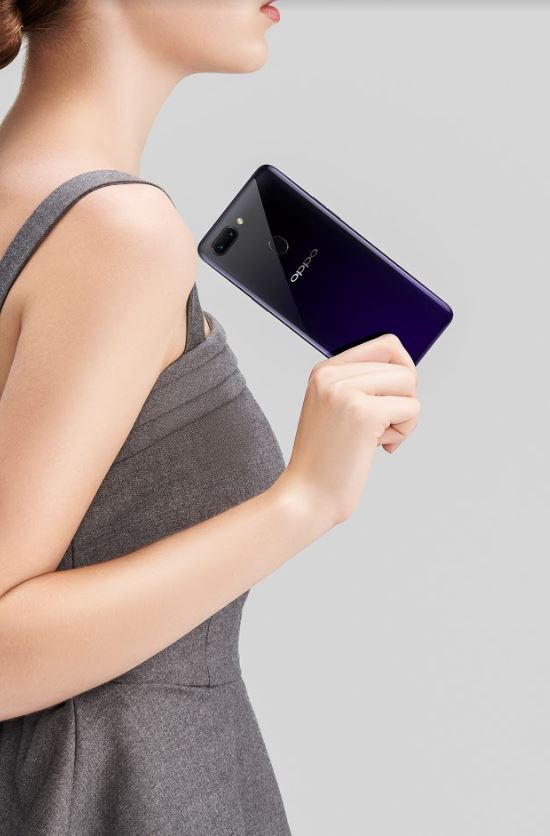 "Then you have the limited Bali Bundle which is $1579 that includes the Oppo R15 Pro smartphone, flights, 3 nights accommodation at a luxurious Villa & Spa Retreat and a voucher to Mrs Sippy Bali so you can experience a 4k gold facial or massage for that perfect selfie. So you're getting the phone plus a holiday" said Michael Tran. So if you do take up the limited Bali Bundle from Oppo, users can rest assured that these photos will last the journey thanks to their larger than standard battery capacities with the R15 at 3450mAh and the R15 Pro slightly less at 3400 mAh.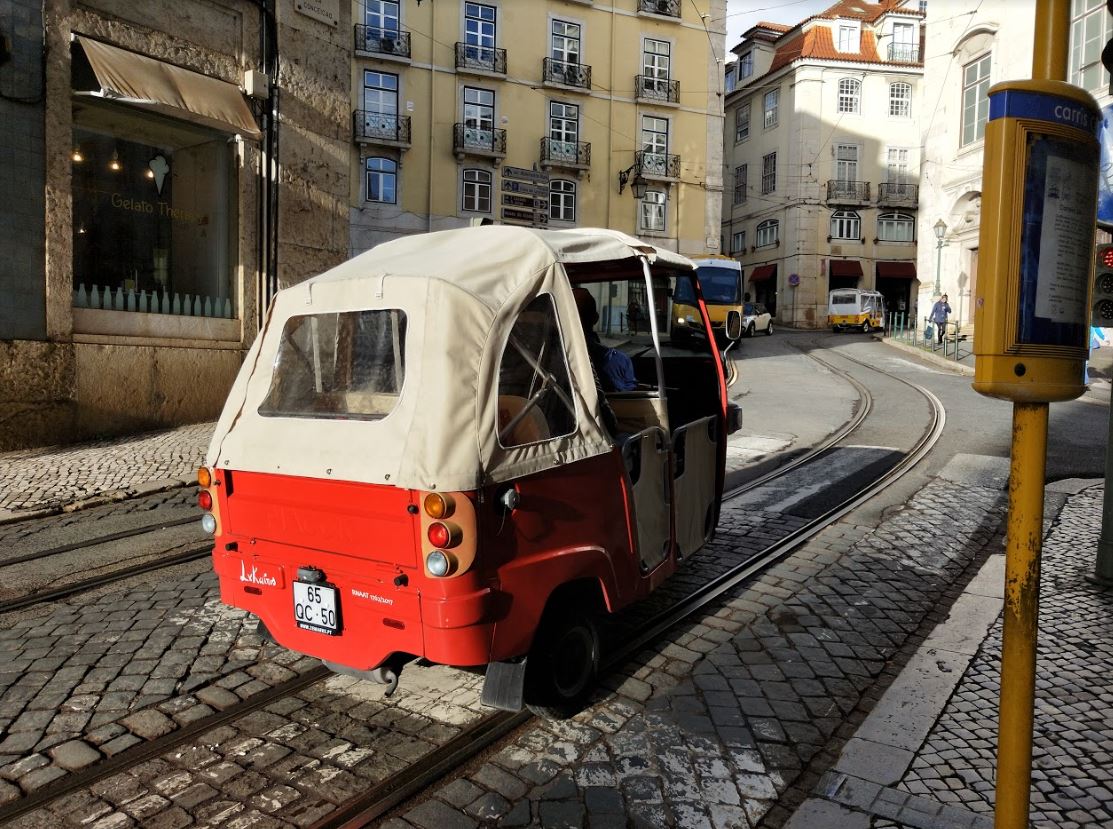 Michael adds that "both devices come with VOCC Flash Charging technology which allows you to fully charge your phone in 2-hours or a 5-minute charge will give you 2 hours of talk time". Michael states that this is something that users want and Oppo incorporate this into their hardware design for larger batteries and of course, their powerful cameras. Needless to say, we're really excited for these phones to hit the Australia market and so are Impulse Gamer
For more information, please visit https://www.impulsegamer.com/the-r-series-gets-the-pro-treatment/