Hardware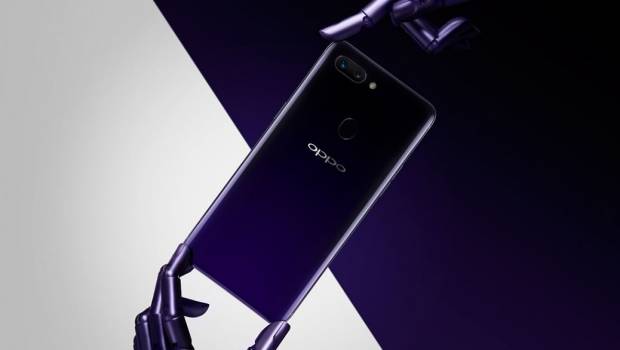 Published on June 25th, 2018 | by Admin
The R-Series Gets the Pro Treatment
OPPO continues to bring enhanced features to the R-Series, along with NFC & a Super Full Screen

25 June 2018 – OPPO has today launched the latest additions to its camera focused R-Series, the much anticipated R15 and R15 Pro. OPPO's latest devices once again push the boundaries of smartphone photography and design.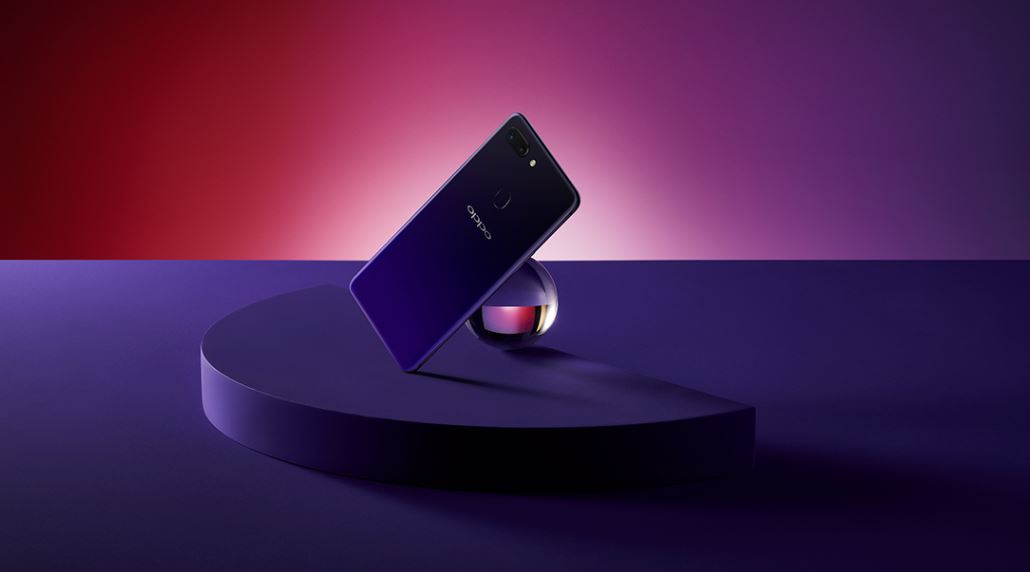 OPPO's R series is known for testing the limit with smartphone camera technology and cutting edge features, all at an affordable price. The new devices in the R-Series continue to include flagship features, such as:
A 6.28 inch super full screen display
Improved camera technology enhanced with AI and a new Sony sensor
Upgraded facial recognition technology that can accurately collect 296 feature points of a human face – introduces AR stickers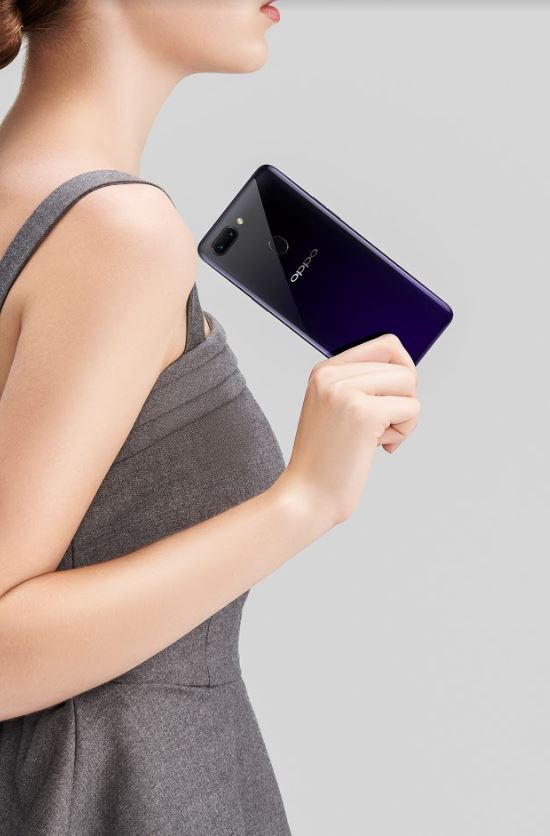 Be a Pro Shooter with the OPPO R-Series
The R15 and R15 Pro both devices sport an improved 20MP front facing selfie camera. The re-invented 'Sensor-HDR' technology dramatically improves backlight Selfies and allows users to check high dynamic exposure live effects in real-time.

Along with upgraded scenario recognition based on AI-enhanced technologies, the dual rear cameras (R15: 16MP+5MP; Pro: 16MP+20MP) continue to advance the limits of photography. If that wasn't enough, the R15 Series is the first smartphone to adopt Sony IMX519 sensor on the rear with 1.22μm single pixel size, bringing a larger photosensitive area and stronger performance.

"The R-Series continues to deliver fantastic camera capabilities at an affordable price. We know smartphones are now our customer's camera of choice. As such, we continue to invest in our camera technologies to provide them with an exceptional photography experience, which will have them taking shots like a pro", said Michael Tran, Executive Director at OPPO.

Super Full Screen offers an improved user experience
To bring these images to life, OPPO has once again improved on its full screen display. The latest additions to the R-Series boast a unique 6.28 inch bezel-less Super Full Screen. They feature a resolution of 2280×1090 and an aspect ratio of 19:9.

The OPPO Super Full Screen notch display also has enhanced customised standby Multitasking functions and deep system optimisations, based on its ColorOS 5.0. The narrow left and right frames can provide convenient notifications shortcuts to multiple functions and third-party apps. With gesture operations and full-screen multi-tasking, the OPPO R15 series offers an unparalleled screen experience.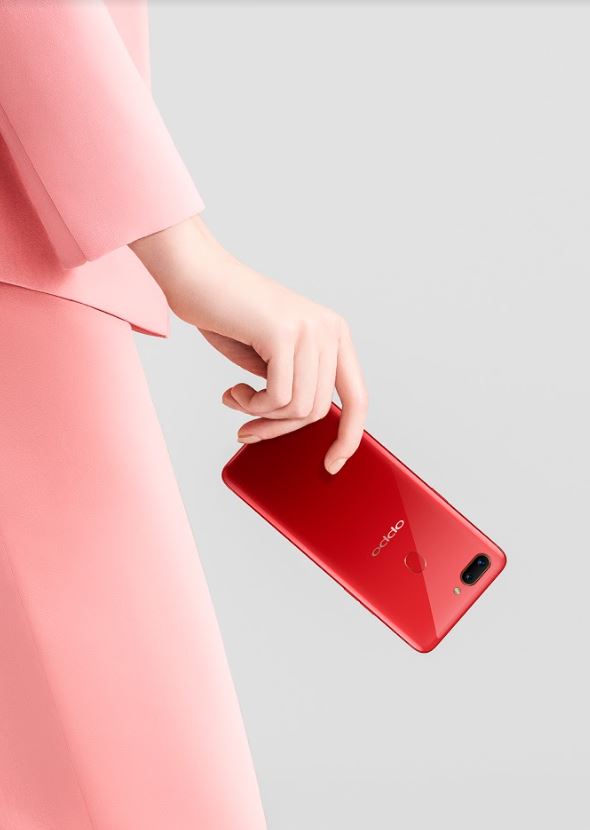 Performance that won't let you down
When it comes to hardware, the R-Series doesn't disappoint. Both devices come with 6GB RAM + 128GB ROM combination and use Qualcomm's Snapdragon 660 processor. In addition, the R15 has a battery capacity of 3,450 mAh, whilst the R15 Pro has a capacity of 3,400 mAh. VOOC Flash Charging technology ensures you can charge your phone in a flash, helping to keep you powered throughout the day.
"We're excited to bring the latest devices in the R-Series to Aussie shores. With the prices of smartphones on the rise, it's important for OPPO that we keep offering our customers flagship features at affordable price. We believe the new devices in the R-Series won't disappoint," said Tran.

"We expect these devices to continue to do well in Australia, following the success of the R11s, R11 and R9s. We're sure it will quickly become a favourite among Aussie consumers."

The OPPO R15 devices are available to purchase from July 2nd from select retailers. For more information, visit www.oppo.com.
R15 Pro Gallery