Events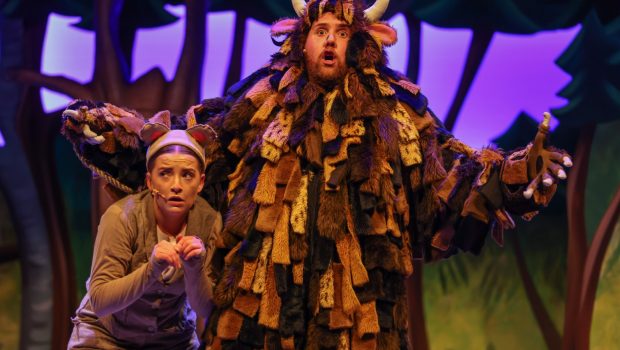 Published on July 9th, 2022 | by Andrew Bistak
The Gruffalo Live on Stage Review (2022) #Melbourne
Summary: The Gruffalo Live on Stage is pure imagination and an entertaining treat for all involved!
CDP Theatre Producers bring the amazing children's story of The Gruffalo by Julia Donaldson and Axel Scheffler to life on stage that is currently playing at the Athenaeum in Melbourne as we follow the mouse who took a stroll through the deep, dark wood… the end result? It's The Gruffalo Live on Stage which is a fantastic and fun filled family show for people of all ages, particularly fans of the creature with terrible claws, and terrible tusks in its terrible jaws, and knobbly knees and turned-out toes, and a poisonous wart at the end of its nose!
The Gruffalo is here and he's also bringing his troupe of comics!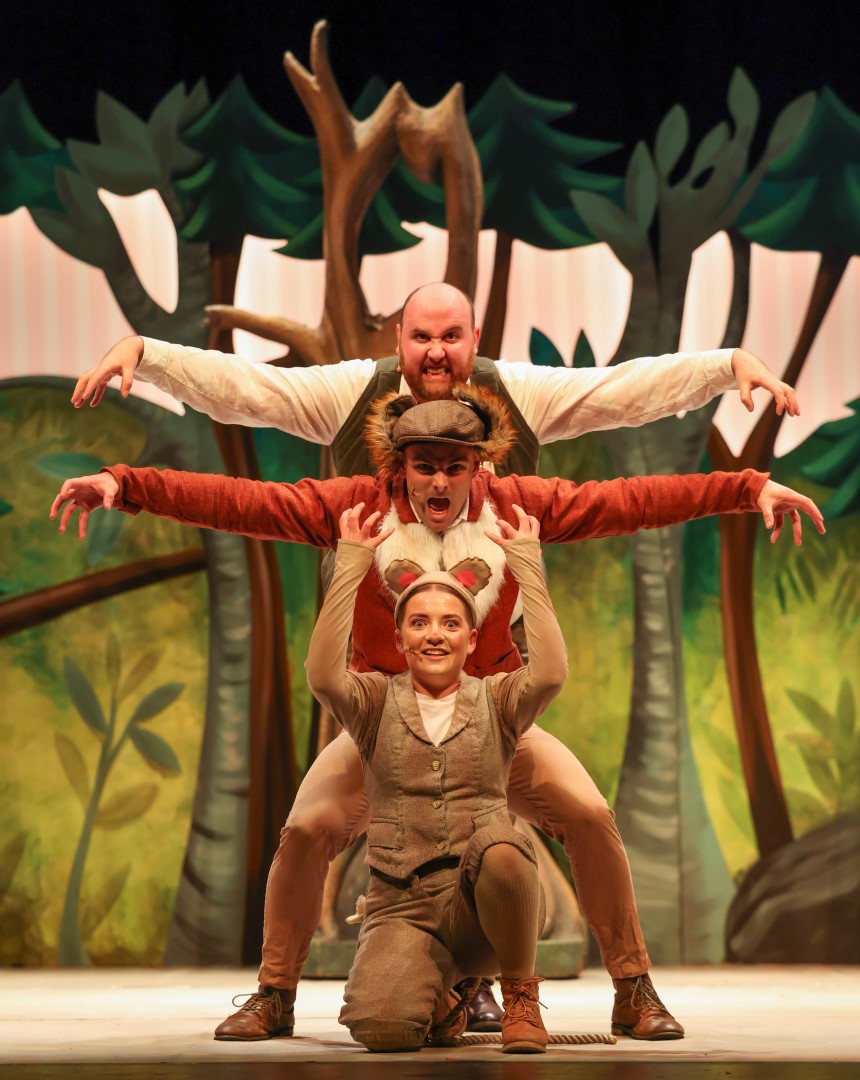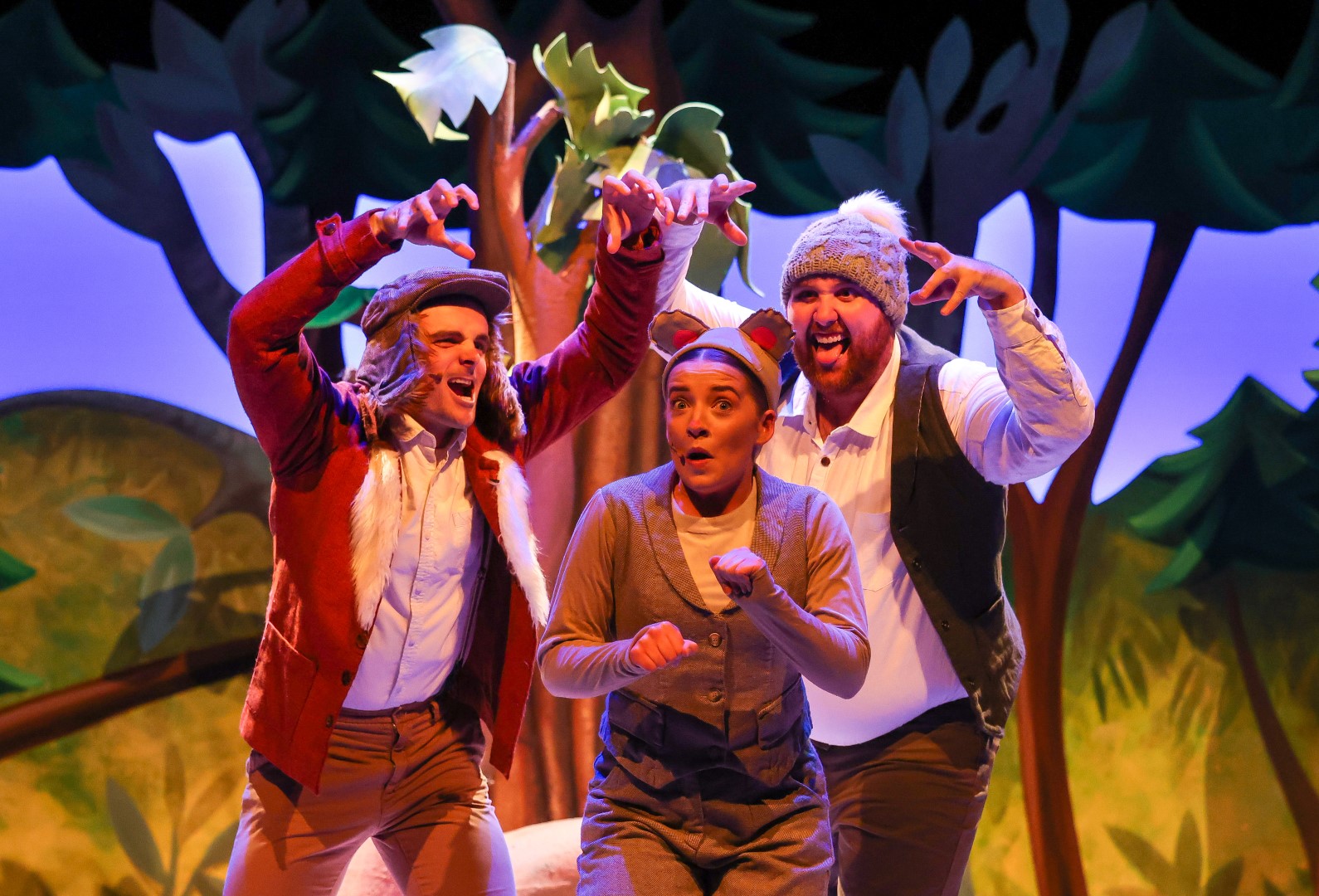 The Gruffalo Live on Stage is based on the book which loosely follows this story as three very talented and funny actors bring the the big bad mouse, the fox, the owl, the snake and the Gruffalo to the stage in spectacular fasion. For the uninitiated, it follows a little mouse at the bottom of the food chain who is looking for food and outwits other animals higher up on the food chain, including the apex predator, the Gruffalo himself.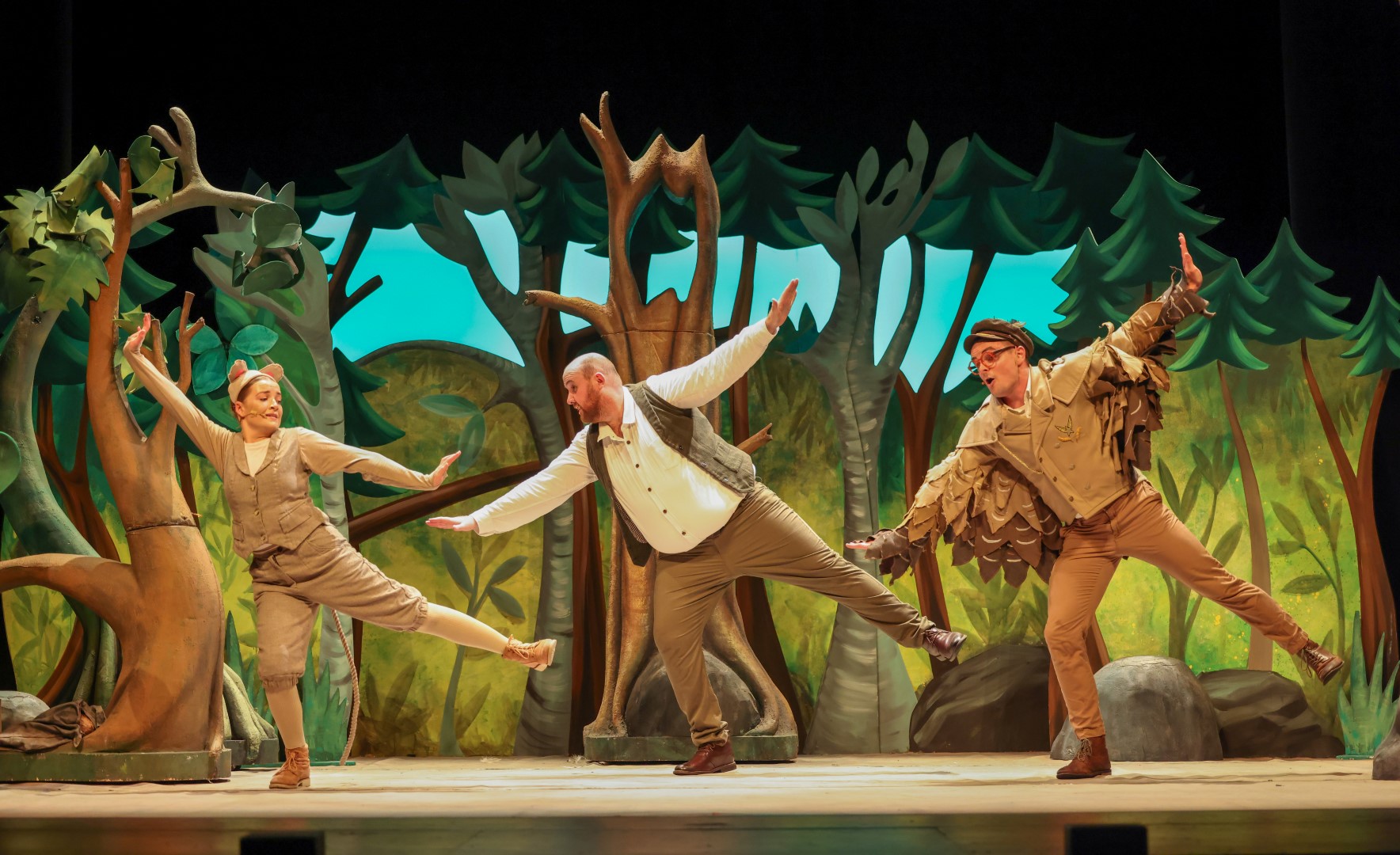 Differing from the animated film, this live production adds music and songs to this rendition which really helps drawing you in, especially with the very entertaining audience interaction that was perfect for younger patrons as they growled and yelled out the animal names. There's also some classic one-liners as these three performers add a unique and amusing twist on this modern fairy tale adventure.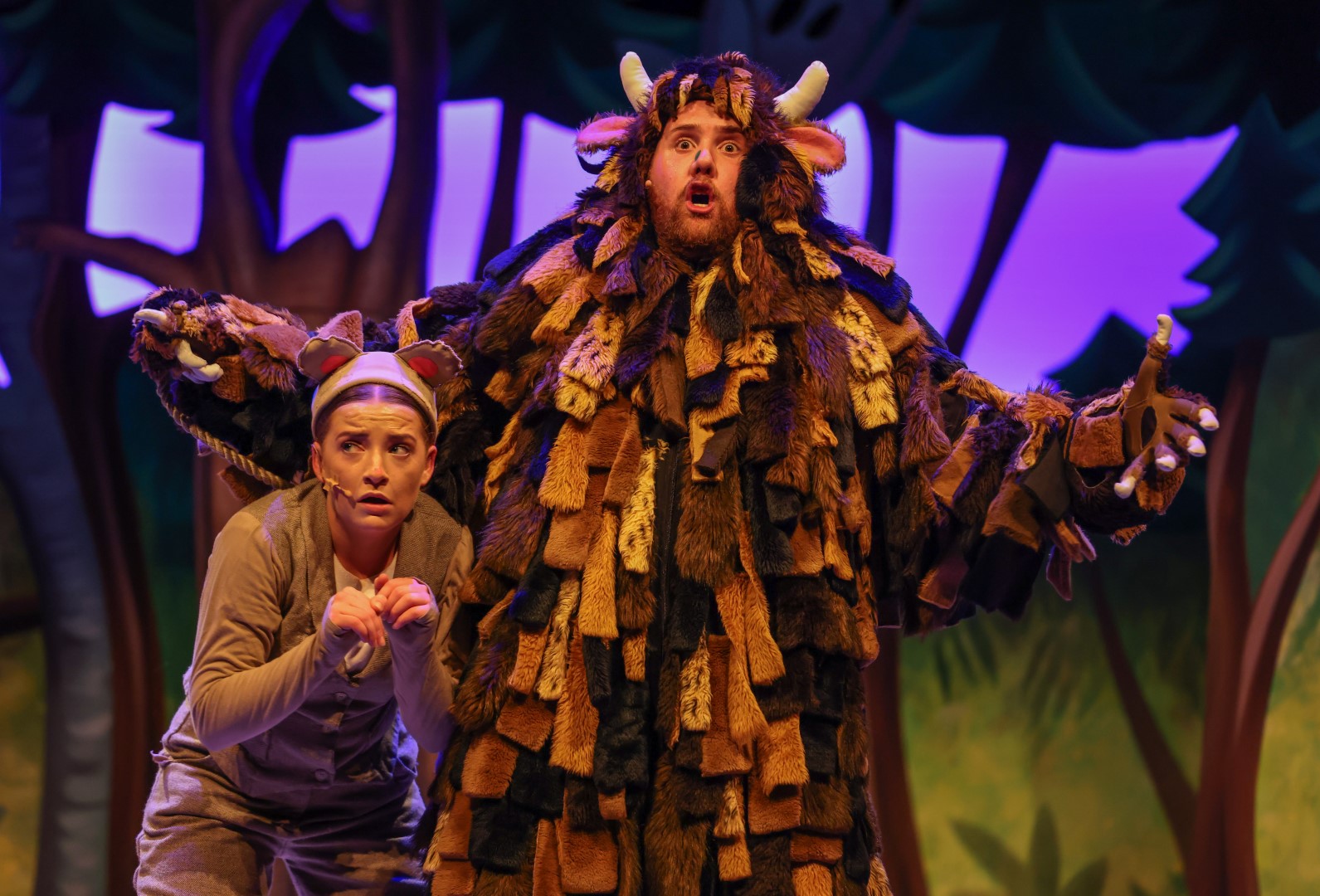 With sets that mirror the book and short film, the stars of the production are the actors themselves that with comedy bring their perspective roles to life. Sophie Kleinschmidt plays the mouse and is quite vivacious in her role of the heroic protagonist, including display a wealth of emotions. Then you have Patrick Connolly who plays the fox, owl and snake, all to audience hysterics with some old school charm thrown into the mix. His snake is to die for! Lastly you have Joshua Whitten as the narrator and the Gruffalo who creates this larger than life presence on stage, including a warmness and innocence to his roles plus humour. Needless to say, it all comes together perfectly that children (and adults) will simply adore.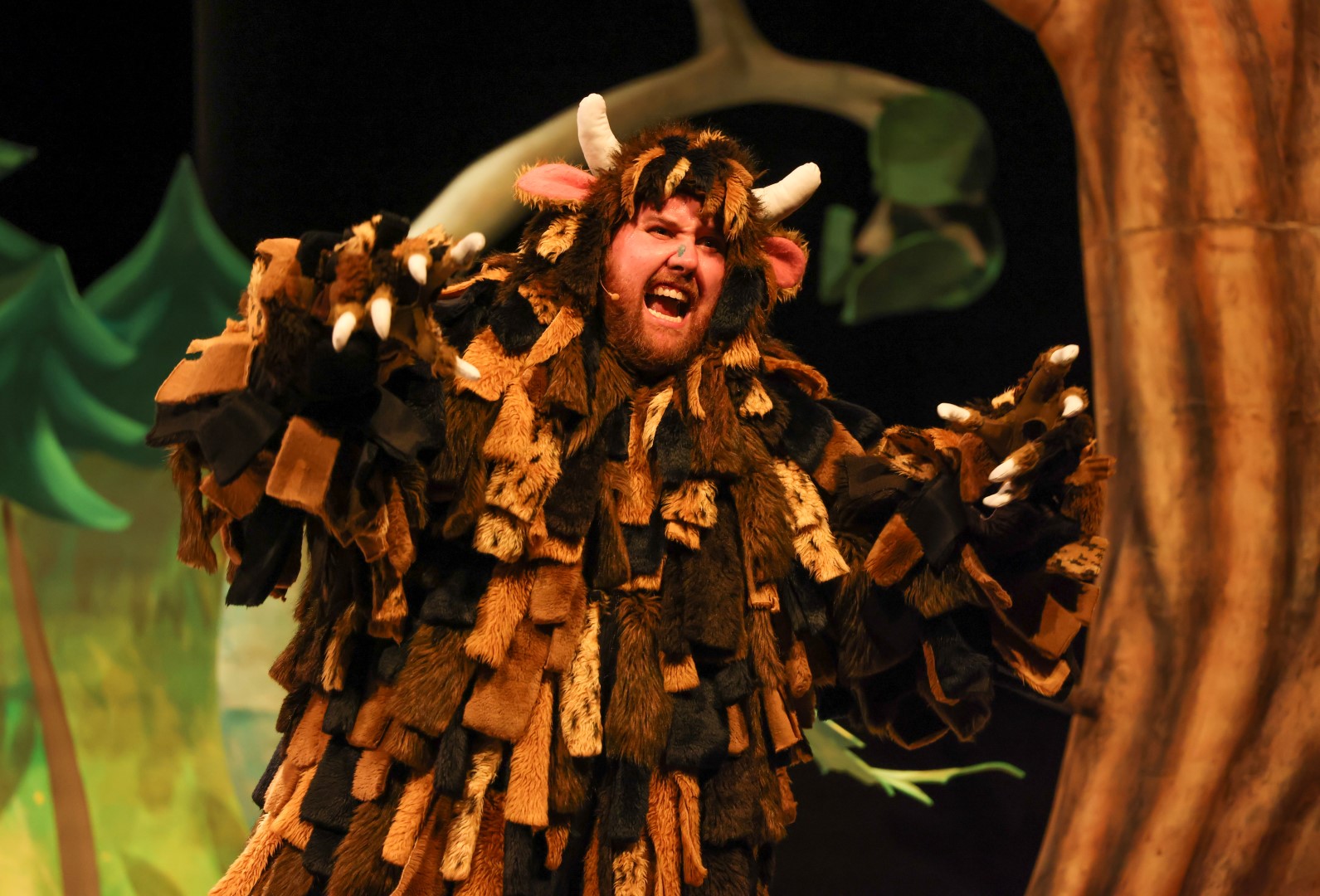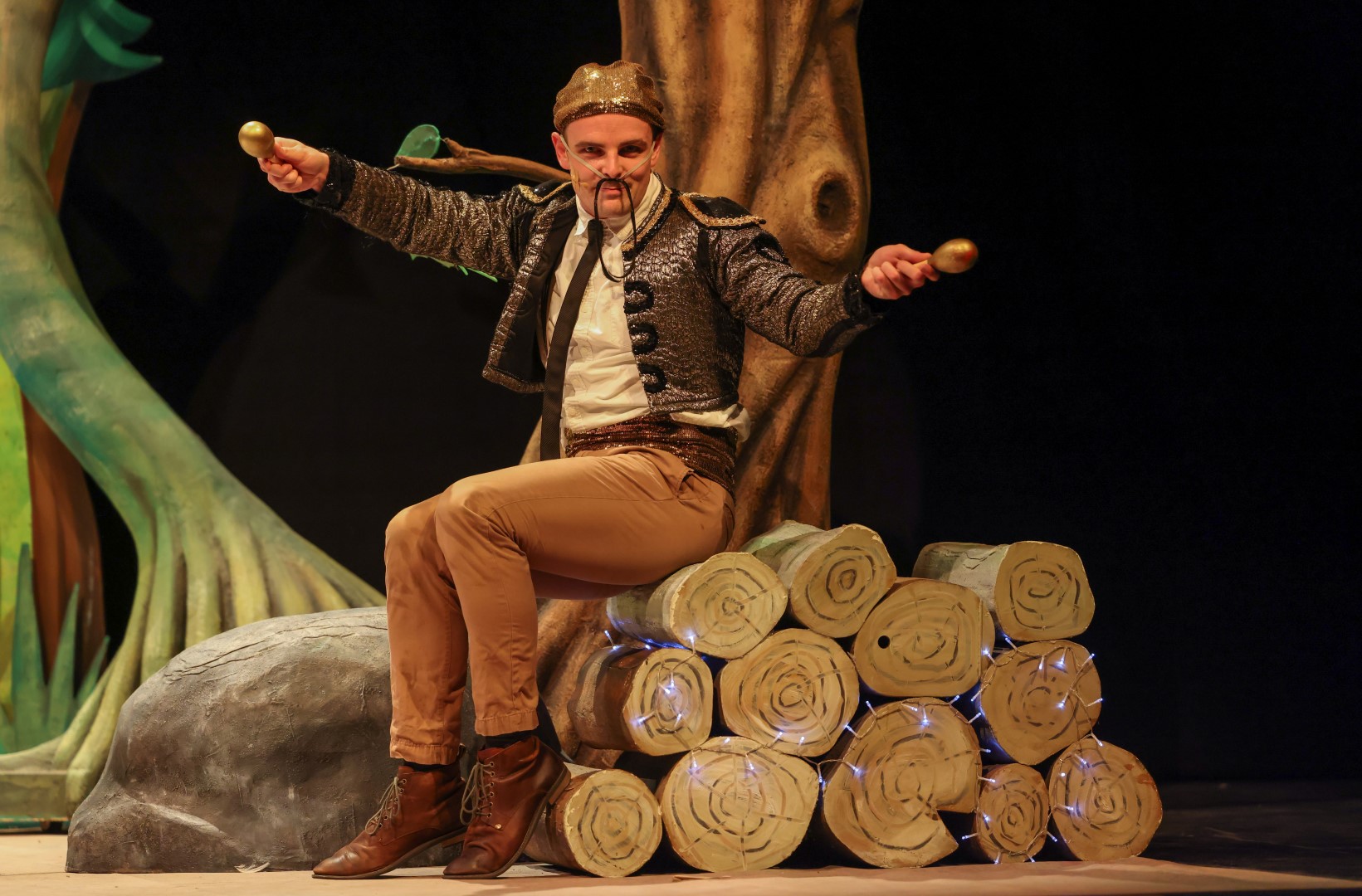 Final Thoughts?
The Gruffalo live on Stage is definitely one for the whole family… And if my 5-year old twins are still singing the song Gr… Gr… Gruffalo long after it's finished, that my friends is worth the admission price alone!
Recommended!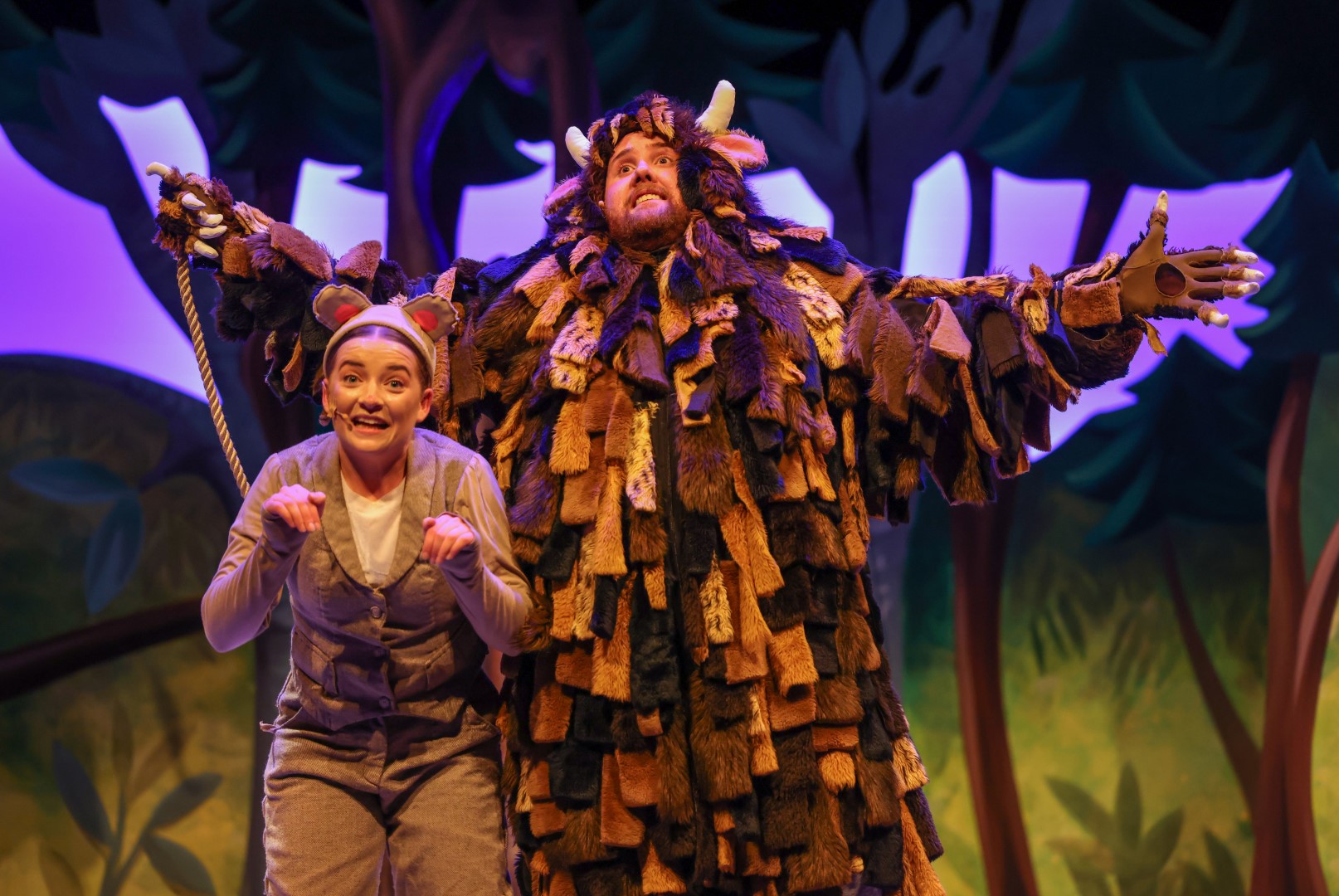 For more information please visit https://www.cdp.com.au/gruffalo.html, including checking our interview with Joshua Whitten at https://www.impulsegamer.com/joshua-whitten-interview-the-gruffalo/.
SEASON DETAILS
The Gruffalo – Live on Stage
Venue:   Athenaeum Theatre – 188 Collins Street, Melbourne
Dates:   7 – 10 July 2022
Performance Times:
Thu 7 July – 1pm & 3pm
Fri 8 July – 10am & Midday
Sat 9 July – 10am, Midday & 3pm
Sun 10 July – 10am & Midday
Tickets:  Premium $45, A Res $39, B Res $34
Bookings: Ticketek, 13 28 49, 03 9650 1500