PS4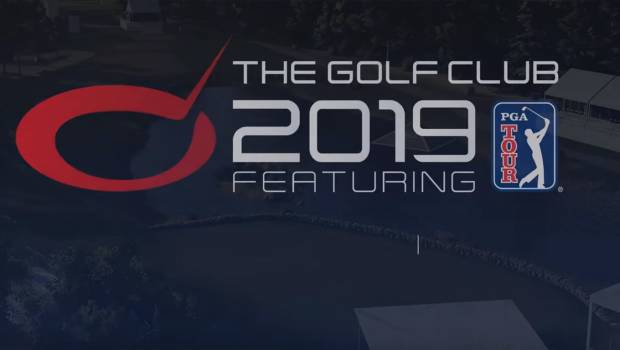 Published on September 17th, 2018 | by Blake Supple
The Golf Club 2019 PS4 Review
Summary: The Golf Club 2019 isn't a perfect game, as it has it's issues here and there, but it's fun once you have the hang of the gameplay
HB Studios' The Golf Club has managed to scratch an itch for fans of Golf who want a pinch of realism in their golfing simulation, and the brand new Golf Club 2019 just keeps on scratching. Especially now that the studio has snagged a PGA Tour License, bringing a plethora of real events and courses that look real-to-life and beautiful that you're able to experience through the new PGA Tour Career Mode.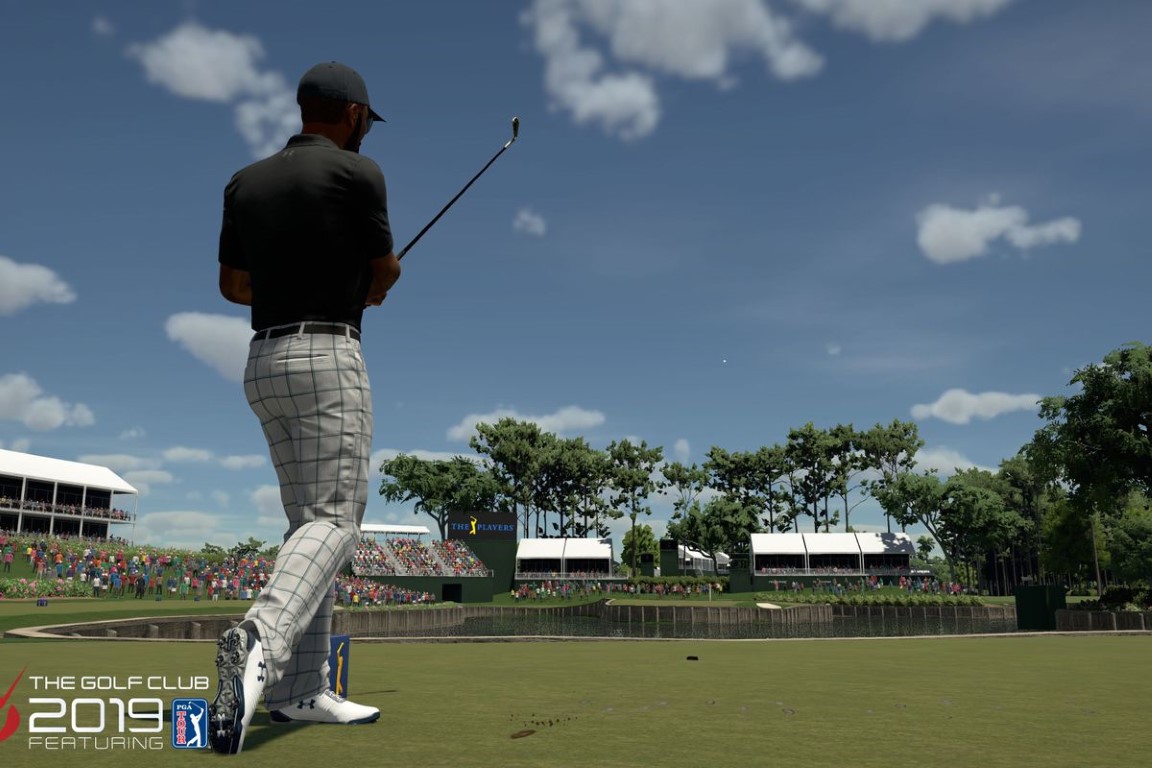 Sadly if you were expecting to come up against some real professional Golfers like Rory McIlroy or Tiger Woods, you will be disappointed to find that there are no players of likeness in the game's lineup. However the series' award winning course creator is back and better than ever with some great improvements allowing you to make bigger and better courses than ever before.
The gameplay is relatively simple, yet hard to master. Before you start you'll be taken through a thorough tutorial, that teaches you every type of shot step by step. There's also practice mode with various options of training, so I was able to scrub up on the shots that I hadn't yet fully understood after completing the tutorial.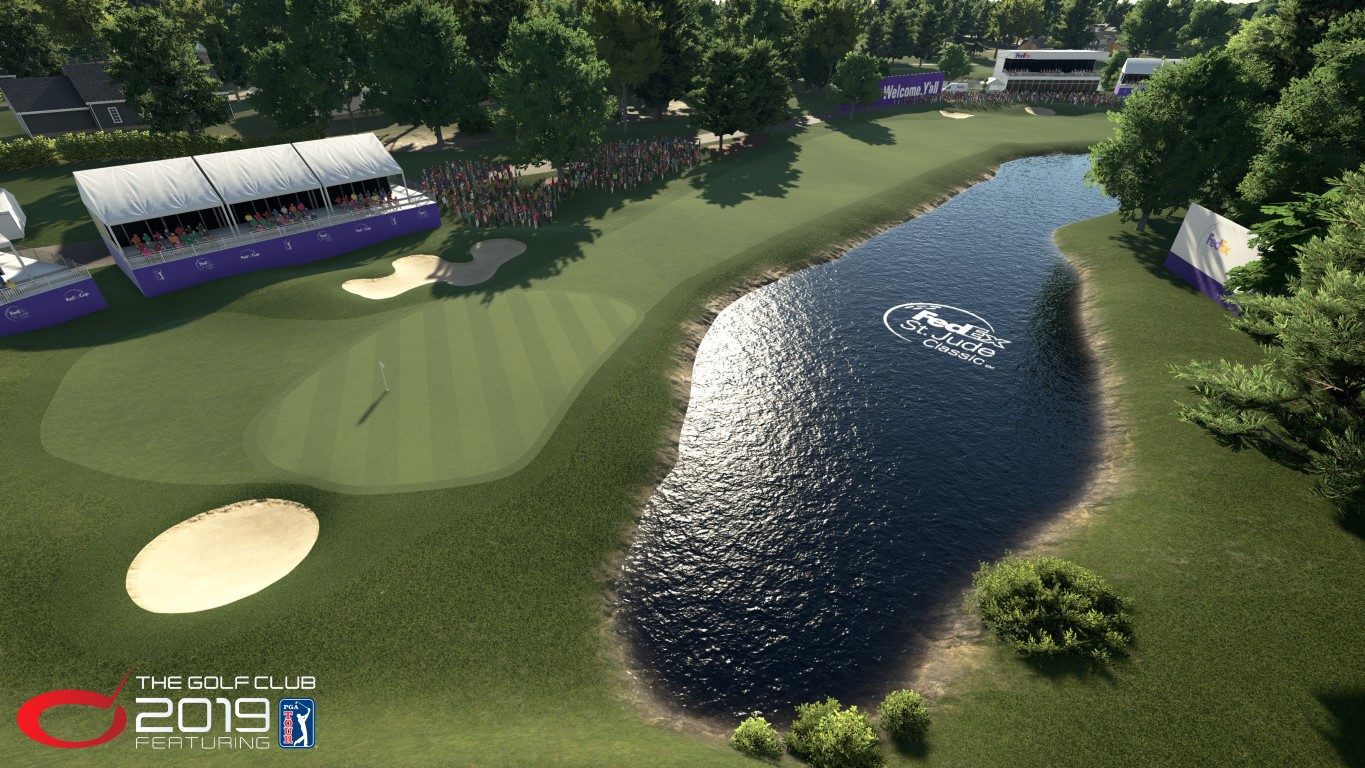 Having reviewed this on the PS4, I found that using the analogue stick to swing the club while playing a shot feels smooth and the chart in the lower right corner of the screen is clear indication of how the accuracy of your shot went, and how you can improve on your next one. However for the first few holes or rounds even, I found myself more often than not, botching a shot by completely hooking it and putting it in the rough or into some trees, but it got better the more I played.
The same goes for putting, which is especially difficult to get used to. This is fine for players that
are in it for the realistic aspect of mastering the shots over time, but it's not exactly inviting gameplay because it can be very frustrating and take days to grow accustom to. Also the camera can be very clunky at times and often you'll lose sight of where the hole is due to the camera completely teleporting to a different spot on the hole, which can get quite frustrating.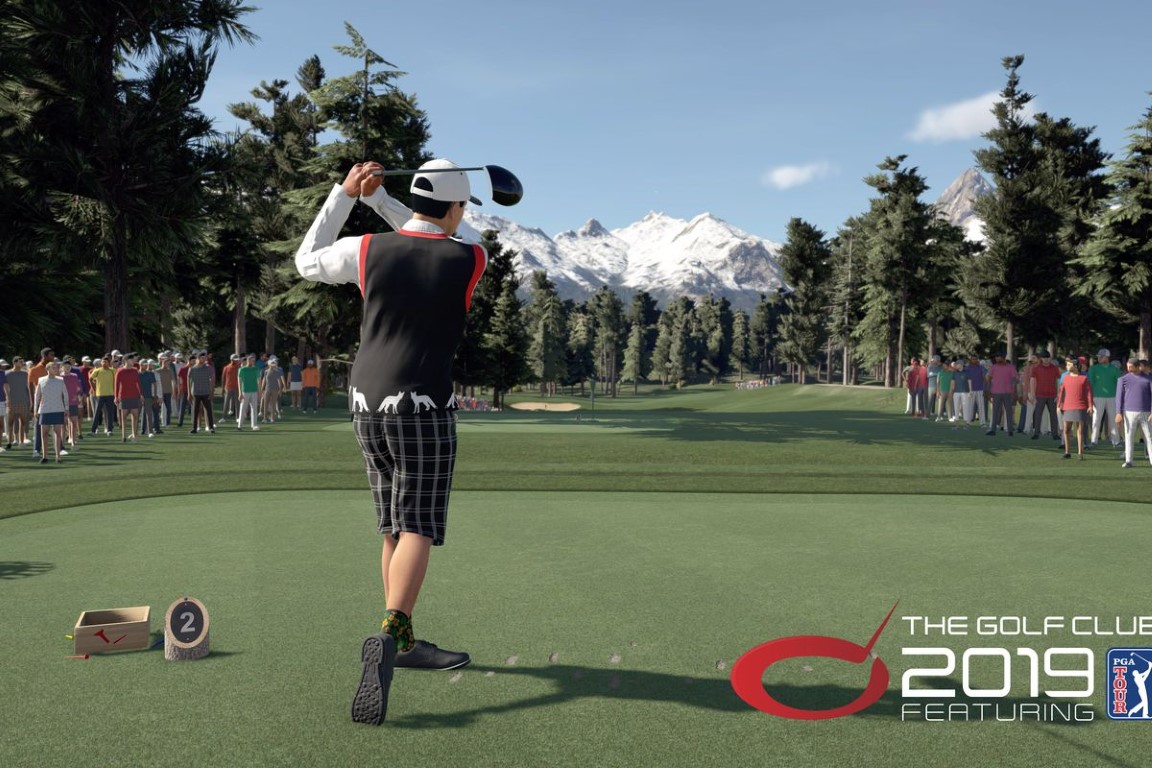 You're able to create your own golfer to play as throughout the events, with a customization menu that includes a great variety of changeable features such as nationality, gender and appearance. Giving you the ability to make a character that looks like you, or do what I did and make a short, fat, ugly little man with bright green mutton chops and hot pink hair, the possibilities are endless. You can also customize your golfers apparel. You will be able to buy and unlock more options of attire as you progress through the career.
The newly added Golfer level which levels to 100, with each level up rewarding you with a cosmetic item being either a new type of attire or a customization option for your clubs. Progressing through your career and completing sponsorship goals will also reward you with a sponsorship deals including brands like Under Armour, allowing you to wear branded clothing.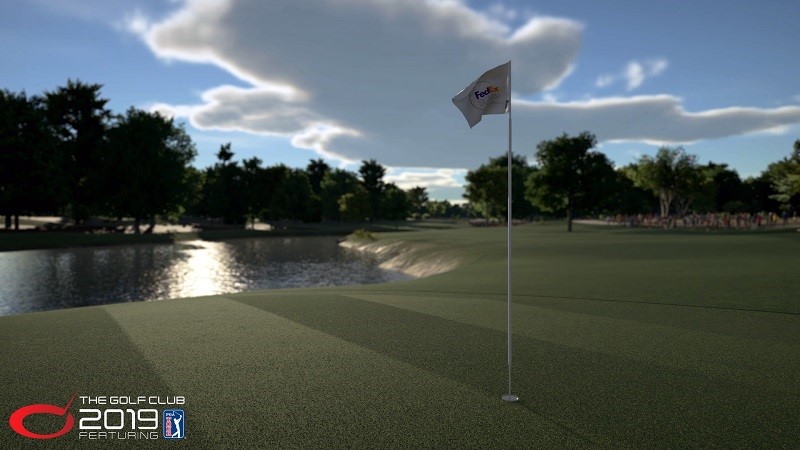 Furthermore, the addition of the PGA Tour career mode is an awesome experience, with significant changes to the previous title's career mode. You'll find yourself playing on real PGA grade courses such as Scottsdale, Sawgrass and a handful of others that are designed perfectly identical, making you feel like a true professional golfer and letting you experience some of the most famous courses in the world. These courses aren't the only in the lineup though, there is a very long list of beautiful and challenging courses designed by both HB Studios, and some creative and talented users created in the course creation mode.
The commentating throughout the career, brought forth by John McCarthy isn't overly impressive due to how often lines are reused throughout a round, and that those lines feel rather forced at times, however in the single player mode, his commentating is funny and entertaining, often taking the mickey out of you or patronizing you after a bad shot. The atmosphere created by the audio is magnificent with the sounds of the wind blowing through the trees, different species of birds singing, mixes together perfectly with the cheers and claps of the crowd after hitting a great shot.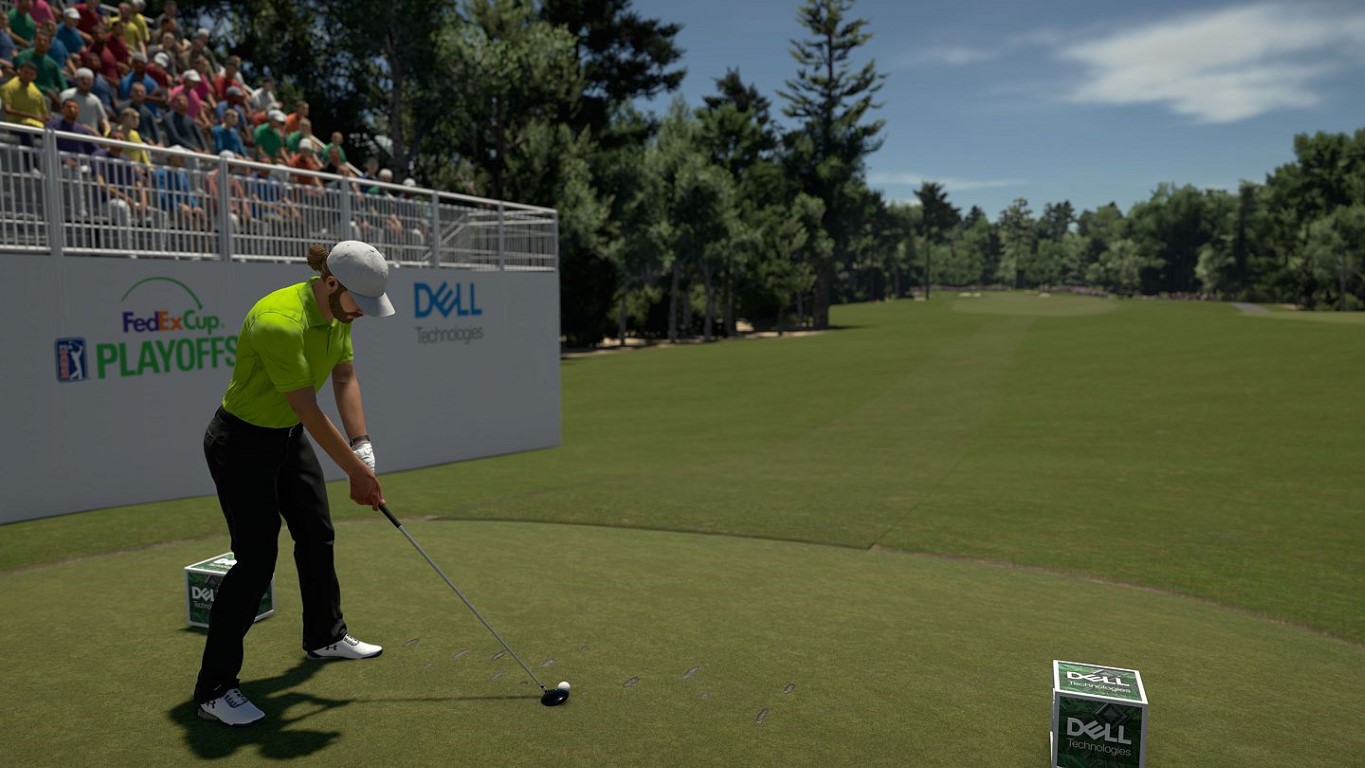 With that said, the audio goes hand in hand with the games visuals which look great, and the crisp lighting makes the courses look vibrant and beautiful. Sadly the people in the crowds during tournaments are poorly designed and are of extremely low quality for a game on thee PS4.  I also noticed a few graphical glitches here and there as well, including shadows popping in and out in certain places, and every so often people in the crowd will spawn inside one another.
Final Thoughts?
The Golf Club 2019 isn't a perfect game, as it has it's issues here and there, but it's fun once you have the hang of the gameplay, especially when you play with friends. With 2K now producing the game series, it has great potential to become even better over the coming years,. Hopefully we'll see some updates on the game's visual issues, a slightly easier gameplay this game will be more inviting to everyone.