Horror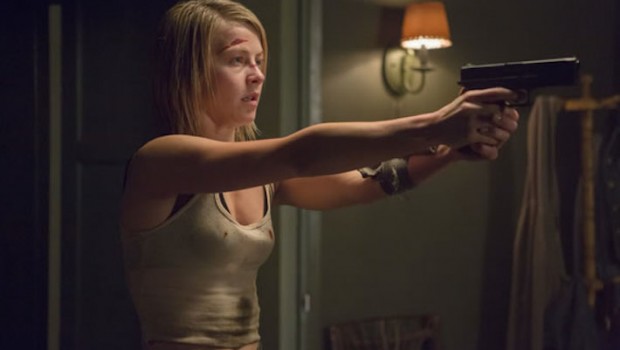 Published on November 18th, 2015 | by admin
The Curve ­ December 10, 2015
Universal Sony Pictures Home Entertainment is releasing The Curve – available to own on DVD & Digital from December 10, 2015.
Starring JULIANNE HOUGH (Safe Haven, Burlesque) and TEDDY SEARS (Masters of Sex, American Horror Story) comes the terrifying horror-thriller The Curve. Directed by Iain Softley (The Skeleton Key, Inkheart) The Curve tells the story of a young woman trapped in her car as she is prayed on by a mysterious hitchhiker. A dark chiller loaded with unexpected twists and shocking turns.
Mallory (Hough) is a young bride-to-be travelling across the country to Denver for her wedding when her car breaks down on a deserted highway. Stranded in the middle of nowhere, she accepts the help from a Good Samaritan hitchhiker called Christian (Sears), a handsome and charming man that has offered to fix her car. As a thank you in return, Mallory insists on giving Christian a lift to his destination.
However Christian's agenda soon becomes clear, which leads Mallory decides to deliberately crash her car into the mountains in an attempt to escape him. When the plan backfires, trapping her in an overturned vehicle, she defends herself against a terrorising psychopath—only to uncover a shocking truth that fuels her fight for survival.
Produced by horror master Jason Blum (The Purge 3, Insidious: Chapter 3).