Horror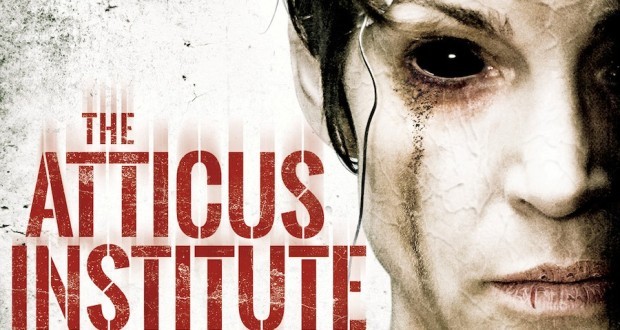 Published on March 30th, 2015 | by Admin
The Atticus Institute – April 30, 2015
Universal Sony Pictures Home Entertainment is releasing The Atticus Institute on Blu-ray™, DVD & Digital from April 30, 2015.
Award winning writer of Buried and producer of The Conjuring, Chris Sparling brings an incredibly chilling mockumentary based on the events of Autumn 1976 when a small psychology lab became the unwitting home of the only ever U.S. Government confirmed case of possession.
Leading psychologist Dr Henry West (William Mapother) founded The Atticus Institute in the early 1970s to test people who expressed supernatural abilities, particularly clairvoyance and psychokinesis. Despite witnessing several noteworthy cases, nothing could have prepared Dr West and his colleagues for possessed patient Judith Winstead (Rya Kihlstedt).
Excelling her institutionalised peers in the paranormal, Dr West soon discovers that his latest patient has inexplicable powers that simply cannot be controlled. Before long, Judith gains the attention of the United States military and quickly becomes a matter of national security.