Hardware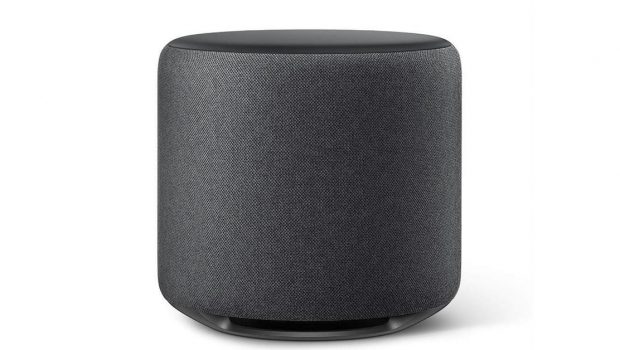 Published on December 19th, 2018 | by Andrew Bistak
The Amazon Echo Sub Review
Summary: The Amazon Echo Sub provides some very impressive and immersive base for your aduio!
The Amazon Echo Sub is a fantastic addition to your Echo smart speaker or speakers to create either a 1.1 or 2.1 audio system which impressively enhances the audio quality of these smart devices to create a much more enriching experience. At its core, the Amazon Echo Sub is a powerful down-firing 100W 6″ subwoofer that simply wirelessly connects to your Echo, Echo Dot (https://www.impulsegamer.com/amazon-echo-dot-3rd-generation-review/) or Echo Plus to give you rich bass and immersive sound that makes your Alexa music a joy to listen to.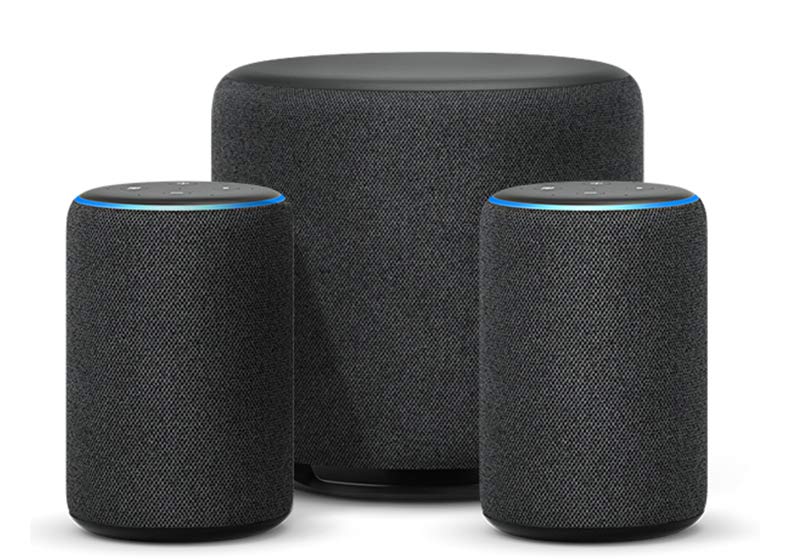 So before we jump into our review, here's the official specifications of this companion to your Echo device.
Amazon Echo Sub Technical Specifications
Speaker type Subwoofer, Smart
Power 100W
Max output 103 dB
Connectivity Wireless
Dimensions 20 x 21 x 21cm
Weight 4.2kg
Well packed from Amazon, the Echo Sub definitely has this high-end feel and once out of the box, you do notice just how heavy this product at 4.2 kilograms. Although cylindrical in shape, the aesthetics of the Echo Sub definitely channels the Amazon look and feel which of course is a good thing and it would not look out of place in any home or office.
Furthermore, there are no controls on the Amazon Echo Sub as this is done through your other Echo devices and the only reference point for the user is an LED which informs you that the subwoofer is powered. That's also a highlight of the Alexa devices, the minimalist approach makes it accessible for everyone, no matter what your tech-skills are.
In order to pair the Amazon Echo Sub with your other Amazon smart speakers, this is done through the Alexa app which provides you with a step by step guide in the pairing process and once paired, you're ready to literally rock 'n roll and all in all, the entire setup just took around a minute.
In terms of testing with the Echo Sub, we used our Echo Dot and had no issues with the setup process whatsoever or controlling the subwoofer. I also like how there is a video tutorial of the product in order to maximise its use and ensure the best quality.
Alexa app screenshots
With that said, the app gives you access to tweaking the Echo Sub such as adjusting the equalizer in order to maximise your audio experience or you can just ask Alexa to use one of her skills like Alexa turn up the bass.
If you have two Echo devices connected to the sub, the app will even allow you to setup which one is right and which one is left to create that true stereo experience. When you do tweak the levels of the Sub, our Echo Dot's light ring changed which is a great visual notification to the user.
We listened to a wide variety of music that included artists such as Gang of Youths, Muse, Taylor Swift and even the best of the 90's courtesy of Deezer. Needless to say, the Echo Sub performed remarkable well and it considerably enhances the audio experience from our Echo Dot, especially with its deep bass.
So even with one Echo smart speaker connected to the Sub, the difference in audio quality was quite noticeable and once you have experienced this pair-up, you'll probably be looking at another Echo product for stereo. Another feature of the Echo Sub is that it handles volume quite well and nothing felt distorted and all in all, a great accompaniment to our Echo Dot.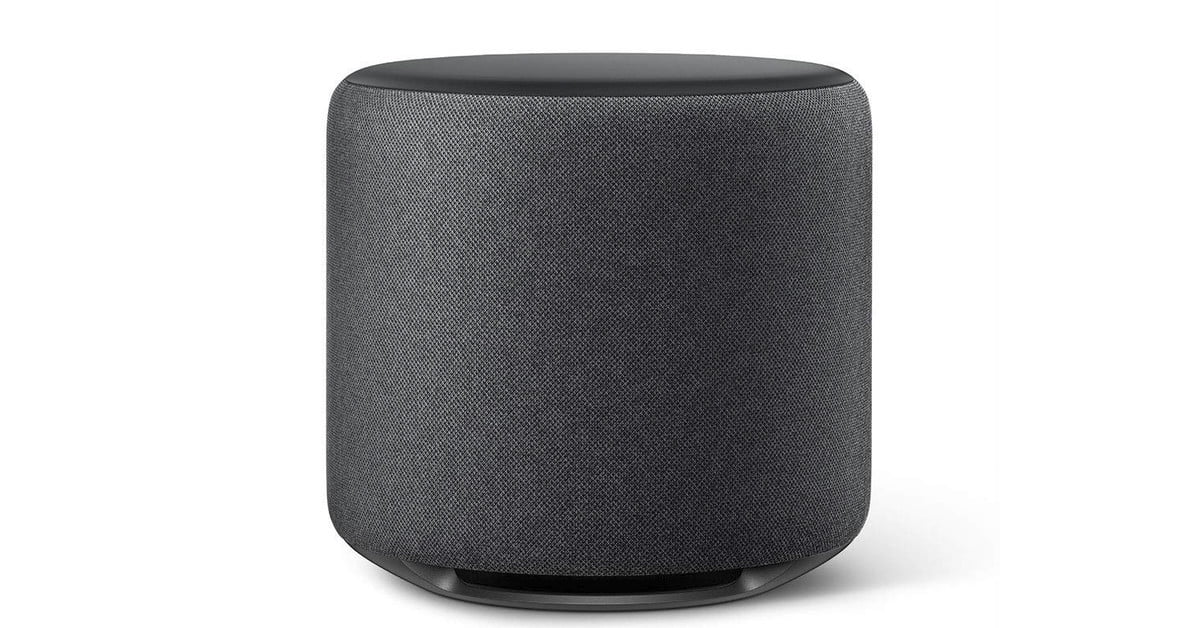 Final Thoughts?
If you're an owner of Amazon's Echo smart speakers and want to increase the audio capabilities of this device or devices, particularly from a bass point of view, the Amazon Echo Sub is a must have product as it really makes your audio boom. So while it increases the audio capabilities to make your listening experience a much more enjoyable one, installation is very easy and it definitely upgrades your music… Alexa play Castle On The Hill by Ed Sheeran … Alexa play Metallica's Hardwired to Self to Self-Destruct … (and off goes the Bass)… Brilliant!
For more information please visit https://www.amazon.com.au/Introducing-Echo-Sub-subwoofer-compatible/dp/B07F3S4JMY