PS4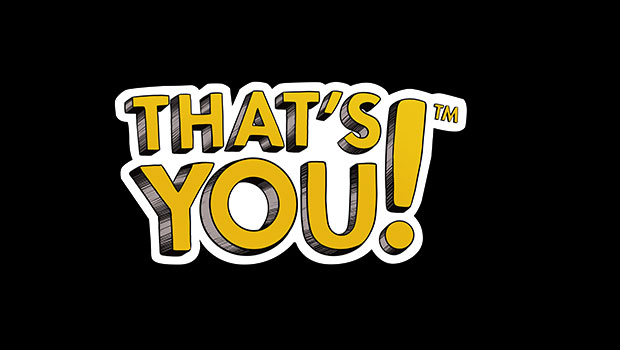 Published on July 11th, 2017 | by Tony Smith
That's You PS4 Review
Summary: That's You on PlayStation 4 is a very silly quiz game that can be played by everyone and anyone!
One of the best quiz games in the console world was Buzz! which gave players access to real-world buzzers and really transcended the experience successfully into the home environment. Since Buzz!, there's been other quiz games and now developers Wish Studios have made the experience a little more accessible by allowing players to use their smart devices as controllers.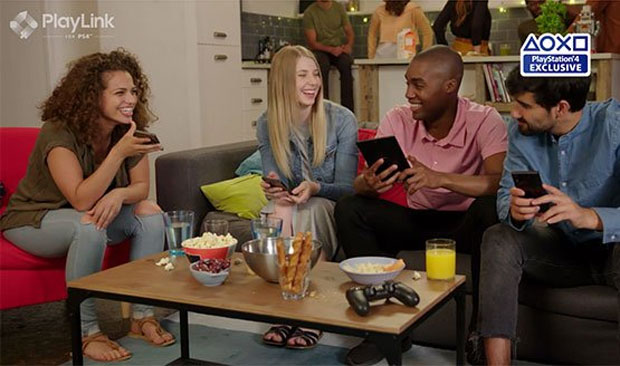 Furthermore, That's You is not your typical 'quiz' game as puts players in a certain situation and it's up to the other players to select the answer. With over 1000 questions like who would make out with a stranger or who would lie about ordering takeout and claiming they made it, to engaging in doodle challenges plus selfie competitions is the craziness but very entertaining experience of It's You!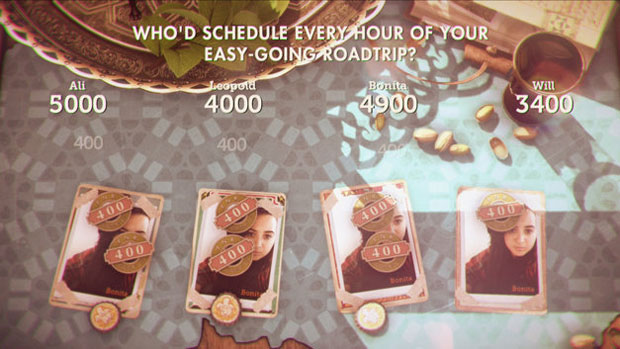 That's You is also one of Playstation's new PlayLink titles which like the aforementioned quiz games, allows friends and families to get together socially and use their smartdevices to engage in some healthy competition without the need for additional DualShock controllers or some other controller for the console. You basically download the free Android or iOS app called That's You and then link it with your Wi-Fi network or the PlayStation 4.
As it's a multiplayer game, That's You supports from 2 to 6 players which includes both local play and online play. As mentioned, questions are based on various scenarios where one players chooses what they will do and the other player must guess what that player has chosen. If your answers match up, you then both win points which may sound confusing but somehow it works and the more players involved, the more competitive it becomes. The questions are also quite diverse and lend themselves well to the overall gameplay of this fun game.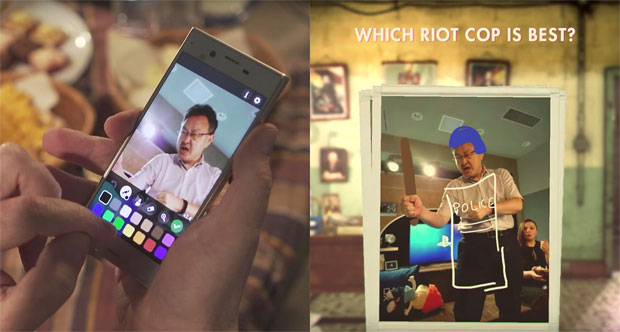 Another feature of the game is the selfie feature as the game asks the player to mimic a picture displayed by the game. This can lead to some hilarious results and is definitely a real highlight of That's You because you can then edit images via your smartphone. One limitation of the game is that when you're playing online, the game is limited to one console per player which means you cannot have a group of friends together and challenge others online. Even so, it's still a fun experience but is more a solo outing.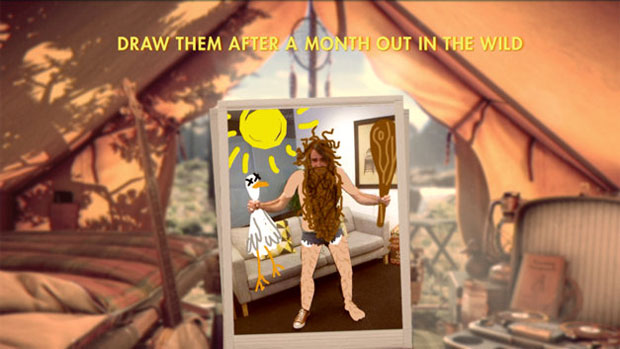 Graphically, That's You is a well presented game on the PlayStation 4 which really channels that silly quiz game atmosphere but thankfully has been modernised. The look and feel of the game also compliments the questions in the game and the voice acting, sound effects all go hand in hand with the overall gameplay.
Final Thoughts?
PlayStation's new PlayLink format is off to a good start and That's You really showcases their new software well, including the ease of connecting smart devices to their console. All in all, That's You is an entertaining game and if you're looking for a party game, it definitely meets the mark and more importantly, everyone has a smartphone these days so getting your friends and family around to play a game on your PlayStation 4 has never been easier.