PS4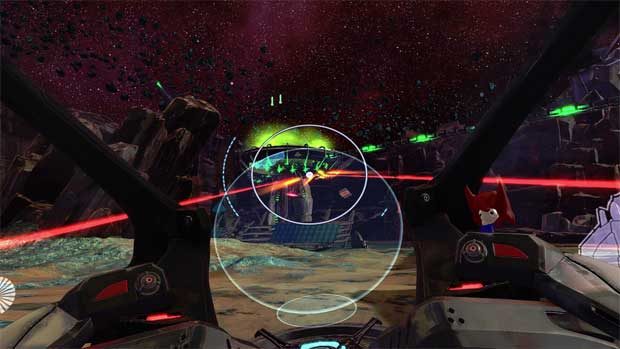 Published on November 14th, 2016 | by James Wright
Super Stardust Ultra VR Review
Summary: Super Stardust Ultra VR takes the classic twin-stick shooter and SHAZAM's it into Virtual Reality!
Super Stardust Ultra VR throws gamers into the distant future as they become a star fighter pilot in order to defend their planet from an alien invasion. If the game sounds a little familiar that's because it was originally a PS3 twin-stick shooter but with the launch of the PlayStation VR, this games gets an 'Ultra' label which is basically the 2015 PlayStation 4 release but with the inclusion of VR. Given that, it's probably one of the weaker titles on this system but nonetheless it's still a 'fun' experience, especially for the price.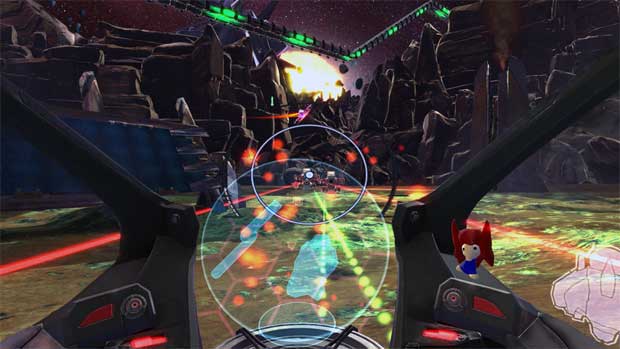 For controls, you basically use your head to aim and given the VR experience, it did take a little while in getting familiar with this system but after awhile, it does come naturally as you take on the alien invasion. Although aiming is via the headset, you still use the DualShock controller to shoot, move and use other abilities of your star fighter and the combination works well. As an incentive, the game does give you trophies and online leaderboards to try and outdo other players from around the world.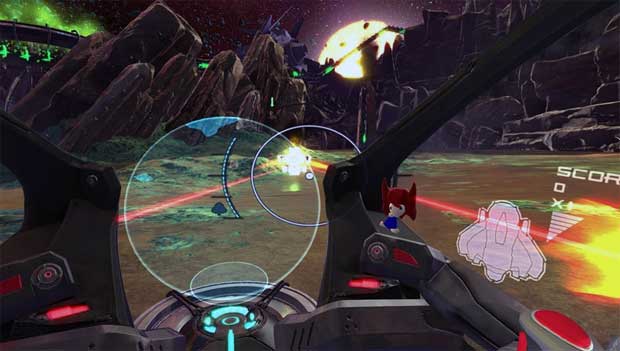 Given that, the gameplay is all about taking out these aliens and with the intensity of your enemies, it does become a little repetitive but you can also explore the world as well which for me was more enjoyable and both support a cockpit view. Enemies range from basic to challenging and there are token boss battles as well. Furthermore, you can play the original modes from Super Stardust Ultra that gives you a top down view but for me was a little lacklustre. Even so, these older modes give you quite a surreal experience in VR.
Graphics/Audio
Graphically, Super Stardust Ultra is looking a little dated on the PlayStation 4, however with the inclusion of VR, it definitely makes the experience a little more personal which it should. With that, I wish the developers did add a little more of a graphical update in order to give the game that 'wow' factor.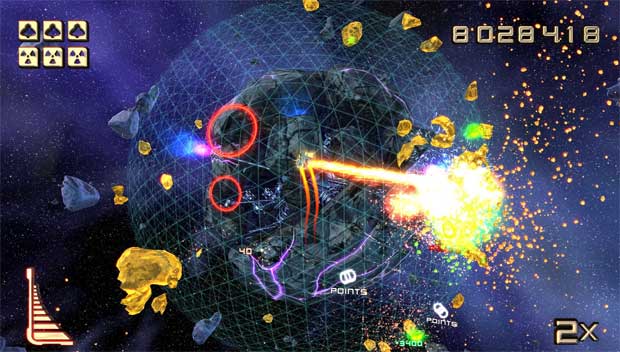 Audio is acceptable with all the stock standard sounds of space combat and the soundtrack works well with what is happening in the game. It's also another game that should be played with a headset in order to get that full immersion experience when it comes to VR. For some reason, headphones just make the experience just more compelling!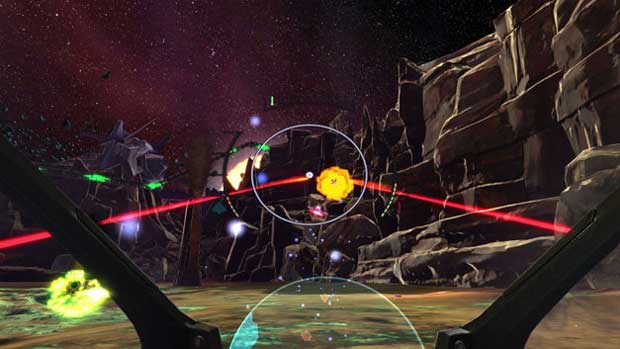 Final Thoughts?
In conclusion, Super Stardust Ultra VR transforms the previous game and gives the player a cockpit view that has been built especially for virtual reality. Although this mode does work, I did find the graphics a little dated and at times, a little jarring, especially the non-cockpit game modes. Nonetheless, it's still an interesting and at times fun experience on the PlayStation VR but given the launch titles, it is on the weaker side but for under $30AUD (November 2016), it's not bad!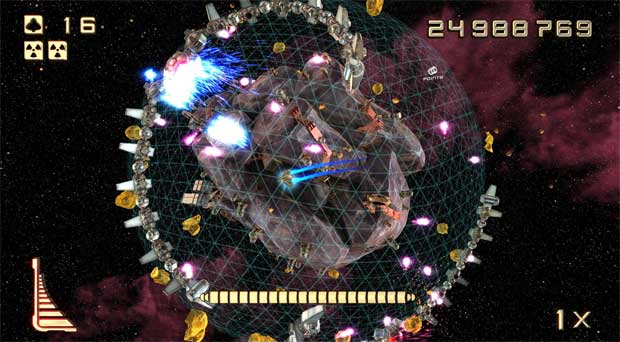 Game Details
Primary Format – Games – Playstation 4
Game Genre – Action & Adventure
Rating – G
Consumer Advice – Very mild violence, online interactivity