Xbox One X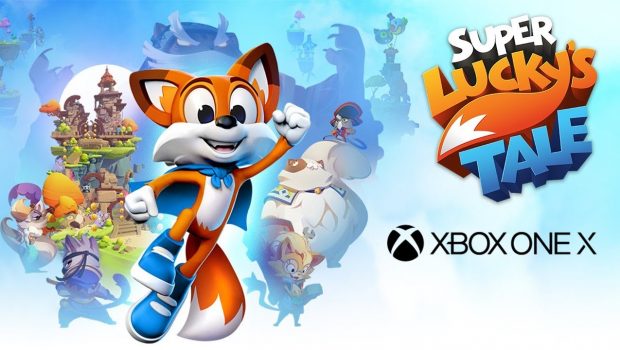 Published on November 6th, 2017 | by James Wright
Super Lucky's Tale Xbox One X Review
Summary: Super Lucky's Tale on Xbox One X looks fantastic in 4K and it's not a bad arcade game
Making the successful transition from VR, Lucky has arrived on Microsoft's newest console the Xbox One X which provides a mix of old school arcade gameplay with some modern mechanics. As a result it creates an enjoyable romp in this virtual world and more importantly, beautiful 4K graphics. At its core, Super Lucky's Tale is a 3D platformer that has parallels to Crash Bandicoot or Super Mario as you control this very cute little fox as he interacts with this engaging and very colourful world.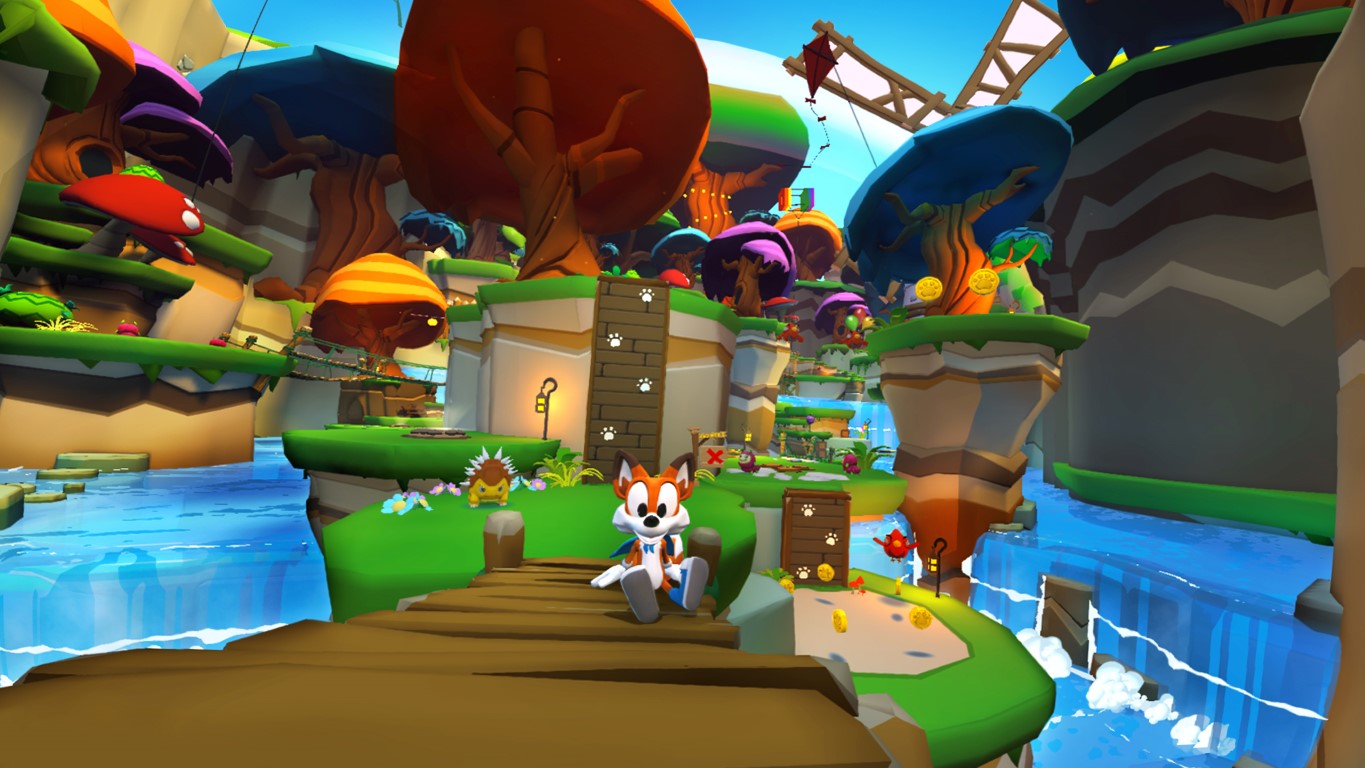 The story behind Super Lucky's Tale involves Lucky that with the help from sister must retrieve the mysterious Book of Ages from the comedic villain Jinx and her dastardly children who make up the Kitty Litter and want the powers of this book to control the world. It's quite a whacky story that doesn't take itself too seriously as you meet all sorts of strange and amusing characters, including ghosts and Yetis.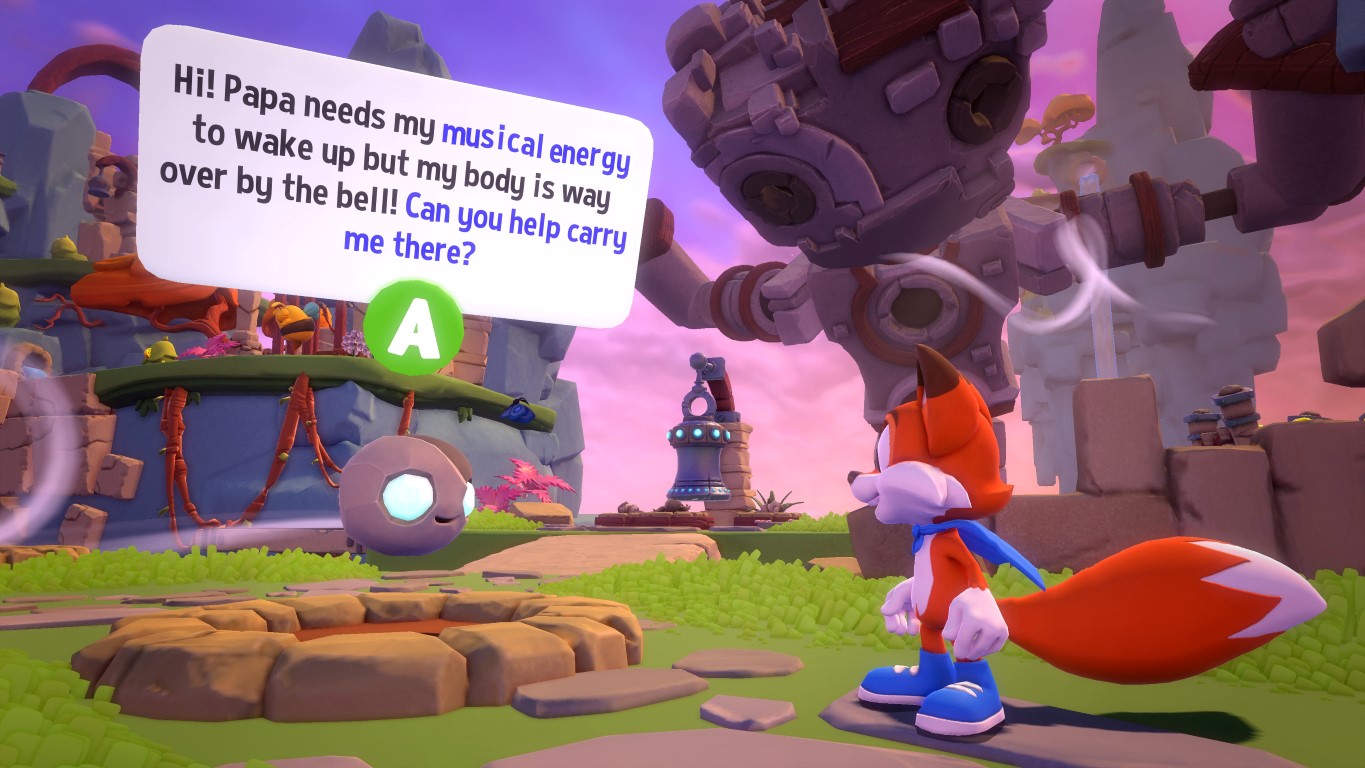 If the game does sound familiar, that's because Lucky's Tale was originally an Oculus Rift VR game and like the Xbox One X version, it was one of the most colourful VR games on the system. Although the experience is different on the Xbox One X, it still makes for an immersive experience that showcases the spectacular 4K graphics and fantastic draw distance on this new console.
Graphically, Super Lucky's Tale on the XBox One X looks ultra sharp and clear on this console and the colours are to die for. As it's an arcade platformers, the developers have made this quite a bright and popping game. Although the graphics may not be as detailed as something like Forza, the sharpness of 4K really adds a whole new dimension to the game with fun and diverse environments, excellent lighting and of course well animated characters, especially Lucky himself. Audio is equally impressive as are the sound effects and musical score that help create that fun arcade atmosphere.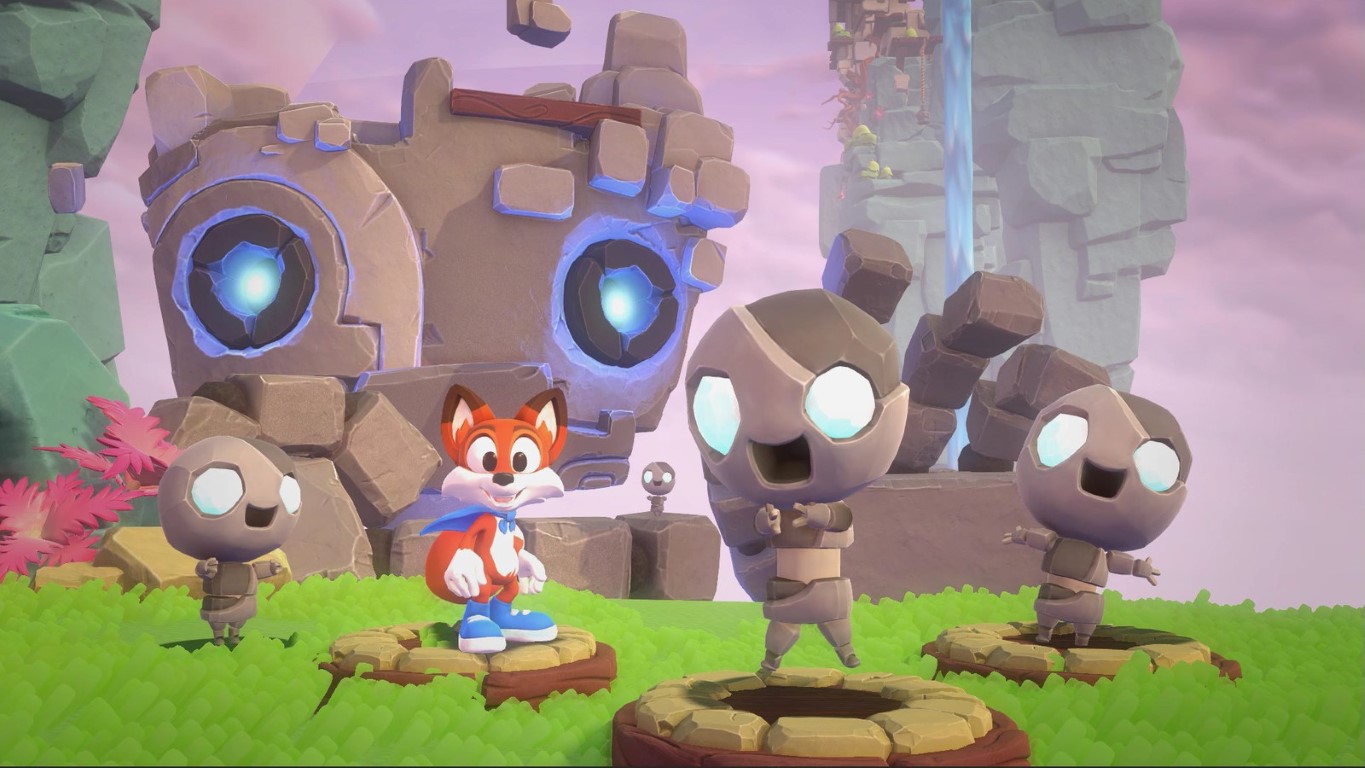 Apart from exploring this world, there's plenty to do and see in the game from puzzles, mini-games and engaging with the villains and their silly minions. Level design is another draw card to Super Lucky's Tale that creates this amusing world with different areas to explore that is reminiscent of a Saturday morning cartoon show. Enemies are quite diverse and although a little on the easy side, some of the boss battles do require more strategy but not once does this game instill any controller rage.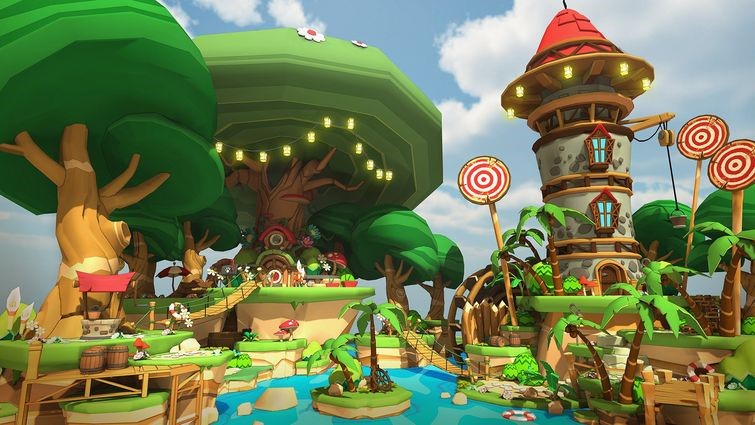 Controls are also well mapped on the Xbox One X controller and in this world of racers and first person shooters, it's nice that owners of this console can engage in something a little more simpler, opposed to the seriousness of some more mature titles. With that said, Super Lucky's Tale may not offer much to the genre but at its heart, it delivers a fun 3D platformer with sturdy controls and great graphics.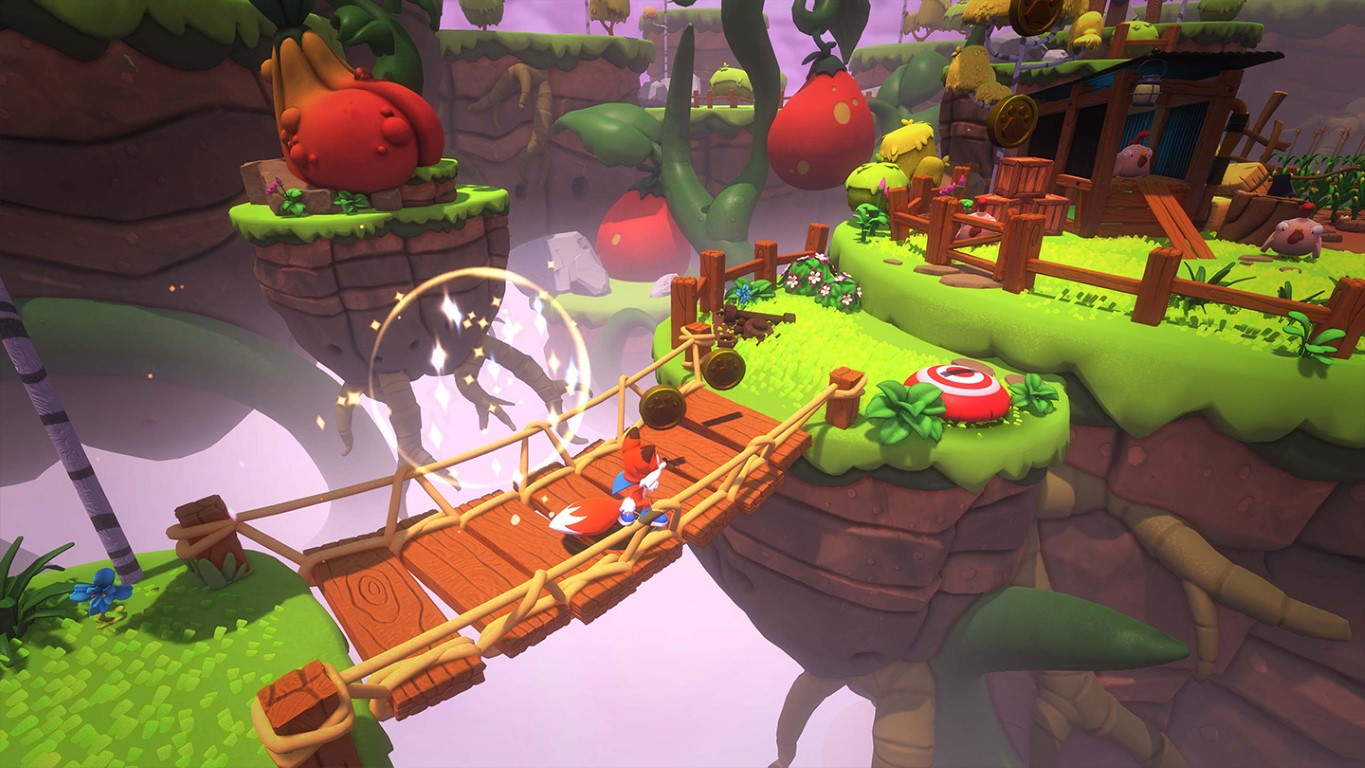 Final Thoughts?
Super Lucky's Tale is the first platformer on the Xbox One X that gives players an honest arcade experience with a fun protagonist, decent mechanics and truly impressive 4K graphics.