XBox One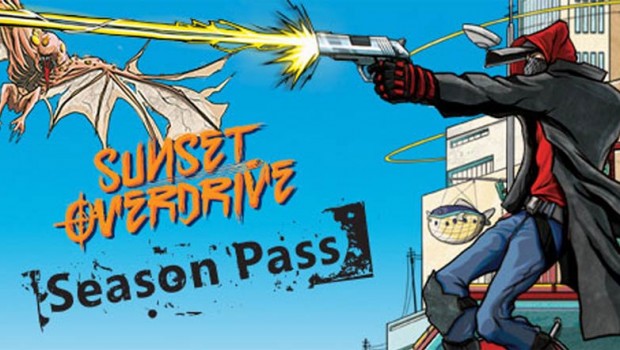 Published on December 3rd, 2014 | by admin
Sunset Overdrive Season Pass
Sunset Overdrive Season Pass
Primary Format – Games – Xbox One
Game Genre – Shooter
Rating – MA15+
Game Developer – Insomniac Games
Game Publisher – Microsoft Studios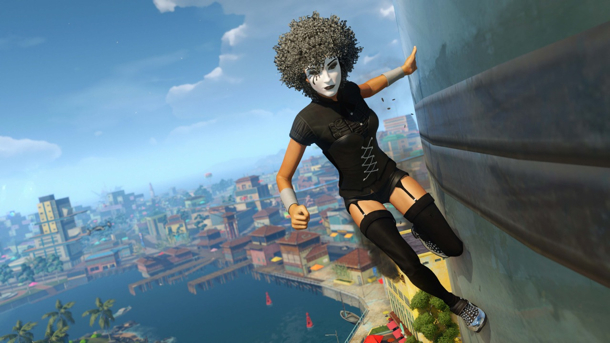 Sunset Overdrive has released its first lot of DLC, and fans of the wacky weapons will now find a few more chuckles to be had.
The Weapon Pack is free with the Sunset Overdrive Season Pass, and includes the following:
The Plague Bomb, which causes infected bad guys to start vomiting when hit. It works well on large groups of enemies and is probably the most fun addition contained in the pack.
The Rager makes enemies fight each other, before exploding when killed (It is still Sunset Overdrive after all)
The Shield Buddy activates a shield but also deploys bombs, and is an effective combination of offense and defense, if not particularly flashy.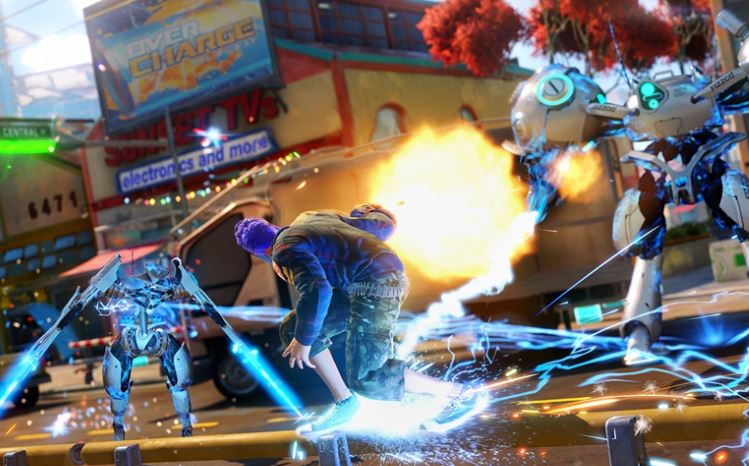 Lastly, the Multi-Lock Rocket Launcher is… well… a rocket launcher that lets you lock on to multiple enemies.  The fact that the rockets home in on enemies certainly makes it easier to use when zipping around the city.
The new weapons drop straight into your inventory, which is nice and convenient.
If you enjoy Sunset Overdrive, these new weapons will give you even more to love. They work well with the game and all add something new tactically.
Our full review of Sunset Overdrive can be found at https://www.impulsegamer.com/sunset-overdrive-xbox-one-review/