Films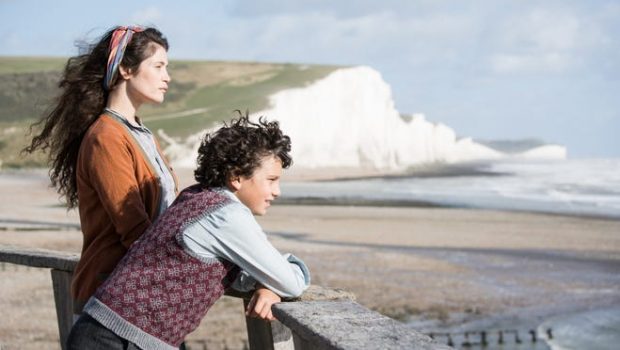 Published on April 9th, 2021 | by Natalie Salvo
Summerland Film Review
Summary: An unlikely story about WWII focusing on two individuals who are even less likely friends. This drama has various contrivances but it is certainly full of heart.
"Summerland" tells the story of an unlikely friendship. It is a handsome drama set on the English coast during World War II. The result is quite a pleasing slice of escapism. It should offer a kind of warm and comforting chicken soup for the soul for audiences who don't think too deeply about plotlines.
The film is directed and written by playwright, Jessica Swale. At times the script feels a little slight, especially with respect to the supporting characters. Its main focus is on Alice (Gemma Arterton "Their Finest"). She is a curmudgeonly writer who enjoys living her independent, childfree lifestyle.
Arterton is excellent in this film and carries the proceedings. We do believe that she is this prickly writer who enjoys her cacoon, even though this is about to be shattered. Enter: a displaced child named Frank (a bright-eyed, Lucas Bond). The latter is placed with Arterton because of the war, as his father is a RAF pilot.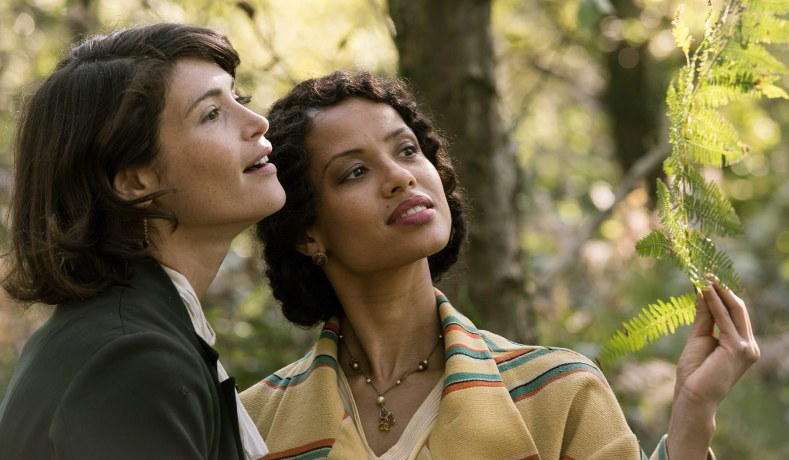 This unlikely pairing wind up kindred spirits. They bond over stories of mysticism and magic. This emotion also makes Alice reflect on a lost romance she had with a woman named Vera (a luminous Gugu Mbatha-Raw). It is sweet but also sad to see that the heartbreak from this is what made Alice such a brittle woman.
This film uses various contrivances to tie things up in a neat bow, but some audiences will question their plausibility at times. If you can get past these you will enjoy "Summerland" for what it is: a tender poem to friendship and love. This is also a character study about a woman whose icy heart is enriched and thawed, by an intelligent and sensitive young kid.
"Summerland"" is a sweet little drama that seems to be both a coming of age story and a lesbian romance. It is certainly not the kind of story one would immediately imagine when the words "World War II" are uttered. This is ultimately a charming and nuanced tale that is brimming with heart.