XBox One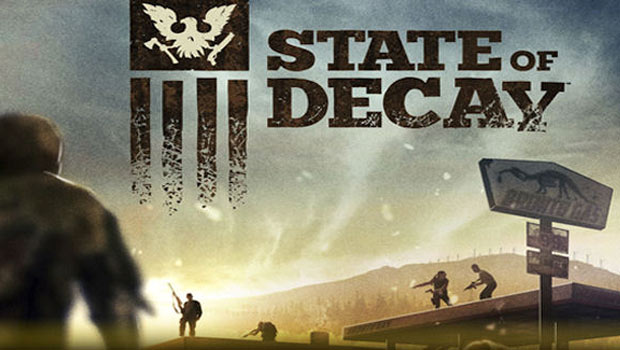 Published on April 30th, 2015 | by Cameron Grimes
State Of Decay: Year One Survival Edition Xbox One Review
Summary: State Of Decay's incredible value almost makes up for its technical shortcomings.
State of Decay: Year One Survival Edition
Developer: Undead Labs
Publisher: Microsoft Studios
Genre: Adventure, Survival-horror
Available on: Xbox One
Rating: R18+
Reviewer: Cameron Grimes
I hate judging games based on their looks but when shortcomings of its presentation start to bleed into other elements it is hard to ignore. State Of Decay Year-One Survival Edition, the re-release and re-mastered version of the surprise last generation hit, undoubtedly brings an incredible amount of value for the asking price but its rough design and familiar territory don't do it any favours.
For less than $30 you are getting a complete open-world experience, plus the two recently released DLC add-ons. What you don't get however is a completely polished package. Despite running smoothly in 1080p the game is incredibly jaggy, with stiff animations, character models and textures. Though the story is nothing exciting to begin with, it is very hard to become engaged with the characters and the world around him if nothing is as cohesive as it should be.
Despite being limited by its looks State Of Decay is an incredibly ambitious and deep experience. The game gives you a great sense of responsibility in making sure you and your fellow survivors outlast the zombie epidemic, with exploration paramount in ensuring your safe house is up to scratch. There is a tonne of open world missions and activities to get lost in; where State Of Decays' story falls flat, everything surrounding it shines through.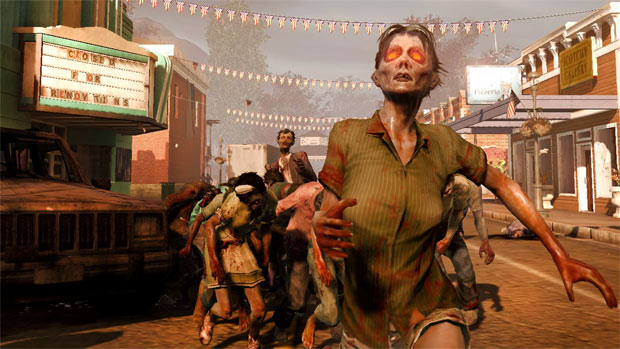 Breakdown, one of the two add-ons included in this package, is essentially an endless sandbox mode; giving you more of the best content the main game has to offer. Lifeline, the second add-on adds a new campaign to proceedings, and while it's always interesting to view events from different perspectives the same niggles that plague the main campaign hurt this additional content in the same way.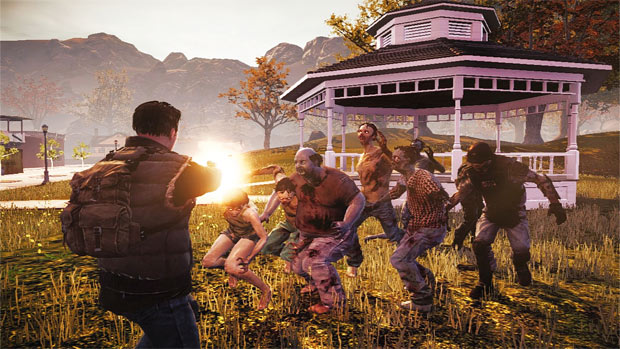 In short, State Of Decay, like many open world adventures, is at its best when it lets you run wild and create your own stories. Its arrival on Xbox One brings with it the issues from the last generation, but the asking price for what it is offering is undeniably incredible value.