XBox One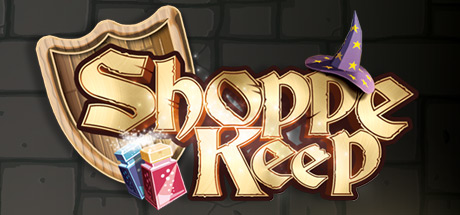 Published on February 21st, 2018 | by Lyla Saudi
Shoppe Keep Review
Summary: A business management game that lets you create your own fantasy retail consortium.
Get ready to stock your store with dangerous weapons, fancy hats, sturdy armour, and magical points, in Shoppe Keep – a business management game set in a thrilling fantasy environment developed by Strange Fire and published by Excalibur Games.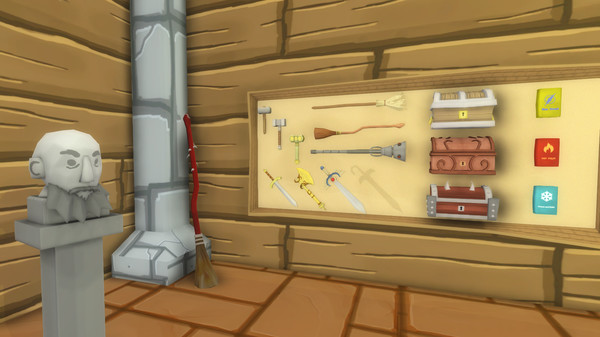 The aim of the game is to run your very own adventure shop, where you will have to shrewdly manage your income and expenses as thieves, barbarians, and adventurers travel from miles away, to steal, plunder and buy your highly sourced items.
Unfortunately for my experience, I came across a lot of road blocks along the way…
The loading times are really long, almost to the point where you think the game could be frozen (and it was a couple of times). The tutorial and instructions are overwhelming and are presented in such a small font that it was frustrating to read and understand.
There are a lot of components to the game but I found it very hard to easily navigate the environment and interact with the objects. The controls are buggy and don't match up to what is outlined in the tutorial, so it took a lot of mashing buttons to get my head around things.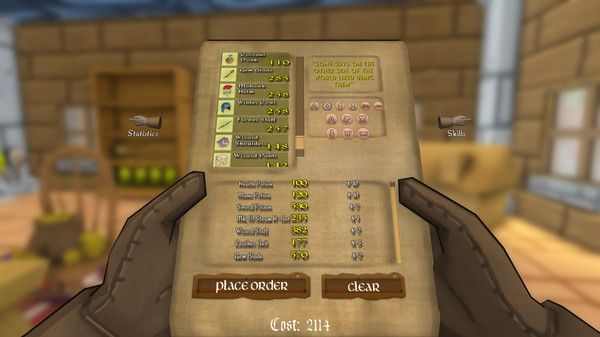 There were some cool quirks to the game. I loved the fact that you can build up the shop (in a very similar fashion to Minecraft) with the look and feel of how you want it. I also liked the tongue-in-cheek humour  that comes complete with the ability to 'flip off' people you don't like. Unfortunately for me the game interface was extended past the edge of my screen and with no option to change it, I wasn't able to take full advantage of the gameplay, access my inventory, or even see how much gold I had to play with.
Final Thoughts?
If you put a good amount of time, effort, and have an amazing eye sight, then you might be able to get some good results from the game. It does have an unfinished vibe and there are a few bugs  that need a lot of fixing so hopefully the developers will be able to fix this soon (even though they have already started on Shoppe Keep 2).
Game Details
Name: Shoppe Keep
Genre: RPG, Indie, Simulation, Adventure
Developer: Strange Fire
Publisher: Excaliber Games