Films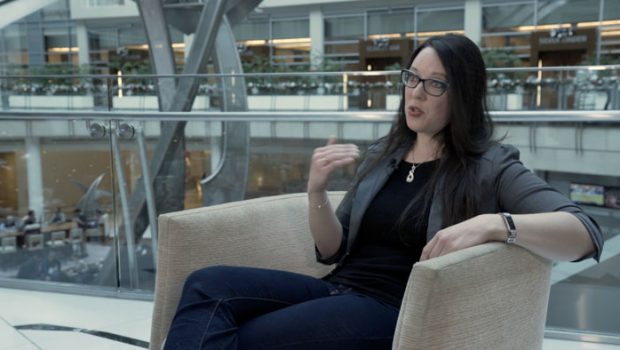 Published on May 1st, 2022 | by Natalie Salvo
Science Friction Film Review
Summary: This is a low budget film that tackles some big, important ideas. Prepare to be challenged by the experts here...
Most of us have watched TV and assumed the experts being interviewed are being represented in the way in which they spoke. The film, "Science Friction" challenges this notion. It's a documentary that interviews scientists and experts that have been misrepresented and manipulated, all for the sake of a "good" story.
Emery Emery directs this film, which features Brian Dunning of the "Skeptoid" podcast. This film shares some things in common with the TV program, "Question Everything." It will force viewers to watch things with a more sceptical eye in the future. This is a fundamental skill to have in our world of deep fakes and "fake" news.
The contributors here are from a range of different disciplines including: virology, volcanology, archaeology, biology and physics. This seems like the first time they have been given the floor to describe how they've been mischaracterised through creative editing practices. This can have professional ramifications for them. Consider that there are instances where individuals have been made to look like they're endorsing outmoded ideas or even things they disagree with. Scary!
The filmmakers delve into an example of a disgraced researcher and anti-vaxxer who made an online film called "Plandemic." She spreads misinformation about Covid, which is chilling. There are other scenes where Oprah Winfrey and Dr Oz's programs toy with the truth. The result is a revelation, which uncovers the dishonest practices of some producers; those telling a sexy story rather than one grounded in scientific fact.
"Science Friction" should be essential viewing for all modern audiences. It will make you stop and think, and to question everything you've been offered. The result is an eye-opening look at the differences between science and pseudoscience. Finally the scientists can set the record straight and show that the truth really is OUT there.