XBox One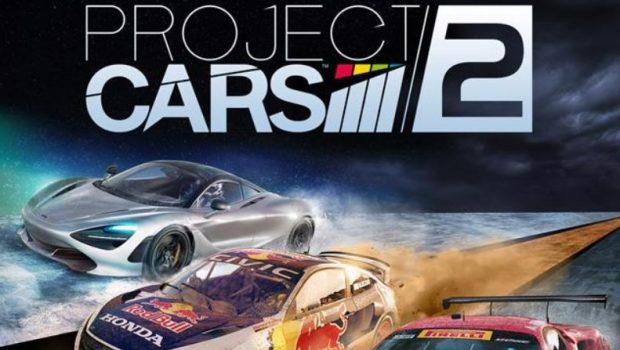 Published on September 25th, 2017 | by Tony Smith
Project Cars 2 Review
Summary: Project Cars 2 is easily one of the most realistic racing simulators
Project Cars 2 is a massive game and if you're looking for the next big simulator, this title should really be on your radar as developers Slightly Mad Studios give players one of the most intense racers to date. Compared to its predecessor, Project Cars 2 has received an impressive graphical overhaul and you could be forgiven in thinking that you are watching live-racing on your TV as the visuals are that good. Complementing this are the controls which are very robust and more importantly, there's just enough realism in the game and a massive amount of content to truly keep you invested from the get-go. Just be warned that Project Cars 2 has a rather steep learning curve, however if you can invest in the time, you'll be rewarded tenfold.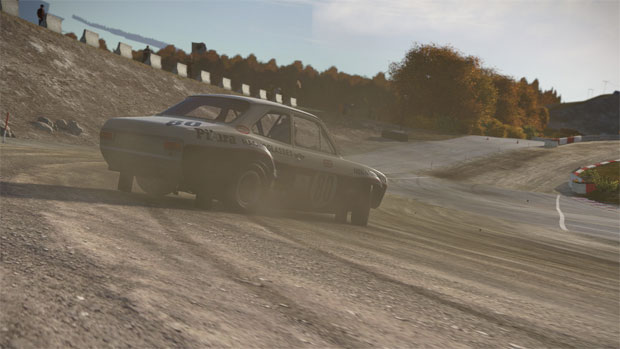 On that note, Project Cars 2 is all about realism as it gives players the opportunity to engage in a variety of motorsport disciplines from around the world. Furthermore, it boasts a stellar line-up of cars throughout the ages which all handle quite differently that when matched with the clever AI, amazing environment and the changing weather, it creates a very compelling and authentic driving experience. So if you're a fan of motorsports, Project Cars 2 really spoils you with the variety of disciplines, the different types of series and the amazing selection of cars that includes classics like the Ferrari 330 P4 to high performance vehicles such as McLaren P1GTR. There's so much choice to the player that we felt like a billionaire in our own little private testing grounds. Of course, you can drive 'normal' cars too like the Volkswagen Polo RX or the Ford Focus RS RX… it's possible but hey, when you have the greats in front of you, it's more fun driving them.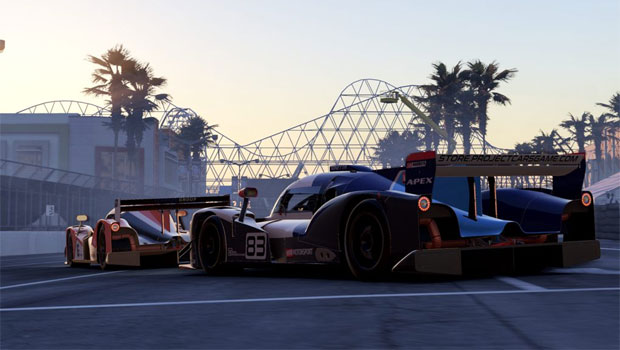 For content, there are five types of motorsport disciplines to the 29 series available such as the Renault UK Clio Cup, RX Lites Regional, Lambo Super Trofeo and Formula A with a total of over 180 cars at your disposal which is insane. As mentioned, Project Cars 2 can be brutally challenging at the highest difficulty and given that this is a motorsport simulation, this is totally acceptable. The Xbox One controller provided adequate controls as we raced around tracks such as Hockenheim GP, Long Beach and the Daytona International Speedway. Being a hardcore 'virtual' driver of many years, I did try the game at the hardest difficulty with no driving assists and needless to say, I had it tough as I engaged in the Prototype C European Championship. As a result, assists were needed to help me master my gameplay. The game has almost 200 available to the player with 63 different locations to visit and some excellent day-night cycles, including seasonal and dynamic effects to help with the overall experience.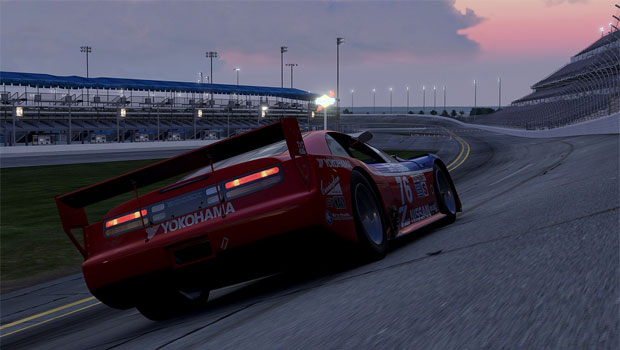 This of course is where the in-game assists help the player such as turning on auto-braking around corners or gear changes. Given that, auto assists are very detailed in this game which can include everything from traction control, damage type, tyre wear, fuel usage and rules/penalties to name a few. Getting to know the track is another way to master the controls, particularly by taking note of brake markers or landmarks because although speed is the key, braking is equally as important. So even though there is a steep learning curve in Project Cars 2 and when you've mastered the controls, your skills improve and so can the reduction of auto-assists to make the experience a much more realistic one. Even so, it did take me a few days of hardcore playing in order to master the controls and learn the ins and outs of braking, gear changes, the cars and the tracks.
There are a handful of different gaming modes, including online play which of course, is a given. The main gameplay however is career which allows you to fine-tune your racing career. This includes creating your driver and selecting their nationality. Once done, you can then start your 'My Career Path' as you make your way through the various series such as the GR.A or the formula Renault 3.5. The career dashboard also displays your Lifetime Goals, Trophies, Current Series, Accolades and Career Settings to further your Project Cars 2 experience. Like all good careers, you need to start from the slower motorsport series and as you progress, the game opens up additional vehicles for you to drive.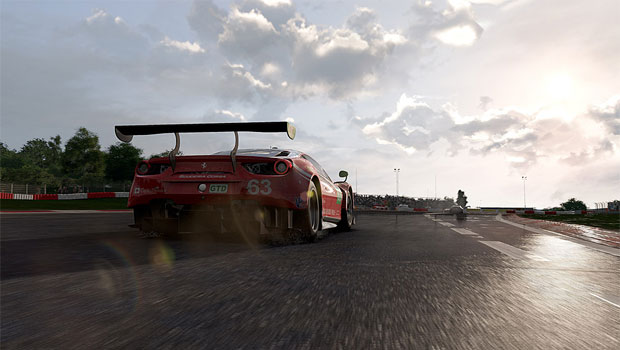 Another element of the game is International Events which is broken down into historic, track special, low grip, road and supercar which gives you access to some other aspects of motorsports. As you progress, there are manufacturer drives which can be unlocked like Aston Martin Racing, Honda, Nissan and Mercedes-Benz which once again expands the gaming scope of this title as you compete in these challenges and become a factory driver for the greats. For a quick race, there is a private testing element where you can select the vehicle, track and when the race will occur.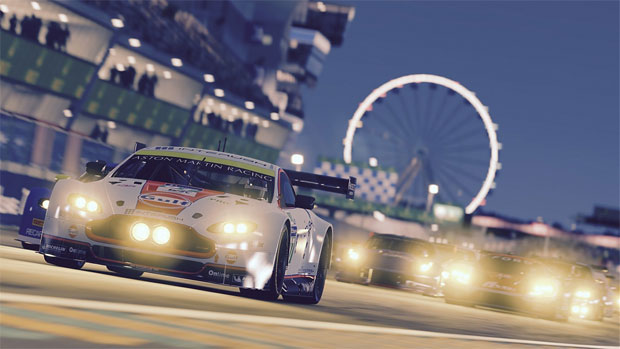 To further fine-tune your Project 2 Cars experience, you can adjust the realism of the gameplay, visual fx, camera, controls, TV and also your audio. So with over 180 cars and as mentioned, each handles quite differently such as the Ford FG V8 or the truly perfect Mclaren 720 S. Then to make things even more real, add in all sorts of weather and this makes the track even more varied to race, so you need to change your strategy and of course your tyres. If you don't have the time to invest in the career, the game does offer faster races like quick race or time trials, including changing the number of laps. There are also plenty of tweaks to change to both the cars and the tracks in order to make the game more accessible or difficult. If you want to take the game to a whole new level, the online multiplayer offers a wealth of fun and some of the players we encountered were quite decent.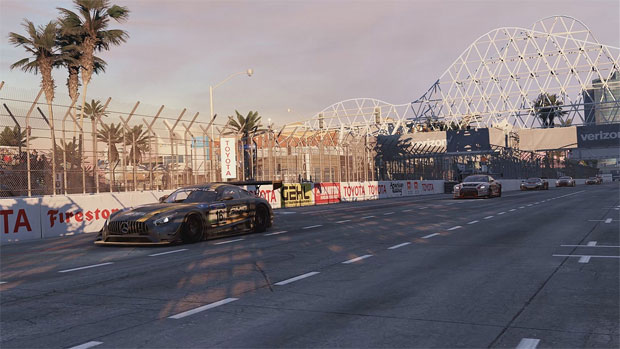 Graphics/Audio
Graphically Project Cars 2 looks brilliant on the Xbox One. The car modelling is extremely detailed and the backgrounds really add to the overall atmosphere. Sure, some of the backgrounds may be a little Spartan but for the most part, they help in creating a living breathing world. However the stars of this game are the cars themselves and it's like having your own virtual garage. I also love the weather effects on this game which also influence the gameplay and all in all, Project Cars 2 is very lush on the Xbox One. Complementing the graphics is the decent audio, particularly the sounds of all the cars that when matched with the gameplay and graphics, it delivers a very entertaining racing simulator on this console.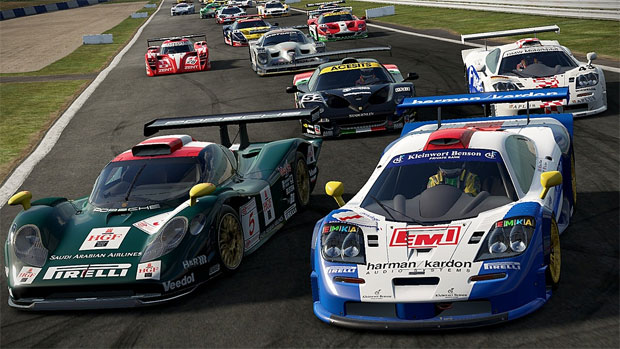 Final Thoughts?
If you're a fan of racing, more importantly simulators, Project Cars 2 is the game for you. Sure, there's the Forza's and Gran Turismos but Project Cars 2 seems more grounded in 'our' world with its realistic controls and amazing choice for the player in both cars, tracks and events.
Recommended
Key Features
Created by gamers and fine-tuned by pro drivers. Featuring class-leading visuals, 1:1 digital craftsmanship, precision physics, challenging AI, and dynamic real-time vehicle and weather-surface conditions.
Over 170 licensed cars from the most iconic brands
Largest track roster of any console racing game ever
Full VR headset and 12K resolution (PC only) support
Revamped controller pad handling
Discover your ultimate driver journey and test your skills against the most intense competition to become the next motorsport hero. Project CARS 2 was built from the ground-up with e-Sports in mind.
All-new vehicle types & motorsport classes, plus old favorites (Rallycross, IndyCar, and more)
Compete against friends online across a wide selection of vehicles on tarmac and off
Robust Esports functionalities and all-new online championships
Race without boundaries – Anytime, anywhere, with any car. Day or night, wet or dry.
Race on varying track surfaces including ice, tarmac or dirt tracks
LiveTrack 3.0: Dynamic road surface transitions affect vehicle performance, grip, and handling in real-time with bleeding-edge tire physics and surface deformities
Full 24-hour cycle faithfully recreates the atmospheric conditions and ambience of a specific time of year
Dynamic time-of-day, weather, and seasonal race conditions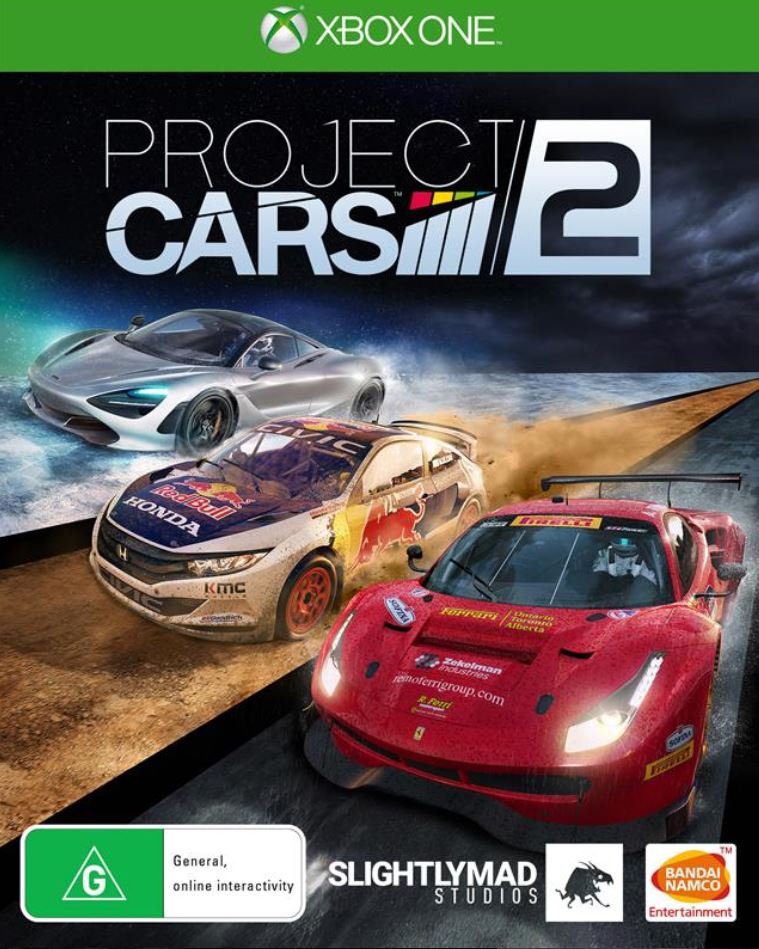 Game Details
Primary Format – Games – Xbox One
Game Genre – Racing
Rating – G
Consumer Advice – General, online interactivity
Game Developer – Slightly Mad Studios
Game Publisher – Bandai Namco Entertainment