Games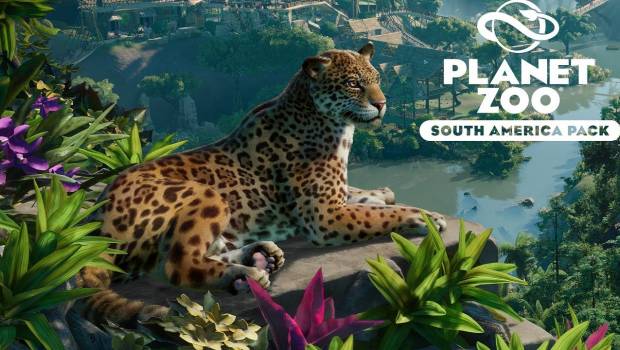 Published on April 25th, 2020 | by Hugh Mitchell
Planet Zoo South America Pack DLC Review
Summary: Planet Zoo's South America Pack caters to creators with more scenery items and animals than any previous release, at the expense of omitting story missions
Hot on the heels of the holiday-inspired Arctic Pack DLC for Planet Zoo, Frontier have been hard at work to deliver another DLC pack that is chock-full of superb scenery pieces and awesome animals. From snow to sun, this DLC pack takes us on a trip to the South American jungle with its incredible ancient architecture and captivating wildlife.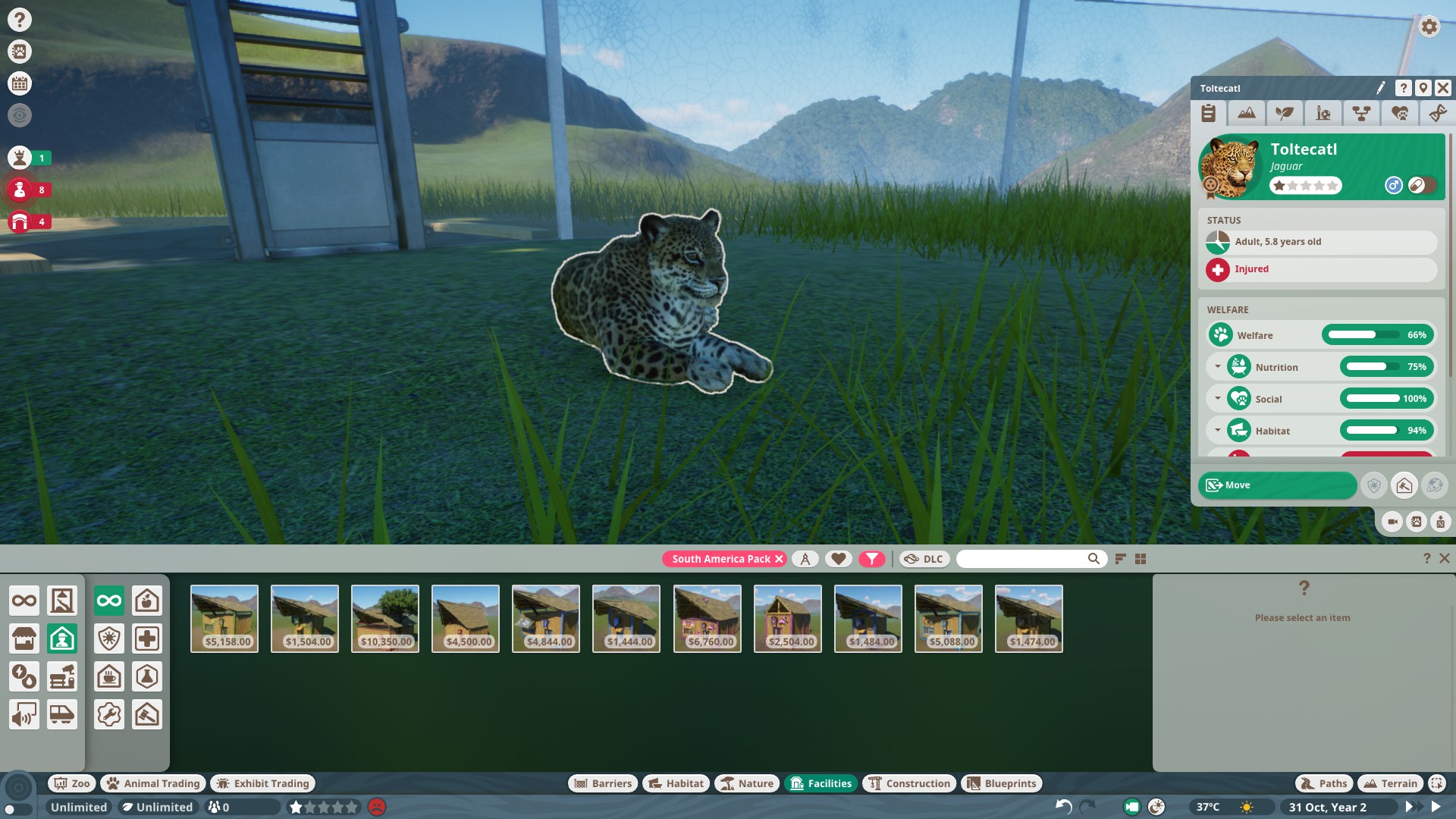 While the Arctic Pack DLC catered to both sandbox creators and fans of the story with plenty of new building blocks and animals featured alongside two new story missions, the South America DLC has opted to forego new story missions in favour of adding more scenery pieces than any previous DLC pack. This will be a bigger issue for some players than it will for others and while I'm personally disappointed in the lack of new campaign missions, I'm absolutely enamoured with the new animals and building blocks. 
With over 250 new scenery items and five new animals, the South America Pack will be an absolute boon for creators. The list of new animals include the Giant Anteater, Capuchin Monkey, Llama, Jaguar and Red-eyed Tree Frog for your tank environments. Each of the new animals have a fantastic array of animations and visual details that make them feel unique and quite spectacular to watch. Also worth mentioning is the swathe of excellent gameplay updates Frontier have released for free that encourages animals to be more precocious and social, which makes the animal exhibits feel more lively and exciting as you venture throughout your zoo.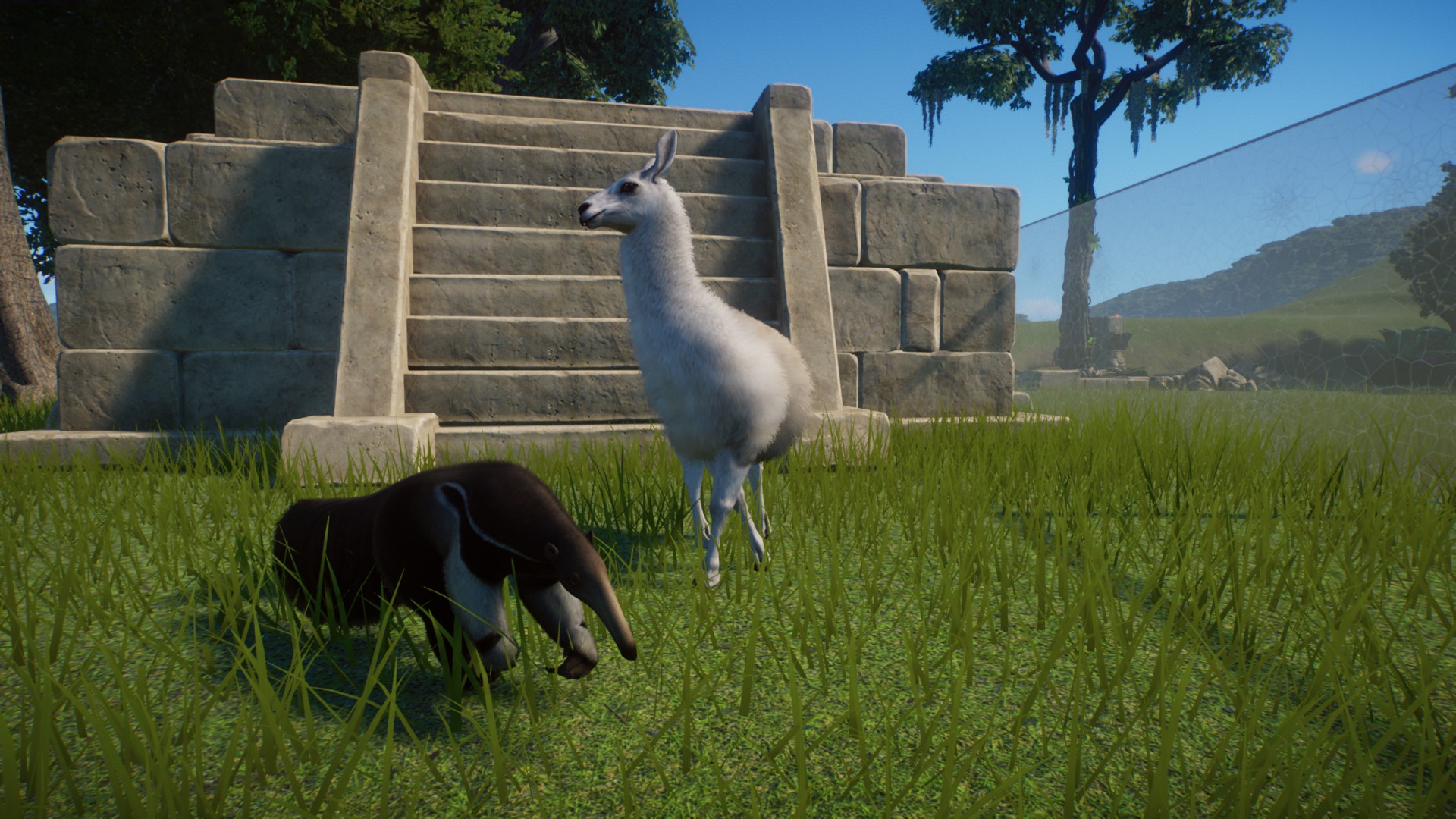 While the lack of new story missions is undeniably disappointing for me personally, the South America Pack is still an excellent addition to Planet Zoo with its huge array of new scenery pieces and fun new animals. It's encouraging to see Frontier maintain such a high-degree of quality in their DLC releases and frequent gameplay updates to support this ever-expanding universe. I've still got my fingers crossed for a massive aquatic animal expansion to be announced any day now, but until then, you can find me working on my Colombian-themed Big Cat Rescue park.