Xbox Series X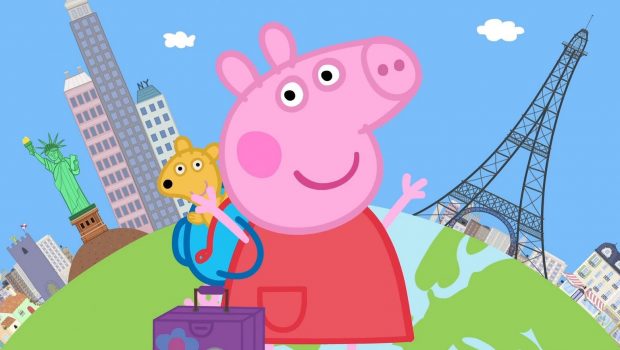 Published on April 7th, 2023 | by Andrew Bistak
Peppa Pig World Adventures XSX Review
The sequel to My Friend Peppa Pig returns on the Xbox Series with Peppa Pig World Adventures that is an interactive story driven game that sees younger player's return to the wonderful world of Peppa Pig. While borrowing heavily from the previous game, Outright Games considerably expands the environments in the sequel that as you have guessed from the title, sees your character and Peppa exploring the world from Sydney Australia to Paris Franc and of course, the United Kingdom.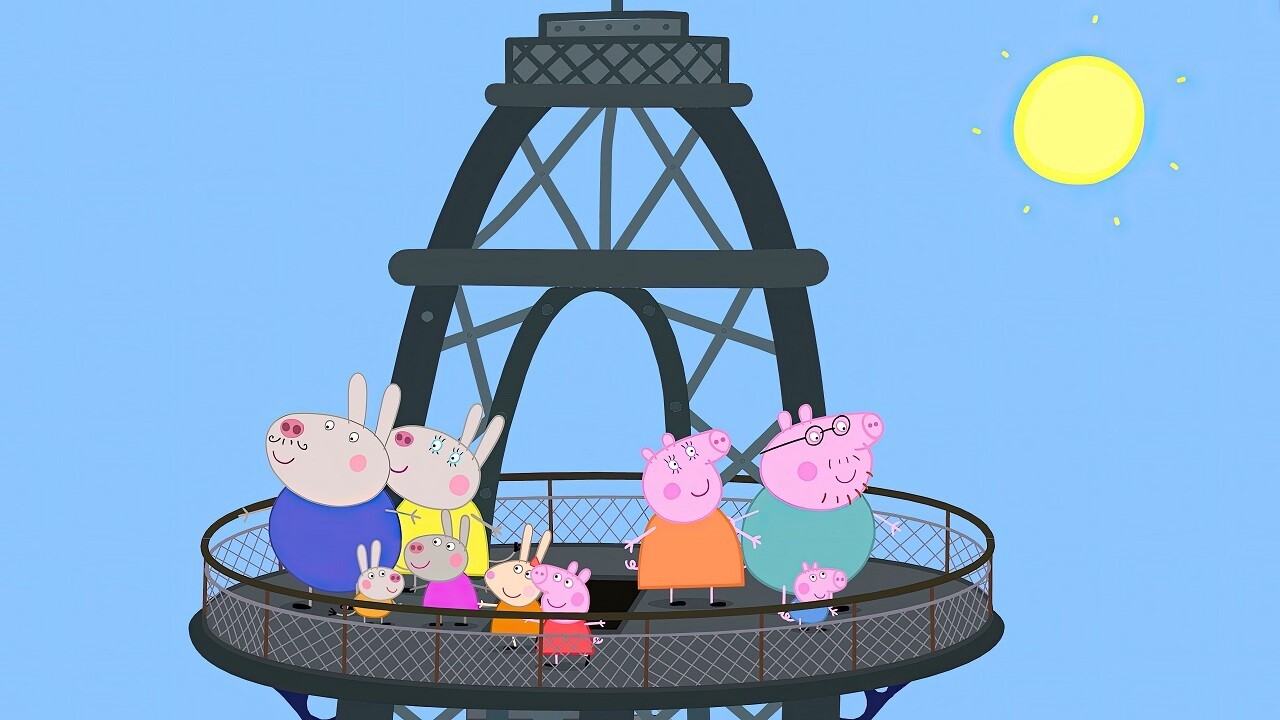 At its core, Peppa Pig World Adventures is an interactive story with basic gaming mechanics that are well suited for younger players. However before starting your world adventures with Peppa, you must first create your very own character that includes choosing what animal they will be such as a dog or kangaroo, including their appearance that gives the player some ownership and more importantly, makes it feel a more grounded gaming experience.
Another big change compared the previous one is the ability of creating your own house that is where the player will be based, including their new Peppa inspired family. Our younger gamer Maisie chose to be a puppy that as a result allowed her to have her very own dog family. As you explore the world, you will also be able to bring back souvenirs that you can display in your home and of course have play dates and holidays with Peppa herself.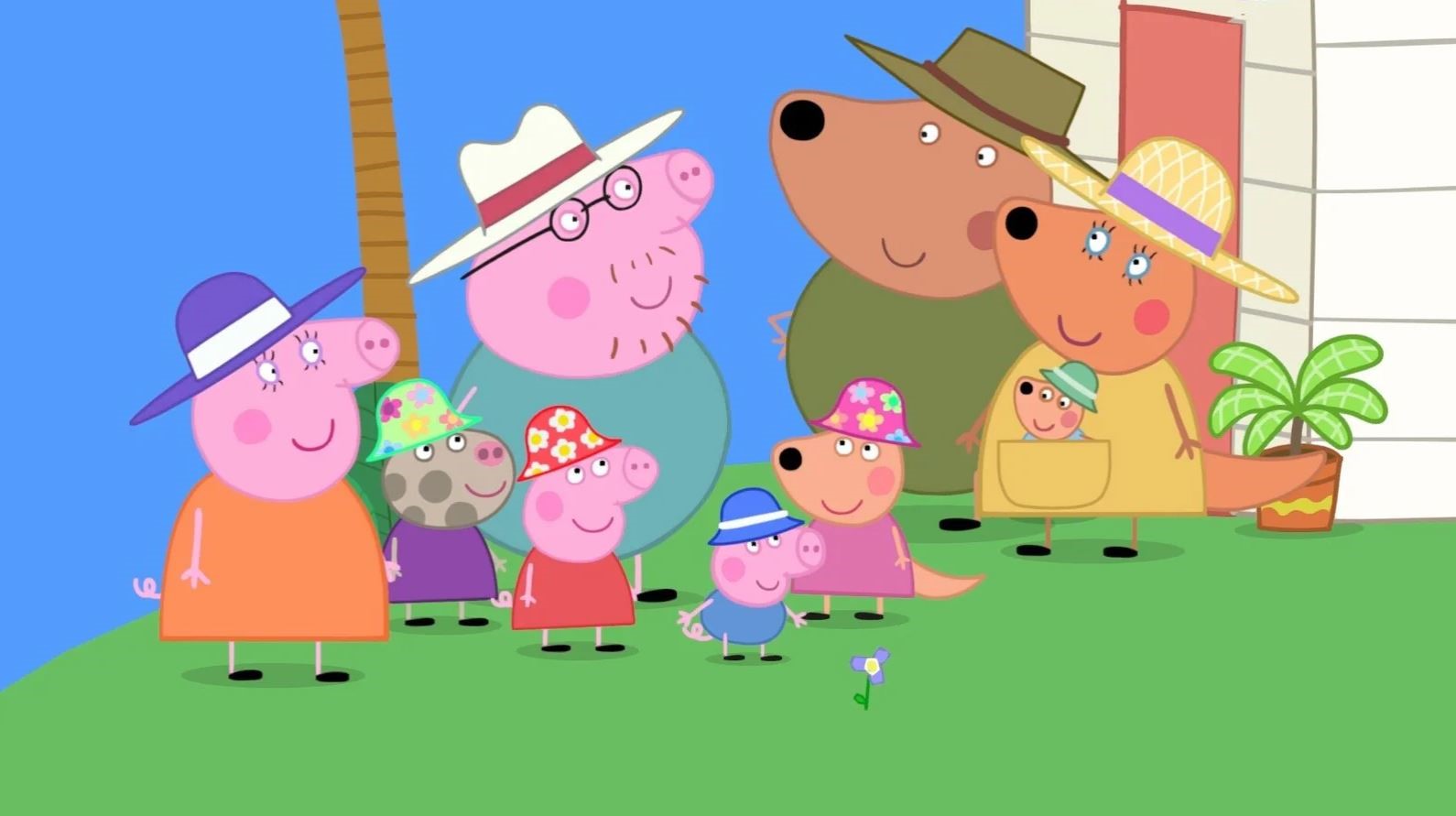 The gameplay of Peppa Pig World Adventures is quite simplistic, however as mentioned this suits the younger demographic perfectly as it limits the amount of adult interaction. While you use the analog stick to control your character, buttons are kept at a minimum that makes exploring a breeze, including the "mini-games". As you explore, you'll meet a whole of characters, both new and preexisting that you can interact with you. There is also a fantastic cameo of none other than the late great Queen Elizabeth II who not only interacts with you but there is a moving tribute as well.
However the highlight of Peppa Pig World Adventures is that it actually feels like a Peppa Pig episode from TV but more importantly, interactive. Graphics mirror the TV series perfectly that are not only colourful but are well animated. Further, the voice acting, sound effects and music go hand in hand with the gameplay and the graphics that basically makes the player the star and director of this Peppa Pig inspired game. Additionally I like how the various countries and their icons are re-created in the Peppa art style such as Hollywood Boulevard or the Eiffel Tower.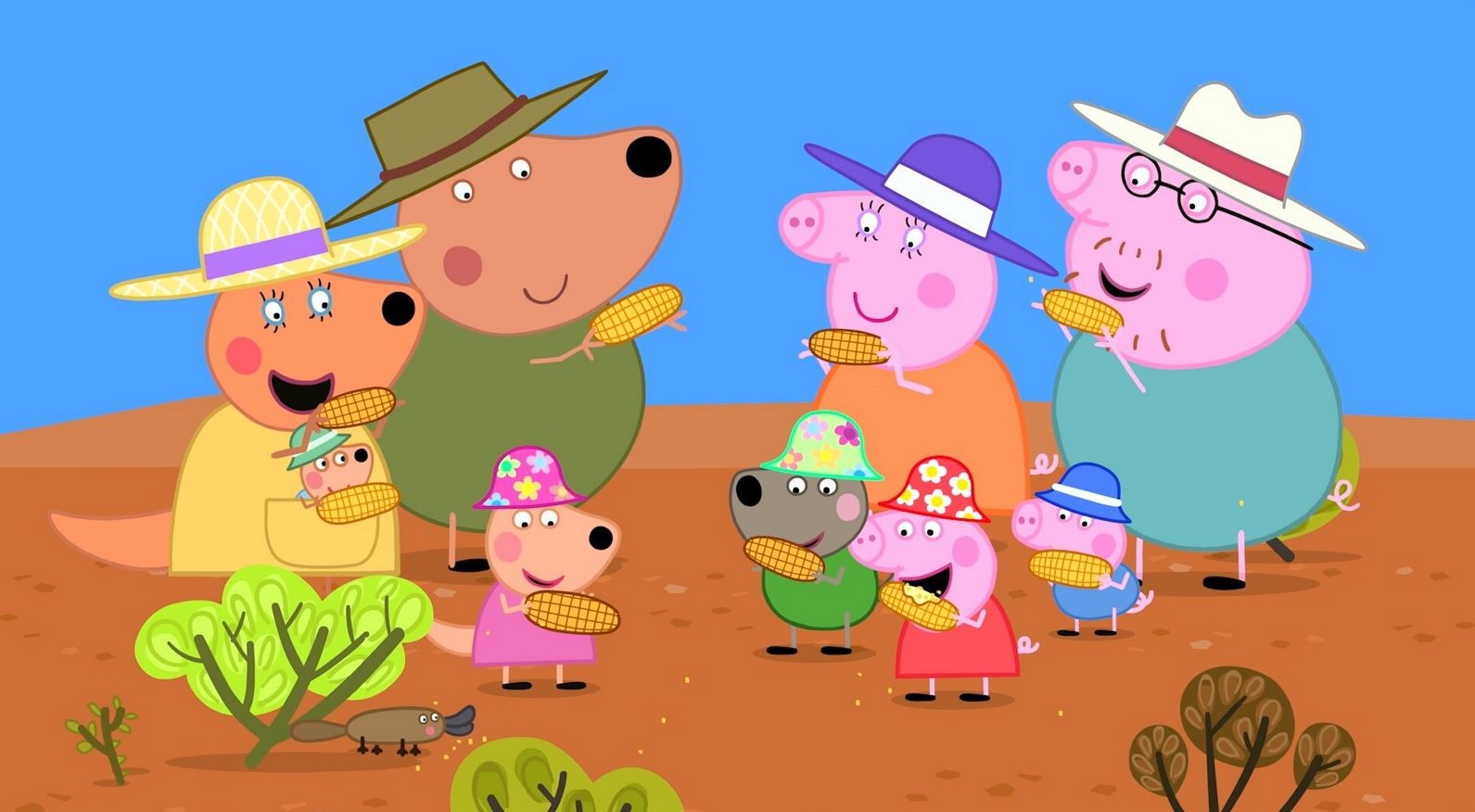 Final thoughts?
Peppa Pig World Adventures on the Xbox Series is a fun game for younger gamers and is the perfect match if they love the TV series Peppa Pig. All in all, it successfully creates an interactive Peppa Pig experience with basic gaming mechanics.