Xbox Series X
Published on November 3rd, 2021 | by Andrew Bistak
My Friend Peppa Pig The Video Game Review #Xbox
About My Friend Peppa Pig The Video Game: Become Peppa Pig's newest friend as Outright Games, the leading global publisher of family friendly interactive entertainment, in partnership with Hasbro have today launched 'My Friend Peppa Pig', available now on Nintendo Switch, PlayStation®, Xbox, Stadia and PC. Based on the long-running smash hit preschool series Peppa Pig, join Peppa and your favourite characters in this brand new interactive adventure where players create and star in their own unique story. Fans of the well-known series can join Peppa, along with other characters including Mummy and Daddy Pig, Suzy, Mr Potato and more for an interactive story driven experience. Players can create and customise their very own character, explore famous locations from the popular TV show, and be part of fun-filled activities alongside Peppa Pig herself. With straightforward controls, little piggies and their parents can join in the fun with Peppa in this single player game, and embark on an epic story.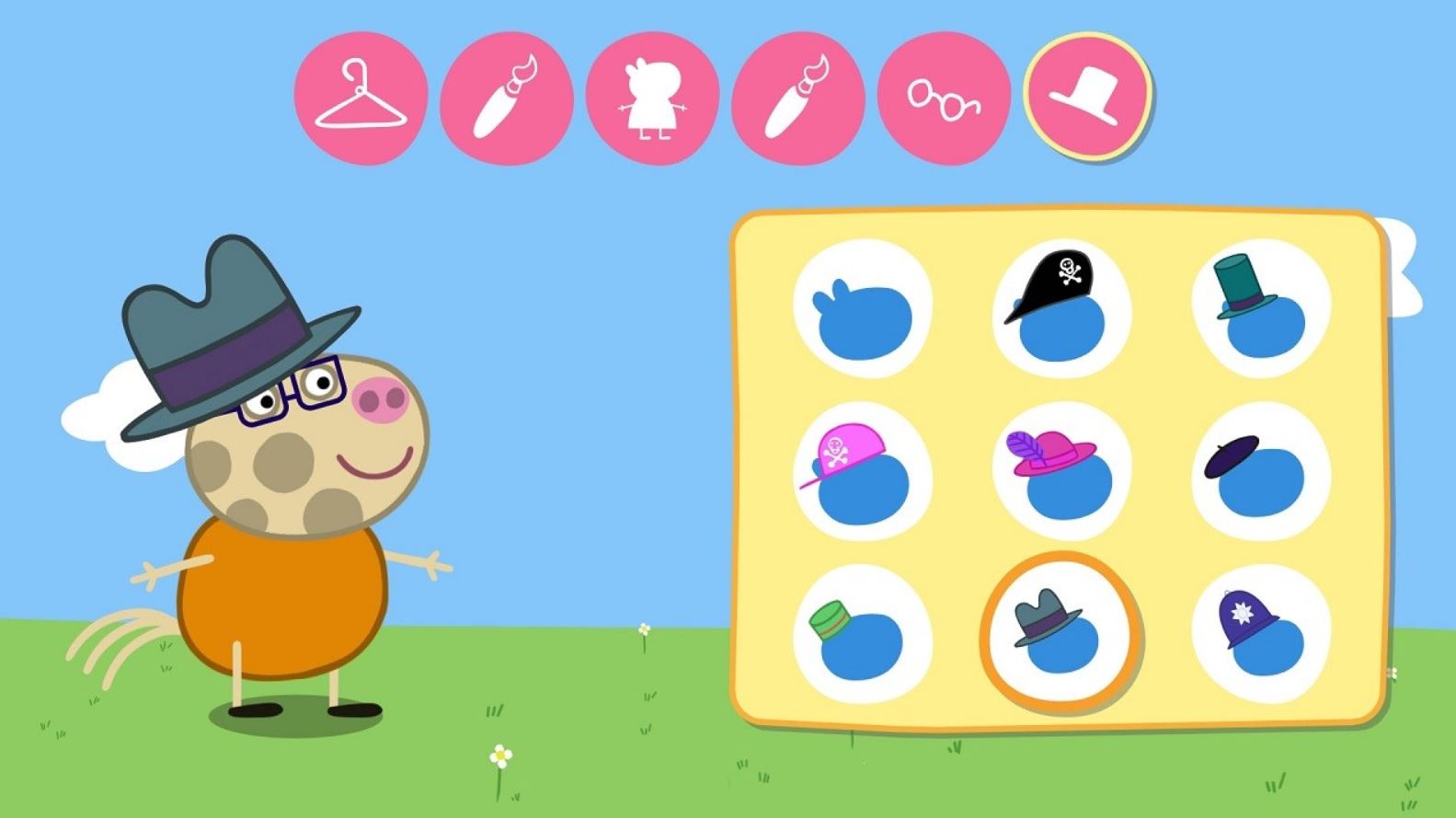 Peppa Pig comes to the gaming world in My Friend Peppa Pig The Video Game that definitely targets the younger gamer and would best be described as an interactive story. Given that, it successfully brings the player into the world of Peppa and her colourful animal friends by allowing them to create their own Peppa Pig inspired character that can then interact with the gaming world. While the gaming mechanics are simple, it's not a competitive game where winning and losing is a careful balance but rather, it encourages children to become involved. For example, one "mini-game" has your player making sandcastles, another flying a hot air balloon or another driving Peppa's family in a car. The A button is used for most games with some using the left and right analog stick which is perfect for the intended age group.
Graphically, the games creators Outright Games have successfully mirrored the popular BBC series by recreating a wide gamut of areas from the world of Peppa, including our favourite's piglets home and her playgroup plus all those friendly animals. The game is also oozing with colour and looks fantastic on the Xbox Series X and when matched with the music from the series plus the excellent voice acting, it really does create an interact story for younger gamers. Needless to say our younger reviewer (Maisie) simply adored this game and being able to interact with characters such as Peppa, George (Peppa's brother), Daddy Pig, Suzy Sheep or Miss Gazelle is probably a four year olds dream! Another great element of My Friend Peppa Pig the Video Game is that allows younger gamers to familiarise themselves the Xbox controller, including supporting hand and eye coordination. Lastly, the sound effects perfectly complement the graphics, voice acting and gameplay which really adds to the interactivity of My Friend Peppa Pig The Video Game.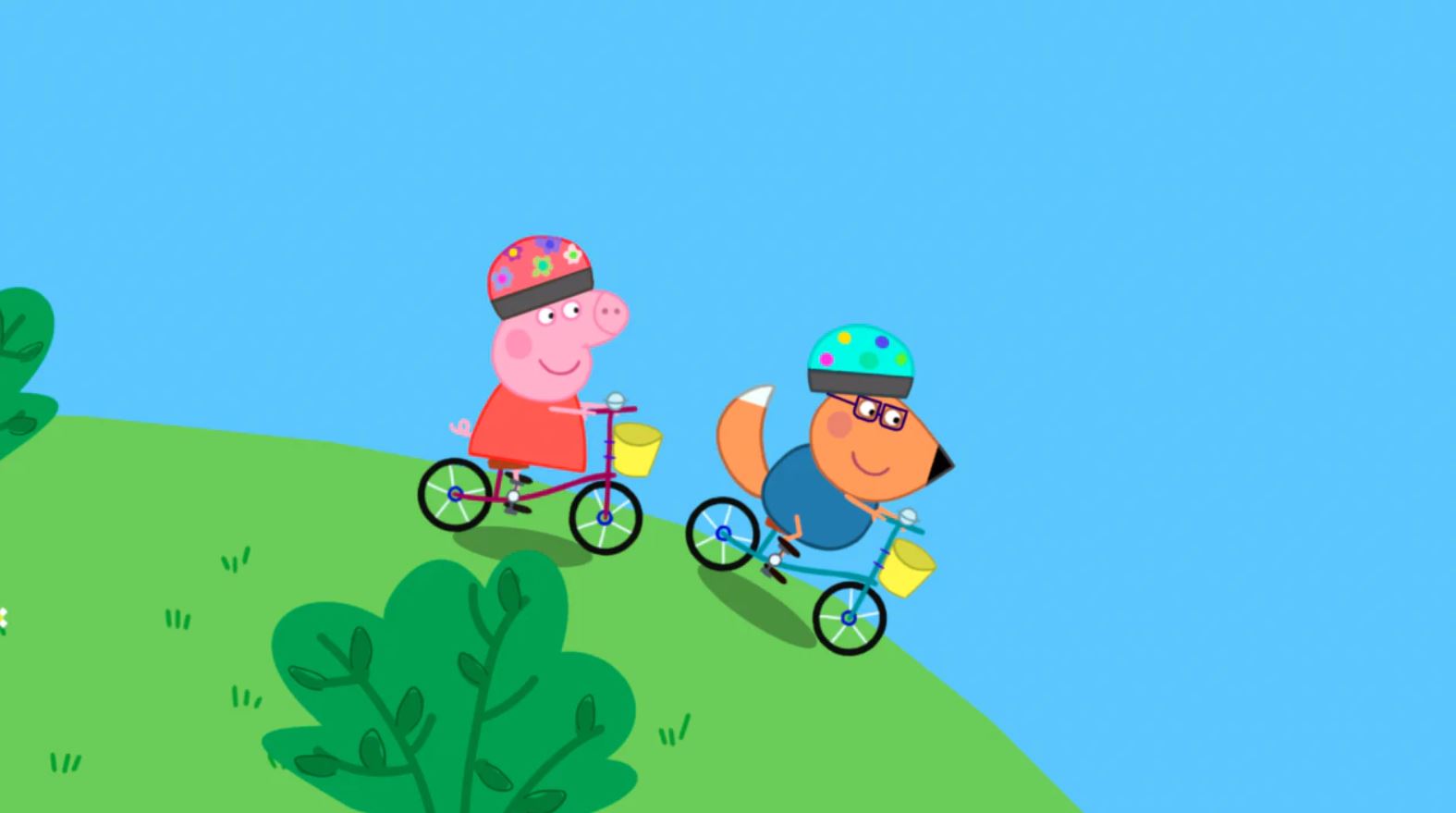 Final Thoughts?
Kudos to developers Outright Games for bringing Peppa into the world gaming who perfectly bring this franchise to life on this medium. It also encourages exploration, some trial and error but rest assured, it never becomes too difficult and is more about the world of our favourite piglet plus interacting with it. So if you have a younger gamer who loves Peppa, then check out My Friend Peppa Pig The Video Game!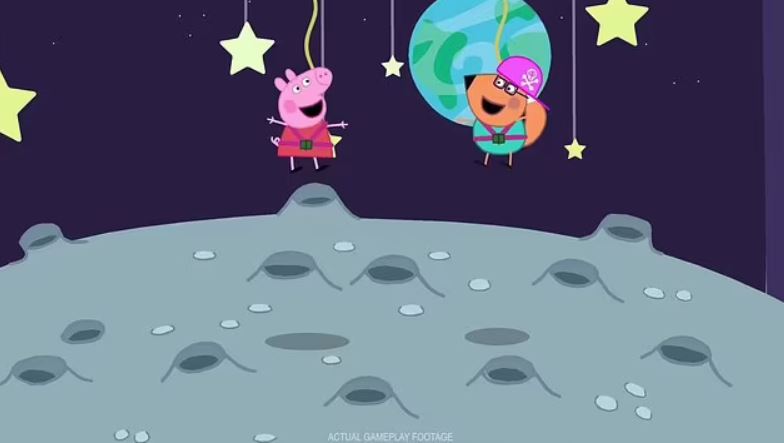 My Friend Peppa Pig The Video Game Launch Trailer
My Friend Peppa Pig is available now on Nintendo Switch, PlayStation®, Xbox and PC