iOS Apps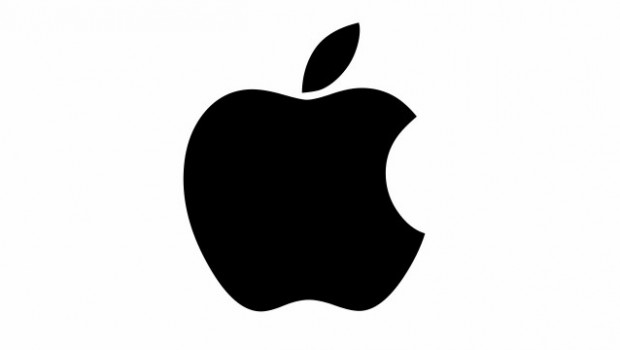 Published on November 11th, 2016 | by admin
PayPal Australia announces integration with Siri on iOS 10
PayPal Australia has today announced its integration with Siri on iOS 10, making it easier than ever for Apple users to send and request money to family and friends – with the help of Siri.
Now, sending money is as simple as saying, "Hey, Siri, send John $20 using PayPal!"
Peter Santiago, Director In-Store, PayPal Australia, said: "Sending and receiving money from friends and family has long been one of the most popular activities on PayPal. We are excited to make it easier than ever to transfer money on the Apple iPhone and iPad, giving users more freedom to pay with their mobile. The evolution of mobile payments into voice recognition technology is just another way we are helping Australians to access their money, anytime, anywhere."
The latest version of the PayPal app is available on the App Store here. For further information, please refer to PayPal's blog post below.
Access to PayPal through Siri is now available in 30 countries across the globe, including Australia, Austria, Belgium (French and Dutch), Brazil, Canada (English and French), China, Denmark, Finland (Finnish), France, Germany, Hong Kong (Cantonese), India, Israel (Hebrew), Italy, Japan, Malaysia (Malay), Mexico, Netherlands, New Zealand, Norway, Russia, Saudi Arabia (Arabic), Singapore (English), Spain, Sweden, Switzerland (French, German, and Italian), Thailand, United Kingdom, United Arab Emirates (Arabic) and United States.