PS4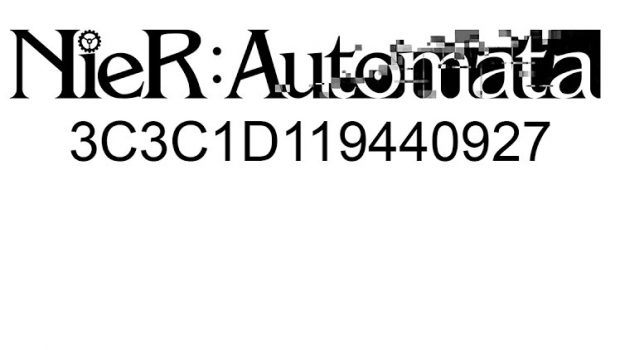 Published on June 7th, 2017 | by Chris O'Connor
Nier Automata 3C3C1D119440927 DLC review
Summary: Meet your maker/s.... boss, and beat them up.
DLC's are so commonplace now that you'd almost be surprised if a game didn't have one come out. It's easy to get jaded (at least those of us old enough to remember the good old days) and lament that these should have been included with the original release as standard content. But the industry being what it is and the opportunity to make some extra money… DLC are here to stay. Now the usual DLC is either an extra mission, more outfits, different weapons and the like and while this DLC does have those… the true gem is a little hidden.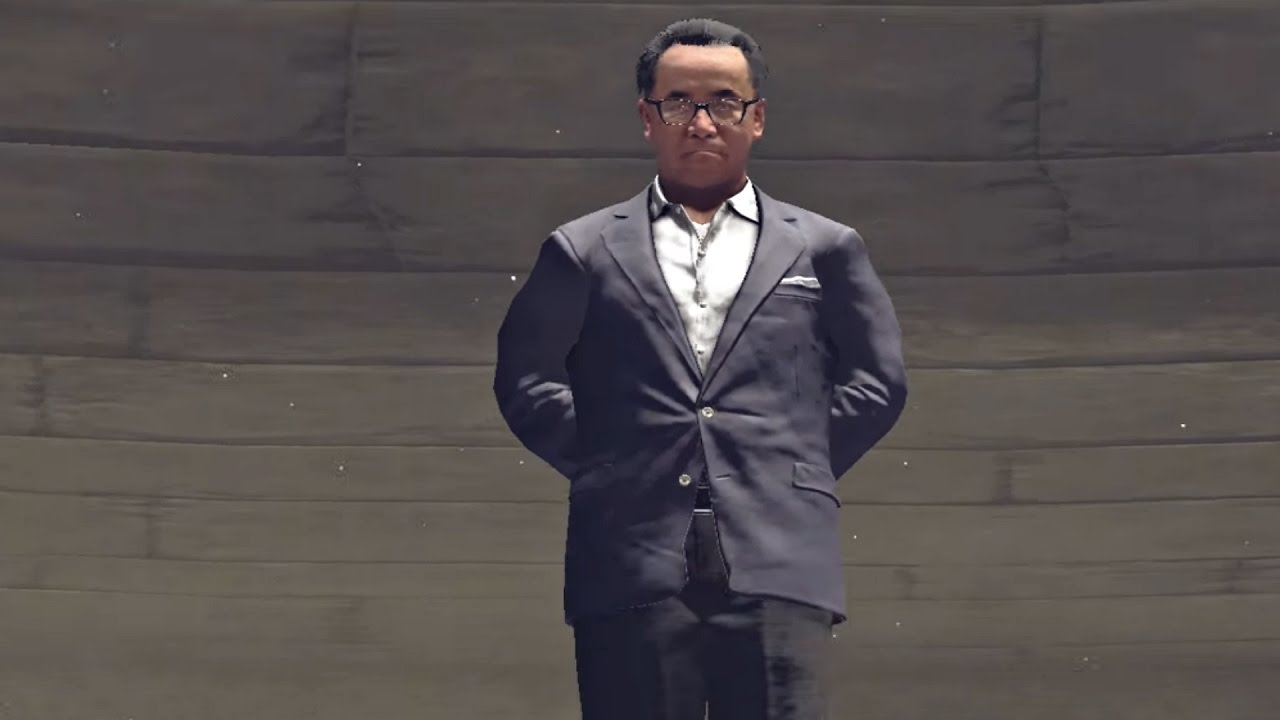 You've probably already heard talk of two new characters… two characters that break with tradition. You see, in one of the new arenas that feature in this DLC you can fight none other than the CEO of Square Enix Yosuke Matsuda and Platinum Games president Kenichi Sato. It's important to know that you need to build yourself up to fight the true "boss" battles, well the arena's in general so if you haven't played through and built yourself up to around level 80 or so… there's a good chance you won't really get any use out of this at all.
The fight plays out like a cross between Gladiator and The Matrix. After some insistent requesting of the battle, your enemy hovers in the air for a moment… breaking that ever present fourth wall and making you wonder if reality has in fact crumbled down around you… I mean this is the real boss… these guys don't show up in games and try and kick your behind. But sure enough, he lowers to the floor and prepares for you to meet your maker (or at least your maker's boss).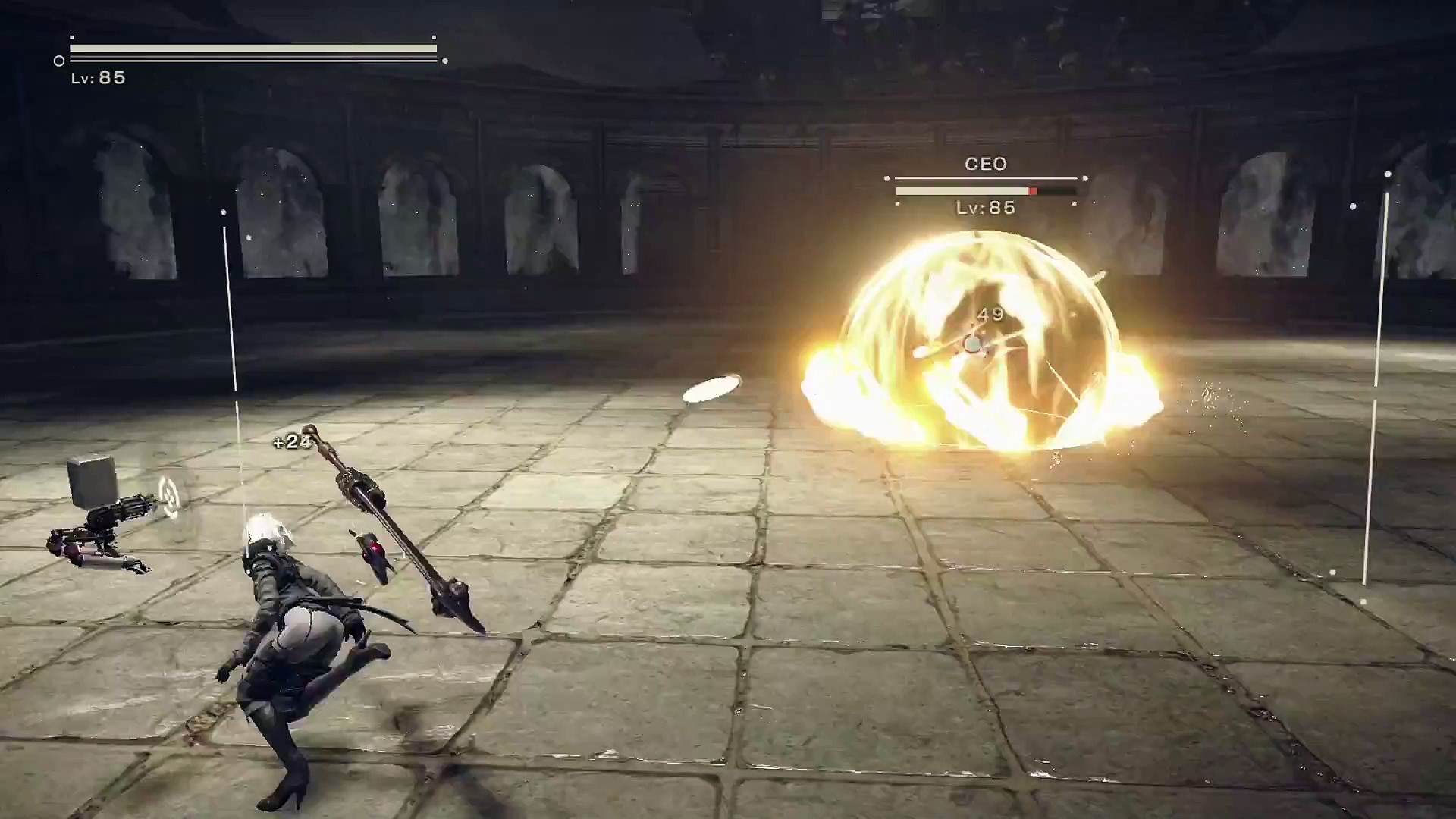 Defeating these chaps gifts you some interesting bonuses… I mean seeing their head on your figure with some of the outfits you can wear… it may give some players mixed feelings. Is it worth the price of admission… that's hard to tell. If you are a die hard fan of the series I would imagine this is indeed something you need to complete your "set" as it were. If you only really play Nier Automata in a casual manner… then perhaps sit this out… though the chance to fight a real "boss" battle may be worth even grinding that bit to get to the required level… maybe wait for a special before putting your cash down.