iOS Apps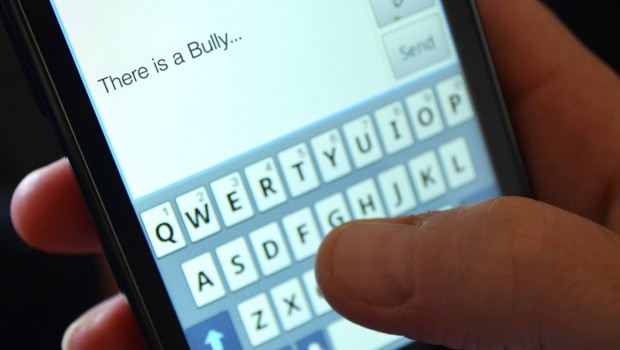 Published on March 21st, 2014 | by admin
New technology puts schoolyard bullies on notice
Blackboard Inc. has launched TipTxt™, a two-way texting service that encourages students to confidentially notify school officials of activity related to bullying or school safety. Already used by hundreds
of schools around the world, the service is expected to be a powerful tool for both primary and high schools in Australia to use in anti- bullying efforts.
TipTxt is a tipline that allows for confidential text conversations
between students and school officials about challenges that students experience such as bullying and issues that relate to bullying, including abuse, self-esteem or confidence problems. Armed with this insight, school officials can provide resources, advice or other follow-up to help on a case-by- case basis. The students' anonymity is preserved from their peers.
Karaba High School in Queanbeyan, Southern NSW, which will become the first school in Australia to use TipTxt.
Acting principal Colin Devitt says, "Some students may feel more comfortable using text messages rather than having a face-to-face meeting. Using a technology already available to alert school officials without having to be in their presence or be seen is a very effective means of communication and it could really help prevent bullying."
Blackboard CEO Jay Bhatt says, "The vast majority of students already have a bullying prevention tool in their pocket – we just need to give them a way to use it. Helping them communicate with trusted adults in the same way they communicate with each other helps increase the likelihood of engagement. Just as we strive to give students a voice in the classroom, we also want to give them a voice in the hallways, on the playground, and in the lunchroom."
The service comes with a TipTxt mailbox and implementation and support services. The TipTxt service also includes the cost of text messages.
For more information about TipTxt for ELC-Year 12 schools or other institutions, please visit >>> http://connect.blackboard.com/TipTxtAus.