XBox One
Published on November 15th, 2020 | by Hugh Mitchell
Need For Speed: Hot Pursuit Remastered Review
Summary: Need For Speed Hot Pursuit Remastered reignites the online fervour for this excellent arcade racer.
It's a bit of an odd week to release Need for Speed Hot Pursuit remastered, amidst all the chaos of new console releases, graphical comparisons and native upgrades for backwards compatible games. When I first booted the game, it looked exactly the same as it did in my mind's eye from ten years ago. But a quick side-by-side comparison reveals where the remastering magic has taken place. While the graphical upgrades are the most immediately noticeable difference, the Need for Speed Hot Pursuit Remastered package is a nice little bundle of warm, nostalgic comfort from a simpler time.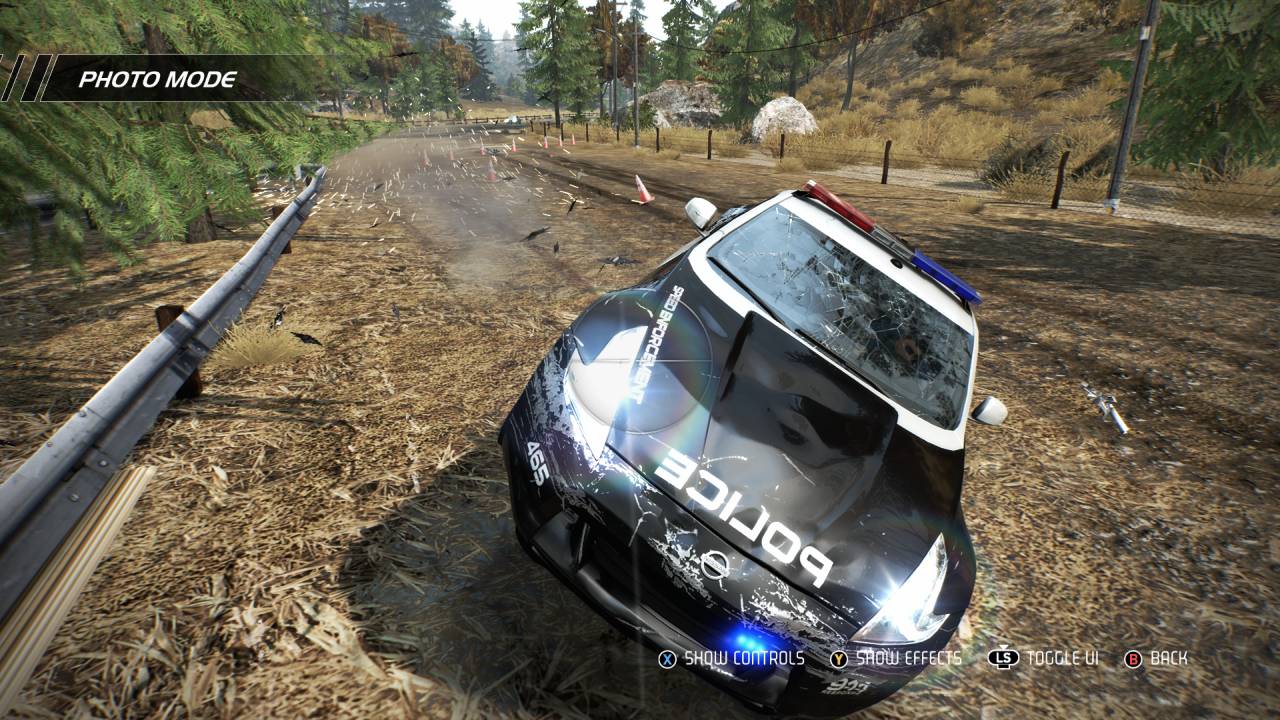 We reviewed Need For Speed Hot Pursuit when it was first released a decade ago for the 360 and PS3. Our original review is still a well-detailed summary of Hot Pursuit, so check it out for the in-depth details, but here's a quick rundown on what Need For Speed Hot Pursuit is all about.
Need for Speed Hot Pursuit is a high-octane, cops vs. crooks racing game that lets you run with whatever side of the law you choose. The campaign offers two distinct sets of missions, one for racers and one for police, and you can pick between the two whenever you so choose. There's no narrative, just two separate lists of challenges for Racers and Police. Racer missions generally focus around high-speed time trials, evading the police and white-knuckle racing against other sports cars on long, sprawling stretches of pseudo-California highway.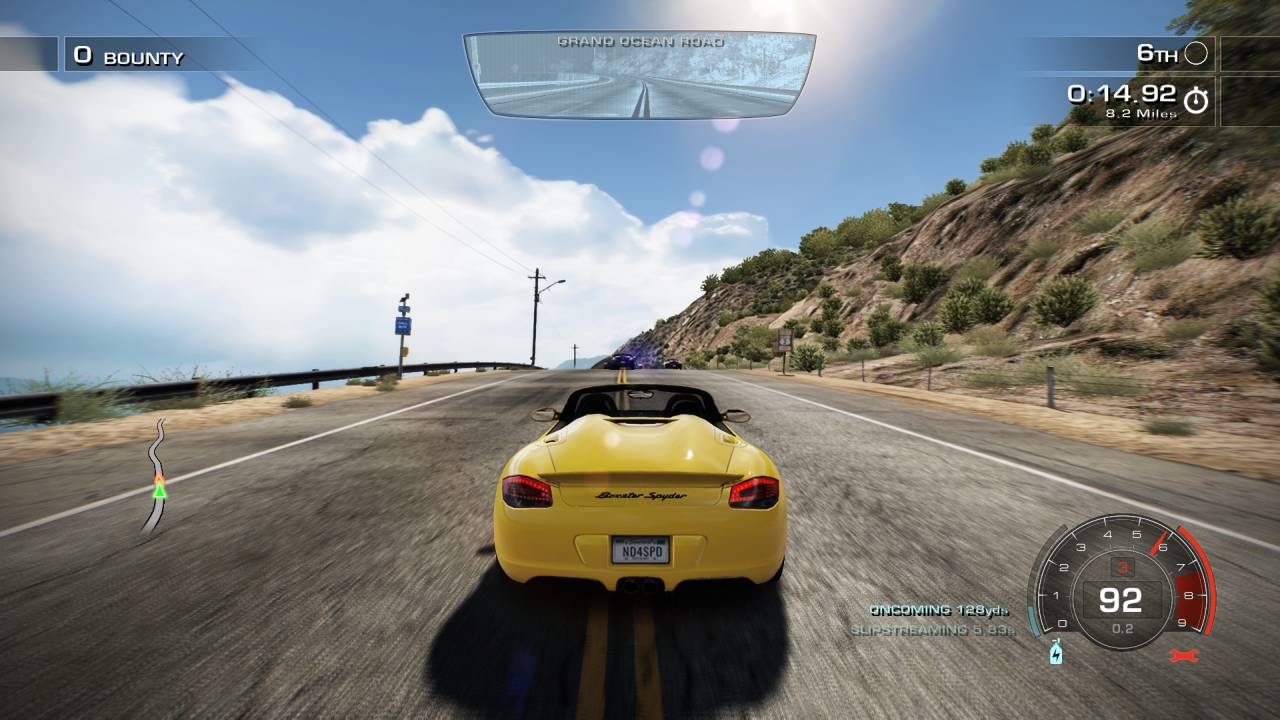 Police missions put you in charge of the most eccentrically-funded police department in the world where Bugatti's and Lamborghini's are outfitted with EMP's, spike strips and battering rams to take down these illicit street racers by any means necessary. There's also a nice variety of objectives among the police missions too, with some challenges requiring you to beat a time trial without causing too much damage to your vehicle, for example.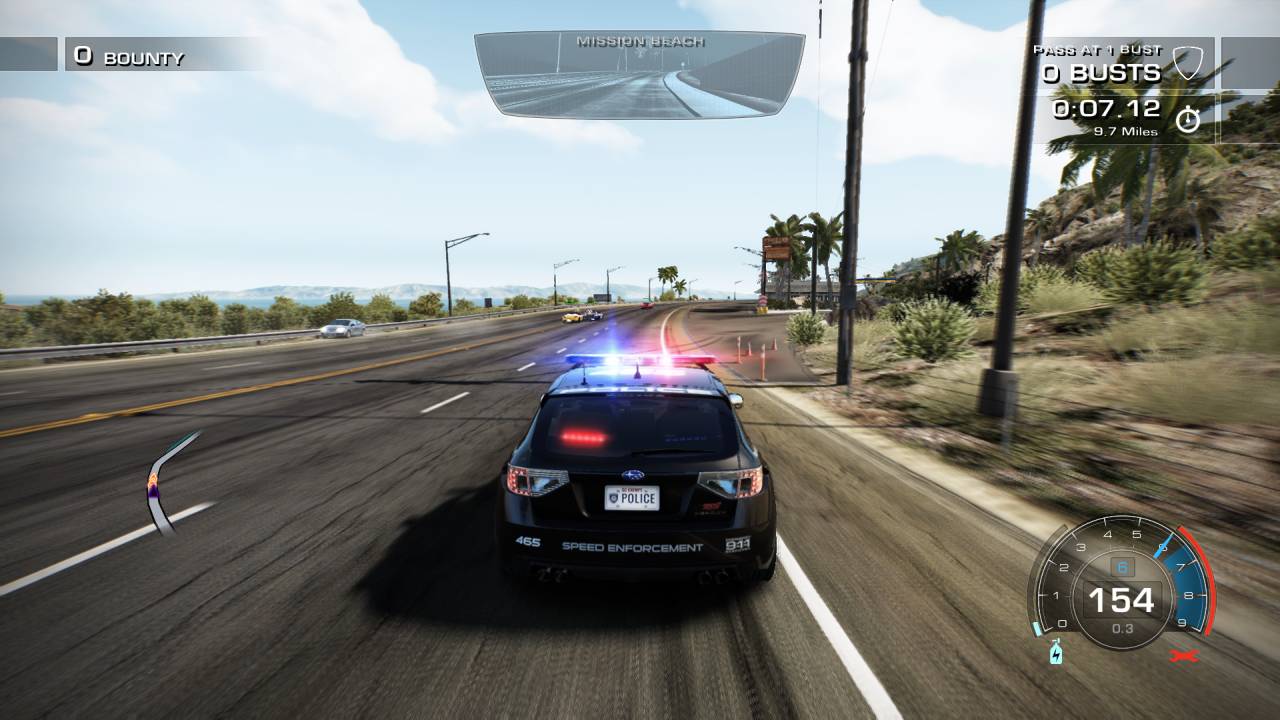 Completing police missions will raise your Rank within the department and completing Racer missions raises your wanted level. Each of these ranks are raised independently and each new step on the ladder unlocks more real-world sports cars for you to use on missions. The progression is rapid and quite generous with the unlockable rewards, which gives a strong incentive to keep racing and ramming for both sides.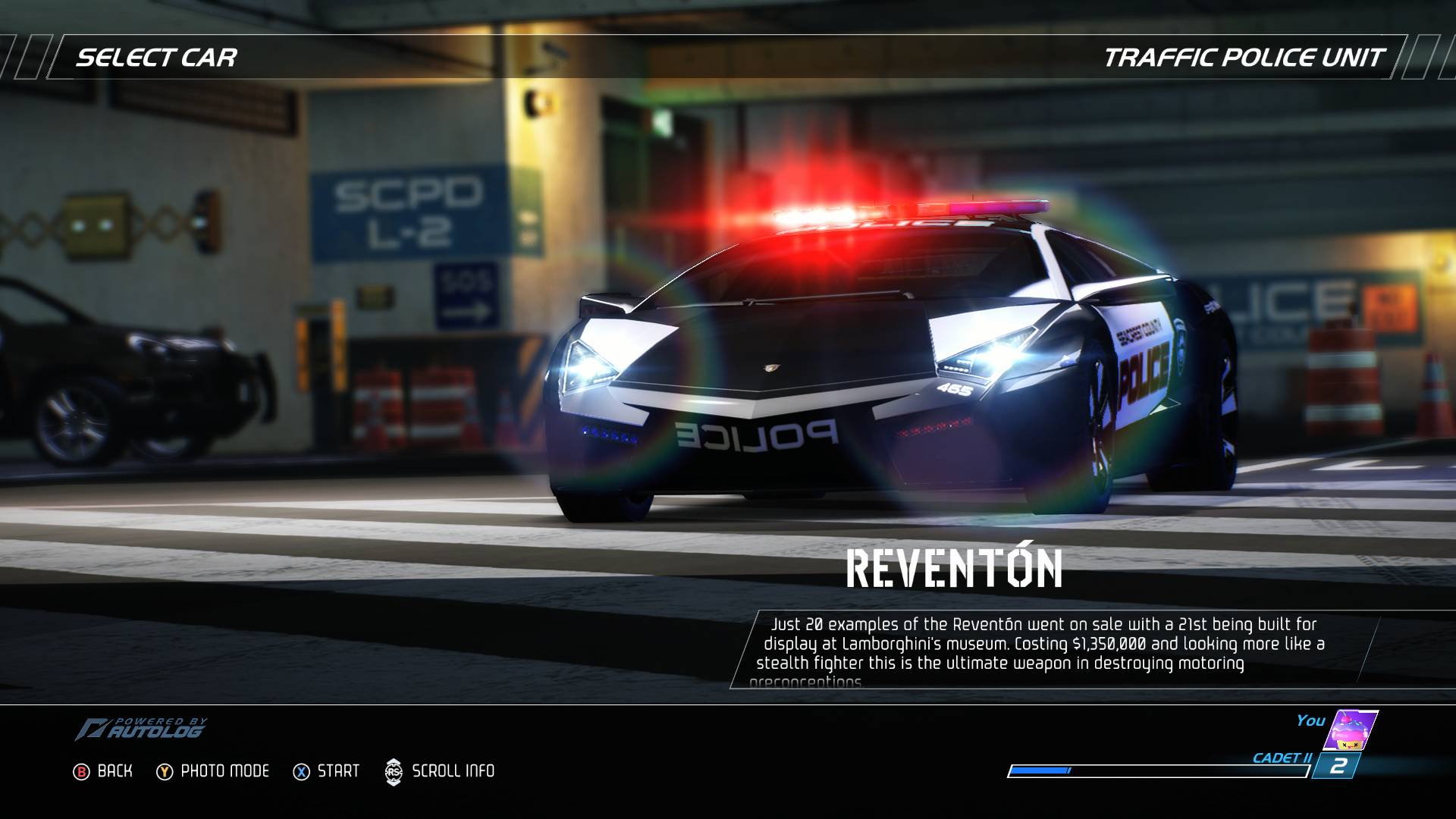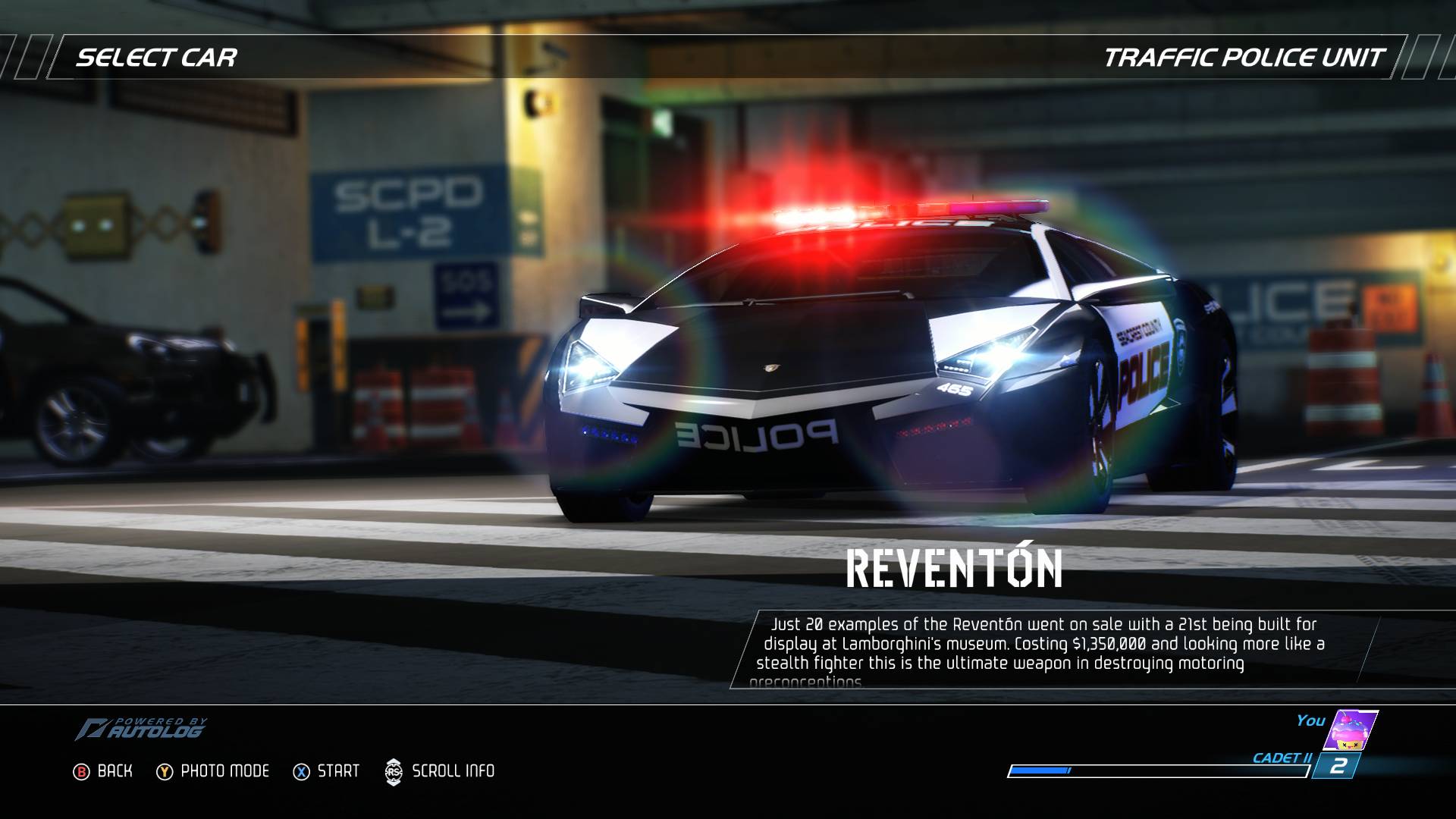 As much fun as it is to leave AI racers in the dust, it's far more satisfying when you smoke out your friends, which is why multiplayer is at the core of Need for Speed Hot Pursuit. Not only is there a bevy of online game modes for you to directly compete against your friends in some cops vs. robbers competitive racing, but there's an excellent leaderboard system integrated into the single-player missions that displays your friends time's for each challenge. This remastered version features a cross-play Autolog system so you can now compete for the fastest times against your friends no matter where they play the game, which should provide a far-greater pool of real-world competitors for you to challenge. I don't know about you, but there's nothing quite as satisfying as toppling my friends off a leaderboard after completing an outstanding time trial.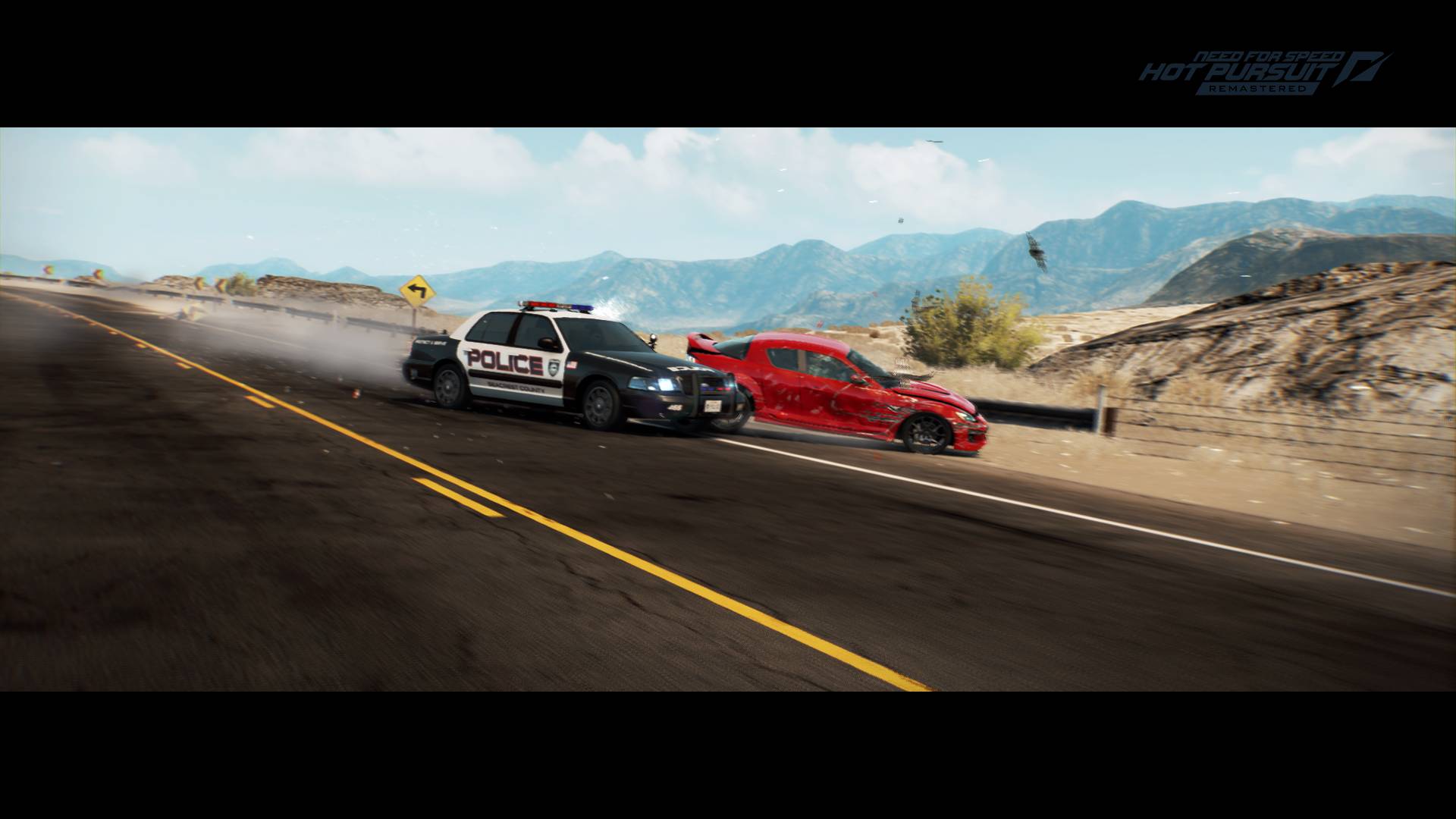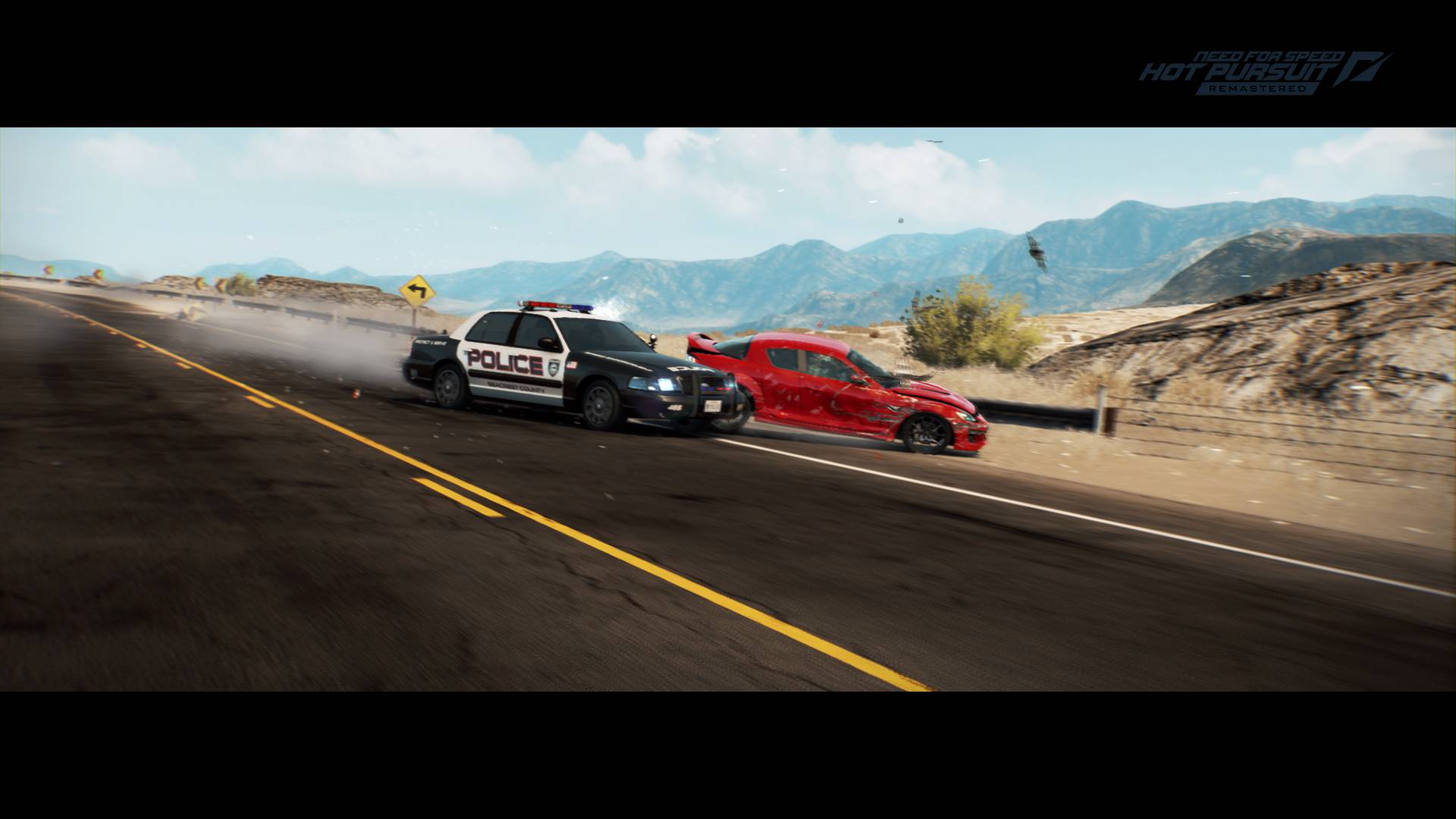 And there's your summary of a game that came out over 10 years ago, so what exactly is new in Need for Speed Hot Pursuit Remastered? As mentioned before, the most noticeable difference is in the upgraded textures of tracks and car models. At a glance, the game certainly still has that distinctly 360/PS3 visual style, with flat, smooth environments filled with bulging geometry. However, the new textures go a long way to making the periphery seem far more modern and natural looking. You might grimace at some of the surrounding textures when you tumble to a stop after wrecking your vehicle, but in motion, the game does look quite nice.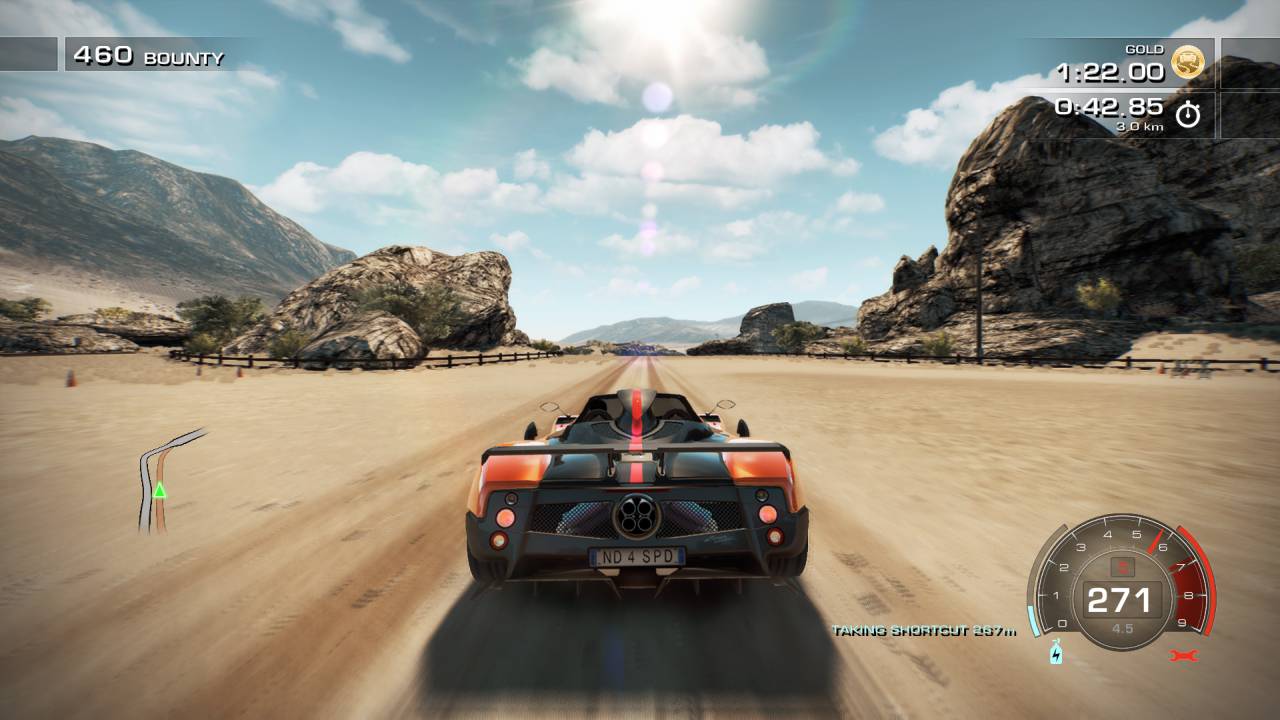 Need for Speed Hot Pursuit Remastered also come with all the DLC released for the original game, which adds a few more hours of single-player content across a variety of new challenges. It also features additional achievements that weren't included in the original game, which adds a little something for returning veterans looking to squeeze something new from the original game. There's also a suite of new paint liveries available for a variety of cars throughout the game, which is a pleasant addition.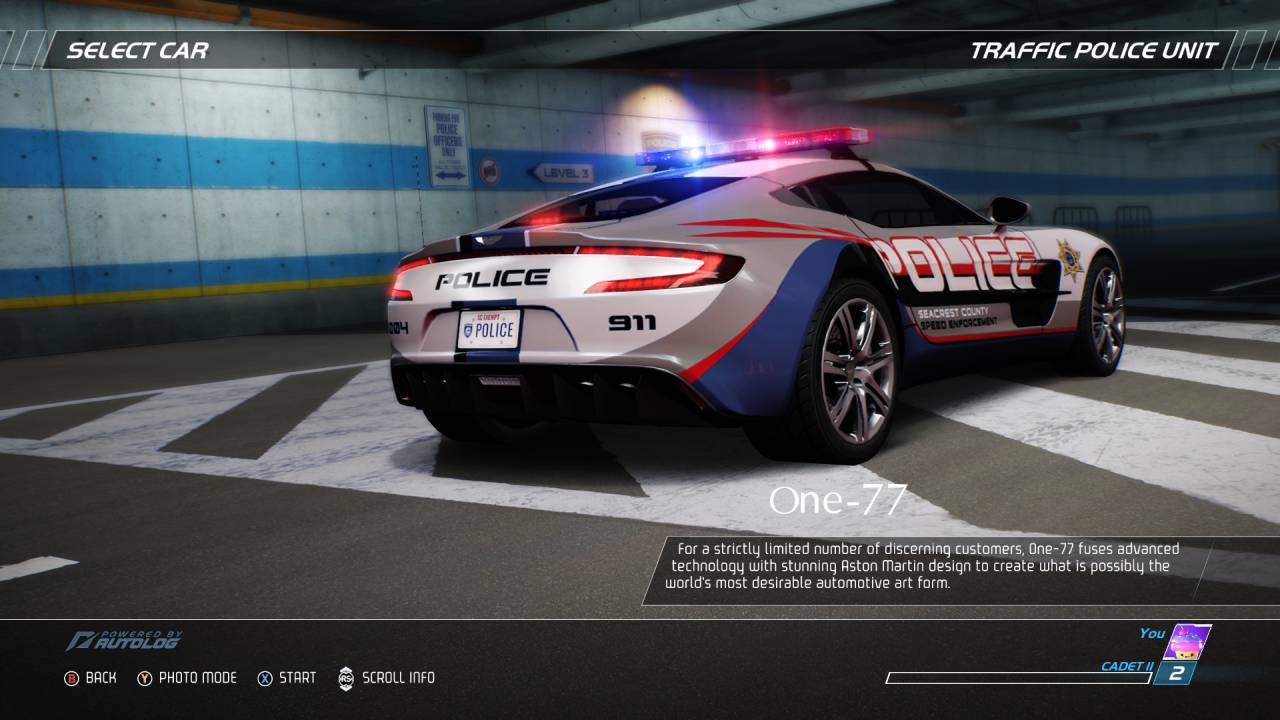 Final Thoughts?
If you have a reverence for the original Need for Speed Hot Pursuit or if you've never played the original and are simply looking for an excellent racing game, Need for Speed Hot Pursuit Remastered is worth your time. The game doesn't quite look or feel quite on par with modern racing games, but it has always been in a lane of its own and still offers an undeniable sense of speed and satisfaction in the gameplay. The remastered edition also includes all the additional DLC content and some new achievements, so there's a decent value proposition here too. If you're sitting on the fence, my advice is to get it while it's hot. There's an online fervour building for this game that you won't want to miss.