XBox One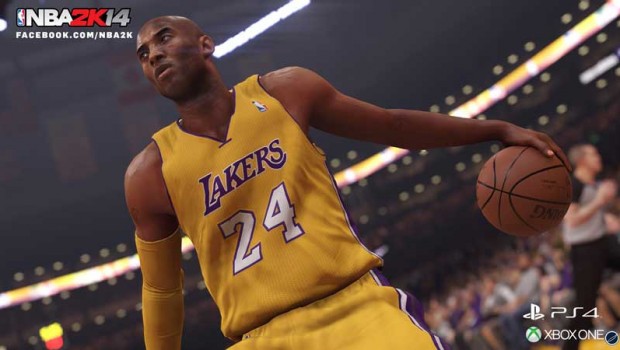 Published on November 28th, 2013 | by Admin
NBA 2K14 XBox One Review
Summary: Definitely a must have game if you're a basketball fan!
With the next-generation of consoles arriving in Australia, 2K Sports is one of the first companies to release a basketball game for these amazing consoles and this time Impulse Gamer Australia is checking out NBA 2K14 on the XBox One. Unlike the PS3 or 360 version, NBA 2K14 is currently the most impressive basketball game in existence and compared to the aforementioned consoles, there's a huge difference when it comes to the graphics.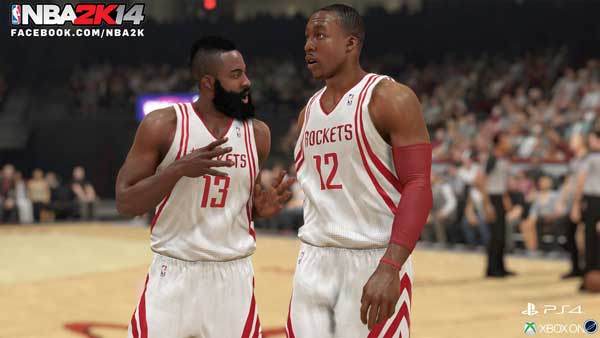 The attention to detail is extraordinary and thankfully the game plays as good as the graphics look. Add in a massive amount of content, an absorbing career mode and online features and you will not get bored in a hurry. However, the real strength of NBA 2K remains its flexibility. It lets you play the way you want from arcade to strategic defence. You can also adjust the difficulty of pulling off any action on the court, so if you feel that any one area of the game is getting away from you, it's a simple matter of adjusting.
With that said, lets talk about the graphics first. Wow… I mean wow… the graphics are spectacular on the XBox One. The players not only look like their real world counterparts thanks to the detailed modelling but they are extremely well animated. If you thought that watching the XBox 360 version was like seeing a basketball game on the TV than seeing NBA 2K14 on the XBox One is almost like being part of it.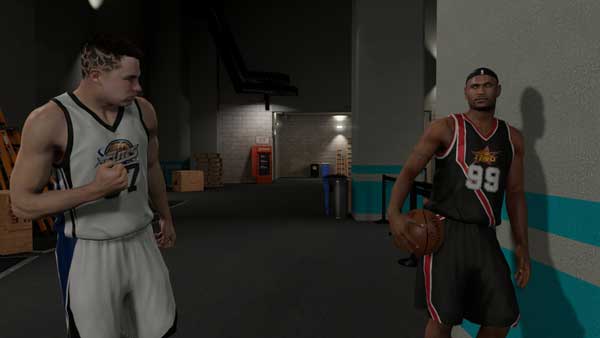 The facial details are also quite exceptional and even though some animations are a little stiff, this is the advent of a new era in video games and things will only get better from here. According to 2K Games, 80% of the players in this game had their faces scanned onto their virtual counterparts.
I also love the crowd animation which is quite interactive and of course the detail of the arenas. To compliment the graphics, the game contains all the sounds of basketball, including commentary from Kevin Harlan, Steve Kerr, and Clark Kellogg which is pretty darn impressive. The menus are relatively straight forward so jumping into the game is quite easy, including the tweaks.
The XBox One controls work great and I love using the right stick for all those ball mechanics. Passes, blocks and shooting works great, especially when linked to the animation. Calling plays is easier and passing is considerably more fluid than previous versions thanks to layout of the buttons.
The MyCareer mode is quite indepth and gives the player a sense of ownership over their character and more importantly, their basketball career. Compared to the previous installments, this mode has received a great face lift and even features a fun storyline with cutscenes to boot.
What I liked about this mode was the ability to add your own personality to not just your character but the story itself. Sure, it's a little clunky at times but it definitely gives you something a little different… just watch those rivals as you attempt to make a name for yourself.
If this is not your cup of tea, there are traditional games to be found, both local and online which is great to get lost in. For purists, you can engage in seasons, quick plays, MyTeam and the new Domination mode which allows you to combine and play against current players and even all-stars.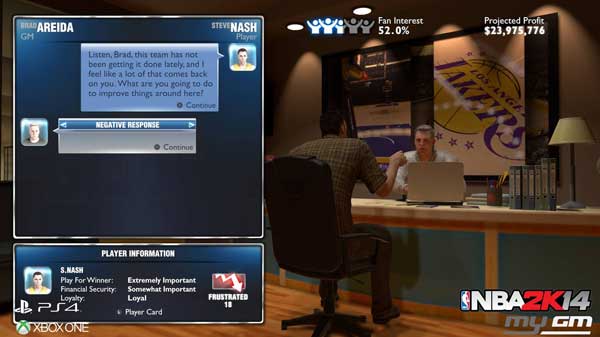 Another interesting mode is the MyGM which allows you to become the general manager of a team and gives the player a variety of behind the scenes basketball facets to control and manage. It's actually quite fun to micromanage your team, especially when it comes to managing contracts, players, ticket prices and just about everything else that comes with the territory. It does need to be fleshed out a little but it's great fun at the same time.
Final Level
Compared to the 360 or PS3 versions, there are some things missing but there are also a wide gamut of gameplay options that have been overhauled. Both versions are great, however when it comes to that next-generation look and feel, NBA 2K14 on the XBox One is a winner. Considering this is a launch game, it's like 2K Games have been developing on this console for years.
Definitely a must have game if you're a basketball fan!