PS4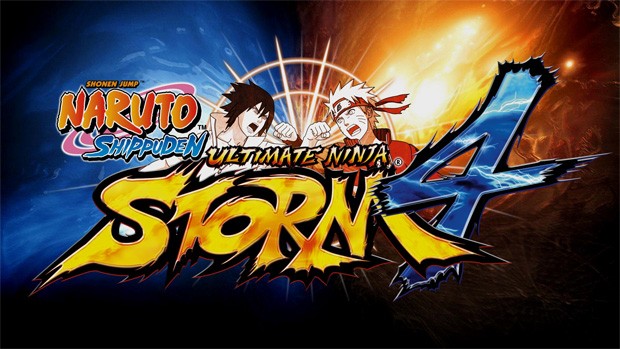 Published on February 13th, 2016 | by James Wright
Naruto Shippuden: Ultimate Ninja Storm 4 Review
Summary: Naruto Shippuden: Ultimate Ninja Storm 4 is another solid game in this series!
Those crazy characters of Naruto Shippuden return in another over the top fighter across the PlayStation 4 (reviewed) and XBox One as developers Cyber Connect 2 throw some new twists and gaming mechanics into the series. At its core, Naruto Shippuden: Ultimate Ninja Storm 4 is an accessible 3D fighter that is firmly grounded in the Shippunden universe with the backdrop being The Great Ninja War …
So as the heinous Madara attempts to force his control on the world, it's up to Naruto and his allies to ensure that this doesn't happen. Like the previous games, Naruto Shippuden: Ultimate Ninja Storm 4 has an enjoyable story and although it is a fighter, the story adds another layer of complexity and entertainment which also boasts some great anime inspired cutscenes. This developers even adds characters such as Kaguya and Obito to the gameplay which spices up not only the combat but also the story. Needless to say, this is the most diverse roster of playable characters to date.
The story mode of this game does explore the Shippuden universe as you don't just control Naruto in your attempt to vanquish Madara. There's also an adventure mode that allows fans to relive certain parts of the franchise which is a great way to fine-tune your skills. Another highlight of the title is that it supports both single-player and multiplayer. So once you have completed the enjoyable single-player campaign mode with its intricate and well animated story, you can then focus your skills on the multiplayer aspect which is another area where this game shines.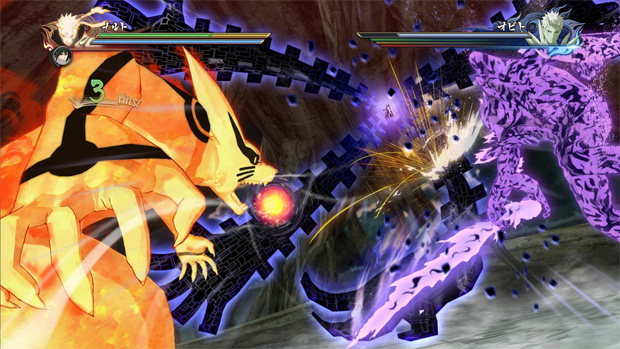 Combat is of course similar across both modes but when playing against human players, they are more unpredictable than the AI. On that note, the AI on the lower difficulty can be quite easy. Controls are well mapped on the PS4 DualShock Controller which is needed, particularly when trying to suceed in using one of the more powerful and challenging combos which are fun to use while you're being outnumbered.
Combos have always been a highlight of the series and I love how they are big, bad and quite over the top. Best of all, combat in Naruto Shippuden: Ultimate Ninja Storm 4 flows very well and controlling your character in the fighting environment is a breeze.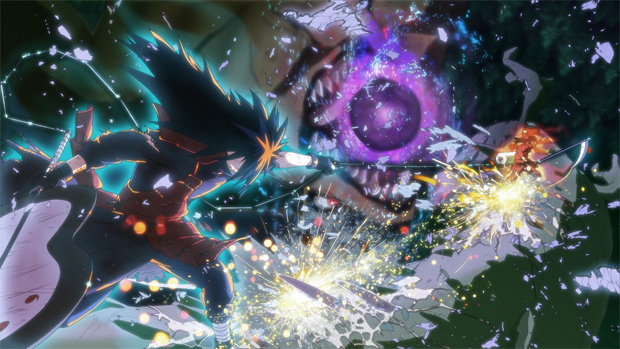 There's also some great replay value, particularly with all the characters and the highlight for me was thea ability to swap characters on the fly which really implements some new strategies while you attempt to beat your enemies to a pulp, especially when you link their specials together. All in all, it's another fun fighter from this franchise.
Graphics/Audio

Graphically, Naruto Shippuden: Ultimate Ninja Storm 4 is a good looking game on the PS4 which definitely has parallels to the anime stories. Sure, the graphics may look a little simplistic at the start but there's plenty of colourful and snazzy visuals to draw you in. To complement the combat visuals, cutscenes look like they have been taken directly from the anime and the audio is just as over the top as the fighting.
Final Thoughts?
Naruto Shippuden: Ultimate Ninja Storm 4 is another enjoyable instalment of this franchise that both plays, looks and sounds great on the PlayStation 4. If you're looking for a fun fighter which doesn't take itself too seriously or has complex controls, then you really should check out Naruto Shippuden: Ultimate Ninja Storm 4 as it's a very solid fighter!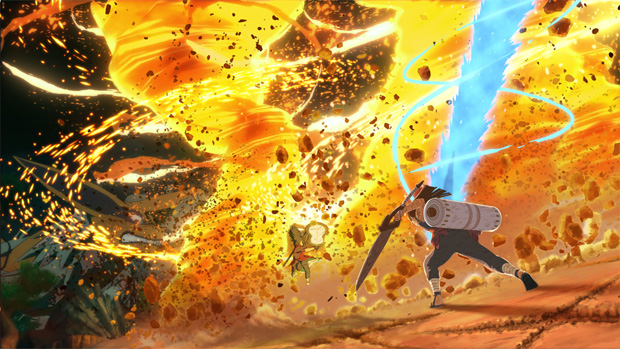 Game Details
Primary Format – Games – Playstation 4
Game Genre – Fighting
Rating – PG
Game Developer – CyberConnect2
Game Publisher – Bandai Namco Games