PS4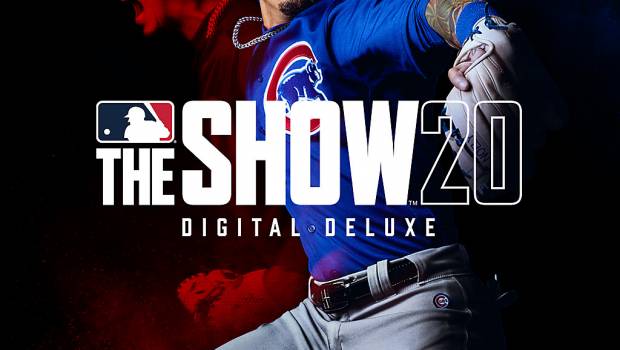 Published on March 25th, 2020 | by Paul Stuart
MLB The Show 20 PS4 Review
Summary: A small but noticeable improvement (defense hitting, and online) from The Show 19, MLB The Show 20 remains a solid purchase for hardball fans.
Sadly, Coronavirus put a damper on the release of  'MLB The Show 20' ('MLBTS 20').' With the sudden halt to Major League Baseball (MLB) Spring Training, indefinite postponement to the start of the 2020 Major League Baseball season – it's difficult to conjure up the usual excitement for this yearly PS4 hardball release. It's a shame, as MLBTS 20 is a noticeable improvement over MLBTS 19. Not a significant one, mind you, but one – especially for online-centric and/or Road to the Show players – that arguably justifies its purchase.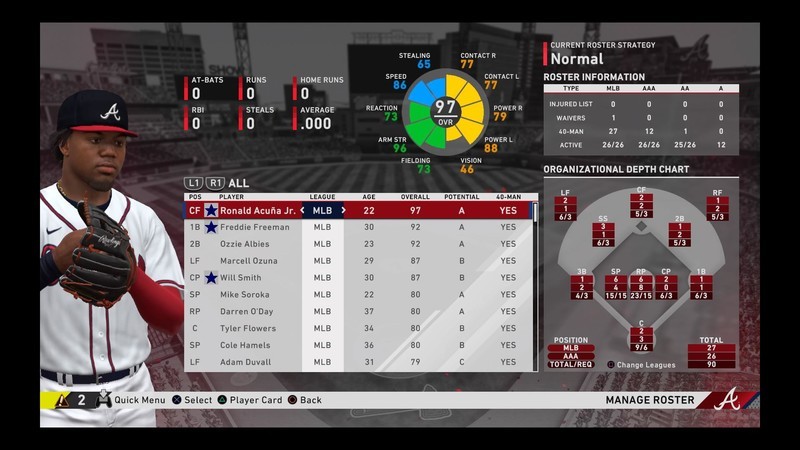 To explain, most of Sony Interactive Entertainment (SIE)'s emphasis for MLBTS 20 is on these two modes. Diamond Dynasty remains the core of The Show experience, with its usual widest array of challenges and unlockable cards. If you're a veteran of this particular mode, you'll find more to love. Very cool themed player cards and experiences abound, and the usual robust trading market remains to chase your favorites. Livestreaming is also now front and center for MLBTS 20, and a novel option for the Twitch fans among us.
Road to the Show receives perhaps the most love, with an array of new player interaction and relationship boosts, also a multitude of progression and decision paths to alleviate the auto-pilot sensation of years' past.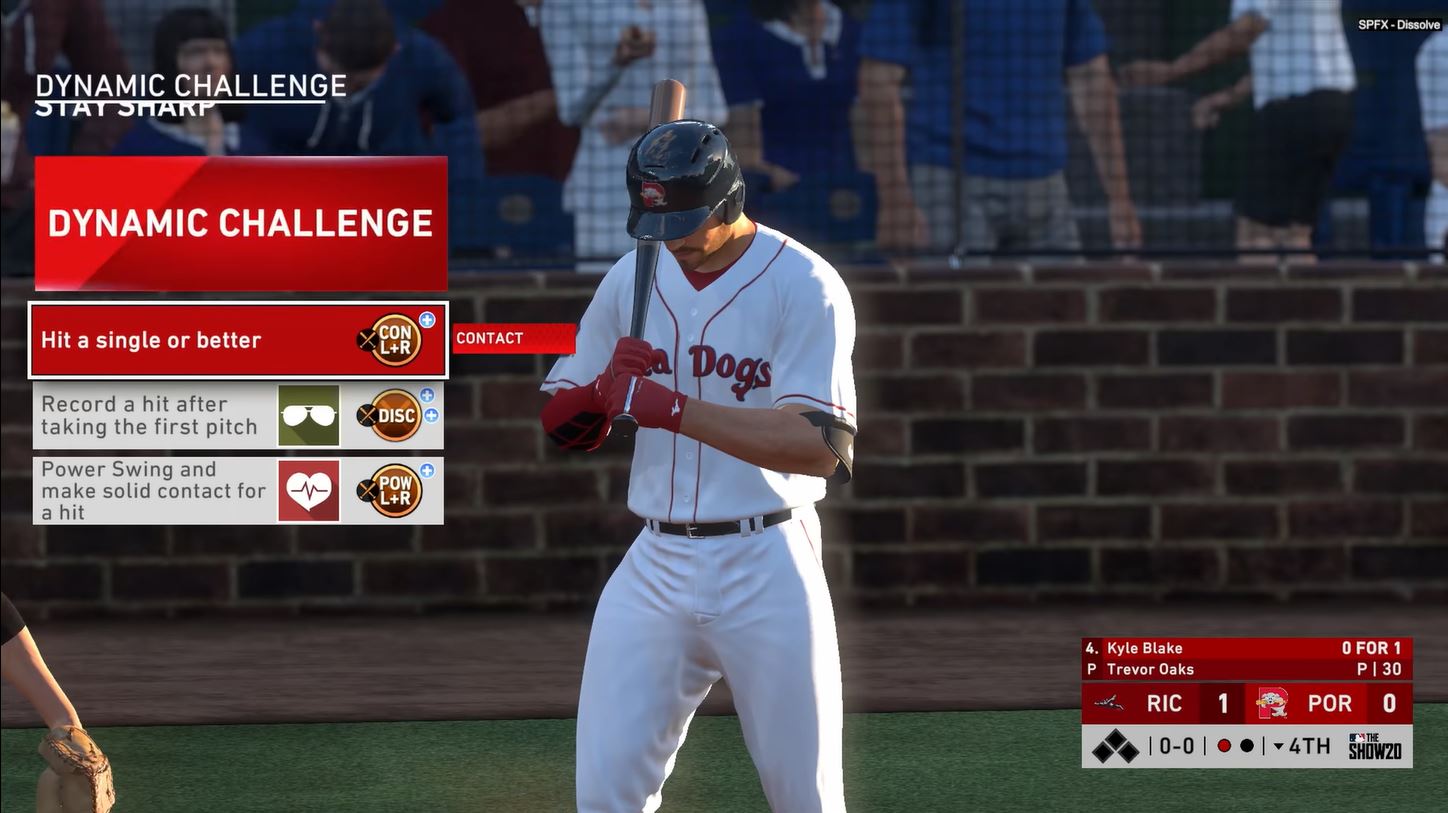 The most welcome upgrade for MLBTS 20 is in fielding, often the bane of existence for any The Show player. Outfielders FINALLY logically chase fly balls, with a very noticeable distinction between players based on defensive abilities. It is now expected for top fielders to close gaps to balls, also more realistically hit the cutoff man. Related, the option to knowingly attempt a high risk/reward play (indicated by an on-screen marker) versus blind dives is so long overdue. Infielders receive a first jump [to the ball] improvement as well, but these are far less noticeable than their outfield counterparts. Those opting for the throw accuracy meter option in fielding will also find it critically impacting (in a good way) defensive execution. Last, teammate AI is likewise slightly upgraded. Catchers and pitchers involved with plays now better move to cover throws and/or receive tosses on 1st base plays.
Hitting gets a slight tweak in rewards for perfect contact (i.e. timing and batting cursor location are both spot-on). Doing so results in a very well hit ball and highest likelihood of offensive success. Still, power swings remain pretty useless. For over a decade, I see almost no reason to select this option except in most desperate situations (as it rarely executes, as intended).
As someone with limited time, the quick counts (where a batter enters at a semi-random, but statistically realistic from pitcher/batter/game situation tendencies) feature remains completely viable. This not only helps speed up the game, it empowers better chances of drawing walks.
Baserunning is still not sensical, with auto baserunning (outside of advancing/reducing leads) arguably the best choice here. There sorely needs to be a rubber band effect in place, where baserunners stop over/under running bases. Also, auto baserunning is very poor in auto-tagging up logic, hit and run, and/or base stealing. These preferences – if auto baserunning selected – should either be auto-set by the user prior to the game and/or tethered to a manager tendency. In all fairness, such play style shortcomings are problematic for NBA 2K computer-controlled teammates, ditto PES and FIFA.
New challenge moments are here, but they feel artificial in execution. Even attempts to immerse via black and white depictions of older eras do little to draw in. Thus and while novel, this a mode best left for the completionist gamer amongst us. Perhaps when the MLB 2020 season actually starts, however, in-season challenges will spice this mode up a bit.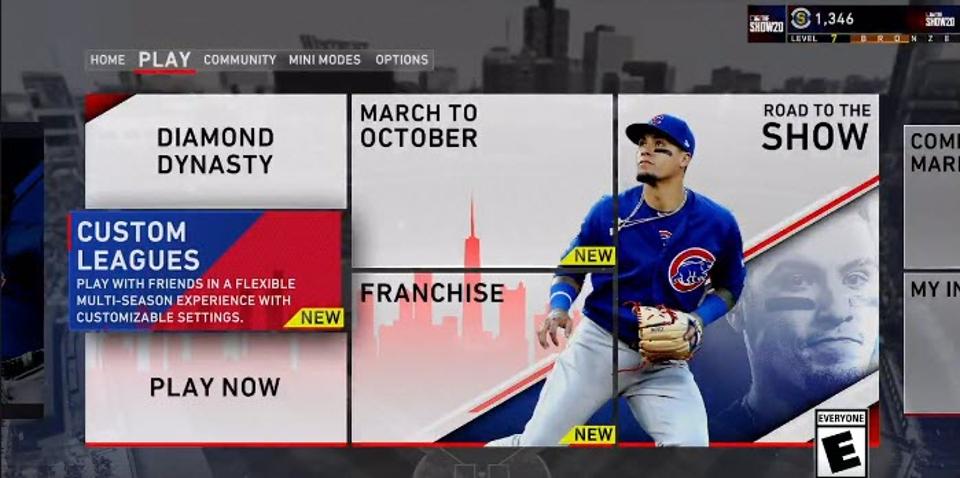 Aesthetically and while seemingly a small item, MLBTS 20 seems to finally reach the pinnacle of main menu mastery. This was a long-term issue with The Show…with it a chore to locate preferred options/modes within an amazingly robust game. It's now thankfully a simple task to do so. Hallelujah!
Visuals and audio remain terrific – especially in 4K – but both remain wooden. Yes, everything looks and sounds wonderful, but the omni-present stutter step movements and animations joined by dynamic but still canned audio remain but window dressing. I keep wishing SIE would remove the training wheels from player lateral movements, but this a malady of perhaps every modern sports title with exception to PES. Ditto to reduce play-by-play in lieu of more crowd noise/music.
Final Thoughts?
All in all, MLB The Show 20 remains perhaps the deepest sports title on modern consoles. There's so much to do, it's the rare game that can keep a sports fan occupied for ¾ of a year, easily. It's not a vast improvement from the prior year's offering, but possesses enough upgrades to justify the purchase leap.