Books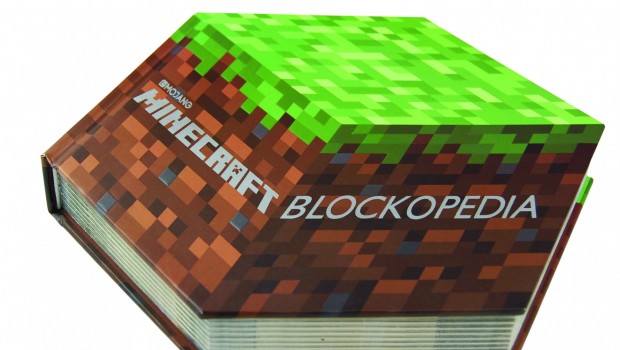 Published on December 3rd, 2014 | by Andrew Bistak
Minecraft Blockopedia Review
Summary: The Mincraft Blockopedia is the perfect accessory to any fan of Minecraft which also serves as a brilliant coffee table book!
Minecraft Blockopedia
Genre – Video Games
Author – Alex Wiltshire
Format – Hardcover
Pages – 312
Distributor– Hardie Grant Egmont
Release Date – December 4th 2014
Price – $59.95AUD (December 2014)
Reviewer – Andrew Bistak
This beautifully presented book is distributed by Hardie Grant Egmont in Australia and is written by Alex Wiltshare, the former editor of video gaming magazine Edge who is a huge a Minecraft fan and as a result, he has compiled the ultimate compendium for this worldwide video game phenomenon.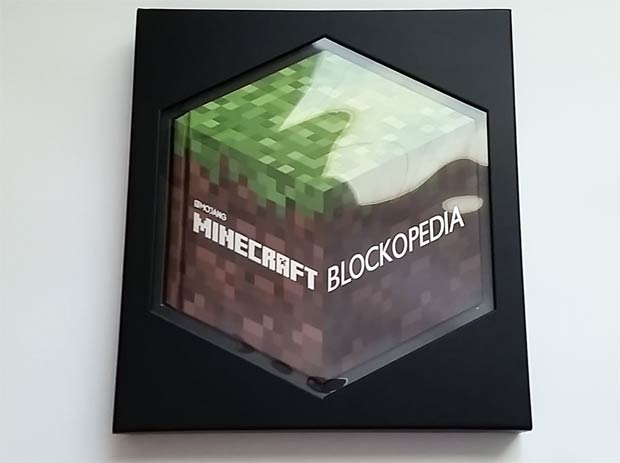 For the uninitiased, Minecraft was created by Swedish Programmer, Markus "Notch" Persson and further developed by his own company Mojang that launched in 2009 and from there, its taken the gaming world of by storm. In relation to the game, Minecraft is a sandbox building game that requires players to create buildings in order to protect themselves from the environment and create their own inventions.
Given the clever gaming mechanics, what you create is only limited by your own imagination and some gamers have even created their own virtual computers. So yes, the game does look like one big LEGO world but it's also one of the most original games of the century that has found itself onto computers, video game consoles and even smart devices like iPhones and Tablets.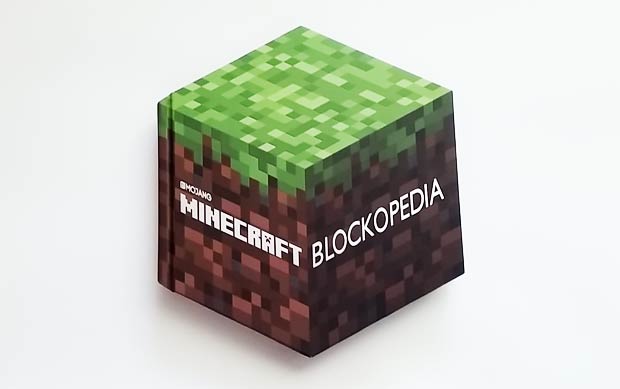 However we're here to talk about the book and Minecraft Blockopedia is actually a book within a book as the outside casing looks like a normal book, however inside that, is a hardback hexagonal shaped book that looks like something from the Minecraft universe itself. The Blockopedia is also a fully illustrated book that is jam packed with all the various blocks from the Minecraft universe such as wood, furnaces or even carpet.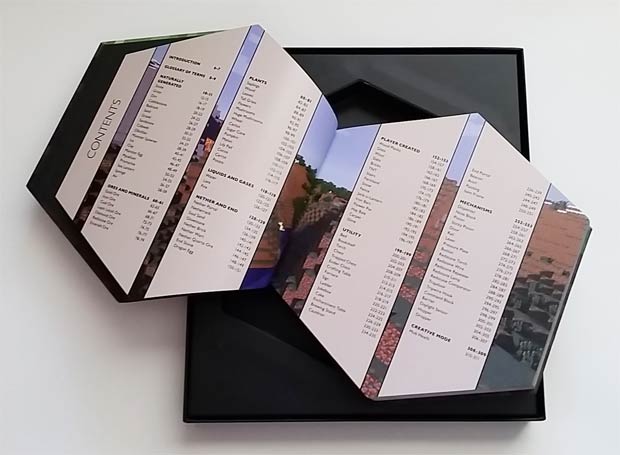 But more importantly, writer Alex Wiltshare includes information about each block such as where it is found and how to use these blocks with other blocks in order to create even more amazing structures in this gaming world. For example, he informs the reader that carpet comes in 16 colours and gives you advice on how to craft it plus some expert tips.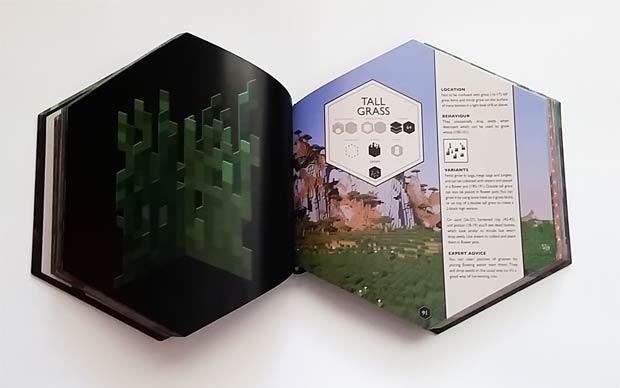 Minecraft Blockopedia even goes into the physics of the game such as what blocks are blast resistant, how they stack and even which blocks are destroyed when dropped. The book is also split into nine sections that include Naturally Generated, Ores and Minerals, Plants, Liquids and Gases, Nether and End, Player Created, Utility, Mechanisms and Creative Mode.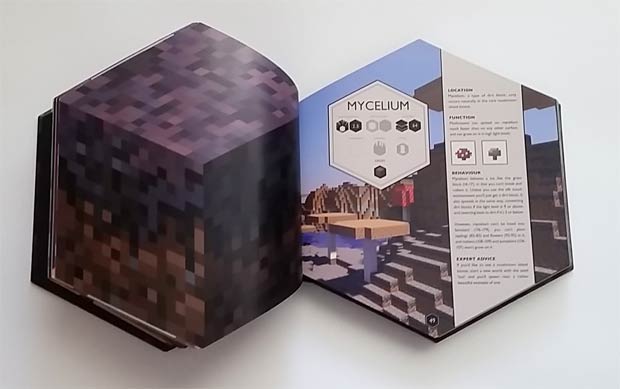 Each of these sections also goes into some detail on the various blocks, how they interact with other blocks and more importantly an awesome section on player created blocks which in turn create utilities (e.g. jukebox) or mechanisms (e.g. pistons). This book even goes into some detail about very "rare" blocks which I will not spoil in this review.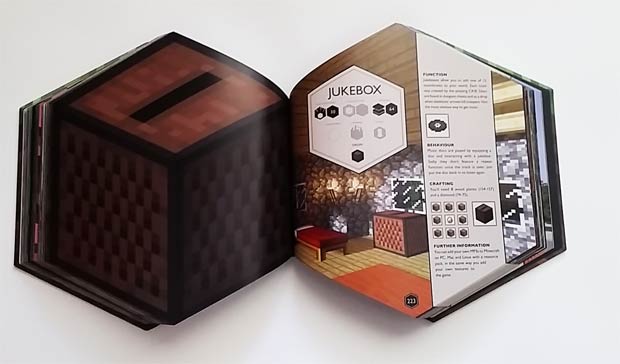 Final Thoughts?
The Minecraft Blockopedia is a beautifully presented book from Hardie Grant Egmont that successfully collects a plethora of information from the Minecraft universe to give fans of this franchise a definitive guide. Not only is it jam packed with information but it makes the perfect coffee table book, especially with its hexagonal design that really pays homage to the Minecraft universe.
With Christmas just around the corner, this is the perfect present to give to any gamer who loves the world of Minecraft and Alex Wiltshire should be commended on putting together such as thoughtful, useful and enjoyable guide called Minecraft Blockopedia!
Recommended!