Blu-ray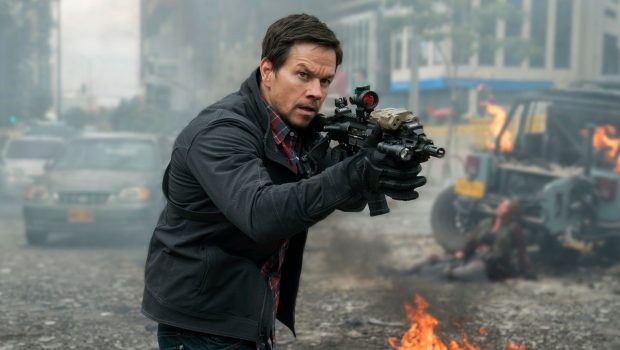 Published on December 7th, 2018 | by Natalie Salvo
Mile 22 Blu-ray Review
Summary: This action film looks slick enough but is ultimately unsatisfying. A clichéd and convoluted plot detracts from some of the better ingredients here.
A journey of a thousand miles begins with a single step. And a trip of 22 miles begins with a single explosion. Okay, not a single one, but you get the connection. The film, "Mile 22" is an action-packed one that pulls lot of punches. While this could be fun and appealing to some audiences, there is also something missing here. That omission is a unique and substantial plot.
The film is another collaboration between director Peter Berg and actor Mark Wahlberg. The pair produced the excellent "Patriot's Day" but that same magic is missing from this clichéd, action flick. It means that even though this is a high-octane, slickly-edited 90-minutes, at times it can feel like a 1000-mile slog.
Wahlberg stars as James Silva who leads a top-secret, tactical command unit of CIA operatives. He had a traumatic event in his childhood and has been left emotionally-scarred. These days he appears to be on the autistic spectrum. He is constantly flicking an elastic band to remind himself to breathe, while yelling and possessing no social filter.
Lauren Cohan plays a mother estranged from her young daughter and one of Silva's off-siders. They all report to Bishop (John Malkovich). This story is a very simplistic one that sees this group take on a mission to recover some missing caesium, an ingredient in destructive bombs.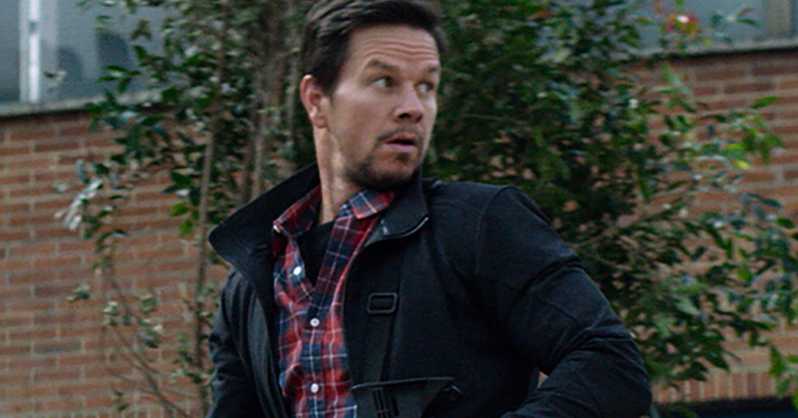 Enter Li Noor (Iko Uwais ("Raid")) AKA the best part of this middling film. He plays a soldier who is demanding asylum in the United States in exchange for some information. He claims his government is persecuting him while they are alleging that he has been spying on them. Noor claims he knows how to access a disc that describes where the missing chemicals are located. But this must be done before the disk is programmed to self-destruct. Yes, this is actually a ticking time-bomb in more than one sense of the word.
The CIA operatives have to escort Noor for 22 miles from the embassy to the safety of the airport. What should be a doddle is a series of violent events because Noor is pursued by his government, some Russians, and assorted other cops and bad guys. You don't need a medal to figure out that this is going to end up with mass carnage and casualties. Watch out for the hand-to-hand combat scene where Uwais shows off his excellent marital arts skills. He puts everyone to shame with one hand tied behind his back. Literally. If only the rest of this film were as intriguing.
If all you're looking for from a film is some mindless shoot-outs, explosions and car-chases then "Mile 22" certainly has its moments. But for those wanting some plot along with their action they will be left disappointed.
This story is presented in a far more complicated way than it needs to be. It also leaves some things unresolved, leaving the door open for some sequels. The Blu-ray's special features are limited; a small series of featurettes is the only bonus material.
"Mile 22" is a messy and energetic film. It had some good ingredients in there but the final product is too uneven to be considered a great action flick. "Mile 22" may appeal to some fans who come to a film to leave their brains at the door and enjoy the special effects. But for others this trip isn't satisfying enough to process, never mind engage with.
Blu-ray Details
Director – Peter Berg
Actors – Mark Wahlberg, Lauren Cohan, Iko Uwais, John Malkovich, Ronda Rousey
Film Genre – Action
Label – Roadshow
Region Coding – B (Blu-Ray)
TV Standard – HD
Rating – MA15+
Consumer Advice – Strong violence and coarse language
Year of Release – 2018
Primary Format – Movies/TV – Blu-Ray