PS4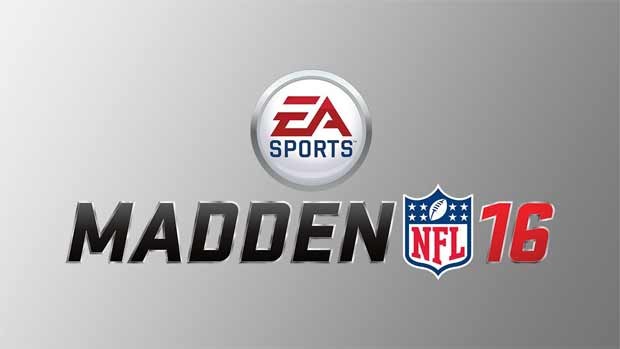 Published on September 2nd, 2015 | by James Wright
Madden NFL 16 PS4 Review
Summary: Madden NFL 16 definitely streamlines the American football experience on the PlayStation 4 with its enhanced gaming mechanics, especially with the new catches and accessible in-game goals
I've been following the Madden games for quite some now and I must admit that Madden NFL 16 is easily one of the most spectacular looking games of the series which really give the player a unique insight American football itself. Furthermore, the gameplay has received some much needed tweaks that definitely makes the play a much more fluid experience, especially with the new catching mechanics which definitely add another level to the game because if you succeed, you can win back some extra yards.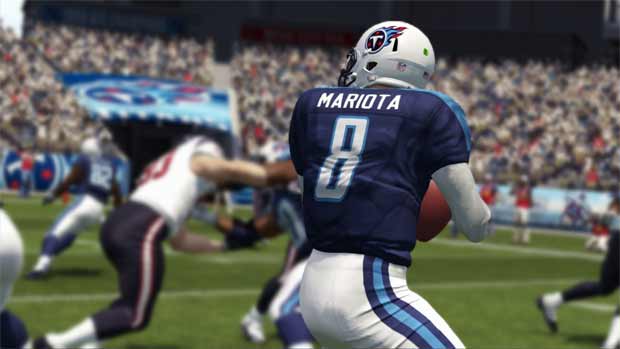 The first thing that you may notice about Madden NFL 16 is the slick interface that makes navigating the system a relatively flawless experience which translates well to both offence and defensive play. Both newcomers and veterans to the series will appreciate the new skills trainer that goes into the nitty gritty of NFL with over 60 tutorials that explain the game and how to master these skills on the virtual field. Even though I've been playing Madden since the 90's, the Skills Trainer still taught me quite a few things.
So depending on how you play the game and if you follow American football, you will notice that some players are better than others which is a reflection on the current line-up in the US and my only gripe with this is that some players are slightly superior than others that can lead to a slight imbalance. The AI of the game continues to be a strong suit to this series and depending on your skill level, this can be a real challenge because at times breaking through my opponents defence was quite a chore, more so those group tackles. However with persistence, you can do it.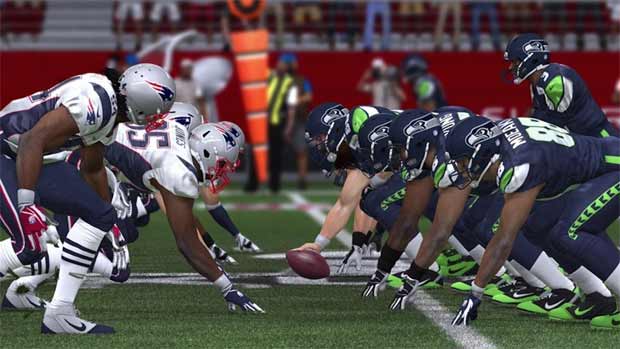 The game contains a wealth of different gaming mode like single-player matches, engaging in a superbowl season plus online play to name a few of the highlights. Conencted Franchises which feels like an RPG NFL experience gives the player certain goals to achieve such as consecutive catches which once again gives veteran players something different. Given that, catches are split into three options that include aggressive, possession or run after catch which really work well for certain players. The new catch mechanics allows players to gamble or use their skills to try and get the upper hand on their opponents and for the most part, it works well.
Controls are well mapped on the PS4 DualShock controller and with the enhanced catching mechanics for passing, it gives you more control over the ball, particularly when playing against a human opponent. Nothing is more enjoyable then catching the ball and then doing a spectacular run to gain precious yards on the field. So whether you're pushing L1 or L2 for high or low throws or quickly choosing strategies for different plays, it's quite a well rounded version of Madden this year. Oh… the double tap is great for soft passes a well. All in all, the controls suit both newcomers and veterans but I did notice that there is a slight disconnect between offensive and defender mechanics in options.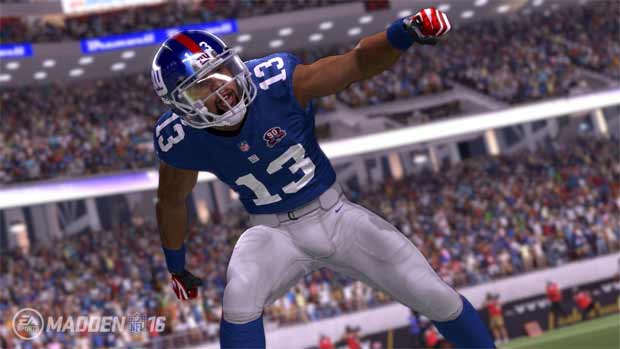 EA continue also expand their Madden Ultimate Team system which allows players to build their ultimate NFL team from past and present players with 100 of cards available. I also enjoyed the Draft Champions mode which allows you to draft three players at a time as you attempt to build your dream team in 15 rounds. It's quite a challenge but it's possible. Overall, Madden NFL 16 is a great attempt for EA at keeping the franchise fresh and if you've missed the last couple of games, it's defintiely worth investigating in the new instalment because there's some great gameplay to be found.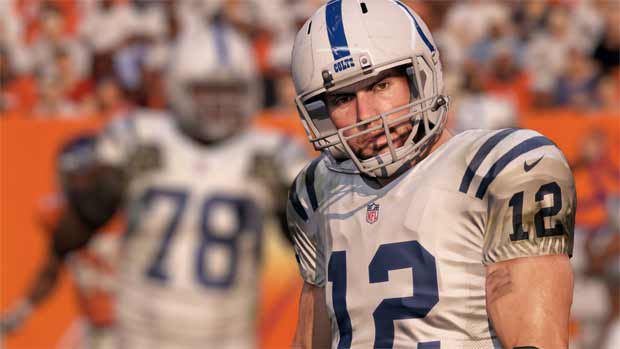 Graphics/Audio
Graphically, Madden NFL 16 is pure American football goodness on the PlayStation 4 and compared to last years  game, the subtle changes do make a difference and the players look even more realistic with this aura of grace as they navigate the football field. The tackling mechanics also look smoother opposed to huge lumbering players just bumping into each other. Player faces look realistic and do mimic their real world counterparts as do their tattoos. Stadiums are quite detailed as are the crowd and you could be forgiven in thinking that you are watching NFL at your TV.
The commentary behind the game still suffers from some inconsistencies but the series has come a long way with Jim Nantz and Phil Simms enhancing the entire NFL experience with their banter and calls of play. Apart from this, the music for Madden is pumping as are the sound effects and great crowd interaction with it comes to sound effects. All in all, it's a good looking, sounding and playing game!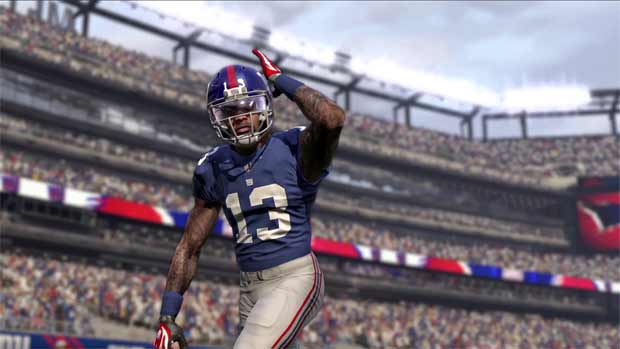 Final Thoughts?
Madden NFL 16 definitely streamlines the American football experience on the PlayStation 4 with its enhanced gaming mechanics, especially with the new catches and accessible in-game goals. Controls work extremely well and the tweaked gameplay creates a new direction for the series, more so with the next-gen graphics that just boom out of your TV.
Game Details
Primary Format – Games – Playstation 4
Game Genre – Sport
Rating – G
Game Developer – EA Sports
Game Publisher – Electronic Arts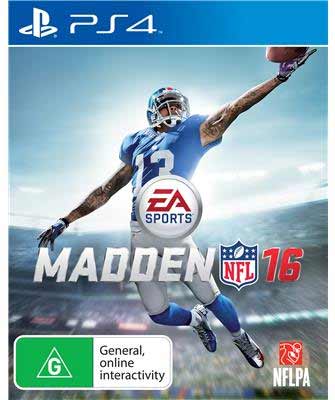 Key Features
Total Control Passing – Place the ball where only your receiver can get it with body-relative throws including high-point, low-point, back-shoulder, and the ever-popular touch pass.
Receiver/Defender Controls – Dictate the outcome of each passing play while the ball is in the air for the first time ever in Madden.
Integrated Broadcast Graphics – Your playmaker highlight reel has arrived with new player spotlights, dynamic goals and achievements, and innovative on-the-field cameras bringing you closer to the game than ever before.
Connected Franchise – Whether playing solo or online with friends, your quest to build an NFL dynasty comes complete with a brand new scouting and draft system as well as all-new dynamic goals throughout each game.
Madden Ultimate Team – Build your ultimate team with your favorite NFL players from the past and present while dominating the opposition in head-to-head seasons, solo challenges, and more.
Skills Trainer – With 60+ tutorials and drills, Skills Trainer focuses on teaching the strategy behind different passing and run concepts, as well as how to play Madden for new users to the series.