Films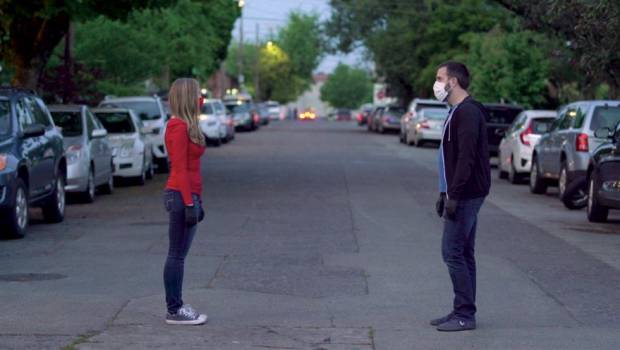 Published on November 9th, 2020 | by Natalie Salvo
Love in Dangerous Times Streaming Review
Summary: A sweet little story about falling in love during lockdown. This one is brimming with a real sense of warmth and charm.
The TikTok clip of Nathan Apodaca singing along to "Dreams" while swigging cranberry juice certainly nailed a sense of hope in these bizarre times. The film, "Love in Dangerous Times" captures a similar feeling. This rom-com is one that was shot during lockdown and looks at the idea of how love and virtual relationships play out during a pandemic.
Jon Garcia directs this independent film. It was shot on a shoestring $2,000 budget, yet it doesn't feel cheap and nasty. In fact, it has lots of warmth and charm, something that is often lacking in a big-budget blockbuster. Perhaps the reasons for this is due to the emphasis on the two central characters and their unfolding love affair.
Ian Stout stars as Jason, a would-be playwright, sometime actor and food delivery driver. He initially is sceptical about the onset of the virus (the word Covid is not used here at all). He is estranged from his ex-wife. He is also isolated from his Dad and brother who live on the other side of the country. Stuck inside his apartment, he turns to online dating to find a partner for the "apocalypse".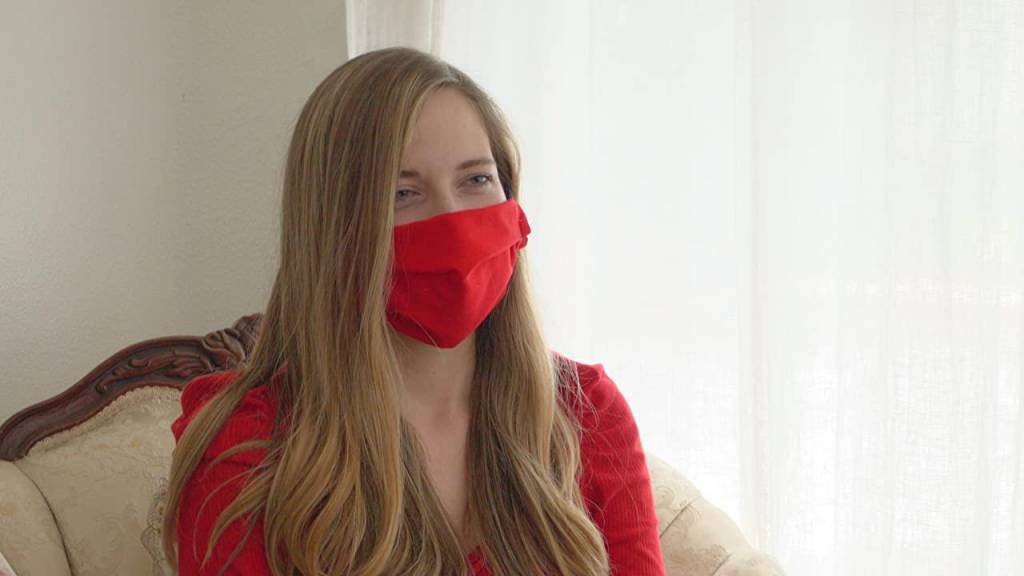 Jason's love interest is the beautiful Sorrell (Tiffany Groben). She's a former soccer player and the audience mostly see her on screen through their virtual dates, including a strange one when they both sleep on camera in their respective apartments. She is charming and does her best within the limitations of this medium. When the pair finally meet up in real-life it's a very natural and romantic chemistry they share. They even play a sweet repetition game that only serves to reinforce their convincing connection.
Covid has certainly thrown us into unprecedented territory and perhaps there are some viewers who do not want a reminder of this. Time will tell about how this story will date – methinks it won't do so well. But for now, if you want a nice, feel-good tale about a sweet love story then this one offers up lots of sweet beats.