Blu-ray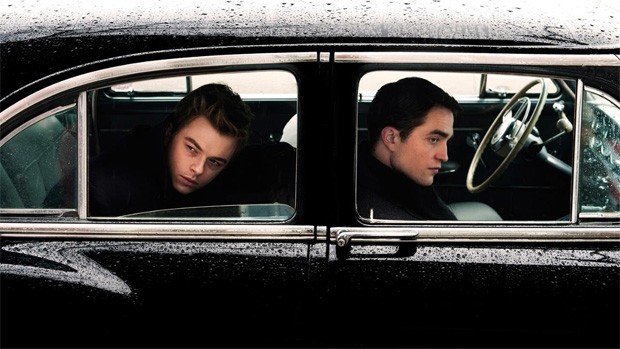 Published on February 13th, 2016 | by Natalie Salvo
Life Blu-ray Review
Summary: "Life" is a pretty drama film that attempts to capture James Dean's complex and enigmatic spirit. But the story is far too brief and inconsequential to sustain such a long film.
James Dean was one interesting character and legend. But the biopic, "Life" doesn't always manage to convey this. The film focusses on a brief interlude in the famous actor's life and while it's beautifully shot and feels authentic thanks to a fabulous jazz soundtrack and great costumes, there are other parts where it all feels a tad hollow.
"Life" is directed by photographer, Anton Corbijn. He is best known for having shot Joy Division, U2 and Depeche Mode and for making the outstanding biopic "Control" about Joy Division's tragic front man, Ian Curtis. It is pretty obvious that Corbin enjoys looking at the relationship between photographers and their subjects and that he is influenced by some of the iconic James Dean snaps that are portrayed here. But an appreciation for some excellent stills does not make a great film.
The script is written by Luke Davies, who wrote "Candy". It focuses on the meeting between an ambitious, freelance photographer named Dennis Stock (Robert Pattinson ("Twilight") in his best and most mature performance to date) and a young, evasive and elusive star named James Dean (Dane DeHaan ("The Amazing Spiderman 2")). The pair each wrestle with their own unique set of issues- Stock has an estranged wife and young son that he hasn't seen in ages, while Dean is a reluctant star who is grappling with doing things for art's sake or for monetary gains.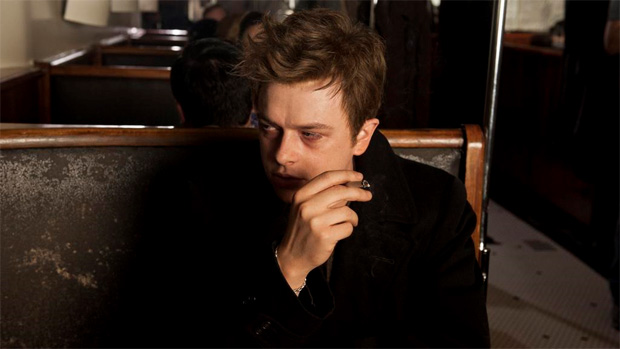 Dean would eventually make three classic films "East of Eden", "Giant" and "Rebel Without A Cause". He would forever be immortalised as a movie teenager because his life was tragically cut short by a car crash when he was just 24. The images and movies are the only things that survive and keep his legacy alive. These also add to the mythology and the enigma and while "Life" also attempts to add to all of this, it's too slow to really cut through. It also takes liberties with the truth and fails to address some important issues (like Dean's sexuality).
"Life" is a pretty, drama film about the time a photographer met an actor and created a phenomenon. It's pleasant enough but the story is far too brief and inconsequential to sustain such a long movie. "Life" attempts to capture the complex and enigmatic spirit of the inimitable James Dean but one can't help but think that his true essence was left on film that is yet to be developed.