Horror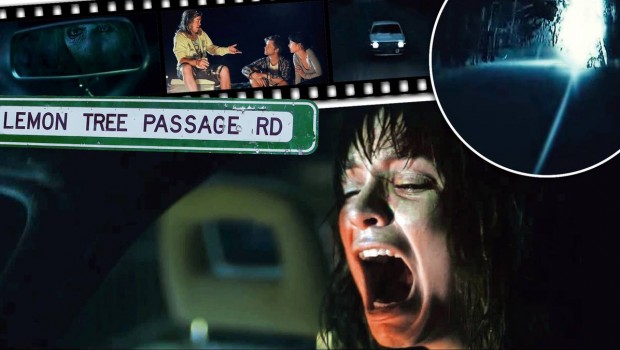 Published on November 14th, 2014 | by admin
Lemon Tree Passage – December 18, 2014
Universal Sony Pictures Home Entertainment is releasing Lemon Tree Passage on Blu-ray™, DVD & Digital from December 18, 2014.
Based on actual events, Lemon Tree Passage is inspired by a YouTube video that went viral. Shot from the back of a speeding car, the clip shows a dancing light that is said to be the ghost of Newcastle's Lemon Tree Passage Road.
Boasting an all-Australian cast including: Jessica Tovey (Home & Away, Two Mothers, Wonderland), Tim Phillipps (Animal Kingdom, The Secret Circle, Once Upon A Time), Pippa Black (Neighbours, Outsourced, Law & Order: SVU) and Tim Pocock (X-Men Origins: Wolverine, Home & Away, Dance Academy), Lemon Tree Passage is the haunting story of teenage fun gone wrong.
Maya (Tovey), Amelia (Black) and Toby (Pocock) are three American tourists backpacking their way around Australia. When a trip to the beach leads to a chance encounter with Aussie locals: Geordie (Phillipps) and Oscar (Andy Ryan), the trio become fascinated with a local urban legend – that teenagers that speed down Lemon Tree Passage will be haunted by the ghost of a motorcyclist who lost his life on that stretch of road