PS4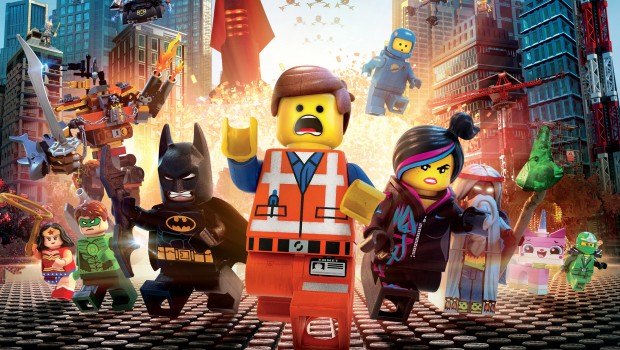 Published on April 21st, 2014 | by Admin
The Lego Movie Videogame Review
Summary: It's certainly not as 'awesome' as its movie counterpart but there's some genuine fun to be had with this
The Lego Movie Videogame
Publisher: Warner Bros. Interactive Entertainment
Developer: TT Games
Available on: PS4 (Reviewed), PS3, PSVita, X360, XBOne, WiiU, 3DS, PC
Genre: Action Adventure
Rating: PG
Reviewer: Cameron Grimes
Although I'm a huge fan of the Lego video game franchise I am aware that the formula is becoming a bit stale; run through a level, break stuff, find hidden items and collect studs over and over again.
With the release of The Lego Movie (which is incredible and you should see it) it is no surprise that a video game has been released. While I was expecting even more of the same from developer Traveller's Tales there are actually some new elements not found in other Lego games, but unfortunately the rest of the game lacks the depth of previous games.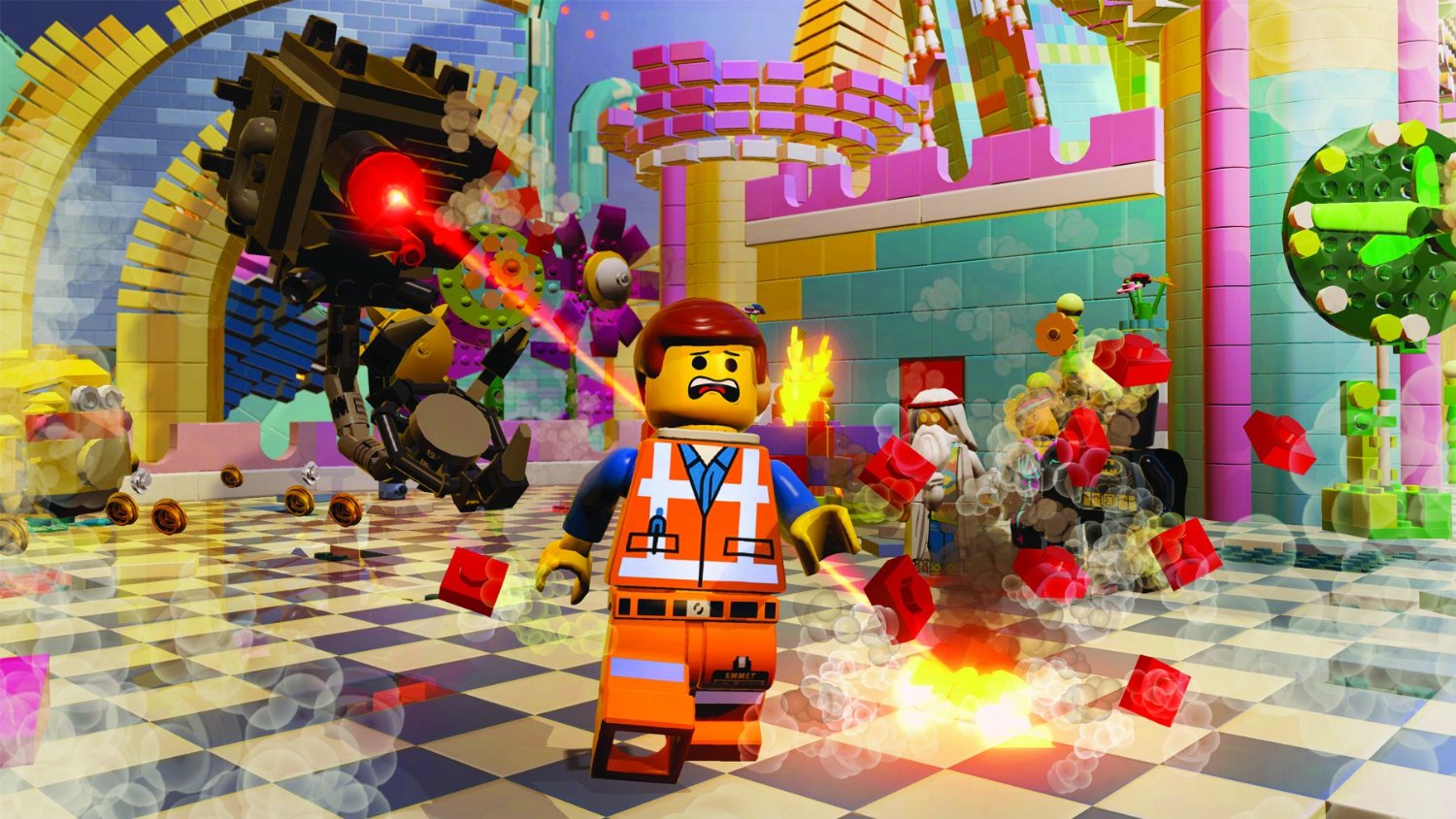 Without spoiling too much of the movie's plot, which the game pretty much follows to a tee, you play as Emmett Brickowski, a harmless and uninteresting construction worker living in Bricksburg (this is about as meta as a franchise can get) who gets mistaken as "The Special," the person who's legacy is to save all the different Lego universes from the reign of Lord Business.
While it closely follows the movie's plot it is still heavily edited and concise, which is why I highly recommend seeing the movie before even considering touching this game. It helps that the game features actual scenes ripped right from the movie which look great and fit in well with the action, a nice touch if you enjoyed the movie's story.
As I mentioned before the core gameplay is exactly the same as other entries in the series but there are some nifty new elements. In some levels you are required to collect instruction pages in order to build different objects. Once you accomplish this a mini puzzle game is activated in which you have to match the missing pieces from a Lego construction in order to complete it.
I enjoyed these segments, as I am a fan of the Lego toys and the challenge of putting some of them together, but of course there's no way that the game would let me sit there for two hours putting together a mini-figure police car, so it's an extremely basic addition to the game. Kudos however for adding a new element that expands upon the Lego universe, and I hope that more depth is added if included in future releases.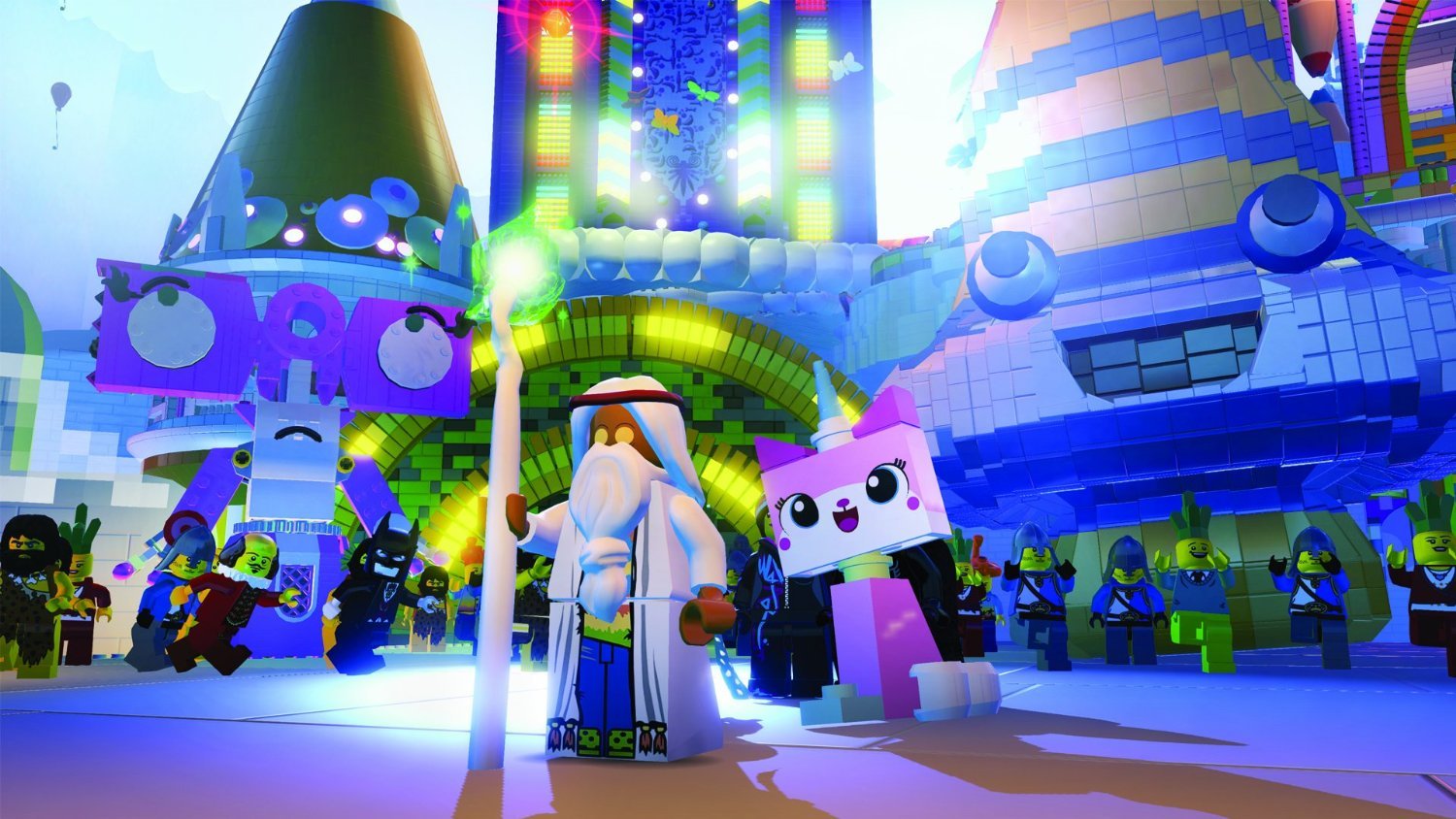 In previous Lego game releases such as Lord of the Rings and Marvel Super Heroes there are giant open world environments filled with side quests and mini-games for players to complete once they're done with the main story. The Lego Movie Videogame surprisingly has only three side quests in the entire game, and it features a rather large environment for players to explore so it feels like the developers may have been under some time constraints and didn't include these.
The Lego Movie Videogame won't win any new fans for the series but there are some fresh gameplay ideas on display that can be even better if further expanded upon in future releases. It's certainly not as 'awesome' as its movie counterpart but for people who enjoyed the movie enough to play the game, there's some genuine fun to be had with this.