PS4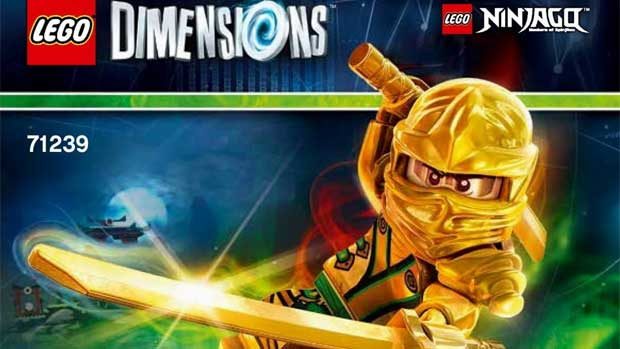 Published on May 29th, 2016 | by Tory Favro
LEGO Dimensions Fun Pack NINJAGO Lloyd (71239) Review
Summary: Lloyd is fun to see onscreen and a welcome addition to my virtual and real collection!
This particular fun pack rounds out the Ninjago characters for the LEGO Dimensions game. LEGO Dimensions is a toys to life game where you get to build the real life LEGO then place the figures onto the portal that comes with the core title. This will allow you to see the figures spring into action and control them.
LLoyd is the gold ninja and quite frankly he is good for those who love Ninjago and want the set. For those who are just gamers that want the characters to do stuff in the game, Lloyd does not have any new skill sets that change the way you play Dimensions.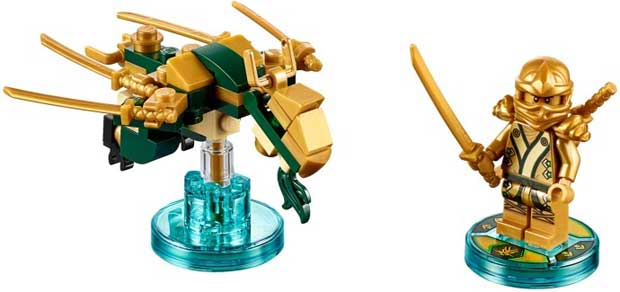 His skills include Acrobatics, Illumination, Laser Deflector, Spinjitzu, and Stealth. They are neat to watch, and the animations for them are really well done. If you don't have any of the Ninjago characters, he will bring some fun elements to your game. In addition to these, he comes with a pretty sweet Golden Dragon that is both a lot of fun to build in real life and looks really impressive on screen. The way that LEGO has designed this micro build is very cool.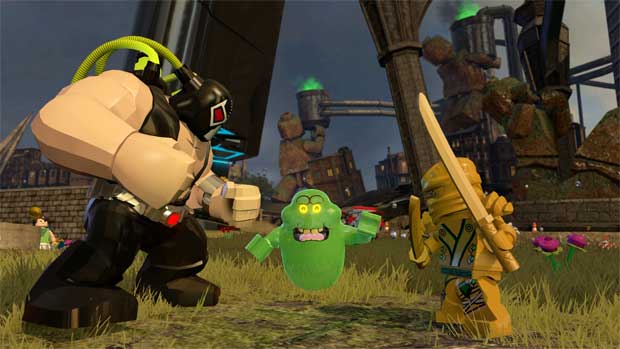 This fun pack rounds out the last of the characters announced for the current version of LEGO Dimensions; the other two being Slimer and Bane. Slimer from Ghostbusters is the shining light of this series simply in terms of what he can bring to the game if you are a 'completionist'. The other two are simply good looking minifigs but their abilities have already been covered by characters that have been released already.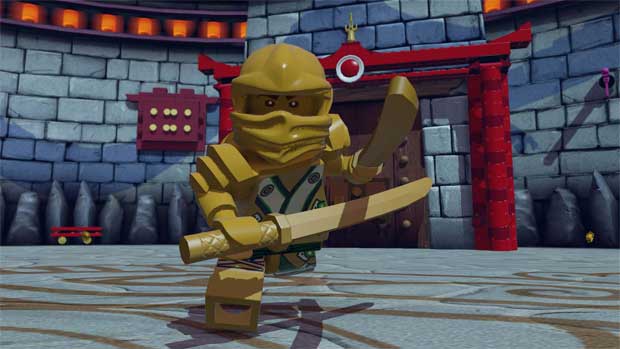 LLoyd is a great looking figure and worth adding to your collection if you want to complete your Dimensions character set. His Dragon is a clever build and has three upgrade options which change it from the Golden Dragon to Sword Projector Dragon and Mega Flight Dragon. This creature is one heck of a beast and fun to control. In terms of appearance and ability, this is my favourite of the Ninjago "vehicles".
Final Thoughts?
For the fun build and figure, this is worth the purchase. For gameplay options, especially if you already have any of the others, you can safely give this one a miss. However for me, Lloyd is fun to see onscreen and a welcome addition to my collection.
LEGO® Dimensions Fun Pack Aqua Man includes:
LEGO® Lloyd minifigure.
LEGO® Lloyd's Golden Dragon.