PS4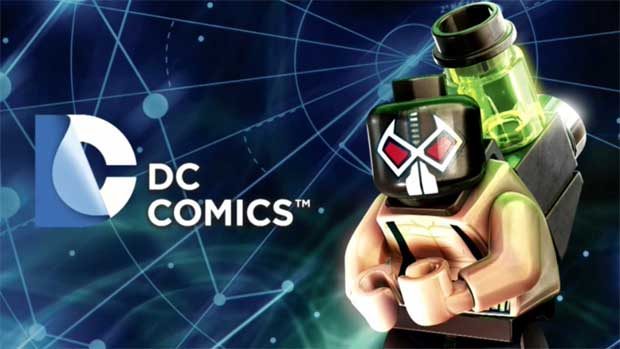 Published on May 29th, 2016 | by Tory Favro
LEGO Dimensions Fun Pack DC Comics Bane (71240) Review
Summary: The transformation into Venom Powered Bane is really neat but the novelty will wear off soon enough for the non fans
Welcome to another LEGO Dimensions review! In this one we cover the Bane Fun Pack. First things first though in case you are new to this series. LEGO Dimensions is a game where you get to build things out of real LEGO blocks, put them onto a game portal and watch them spring to life on your television. Sound awesome? It should, because I'm here to tell you that it is!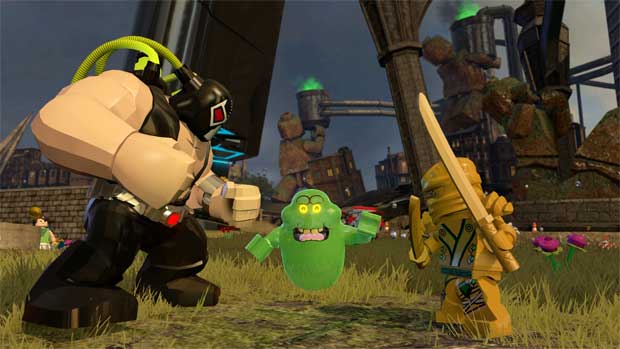 Outside of the core game, LEGO has created quite a number of fun packs that will appeal to both gamers and fans of LEGO alike. Each of the packs comes with a minifigure and a vehicle or other item which can either give you access to special levels, or the figure will be able to do things that others cannot. There are level packs, team packs and the base level is a fun pack. This set is a fun pack which comes with the Bane minifigure (from Batman) and the vehicle called a Drill Driver.
Bane is a cool character and he looks great on the screen. In fact the digital version is a lot more menacing than the physical one, however that's understandable due to the animations featured ingame. The figure itself is a cool addition to your collection, however he doesn't add too much to the game to be honest. All of his abilities are duplicated by other characters that have come before. If you don't have them though this is a great item to add to your set.
What does Bane add to LEGO Dimensions? Big Transformation, Hazard Protection, Super Strength. Like I said they are all things that other figures are already doing in the game that you might already have, especially if you are like me and pretty much have all of them. Whilst that might make Bane feel like a waste of time, in terms of seeing him on your screen and under your control is something very cool that is worth the purchase.
His Drill Driver has a number of different builds that you can use in the game. The vehicle can destroy the valuable silver bricks that you come across in the game, can dig at selected dig spots, and drill as well. Some of this is also covered by Emmet's Excavator, but the Drill Driver is the complete package for those who don't want to swap out on the portal. The Drill Driver has a weird feeling to the controls, I actually found it somewhat difficult to move about, but this is a feeling I do get with a lot of the vehicles in LEGO Dimensions. Point being; this is a clumsy ride.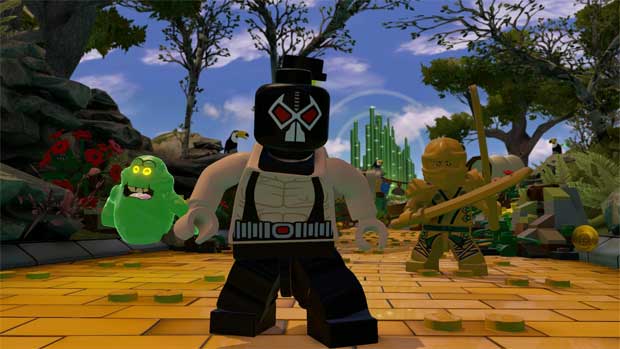 My overall feel is that Bane will be one of those characters that won't see a lot of action unless you are really into Batman and want to see the other parts of his universe come to life. Bane's transformation into Venom Powered Bane is really neat but the novelty will wear off soon enough for the non-fans.
Final Thoughts?
I would still recommend Bane for those who love the figures in their real LEGO collection. The figure by itself sells on the secondary market for $20 upwards, and this pack itself can be bought for that along with a vehicle and another element to your LEGO Dimensions fun.
LEGO® Dimensions Fun Pack Bane includes:
LEGO® Bane minifigure.
LEGO® Drill Driver.