PS4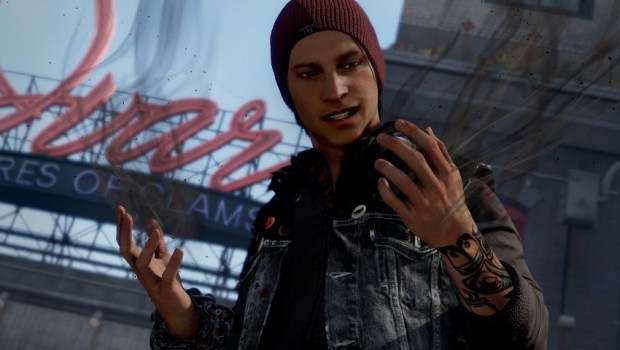 Published on April 10th, 2014 | by admin
inFAMOUS: Second Son surpasses 1 million copies in just over a week
Just a few short weeks ago, Sony Computer Entertainment Australia officially released inFAMOUS: Second Son, the latest power-filled adventure from Sucker Punch Productions developed exclusively for the PlayStation 4 system.
Today, it has been revealed that global sales of inFAMOUS: Second Son exceeded over 1 million units within the first nine days of launch, making Second Son the fastest selling inFAMOUS title.
inFAMOUS: Second Son has received a warm reception from both critics and gamers to date, with passionate inFAMOUS fans sharing gameplay moments across all the social media sites including screenshots on Twitter and live streams on Twitch showing how they are enjoying their power. With inFAMOUS: Second Son, players can enjoy the true power of PS4.
Watch as Delsin Delivers inFAMOUS: Second Son to these Australian sporting stars here. You can see the accolades for inFAMOUS: Second Son here.