Hardware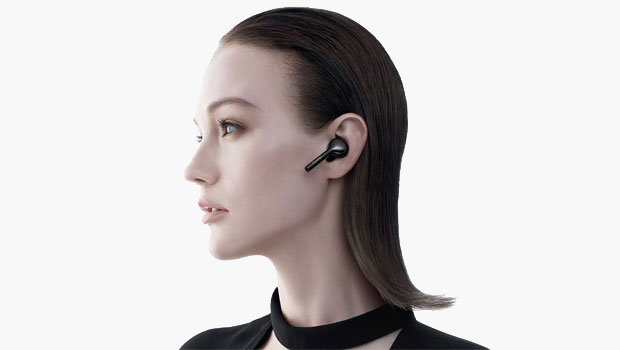 Published on August 20th, 2019 | by Andrew Bistak
Huawei FreeBuds Lite Review
Summary: Huawei FreeBuds Lite ticks all the right boxes for a great wireless experience.
It's been an exciting and unfortunately turbulent year for Huawei that saw the release of one of the world's best smartphones, the P30 Pro (check out our review here) that boasts unparalleled photography capabilities, including a powerful zoom, however it also saw this company come under scrutiny from the United Stated government for unsubstantiated claims of security risks on their technology. While this has simmered down, we thought it would be the perfect time to check out their Huawei FreeBuds Lite.
Features
True Wireless Experience
After a simple Bluetooth® pairing, they will connect automatically once you open the case; you can listen to music or make phone calls when wearing them.
Auto Wearing Detection
Infrared sensor can sense when the earbuds are in your ears and when you take them out.
Purely Superior Sound
Adopts balanced armatures + dynamic drivers with independent equalization (EQ) adjustment to achieve crisp treble, natural alto & deep bass.
High Resolution, Realistic Sound
Adopts AAC technology to improve transmission efficiency and present more details.
Double-Tap Control
Built-in G-Sensor that simplifies every operation into an elegant & efficient double-tap.
Crystal Clear Voice
Adopts ENC* technology & 4 mics to improve your voice quality, thereby ensuring crystal clear conversations.
While the Huawei FreeBuds Lite might be considered by some as this company's answer to Apple's Wireless Earpods, they do share similar aesthetics but are also different. The Freebuds come in two colours that include white (reviewed) and black. The Huawei FreeBuds Lite are also considerably cheaper than Apple's Earpods and can be purchased from around $166.99AUD (August 2019) and even cheaper at online stores such as Mobilezap who have a 30% sale that make the price $116.99AUD.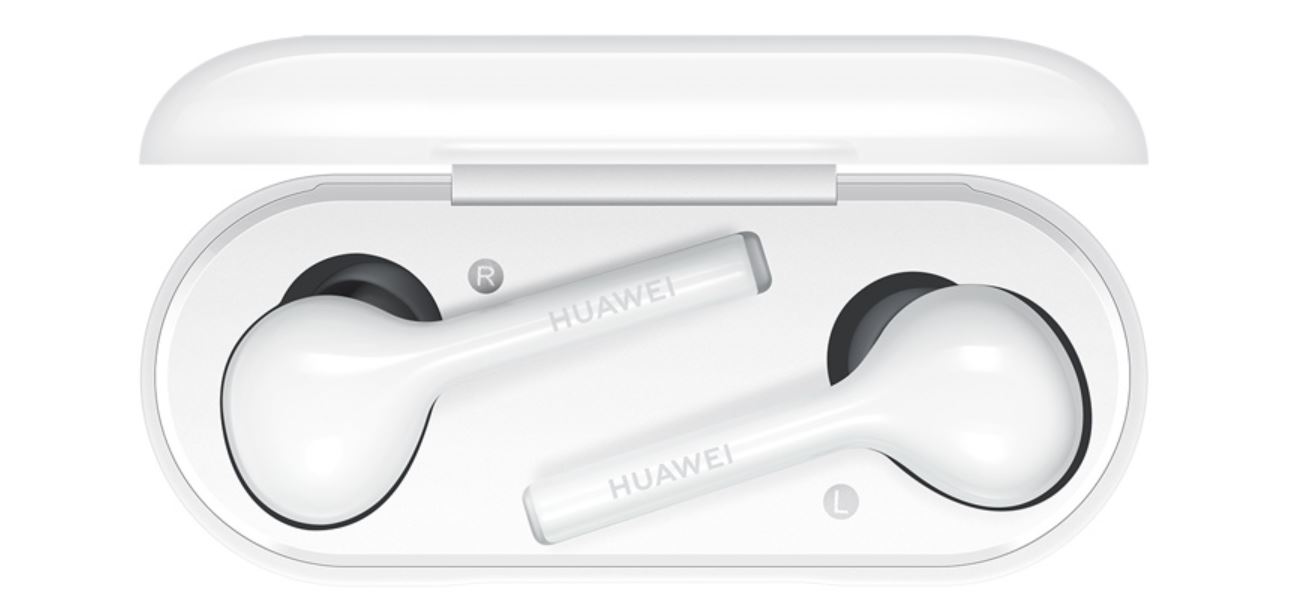 So if you haven't noticed by now, this product is completely wireless and even comes with a handy and easy to use charging case. With the case, it gives the user 10 hours of music playtime with 3 hours per earphone. To charge, you simply put freebuds into the case and presto, charging commences which is great for when you're out and about. Of course you do have to charge the case as well but it's great for gym goers because once you have finished your workout, you simply put them back into the case and they start to charge again.
Well packed from Huawei, the FreeBuds Lite comes with a charging case, a short MicroUSB cable (this could be longer), a set of interchangeable rubber nozzles plus different sized caps plus the instruction manual and warranty. They are a well-designed product and I love how the magnets in the case keep the earbuds nice and secure which is needed for charging. The charging cable is standard USB, opposed to Type-C and on the case, there is a recess to open it with your finger plus a multi-functional LED and a button. Needless to say, the FreeBuds Lite are aesthetically pleasing to the eyes with the Huawei logo on them and when you put them in your ear, they beep. Each of the earbuds are also labelled L (left) and R (right) to make it easier putting them in your ear. Furthermore, the earphones have an accelerometer which knows when you have taken them out of your ears which is impressive.
Unboxing Photos & Setup

The charging case is quite small at 80.2 x 33.3 x 28.8 mm with a weight of just 45.5 g. The case has a battery capacity of 410mAh with each earbud having a 55 mAh capacity for battery life. The buds weigh 5.5 grams and when you put them in your ear, you really don't feel them and there are different tips to fit different ears and more importantly, they are very comfortable. The audio drivers are 7mm with a frequency range from 20 Hz to 20 kHz.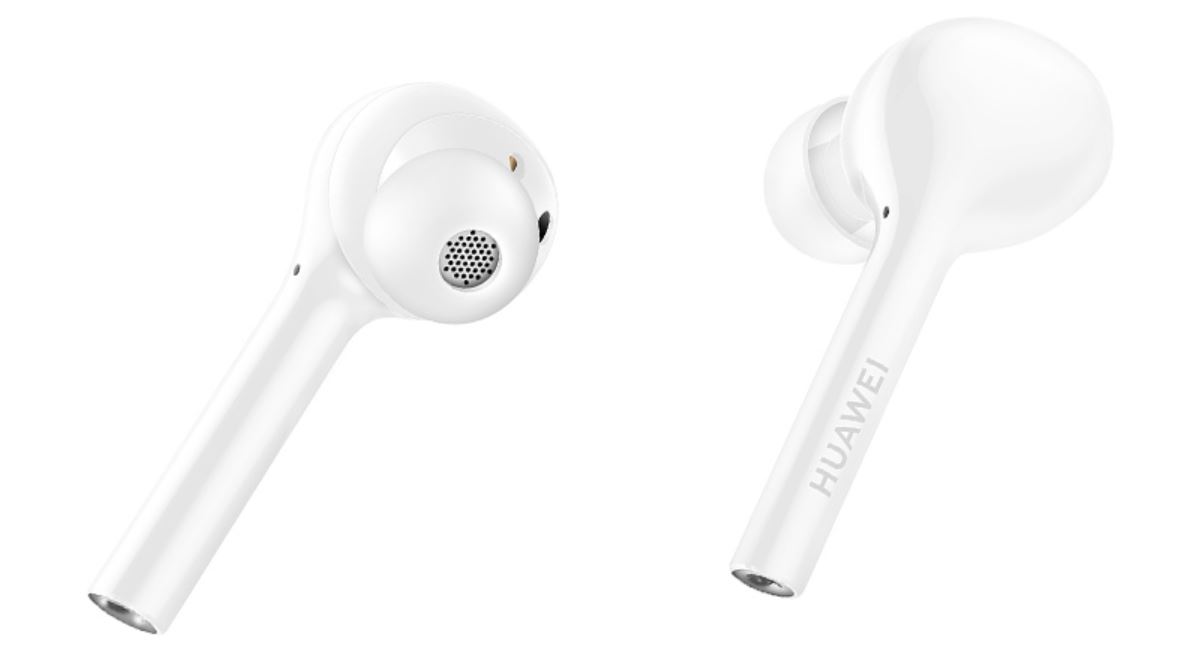 The installation process is a relatively straightforward, albeit clunky and you do need to read the small manual with the tiny font in order to successfully pair it with your phone. We paired the FreeBuds Lite with a Huawei Mate 20 Pro that required us to open the charging case, hold the power button for a few seconds until the light went blue and then search for the device in Bluetooth settings. Once you have done this, uou simply select the FreeBuds name and presto, a Bluetooth connection will be established. There is also a FreeBuds Lite app that is available which checks for firmware updates and gives you the instructions on how to navigate the earbuds.
Once connected, all audio was streamed wirelessly to the FreeBuds Lite that boasted exceptionally clear audio, especially for music, albeit bass was a little muted and phone calls were clear as well with no issues with the inbuilt microphone. Controlling the earbuds is done via taps. Two taps on the right earbud allows you to play/pause the music and removing the earbuds from your ear will also stop the music. If you double tap on the left ear, it will load Google Assistant which is a clever feature.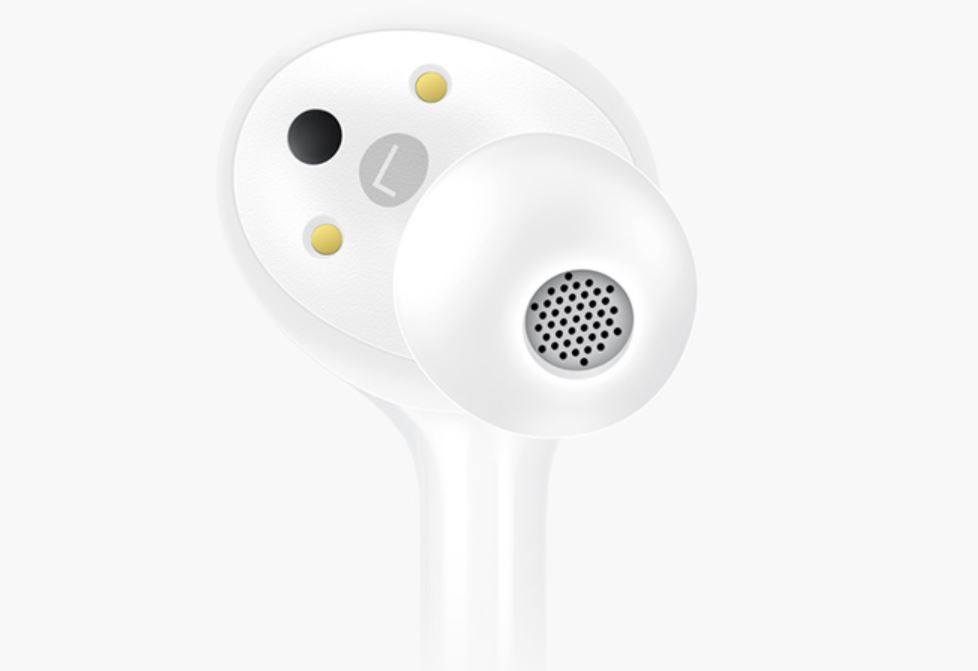 Final Thoughts?
After religiously using the Huawei FreeBuds Lite, I had no issues with this device whatsoever. While the installation was a little bit on the rough side, it was smooth sailing in using these earbuds at the gym, home and office which produced clear audio with good mids and lows. While bass could be a little deeper, it doesn't really hamper your experience and best of all, when you pop them back in the case, they start charging again. While wireless or USB-C charging would be better, the Huawei FreeBuds Lite tick all the right boxes for an enjoyable and wireless audio.
For more information check out, https://www.mobilezap.com.au/huawei