Horror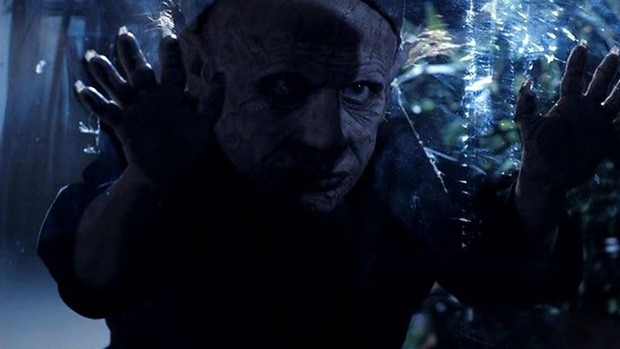 Published on January 31st, 2016 | by James Wright
Gnome Alone DVD Review
Summary: Gnome Alone... let forget it ever happened!
Gnome Alone is clichéd word twist of the 90's film Home Alone that stars Verne Troyer (Austin Powers) opposed to Macaulay Culkin as a devious and dangerous creature of legend. Directed by Timothy Woodward Jr. (24 Hours, Beyond Justice), Gnome Alone revolves around the beautiful Zoe (Kerry Knuppe) who becomes involved in the nefarious history of this creature and as a result, her "enemies" start ending up dead in some very gruesome ways.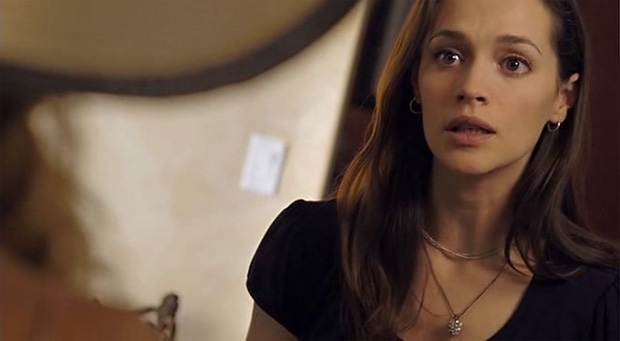 We do learn that the history of the Gnome was birthed when a Witch tricked a leprechaun in order to steal his treasure and although this creature wanted revenge on the Witch, she got the upper hand and placed a spell on her bloodline. As a result, this gnome becomes a supernatural killer and this time, in the 21st century, her "master" is Zoe who soon discovers what's going on and must somehow end his reign of murder. At its core, Gnome Alone features blood, gore, cheap scares, comedy and of course titillation which is expected from the DVD cover.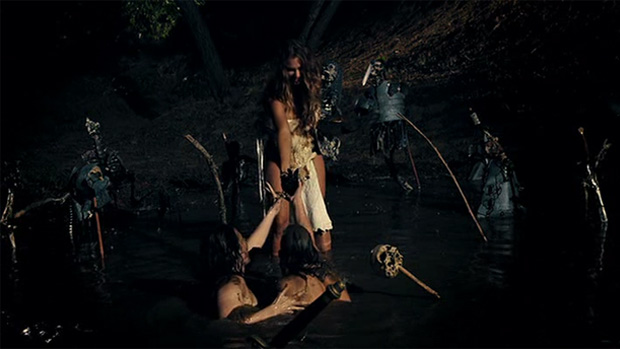 The film also has quite a few genuine "scares" and of course, over the top moments that had me laughing and even cringing at some of the scenes. Seeing Verne Troyer all costumed up as this vile little creature is pretty damn scary and what could have been a relatively "serious" horror is unfortunately let down by its own juvenile themes and clichés of the university crowd. But on that note and from the title, you know that this movie doesn't take itself too seriously.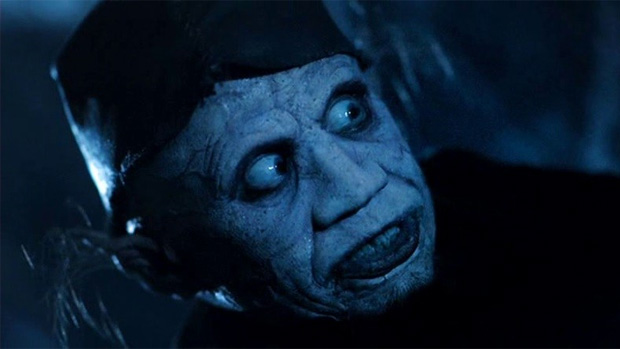 As a result, the film is more black comedy than horror and unfortunately the characters are also very one dimensional and not likeable at all with the star of the film definitely being Troyer who seems to be enjoying his role as this devilish "garden" gnome just a little too much. At times you want to cheer him on because how annoying the other characters are but at the same time, he's just way to creepy, especially some of his very uncomfortable scenes with the ladies!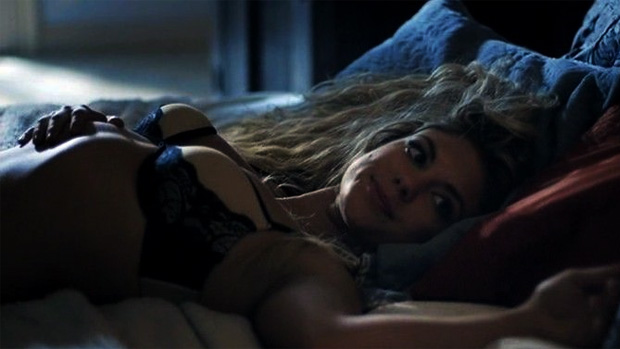 Final Thoughts?
Gnome Alone is definitely aimed at the younger crowd who enjoy cheap scares, silly gags, clichés and of course people not wearing much clothes who usually end up dead… oh… and lesbians.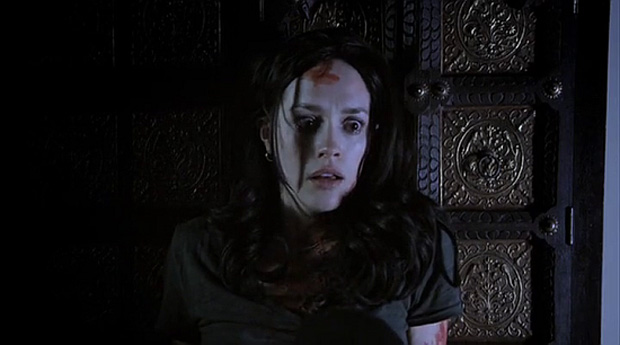 DVD Details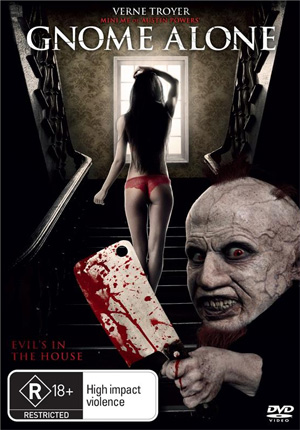 Director – Timothy Woodward Jr. & John Michael Elfers
Actors – Verne Troyer, Kerry Knuppe, Bill Oberst Jr., Marlon Young, Ross Bagley, Travis Eberhard, Josh Berger
Film Genre – Horror
Label – Shock
Audio – English (Dolby Digital 2.0)
Running Time – 94
Aspect Ratio – 1.78:1
Region Coding – 4
TV Standard – PAL
Rating – R18+
Year of Release – 2015
Primary Format – Movies/TV – DVD