Films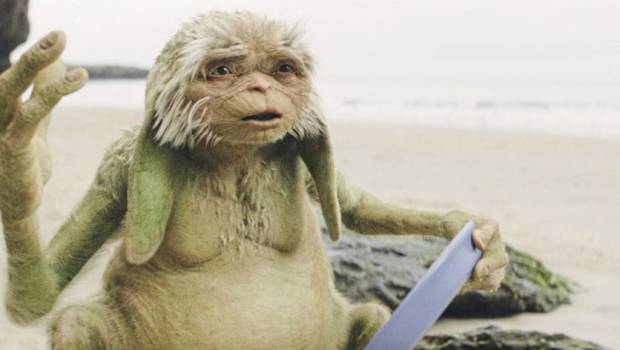 Published on September 21st, 2020 | by Natalie Salvo
Four Kids & It Film Review
Summary: A madcap family adventure starring a wish-granting creature. It's pleasant but not as magical as one would expect.
"Four Kids & It" is a film that seems well-timed with school holidays approaching. It's a family caper involving some children and a strange creature. The result is a pleasant and rather unmemorable adventure to the British seaside.
The story for this film comes to us courtesy of a Jacqueline Wilson book. She in turn was adapting the novel, "Five Children and It" by E. Nesbit. The notion of some children encountering an other-worldly figure is hardly a new one. This story has been adapted before and the trope is an often-used one.
The "It" in this instance is a creature who looks like a cross between E.T. and a muppet. It's a Psammead or beach-dwelling individual voiced by the wonderful Michael Caine. He can grant a single wish per day but it comes with a lesson of "Be careful what you wish for!"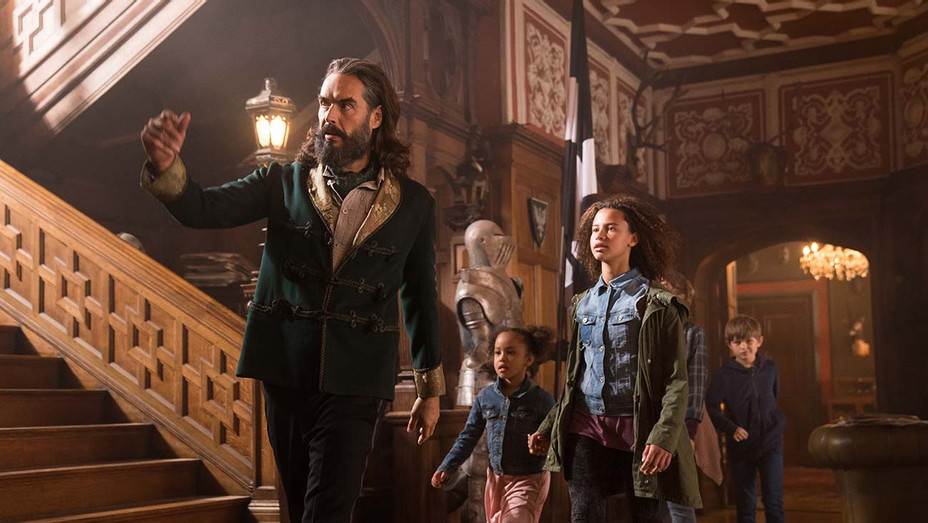 Matthew Goode stars a bumbling British Dad named David. He has two children, the bookish Ros (Teddie-Rose Malleson-Allen) and the gamer, Robbie (Billy Jenkins). David has recently started going out with an American single Mum named Alice (Paula Patton). Her children include the aspiring superstar Smash (Ashley Aufderheide) and Maudie (Ellie-Mae Siame). All six children and adults come together for a family holiday because what could possibly go wrong?
No surprises that these obnoxious children have to put aside their differences and work together. Russell Brand makes a cameo as a villain so this may entertain some comedy fans. Others may find the proceedings rather bland and predictable. This isn't helped by the fact that Goode and Patton have zero on-screen chemistry. This film is a waste of Goode's fine acting chops.
"Four Kids and It" is something that may appeal to younger viewers who may enjoy the furry charm of the lead character. Other viewers may enjoy this as a little slice of escapism in these strange times. But for most (especially us big kids) we may be left wishing that some extra magic pixie dust had been sprinkled to make this series of scrapes much more fun.