PS4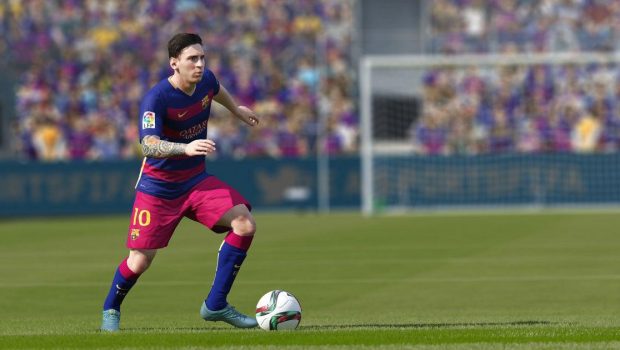 Published on October 17th, 2016 | by James Coles
FIFA 17 Review
Summary: FIFA 17 is a good game but if you're looking for the beautiful game then you'll find it with PES.
With the introduction of a new game mode called The Journey and a graphical overhaul thanks to the Frostbite engine, does FIFA 17 take the crown as this year's best football game?
As mentioned in my PES 2017 review, I've been able to review both games. In short, FIFA 17 is the best-looking football game ever made, however, that doesn't mean that EA Sports latest is the best game overall…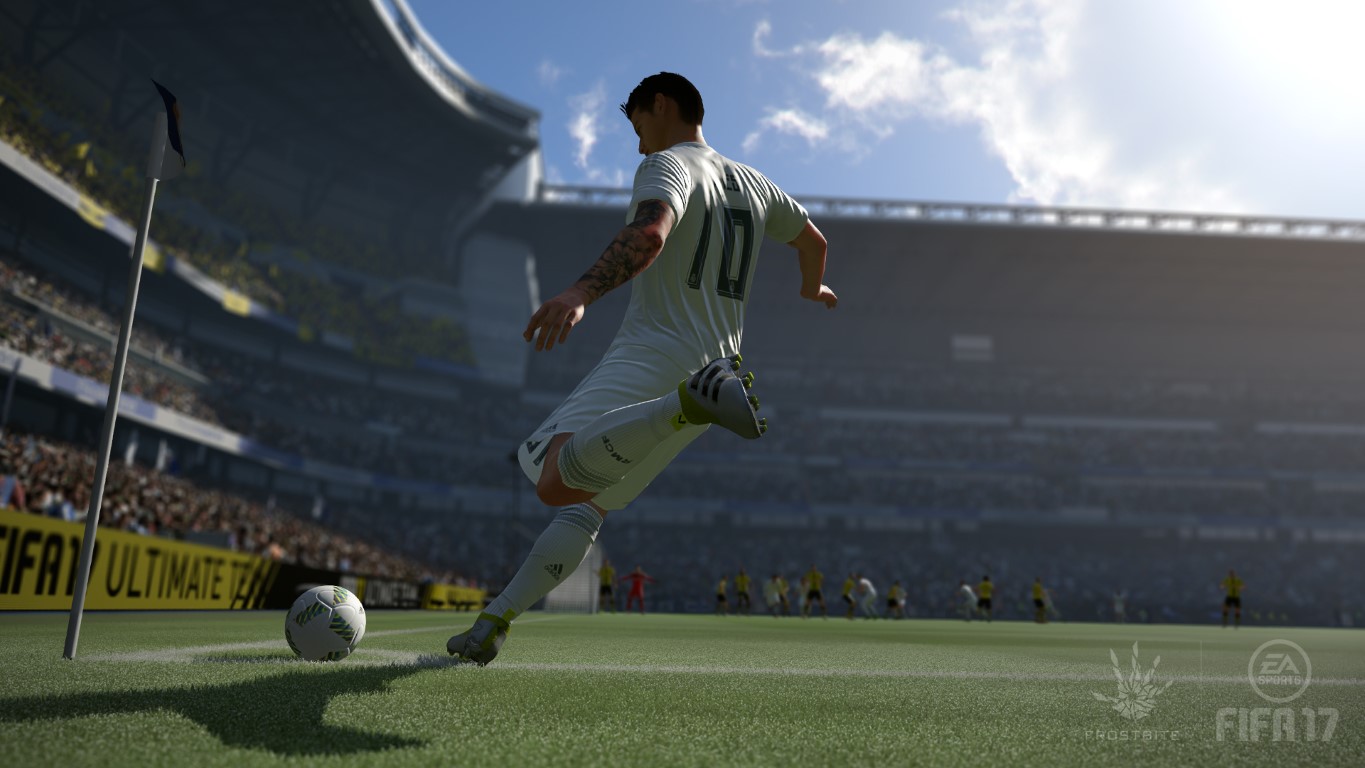 Gameplay
Gameplay wise, FIFA 17 is very similar last year's installment. Matches are slow, with retaining the ball through clever passing being the easiest way to unlock defences. Defensively, the AI still suffers from crazy behaviour but for the most part, it performs competently. Goalkeepers are harder to beat, with some of the world's best capable of pulling off spectacular saves. Lastly, shooting feels better, with finesse and chip shots looking more natural.
On the other hand, the penalty and set-piece system has changed and unfortunately, not for the better. Penalties now require you to push the analog stick up to run to the ball and then move it in the direction in which you want the ball to go. Corners now include a precision marker that is a nightmare to use and makes each corner kick you take appear unusual. On the whole, I'm not entirely sure what these new systems bring to the table and personally, I'm not a fan of either.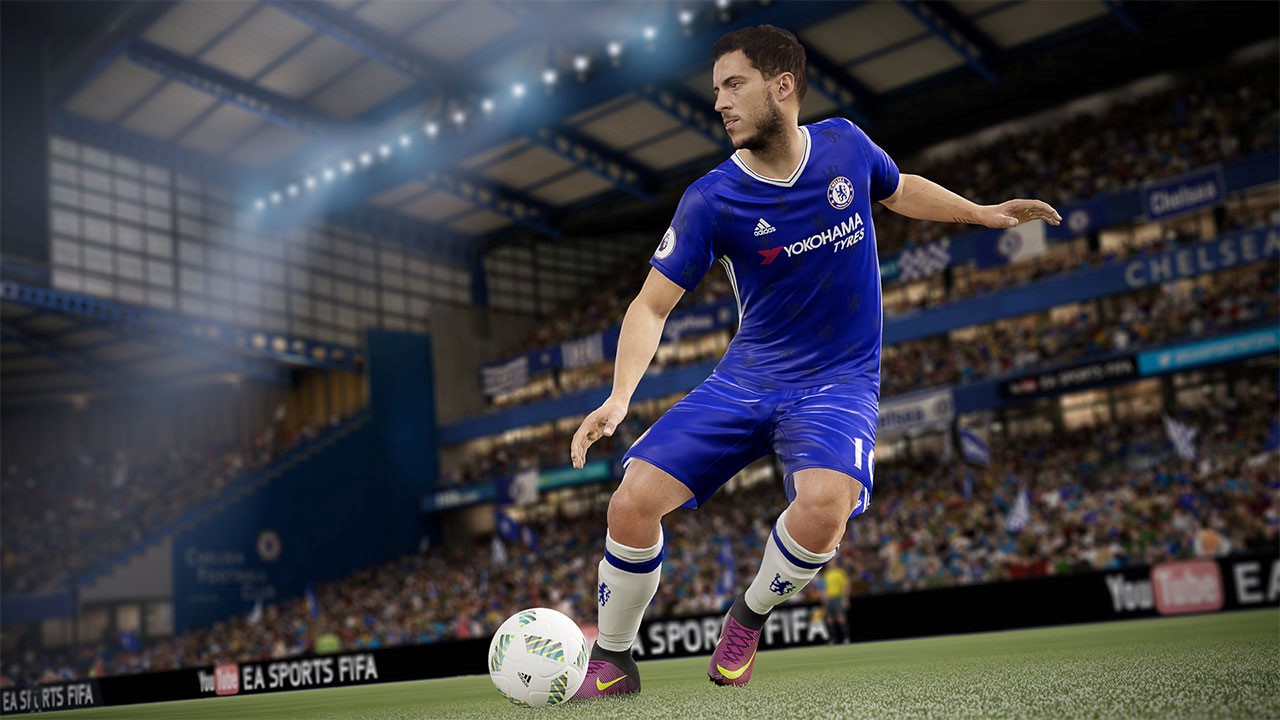 Modes – The Journey
The Journey is the newest inclusion to the FIFA series, which sees you play as Alex Hunter, a 17-year-old youth player trying to make it in the Premier League. Sandwiched in-between games are training sessions (something I hated in FIFA 16) and cutscenes that show the trials and tribulations Alex goes through including his relationships with family and friends.
Now, this story mode is fun and it's nice to finally see it in a football game, but it doesn't quite work as well as it does in games like the NBA2K series. The problem I found with The Journey is that I never really felt like I was in control of my destiny. Although you can decide what Alex says, or how he performs on the pitch, ultimately, a similar story will happen for everyone. That said, The Journey is engaging enough, though, it isn't something you'll play more than once.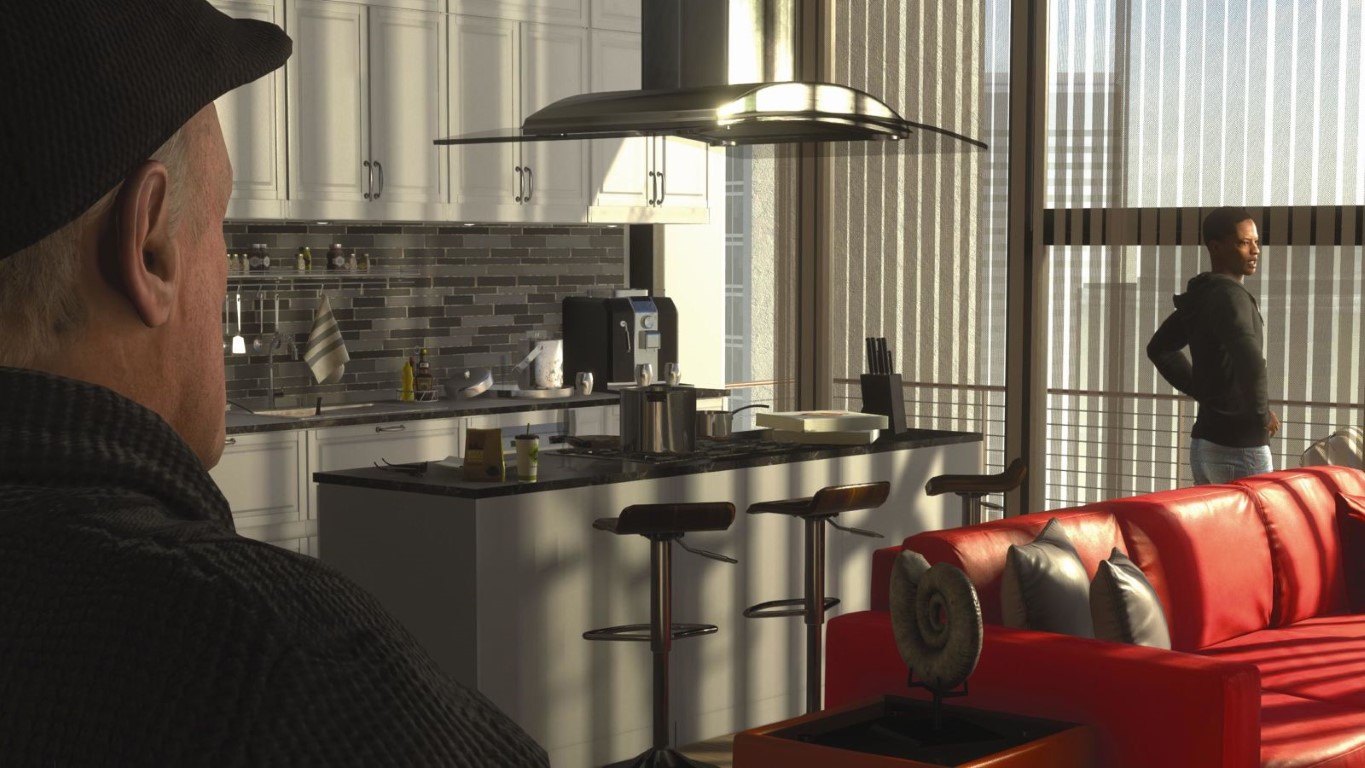 Of course, FIFA 17's longevity exists with the Ultimate Team (FUT) and Career Modes with the former receiving an overhaul including new challenges and objectives.
Presentation
It's fair to say that the FIFA series visually improves every year and thanks to the Frostbite engine, FIFA 17 continues this trend to become the best-looking football game ever made. The photo-realistic player models look better than ever, and the overall matchday experience including the stadiums and pre-match build up is spot on. Certainly, a match under the floodlights has never looked so slick especially when the rain lashes down courtesy of the dynamic weather system.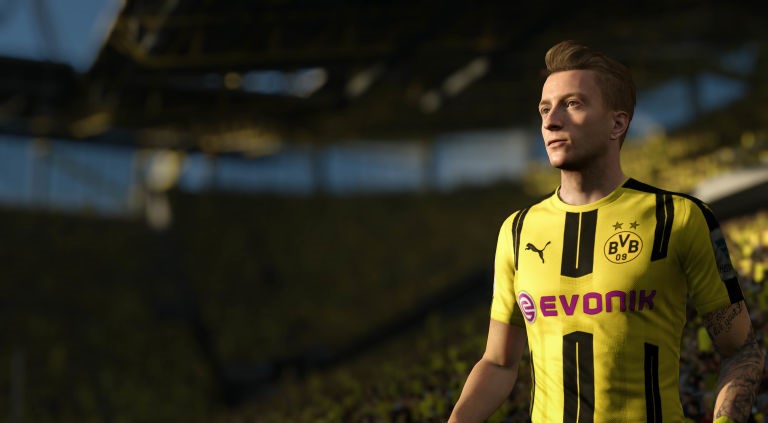 However, where FIFA 17 hasn't built on from last year is in the commentary department. As always, both Martin Tyler and Alan Smith do terrific jobs, but neither are spectacular. Although this doesn't spoil the atmospherics of the game, I can't help but feel that this area is slightly lacking, though, thankfully, EA Sports will be releasing commentary updates throughout the season to keep the game feeling fresh.
On the other hand, it's becoming the norm for me to mention the EA Trax selected for each FIFA game and how much I love the latest selections. FIFA 17 is no different and includes some excellent tunes that are sure to get stuck in your head for a long time.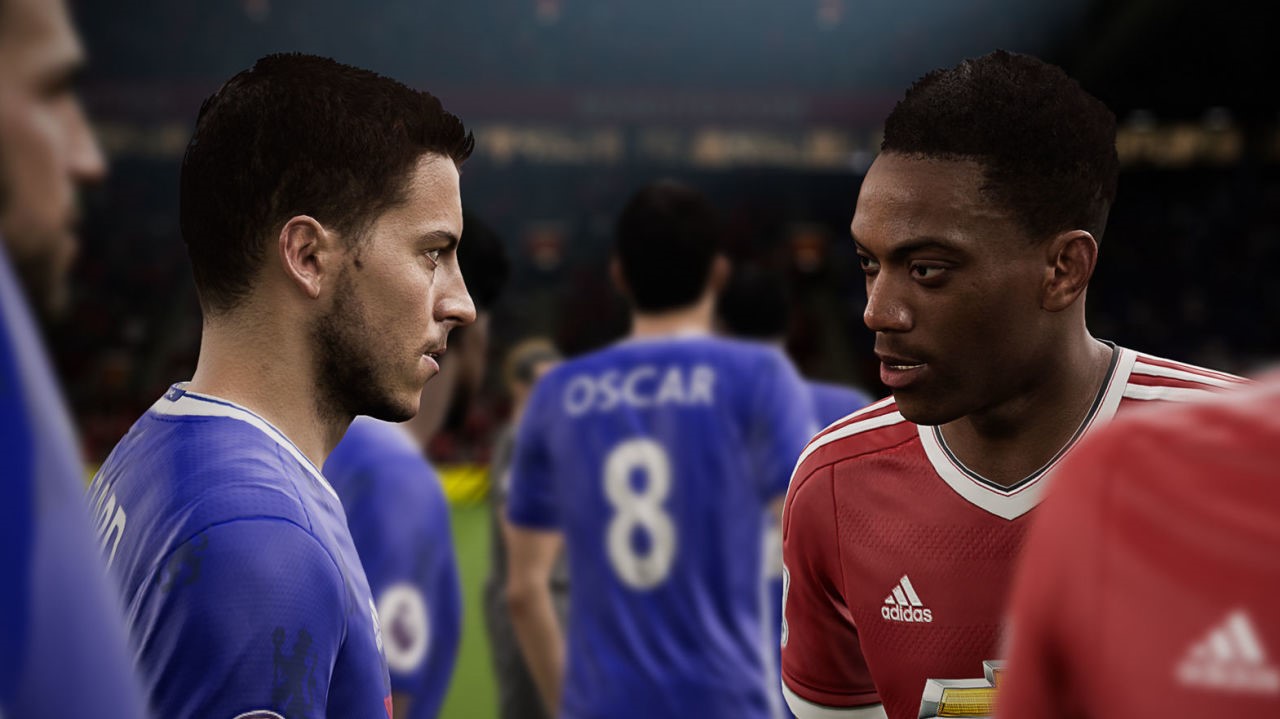 Final Thoughts
Ultimately, I feel as though FIFA 17 hasn't significantly improved over last year's effort. Sure, The Journey adds a new mode to play through and the graphics look great, but gameplay wise, I don't see anything majorly different. EA has tweaked areas that didn't need tweaking. I don't like the new penalty and set piece system and the AI still suffer from bouts of strange behaviour. That said, FIFA 17 is still an excellent football game that will keep me coming back for more.
After reviewing both FIFA 17 and PES 2017, I think for overall presentation and game modes, FIFA is the best option. However, if you're looking for the beautiful game then you'll find it with PES.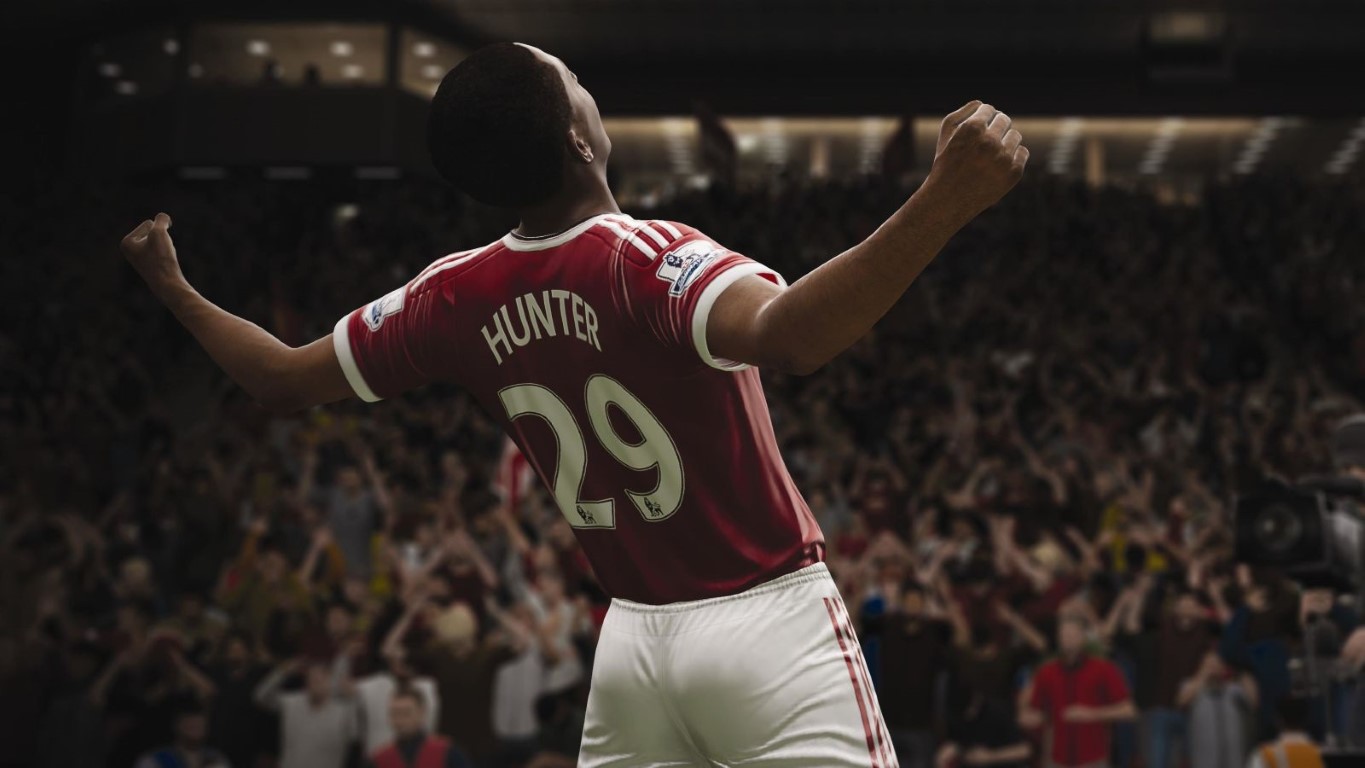 Game Details
Primary Format – Games – Playstation 4
Game Genre – Sport
Rating – G
Game Developer – EA Sports
Game Publisher – Electronic Artsronic Arts