PS4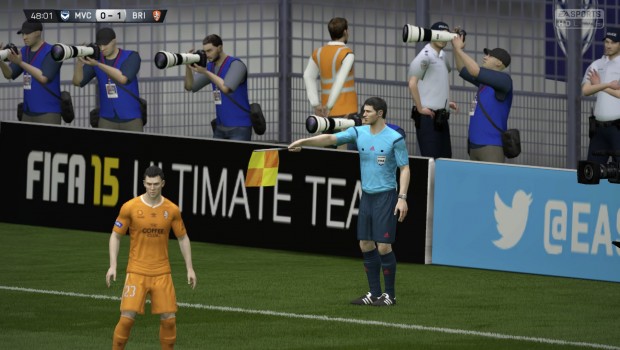 Published on October 3rd, 2014 | by Admin
FIFA 15 PS4 Review
Summary: FIFA 15 is the most authentic football experience yet
FIFA 15
Developer: EA
Publisher: EA Sports
Genre: Sports
Rating: G
Reviewer: Dakoda Barker
On the eve of the 2006 FIFA World Cup match between Australia and Croatia, I spent the long night awaiting kick-off with my football team—yes, I'm one of those 'it's football' types—at our coach's house, where we drank too much and played even more FIFA 06. This is the most vivid memory I have of playing a FIFA game—a bunch of teenage footballers playing a football videogame while waiting for a live football match to begin. It's hard to top that for an immersive, exciting, or memorable experience—but FIFA 15 comes real close.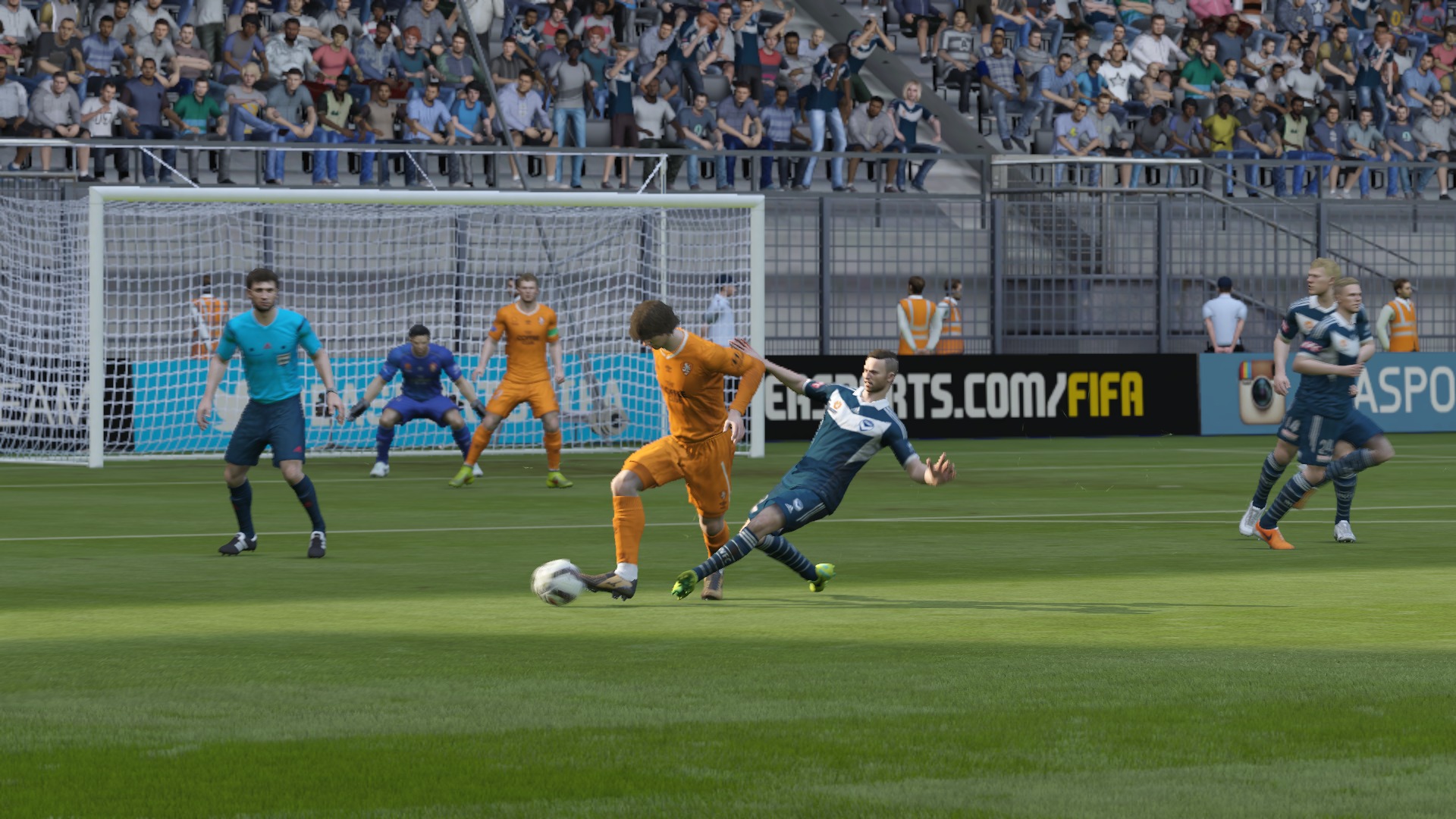 Sports games have always seemed to be, at least partially, about wish fulfilment. We play sports games because it's a faster, less physically-taxing way to experience our favourite sports as a 'participant'. But FIFA 15 seems a little less like a player-experience and a little more like an interactive viewer-experience; everything is cinematic.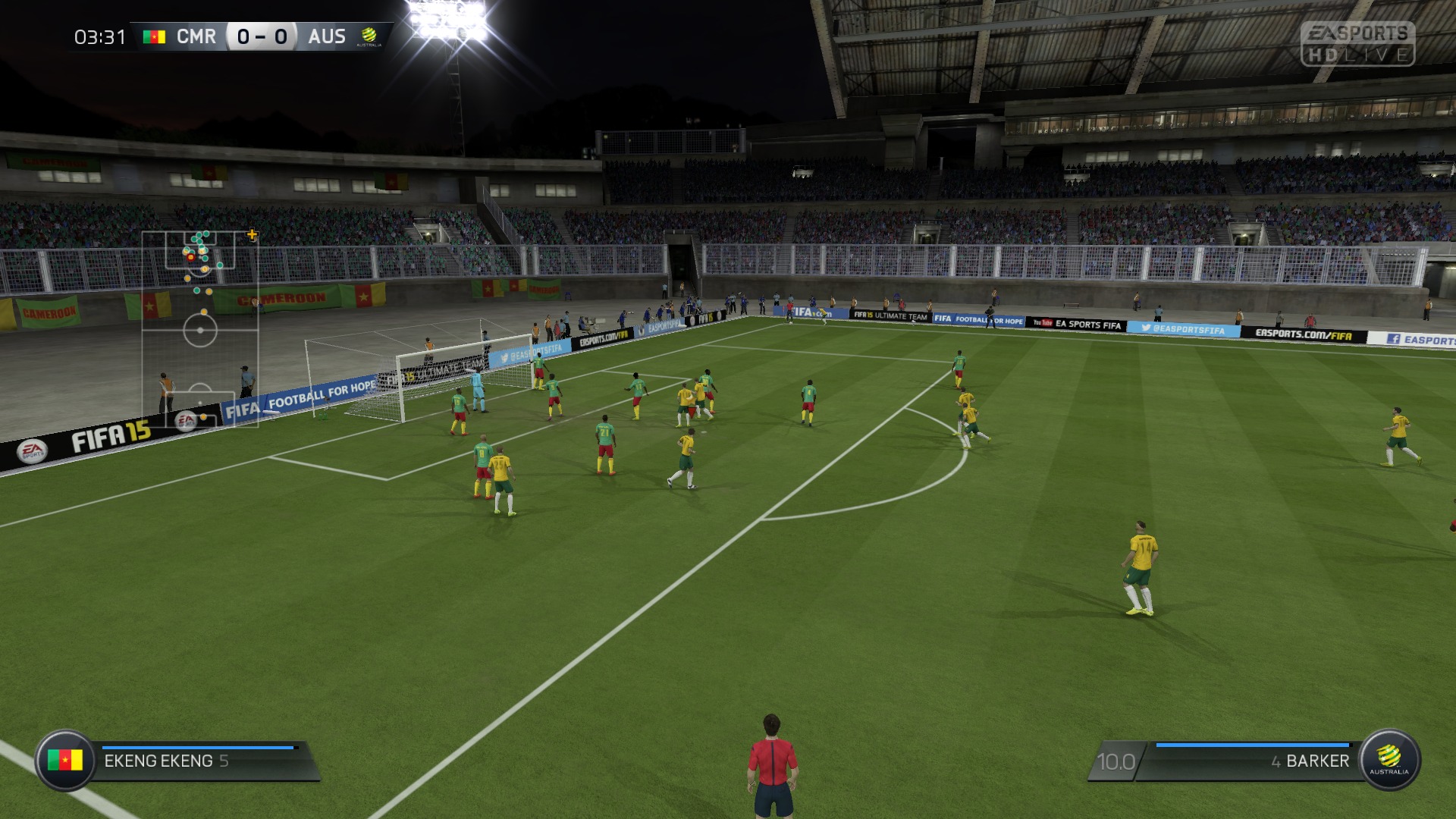 The camera angles mirror those of actual broadcasts, and stoppages in play cut away to exciting replays. It seems like a stupid thing to be excited about, but FIFA 15 made me want to sit through those cut scenes (at least for a handful of matches) just to soak up the experience. The players, stadiums, and fans all look amazing—yeah, even the fans have some pizzazz this time. It's still not perfect—there are plenty of trademark dorky animations and glitches, like players appearing to ice-skate or slide on the pitch rather than run atop it—but it's clear that visual fidelity is something EA have really worked on. Players (mostly) move like real players. They fall over in desperation after a missed shot. They help each other up after a clattering tackle. They flick the ball up before a throw in. All of this adds immensely to a sense of 'realism'. The match highlights, especially, could be confused for the real deal—if you squint just a teensy bit.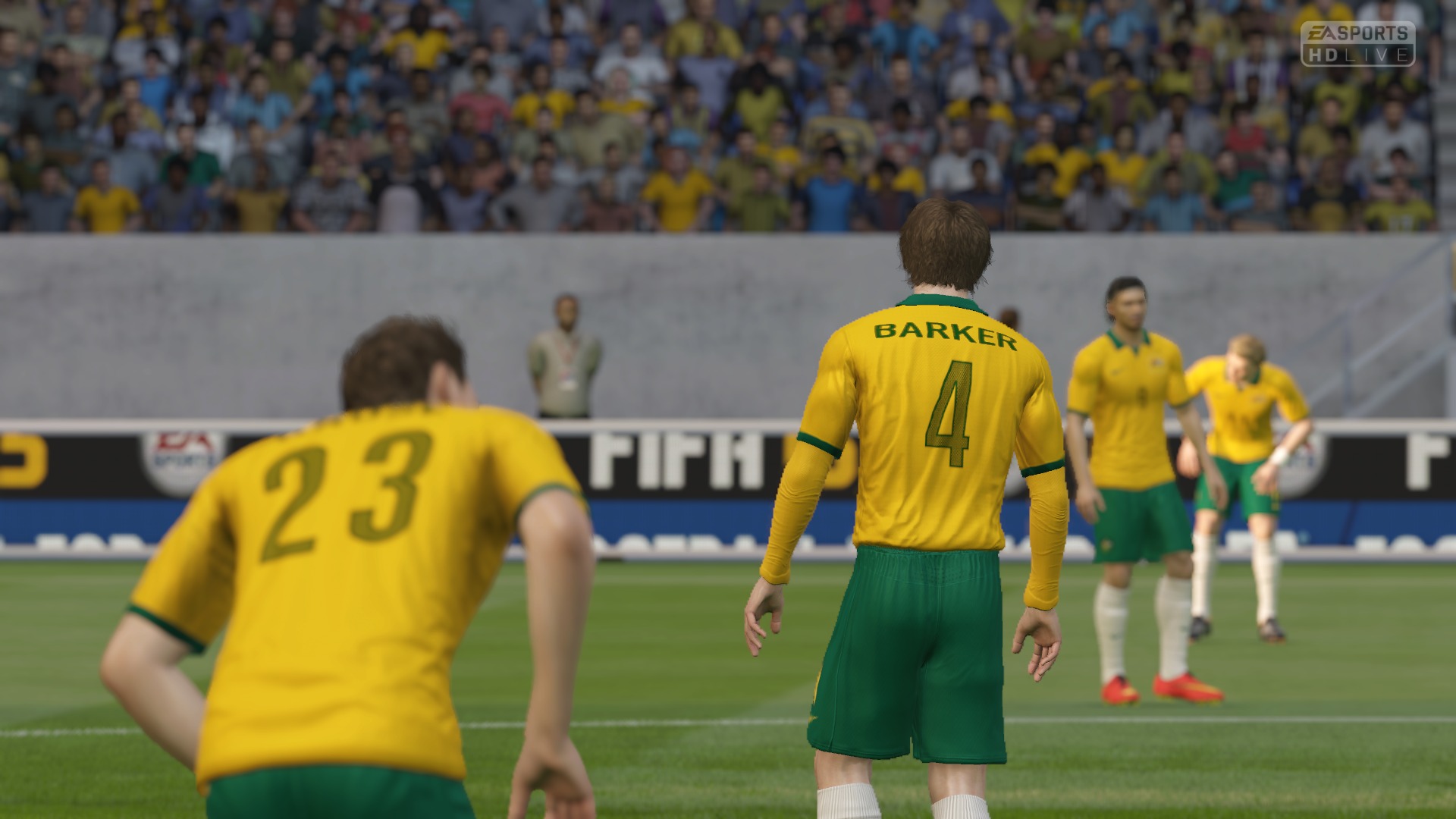 Gameplay-wise, little has changed. FIFA 15 uses that same, continually refined system as all of its predecessors. The only changes I can really pinpoint are semantic: I felt stronger and more in control with the ball at my feet, able to carve through an opponent's defensive line and slot away a couple for the highlight reel. In defence, though, I spent most of my time stumbling into or bouncing off my own teammates, opponents, and even the referee. There were games where I was a tackling demon, and then there were games where I created three-man pileups—of my own teammates—because it was impossible to get a solid touch on the ball or opposing player. And, of course, there are always those situations where you're screaming at the TV because you know you didn't want to pass to that player—but I think that's more a deficiency in my skills than anything else.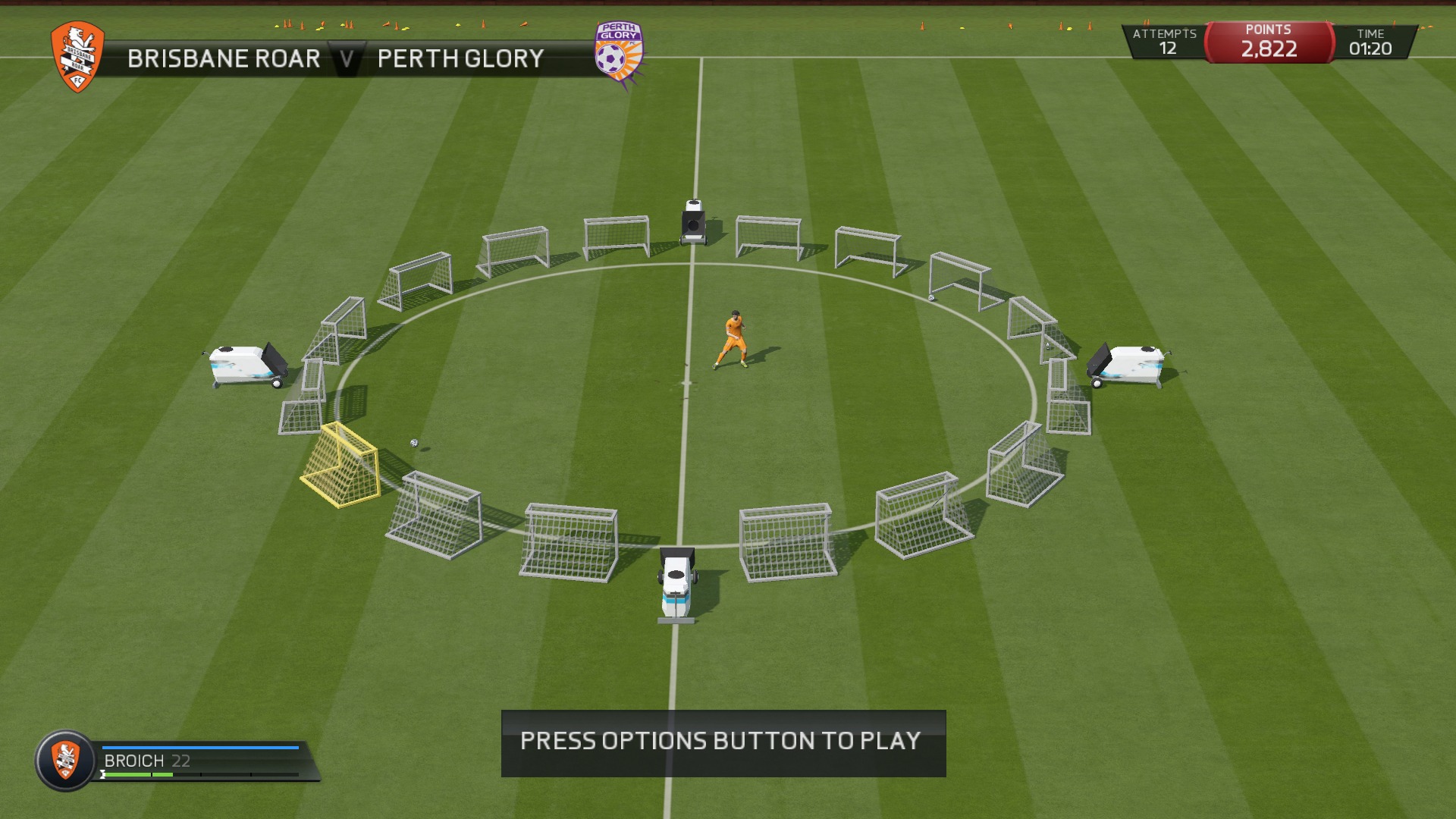 But let's get back to that wish fulfilment point. My career as a player ended around the age of 16 when I decided to pursue professional refereeing instead (which ended a few seasons later after a tiny little spinal fracture). With no hopes of becoming a successful player in real life, FIFA remains my sole opportunity to feel like a superstar. The player career mode is wonderful at this: create a player (yourself—though the birth year is locked at '94, further reinforcing the fact that I missed the bus on that one) and join a club, fight for you place in the starting eleven, represent your country, and then, one day, retire and take up a managerial position.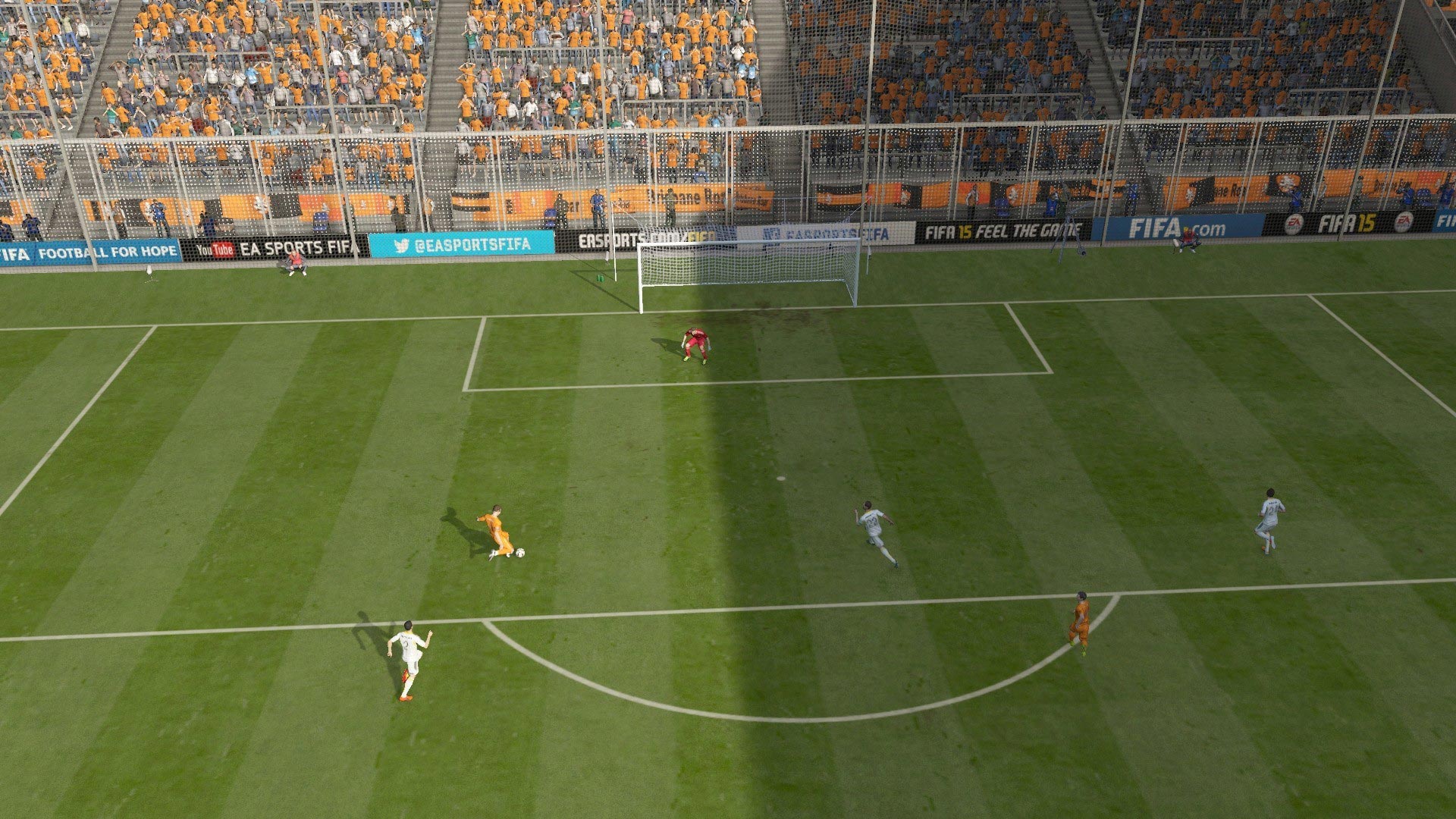 There are some expanded features here, but both career modes—player and manager—feel a little superficial. Maybe it's my 500+ hours in Football Manager talking, but team management feels clunky and the scouting system lacks depth. On the other hand, the menus are gorgeous; fashion over functionality, I guess. But I was also frustrated with my limited career options as a player. After my club (Brisbane Roar, if the screenshots didn't give it away) refused a transfer request—I wanted to ply my trade overseas for a change of scenery—my only option was to revenge-retire and start a managerial career… at 20 years of age. I would like to see the player career mode expanded, to give it some substance. Instead of skill challenges before matches, maybe throw in some training exercises. Give me the option to be a pest and force transfer requests or become a free agent. Let me be a player.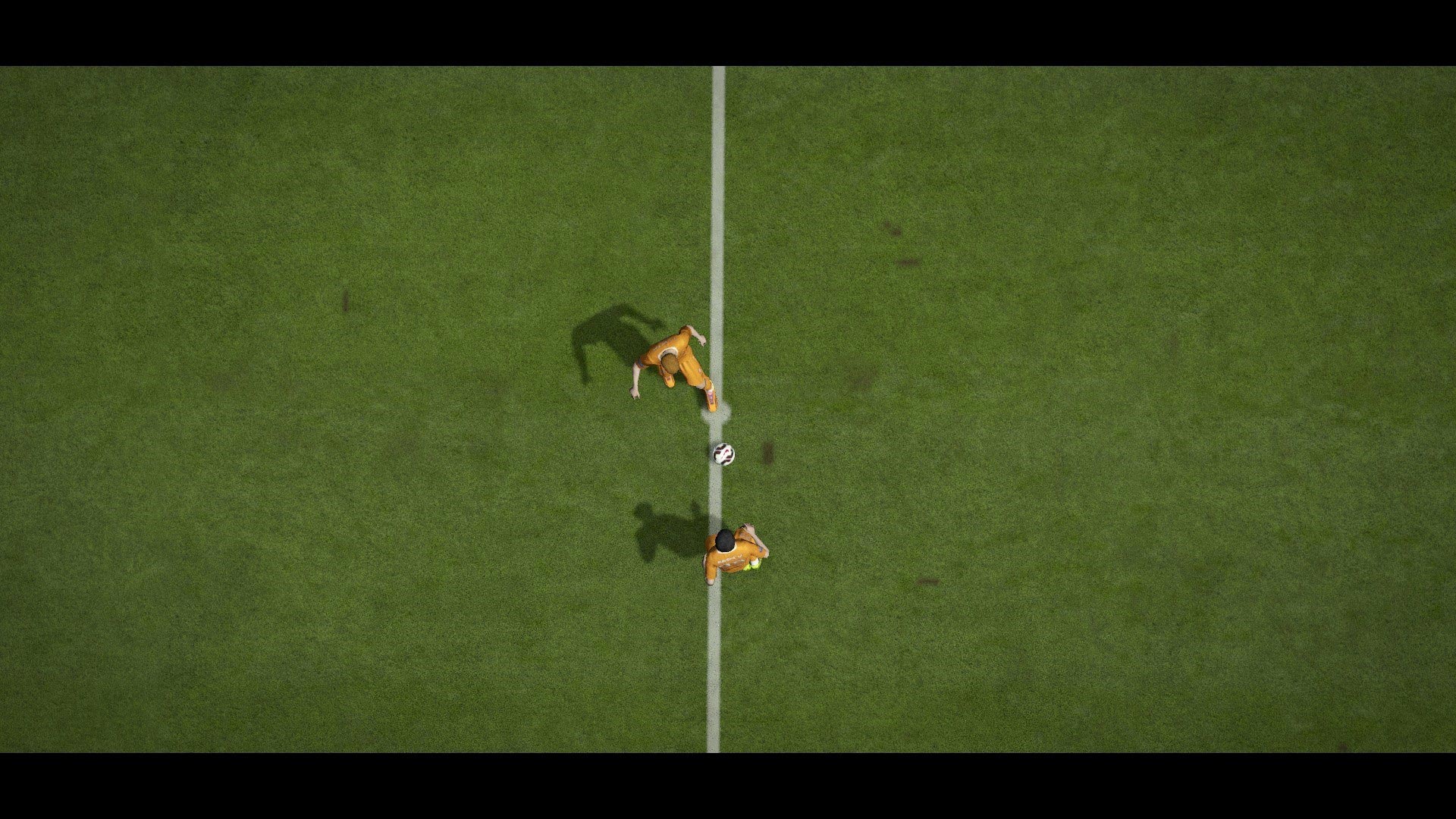 While these modes feel shallow, they're far from the focus. FIFA has always been about making you feel awesome, and FIFA 15 delivers this in spades. FIFA 15 is the game you play when you want to be a kickass football superstar performing gravity-defying bicycle kicks, scoring awesome goals, and then doing ridiculous celebrations. Between the impressive visuals, authentic crowd chants, satisfying gameplay, and traditionally badass soundtrack—EA sports games always curate great soundtracks—everything in FIFA 15 seems designed to create an epic and invigorating experience. For this reason, it also doubles as a fantastic party game, assuming you have enough semi-serious friends; far too many of mine seem intent on injuring my players and getting their own sent off. Just turn off auto-switch; that mechanic seems whimsical at best.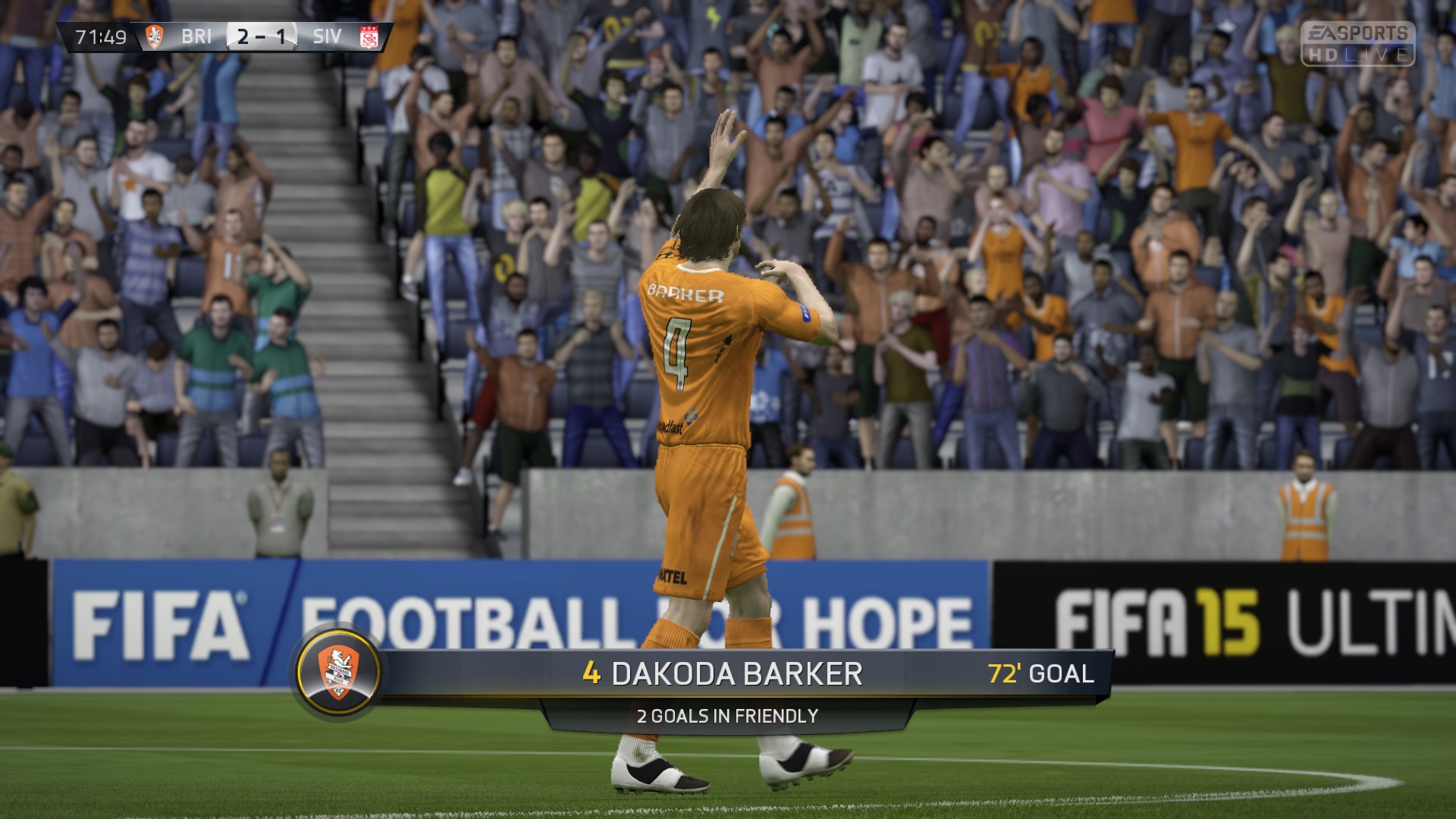 Final Thoughts?
If you love rich and complex management sims with almost unnecessary levels of detail, then you might want to pass on this; look towards the terrific Excel-spread-sheet-imitating Football Manager series instead. But, if you want to feel like your favourite footballers playing the beautiful game—or can't wait for football season and need to play-watch an almost-real match to scratch that itch—then FIFA 15 is the most visually impressive and functionally satisfying football experience out there. Y'know, apart from maybe being a football superstar.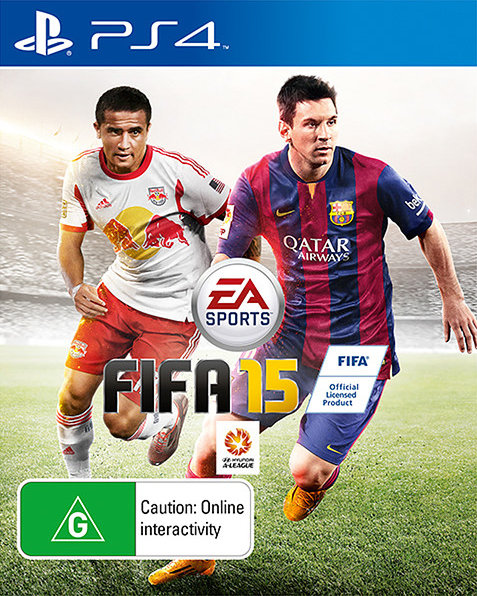 More FIFA 15 Screenshots