Films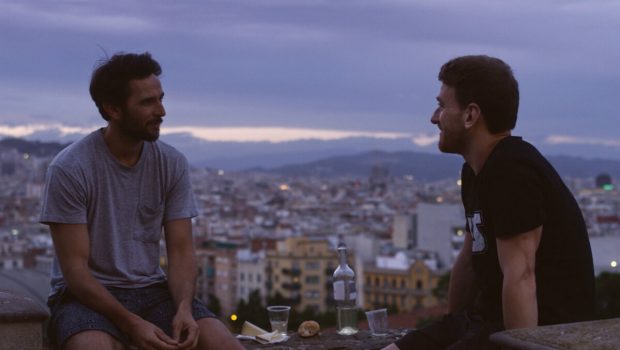 Published on March 28th, 2021 | by Natalie Salvo
End of the Century Review
Summary: This rich, gay romance features some stunning performances by its leading men. A promising debut feature, it examines the different mysteries associated with love.
You should look out for the quiet ones. This is the case with Lucio Castro's debut feature, "End of the Century." The film has a really unassuming start with no dialogue for the opening ten minutes. But it picks up and sweeps the audience away on an emotional journey thereafter.
This film is a little like "Call Me by Your Name" in Spanish with a twist of Richard Linklater's "Before" trilogy and even some "Sliding Doors." The first-time director and script writer of this piece has fashioned quiet a poignant peace here. As an audience you believe in the couple's chemistry and both believe in and root for their continued courtship. This is in spite the fact that it's unclear whether this is even how things actually played out.
The handsome, Juan Barberini plays a New York based poet named Ocho. He is on vacation in Barcelona and from his Airbnb rental he spies a new love interest. The object of his affection is a Spanish TV director named Javi (Ramón Pujol) who is rocking a black Kiss t-shirt. They meet and go to bed for one of many steamy sessions. Afterwards Ocho can't shake the feeling that the pair have already met. Turns out they had.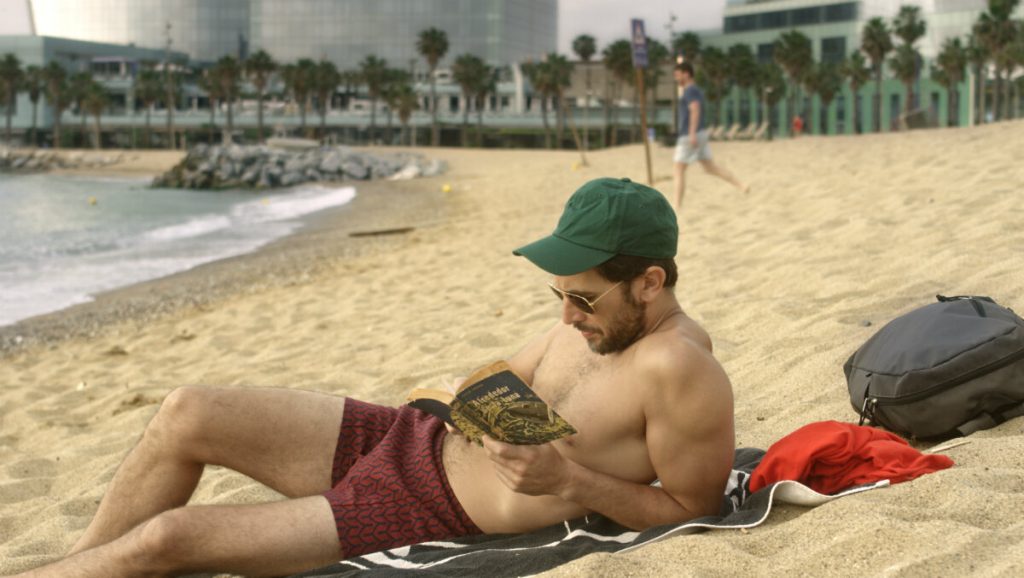 The film then cuts to a period a good decade earlier. Where it does fall over is that the actors are made to look no different to themselves from the present day. It can be a little confusing and jarring where the only reminders of the different time periods are subtle ones like the use of a map or some WhatsApp messages. The film is just 84 minutes, so it may seem a tad slight but it does grapple with some big questions.
The notion of slippery memories and what might have been is examined in detail. The performances by Barberini and Pujol carry this film and heighten the already naturalistic feel of things. Their chemistry is palpable and it means that the proceedings can feel quite intense in parts. It is interesting to note that when the men met Ocho was married to Sonia (Mía Maestro ("The Motorcycle Diaries")) and Javi was a good friend of hers.
The film finishes by toying with the notion of a future together with the couple. Questions of what might have been abound and veer into the territory of sweet sentimentality. The emotions are augmented by some beautiful scenes of Barcelona courtesy of cinematographer, Bernat Mestres.
"End of the Century" is a hot and steamy film that looks at the messiness of relationships. The audience witnesses a relationship at varying points in their courtship, including instances that may or may not have happened. The result is a bittersweet and utterly real evocation of the mysteries of love and romance. Sweet.