PC Games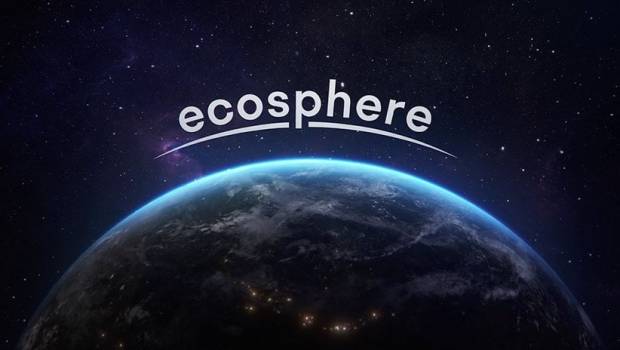 Published on July 13th, 2020 | by Paul Stuart
Ecosphere: Oculus Quest Review
One of the great aspects of the still burgeoning VR space is the opportunity to truly explore the world's most beautiful places…in an immersive fashion…and in the comfort of a chair. When done right…the results are magical.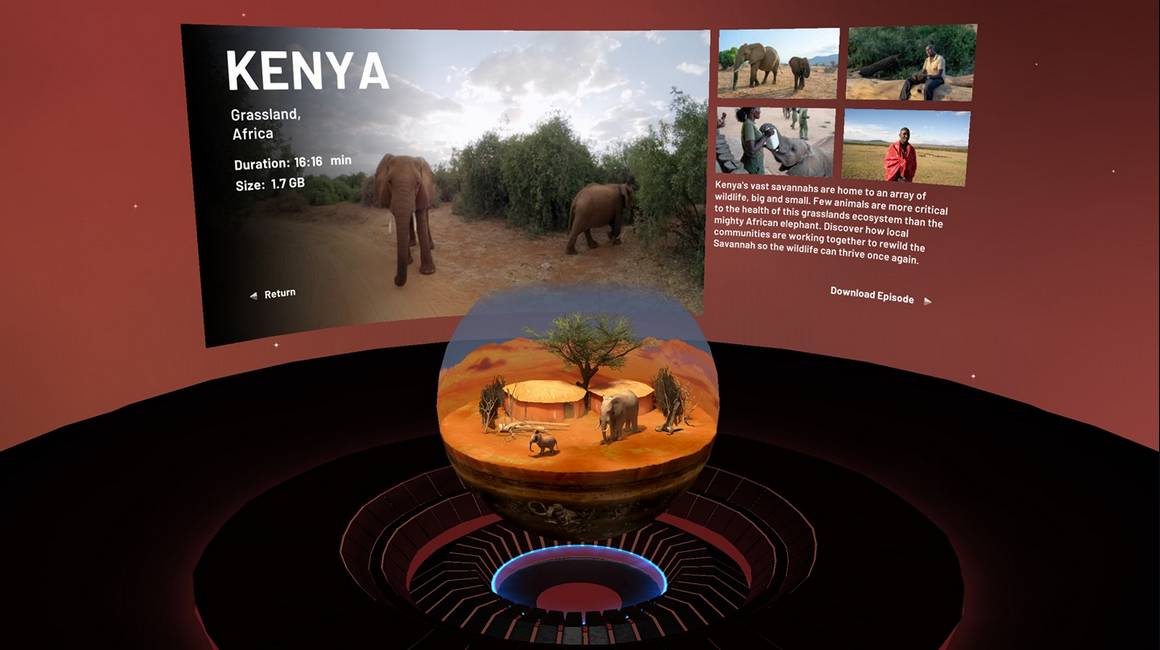 Ecosphere, an offering by Melbourne-based PHORIA, is a bit of a mixed bag. The concept is terrific – a series of short films explaining the importance of bio-diversity and sustainment told by local guides – but the execution falls a tad short.
To explain – and akin to other exploration VR titles – Ecosphere is a system shell requiring significant download before any interaction possible. Thus, to visit Kenya's savannah's, Borneo's jungles, and/or Raja Ampat's coral reefs requires a significant wait for each. It's a buzzkill to stare at a location and accompanying description, only to put your Quest down for a fair bit awaiting content to appear.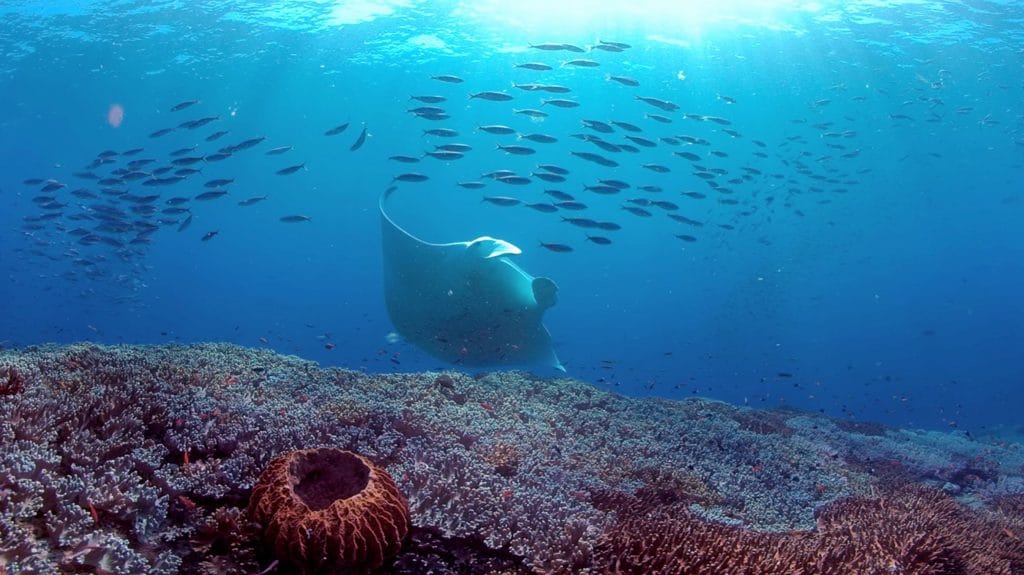 Moreover, there's a serious issue going on with video compression. In spots, video can be quite blurry and somewhat headache inducing. I'm not sure what want wrong here…perhaps it a product of trying to do to much on the limited Quest processing power.
Finally, Ecosphere is not interactive. Attempts to present animals/sea creatures, environments and individuals in VR is limited and usually anti-climactic. With a partnership featuring WWF and Silverback, I expected a bit more.

This is not to insist Ecosphere non-enjoyable. PHORIA takes a bold and well executed approach of using local conservation experts as the focal point of the story. These individuals are terrific storytellers, and the immersion factor increases significantly based on authenticity. Finally, narration (by Anna Friel) is quite good, and thankfully educates versus preaches.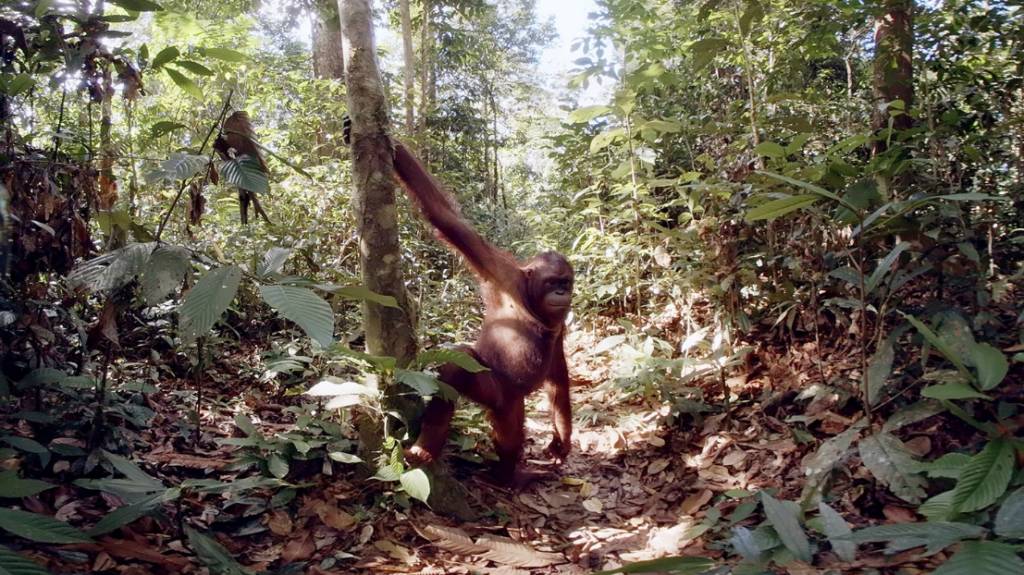 As we want to support local (Aussie) peeps, we pinged PHORIA on the future of Ecosphere. They estimate more site trips and subsequent content in the next 1.5-2 years. They also plan for richer storytelling pathways and interactivity, steps that can seriously boost the Ecosphere platform. Also, even greater emphases on the conservation individuals who already stand out.
It's hard to truly criticize Ecosphere as it's both free and enjoyable. It would make for a terrific museum display (when they ever properly open again, sigh) and/or a traveling educational program for kids (ditto). Also, Ecosphere reeks of a title that could truly benefit from increased horsepower; the Quest isn't doing it any favors. All in all, a decent start for a stellar concept.