Xbox One X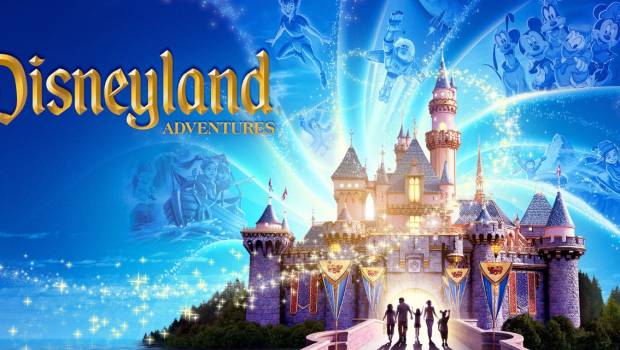 Published on December 17th, 2017 | by James Wright
Disneyland Adventures Xbox One X Review
Summary: Disneyland Adventures on Xbox One X is interesting but unfortunately wears a little thin.
Originally a Kinect-only title for the Xbox 360, Xbox One X owners can now experience this remastered game on the world's most powerful console. As a family game, Disneyland Adventures takes players on a magical journey to Disneyland as they explore this interactive kingdom and meet a plethora of characters from the many worlds that make up this theme park, including 'real-life' areas such as Main Street USA, Mickey's Toontown and Tomorrowland. Not only can you interact with the likes of Mickey Mouse and Peter Pan but you also go on adventures for them that looks quite stunning on the XBox One X.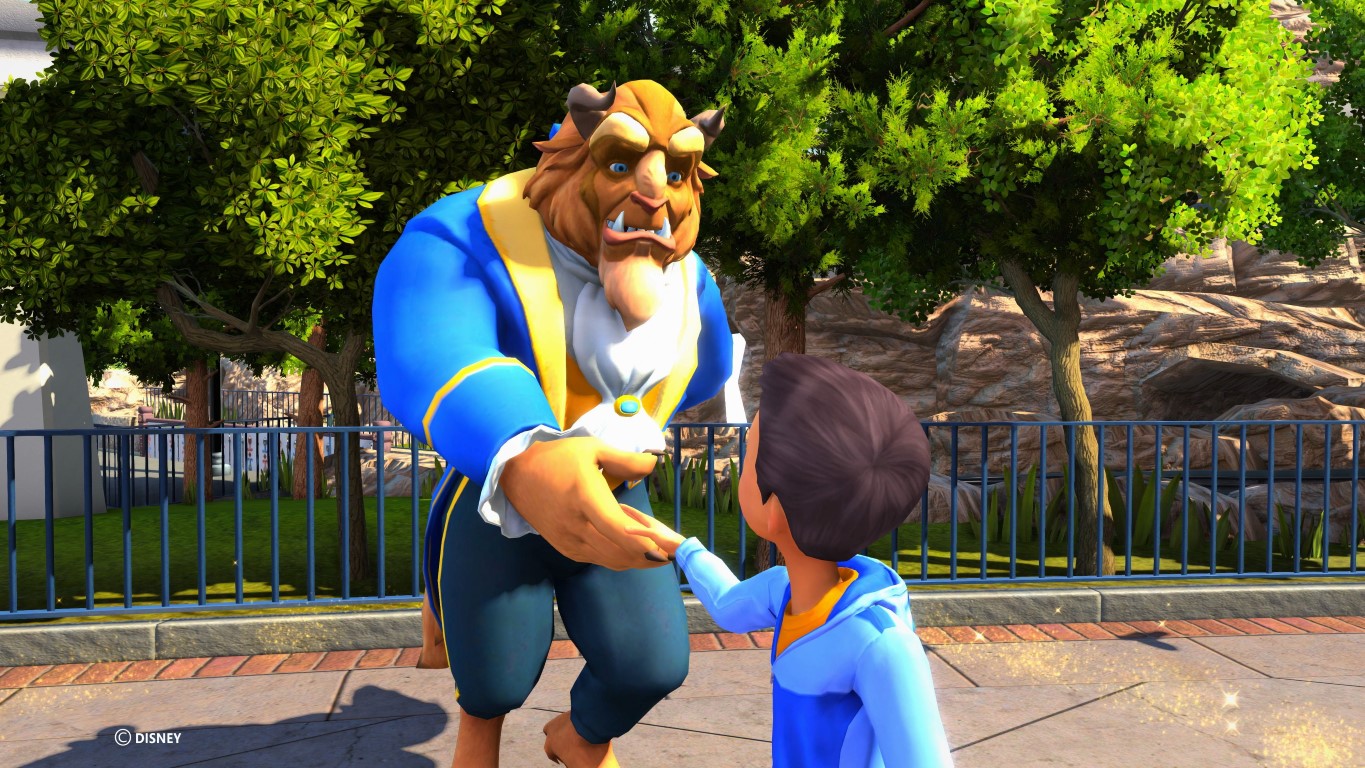 Having never been to Disneyland or Disneyworld before, although it's on my bucket list of things to do, this game does give you a small taste of some of its elements. Sure, there are gaming mechanics involved in this title but somehow the developers have brought some of that magic to the screen. Also, older gamers will probably get bored quite easily but younger gamers will find the exploring and the interaction hopefully a fun experience.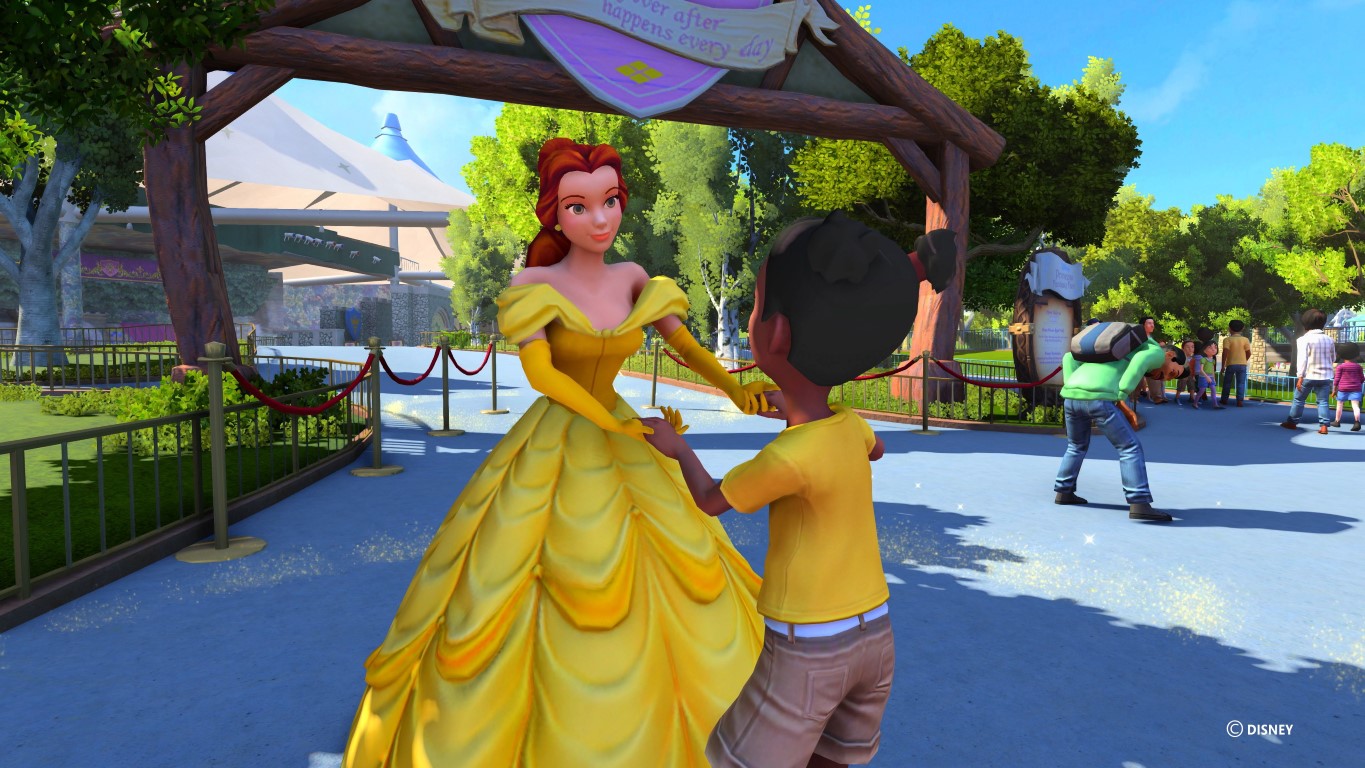 From skiing down the Matterhorn to flying with Peter Pan, you can even buy souvenirs, get autographs and also hug the characters that you encounter on the streets of Disneyland… and dance with the characters in mini-games! Progression through the game is done through coins and pins. Although this is a Kinect title, you can use the Kinect from the Xbox One with an adapter or you can use the Xbox One X controller but in terms of mechanics, it feels a little flat.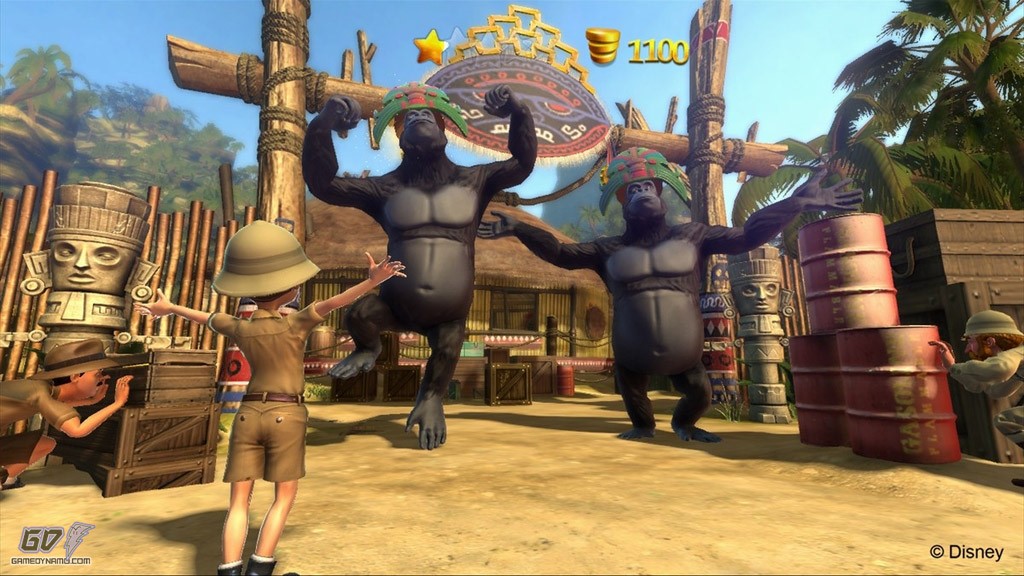 Graphically, this title is oozing with cartoon inspired art and definitely suits the genre perfectly and the flying segments are quite cool. Characters are well animated and there's just enough of special effects and lighting to help creating a living breathing world. The Disney characters like Ariel or Mickey Mouse add some authenticity to the experience and when linked with the soundtrack, sound effects and voice acting, it channels its inner Disney well.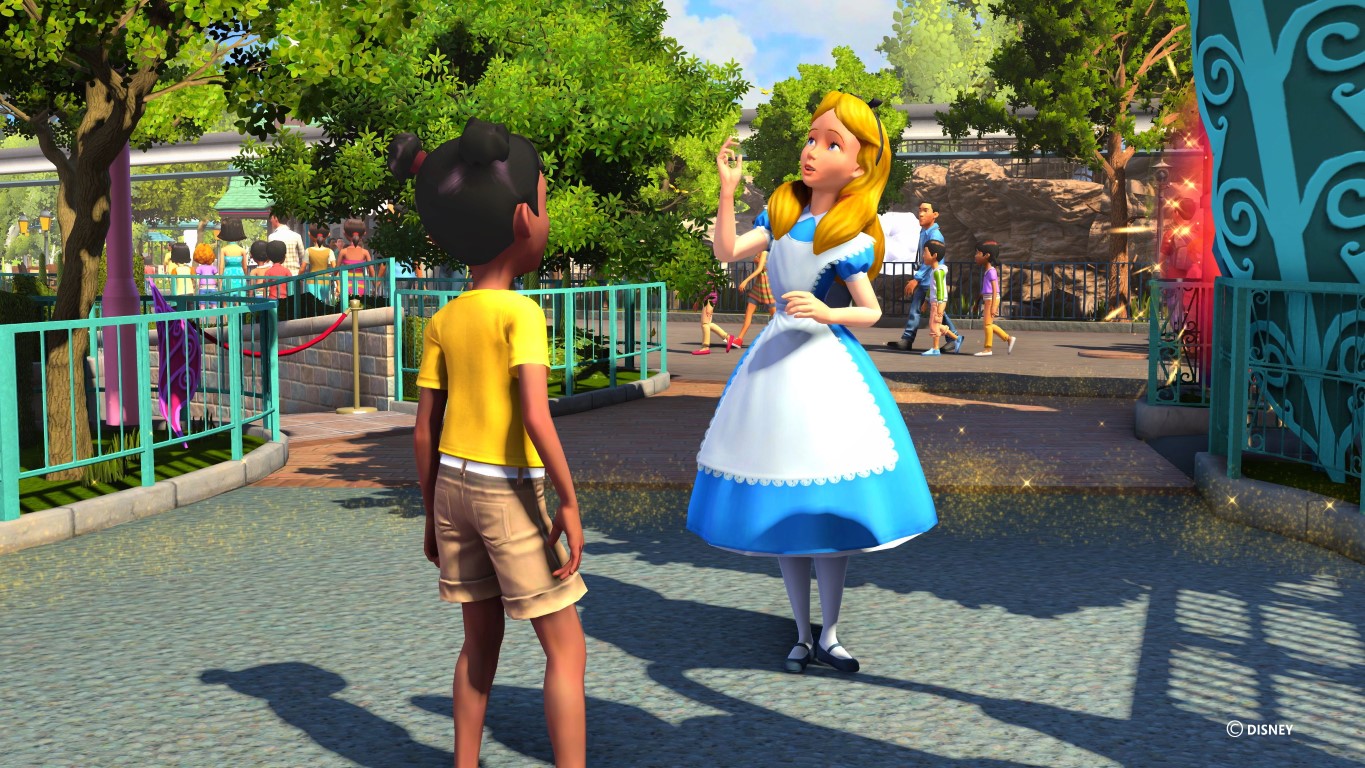 Final Thoughts?
Disneyland Adventures is not the best Xbox One X game out there and although it successfully channels Disney, the gameplay is quite basic and does border on boring at times, even for younger players. Nonetheless, the exploration is fun but just be warned that things get very repetitive very early on.