Hardware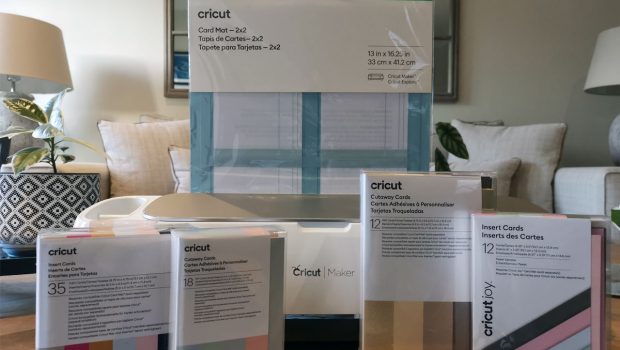 Published on July 17th, 2022 | by Lisa Marie
CRICUT MAKER 3 – Greeting Cards just got a whole lot easier with the new Card Mat 2×2
Summary: The Cricut Maker 3 Card Mat 2 x 2 transforms your home into your very own Hallmark factory!
So what's a Cricut Maker 3? Well dear readers, the Cricut Maker 3 is one of the worlds the most versatile cutting machines which is only limited by your imagination!
It can cut 300+ materials from paper, vinyl and iron-on, to fabrics, leather and even thin balsawood of up to 2.4mm in thickness. Apart from cutting, the Cricut Maker 3 can also draw, deboss, engrave, foil, perforate, score and again a whole lot more courtesy of this clever machine! It's basically the ultimate crafts machine that easily works from your PC, smartphone or tablet via Bluetooth!
Our full review for the Cricut Maker 3 can also be found at https://www.impulsegamer.com/cricut-maker-review-not-just-for-christmas-cricut.
Today, we're checking out Cricut's new Card Mat 2 x 2 that due to its generous size, allows you to make 4 customised cards at once which saves you more time and money. So if you have a special occasion coming up, the new Cricut Card Mat 2 x 2 is the perfect device to make your very own cards that more importantly come form the heart and not Hallmark!
The reusable Cricut Card Mat – 2×2 lets you multiply your card making. It holds up to 4 cards and works perfectly with all Cricut cards, including Insert Cards and Cutaway Cards (sold separately). For Birthdays, Thank Yous, Congrats, or Just Because — or all 4 at once. Compatible with all Cricut Explore and Cricut Maker machines.

– Cricut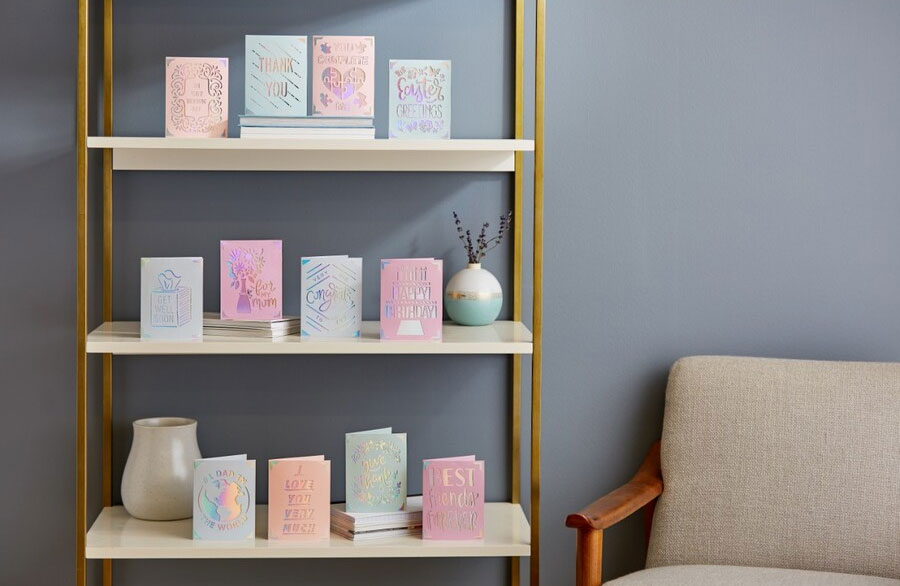 Features
4-IN-1 REUSABLE CRAFT CUTTING MAT – Personalize last minute invites or birthday cards in a jiffy with the 2×2 Cricut Card Mat – a cutting mat that lets you craft the same design or different designs on four cards simultaneously, saving time and effort

SPEED CRAFTING – Be it a last-minute invite, a thank you note, or a quick birthday card, craft & send your wishes in style. Whether its vinyl transfers or cut-out cards, this craft mat by Cricut lets you multiply your card making by increasing efficiency

MAKES CRAFTING EASY – The cutting mat is designed to simplify your card-making experience. It is compatible with all Cricut Explore and Cricut Maker machines, and works with all types of Cricut cards – cutaway, insert, and more (all cards sold separately)

SAFE AND BEST RESULTS – Measuring 13in x 16.25in, this highly useful cutting mat features two pieces of protective film that keeps the crafting area safe when not in use. The markings on the mat helps in accurately positioning cards of different sizes

BEAUTIFUL PROJECTS RIGHT IN YOUR HOME – Cricut products are designed to help make crafting and creating DIY projects fun, simple and quick. With the ultimate smart cutting machines, tools, materials, and accessories, get ready to fuel your creative fire
View this post on Instagram
In order to get started, once we added the new mat to our Cricut Maker 3 machine minus the adhesive, the next step was to load Cricut Design Space on our PC and start designing which is located in the "Cards" menu! You can also swap and change between Insert Cards and Cutaway Cards that allows you to make something more conservative or something totally vibrant with the holographic adhesives.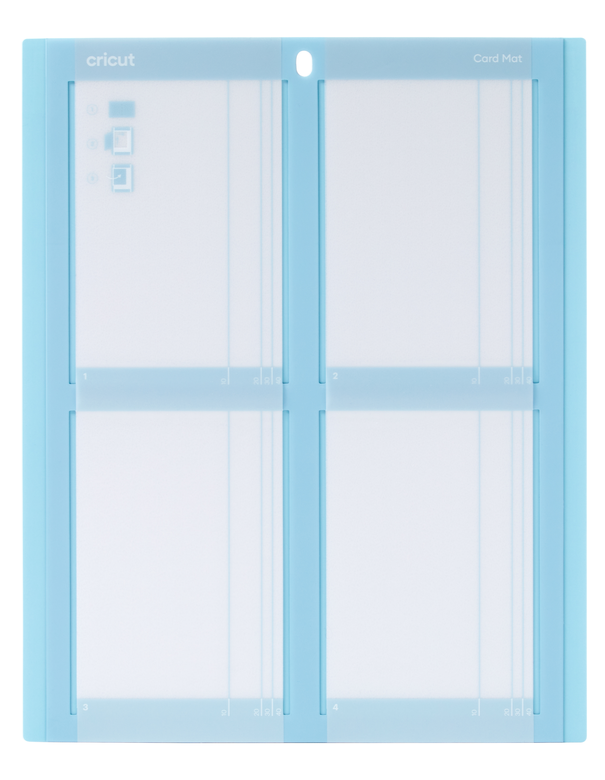 While Cricut Design Space supports a plethora of pre-made cards, these can be modified or you can even create your own cards from scratch or download SVG (scalable vector graphics) files from the net to unleash your inner creativity. However the biggest change to card making is the ability of using the new 2×2 card mat that allows you to make four cards at once.
The Cricut Design Space also offers users the ability to create both rectangular and square cards that again increases the scope of what the Cricut Maker 3 can do!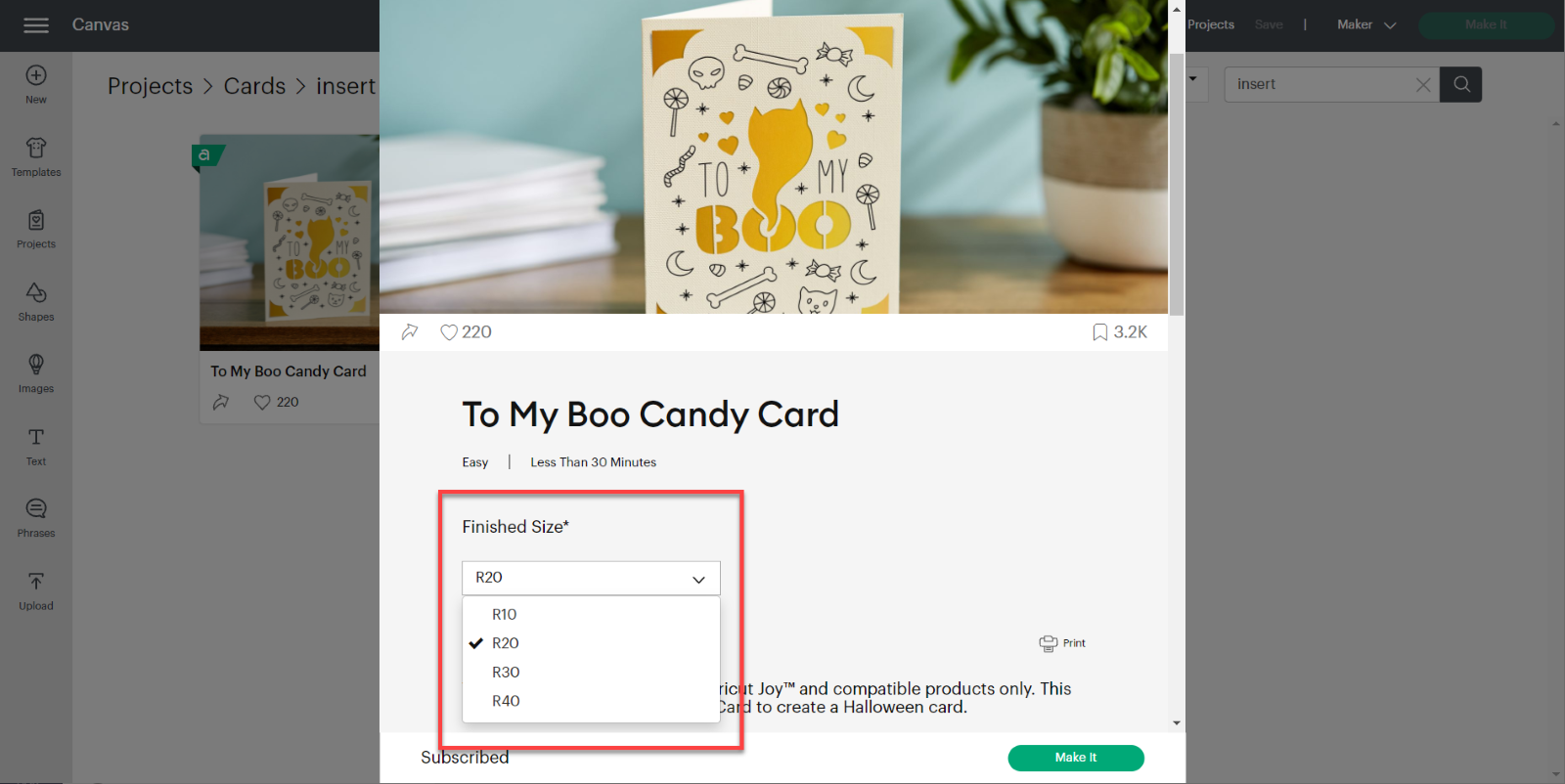 Add in different card sizes that include 8.9 x 12.4cm, 10.8 x 14cm, 11.43 x 15.87cm, 12.1 x 12.1cm and 12.1 x 16.8cm and as you can see, there are no limitations on what the new card mat can create. Also you're not just restricted to four of the same cards as you can create four totally different cards as well to really personalise your messages.
Final Thoughts?

Cricut has made making cards even easier and if you're looking to personalise your cards for all sorts of occasions, then no look no further as the solution is now here with the Card Mat 2×2 for the Cricut Maker 3. Best of all, the designs are all unique and you will definitely not find them in a Newsagent or large department store. Furthermore, creating cards as Cricut say is actually quicker than jumping in the car and driving to the store to purchase one.
Recommended!