Hardware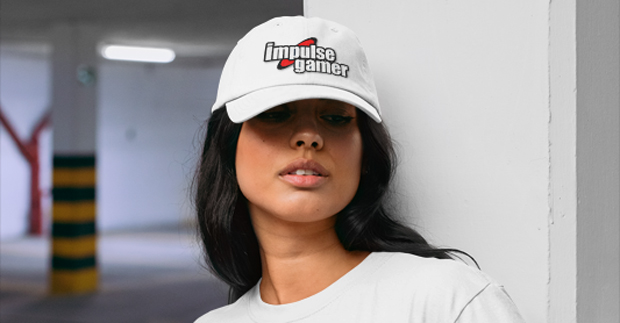 Published on September 29th, 2022 | by Lisa Marie
Cricut Hat Press Review
Summary: The Circut Hat Press is a must have accessory for your Cricut cutting machine if you want to create your own headwear!
Imagine being able to create (and easily) your very own hats?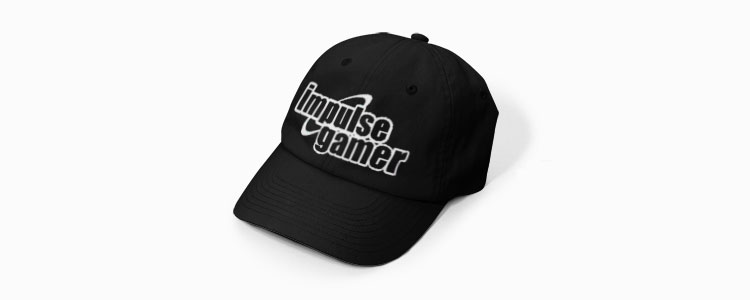 This has now become a reality thanks to the crafty folk at Cricut (pronounced cricket) who are the experts of all things craft thanks to their smart cutting machines such as the Cricut Joy and the totally awesome Cricut Maker 3 which we reviewed in December 2020 here.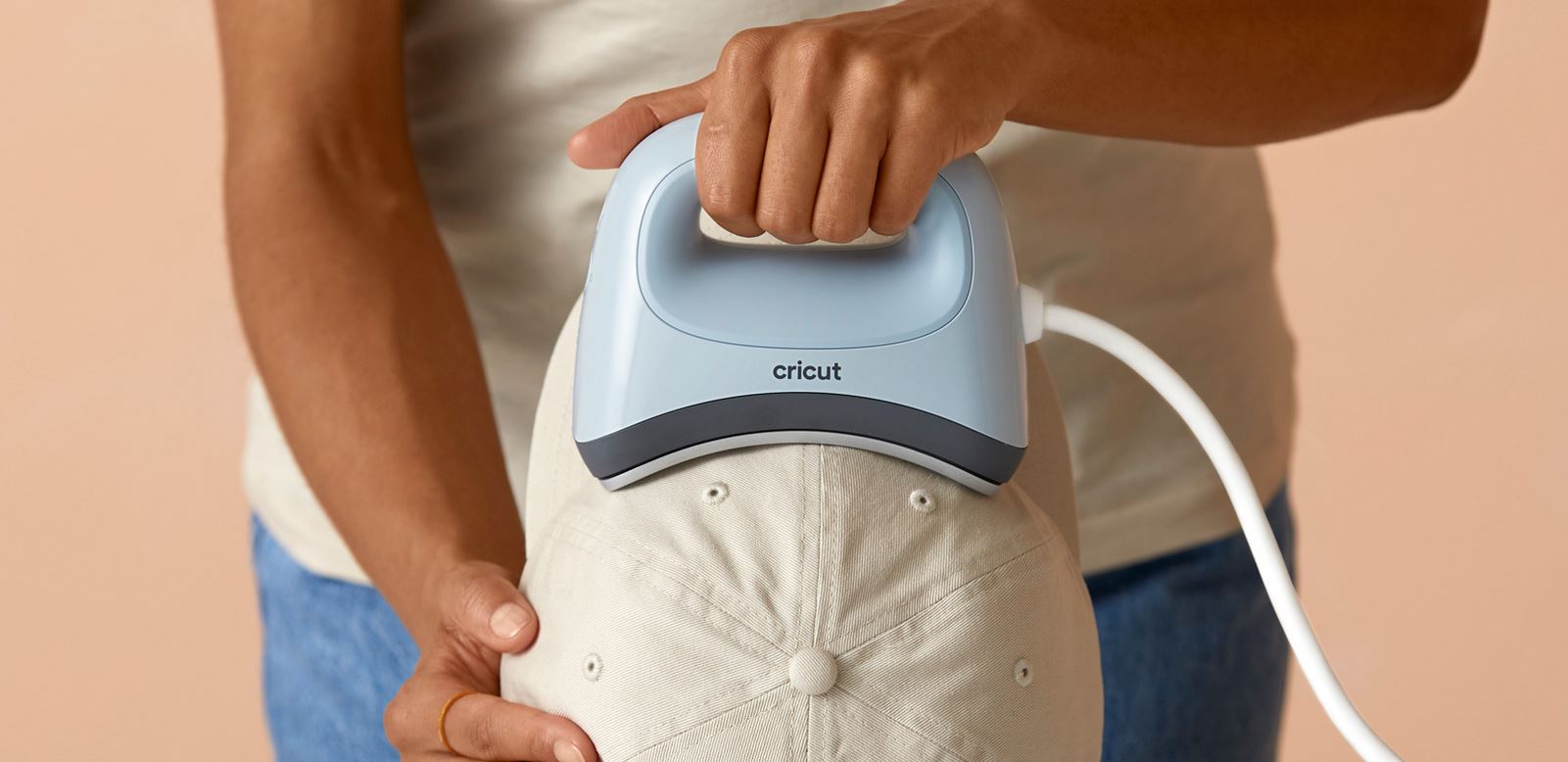 While the Cricut Hat Press is not its own independent device, you still need to use the Cricut Design Space to create your designs and then use a Cricut cutting machine to physically "print" them. However the next part is pure simplicity and via the magic of Bluetooth with the Cricut Heat App, it takes all the hard work out of the equation as it puts your design right on the hat with minimal user input.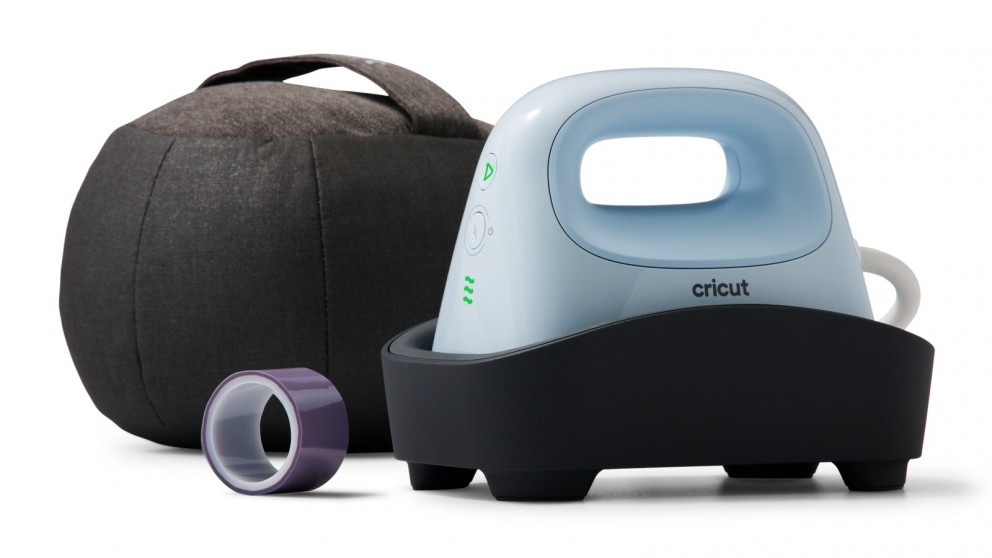 Key Features
Offers 3 heat settings up to 205-degrees Celsius, helping create wrinkle-free transfers
Comes with a Cricut Hat Pressing Form, so you can transfer designs on a firm surface
Cricut Heat app gives you a step-by-step guide and lets you set your preferred time and temperature settings
Safety base, comfortable grip, and auto-off function make it safe to use
Compatible with sublimation products and iron-on (HTV) and Infusible Ink brands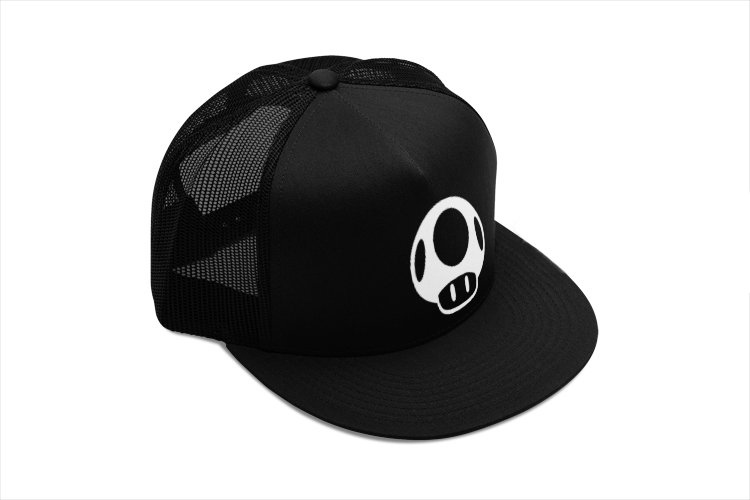 While the process of making your hats may sound a little intimidating at the start, Cricut have some excellent tutorials (including videos), blogs and communities to help give you the confidence to make your own professionally designed hats. They even have a free hat design setup/template that has been made for Cricut hat blanks and yes, you can use other brands, however you need to ensure the sizings are correct.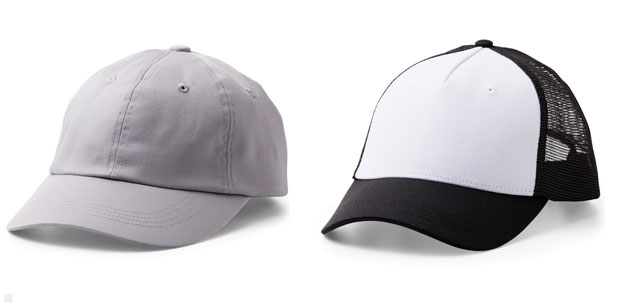 Unboxing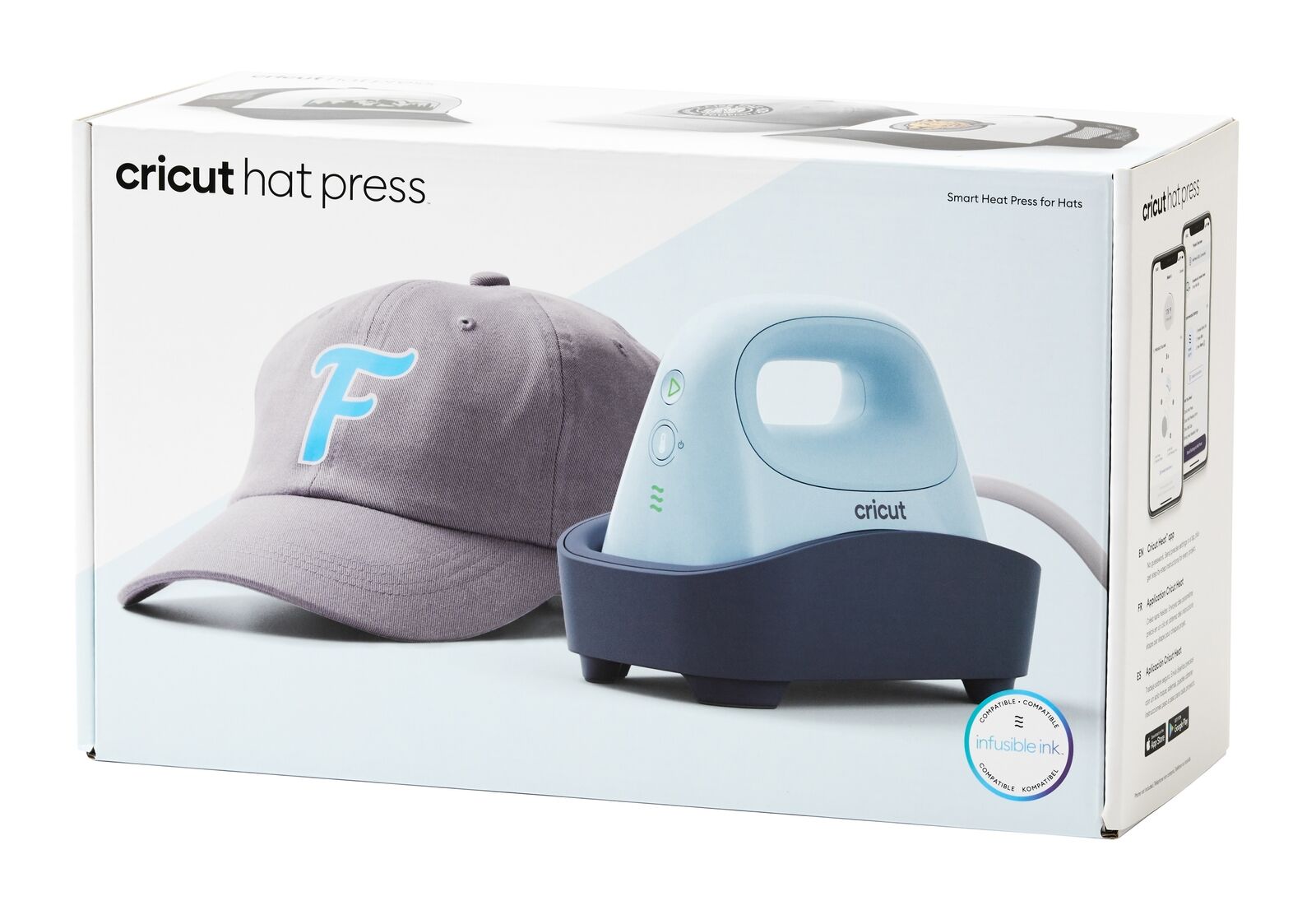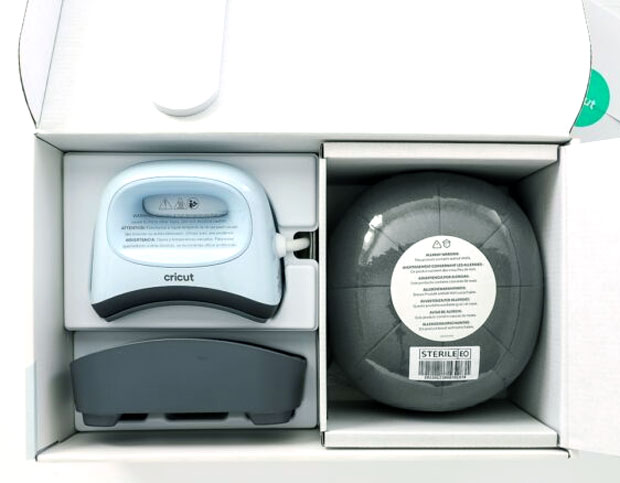 Box Contents
Cricut Hat Press 5-in x 3 in (12.7 cm x 7.6 cm)
Hat Pressing Form
Safety Base
Strong Heat Resistant Tape
Superbly packed from Cricut, the Hat Press (3 parts) feels like a very well designed and safe product. In terms of buttons on the press, there are two, power and heat settings with three different levels. If you do forget to turn off the machine, it will turn off after around 12-minutes.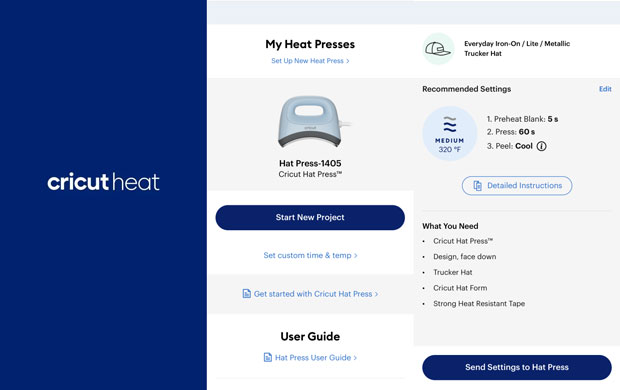 So once you have created your designs (I do recommend you start with a one colour design unless you are familiar with your Cricut cutting machine) and once "printed", you need to weed out your design and prep it for positioning. The design is then attached to your hat (or cap) via the heat resistant tape in order to ensure appropriate placement.

Our white logo to be transferred to a trucker hat
The app also gives you easy to follow instructions, including additional prepping like pre-heating the trucker hat for 5 seconds and in terms of your design being pressed, it takes around 60 seconds which is quite reasonable for such a portable device. Once you have held the press onto your hat, you need to lift it off slowly and once it has cooled, remove the liner to reveal your new hat.
Needless to say, a truly easy process from start to finish. The only fiddling aspect is weeding out your design but if you're familiar with Cricut, it's a moot point.
Final thoughts?
If you are a hat person and own one of the Cricut cutting machines, then the decision has already been made… this device is for you. So whether you're creating hats for yourself, family, friends or even your business, Cricut make things considerably easier with their excellent Hat Press.
Recommended!