Films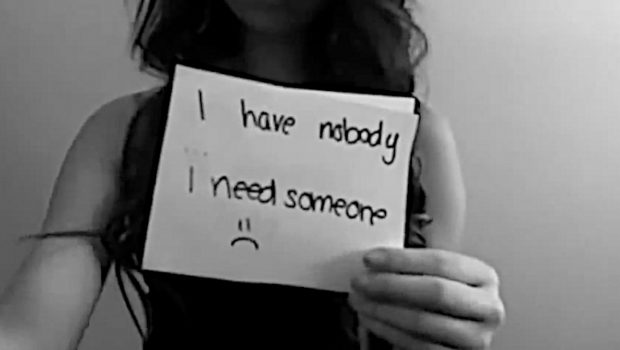 Published on February 23rd, 2021 | by Natalie Salvo
Bullied Film Review
Summary: It's a little rough around the edges at times but this documentary tackles a difficult subject with some raw honesty.
Bullying does not occur in a bubble. As Thomas Keith's film, "Bullied" shows, it often happens in an environment that is informed by an aggressive culture. "Bullied" is not the first documentary to look at this insidious problem but it offers a raw and emotional look at the many impacted individuals.
Keith is an academic who has a doctorate in philosophy. It is no surprise that he adopts a rather analytical approach toward this topic by including lots of statistics. He interviews many of his contemporaries (including cultural anthropology experts) who offer excellent context around how bullying is often condoned by society. They offer examples of "reality" TV show villains, individuals in sports and the media engaging in name-calling, and the rise of former President Trump, the biggest bully of all.
This film is only 78 minutes long but it covers a lot of ground. Keith interviews many families including children who have been bullied. He also includes some video posts from victims who suicided. This makes the proceedings incredibly hard to watch at times, especially if you are going through bullying and abuse yourself.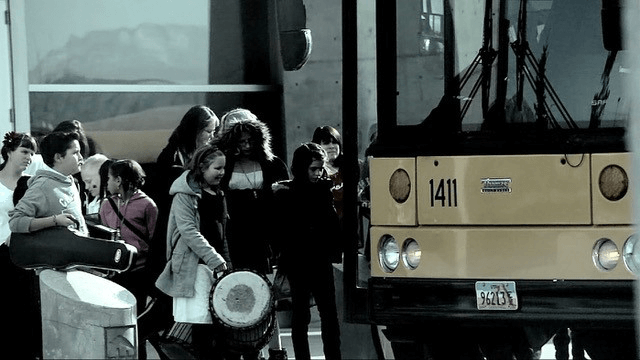 The scary thing is that there are so many stories here and while they have some things in common, they are probably all worthy of in-depth films on their own. It occasionally seems like things are glossed over here. The editing is such that we don't tend to sit with a subject for very long. This means that some of the emotional impact is lost as we move on to the next subject and so forth without getting into the full-depth of things.
This film is by no means seamless because it draws together a lot of disparate elements. But what it lacks in this regard it makes up for in opening up a dialogue about an important problem. It is an informative documentary, which offers up some solutions. It also ends on a hopeful note about programs that have proven efficacy.
"Bullied" tackles a difficult topic, giving viewers emotional case studies from American schools and knowledge from the experts. It can be difficult to watch at times but is commended for giving voices to a group of individuals who aren't always offered one. "Bullied" is an honest and sensitive look at the enormous fall-out of bullying and something that should make viewers stand-up and listen.