Horror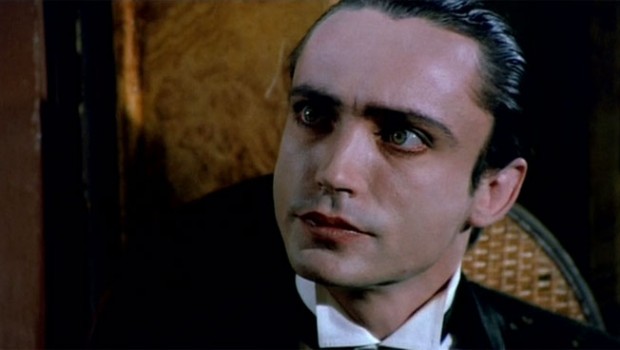 Published on February 8th, 2014 | by Admin
Blood for Dracula Review (Cinema Cult)
Summary: It's easy to see how Blood for Dracula became a cult classic with its sickly vampire and gorgeous promiscuous women!
Blood for Dracula
Genre: Horror
Distributor: Shock
Running Time: 103
Rating: R18+
Reviewer: Peter Bourke
Blood for Dracula is the follow-up of Paul Morrissey's Flesh for Frankenstein that ironically was produced by Andy Warhol, including this film. Morrissey also takes elements of Bram Stoker's original novel and melds into something that is disturbing yet strangely entertaining in this bizarre and twisted way. For example, unlike the original vampire portrayed by Stoker, Morrissey's vampire is a much more weakened creature and at times pulls on your emotional heart strings. The only way Dracula can survive is to drink the blood of virgins and unfortunately everyone is ganging up on this poor vamp!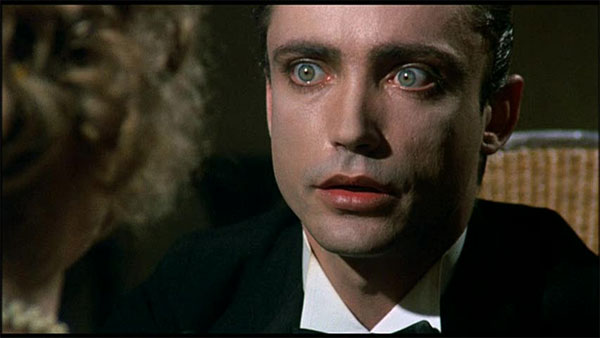 In terms of plot, Dracula (Udo Kier) has become severely weakened over the centuries and in order to help regain his former power, he needs to seek a virgin bride which leads him to Italy to a household of four "virgins". Even though the film is quite exploitative with lots of nudity and sex, it really highlights the stereotypes of the day. However the star of the movie is definitely Kier who successfully plays this almost pathetic vampire. Joining our hapless vampire is Anton, his assistant and when they arrive in Italy, they soon discover that their targets are far from virginal brides thanks to their helpful acquaintance Mario (Joe Dallesandro).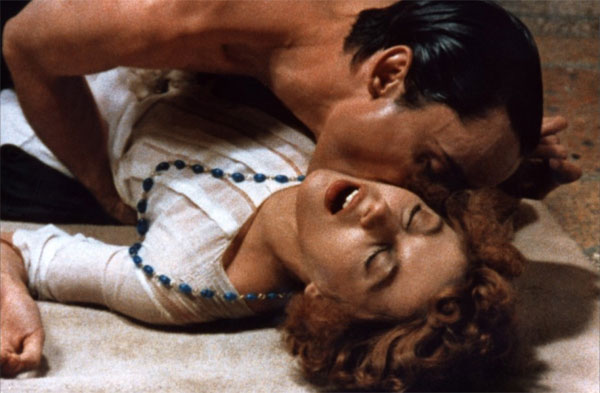 For a film of this age calibre, it is quite bloody and it's quite interesting to see the events unfold, especially the four "virginal" daughters who are extremely promiscuous. It's also quite amusing to see Dracula become quite sick if he drinks the blood of women who are not virgins which forces him to vomit up their blood. It is still disturbing to watch it today. Although the acting is way over the top and at times, some of the actors are extremely bad, it is still a joy to watch a movie from a simpler time and the ending is quite clever but poor old Dracula!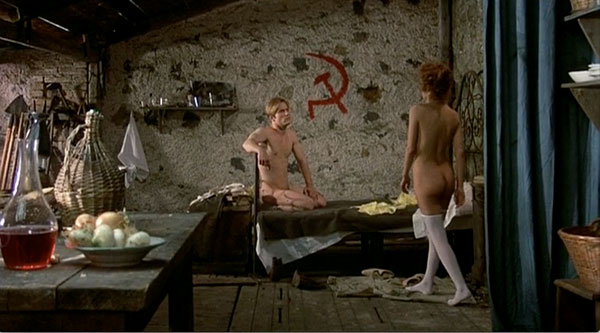 Video, Audio & Special Features
The video and audio quality is from another era but don't expect to be blown away as the technology was completely different to what it is today. The film is presented in widescreen (1:78:1 aspect ratio) and the sound is mono which does sound quite dull and muted. Thankfully there's some fun special features that include audio commentary, production stills with audio commentary and screen tests with audio commentary. The audio commentary of the film really puts things in perspective, especially regarding movie making from this time and the screen tests are amusing to watch as well.
All in all, it's easy to see how Blood for Dracula became a cult classic with its sickly vampire and gorgeous promiscuous women!