Blu-ray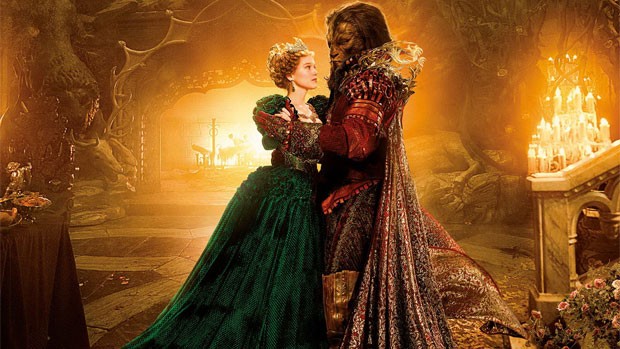 Published on July 14th, 2015 | by Natalie Salvo
Beauty & The Beast (La belle et la bête) Blu-ray Review
Summary: 'La belle et la bête (Beauty & the Beast)' is a grand legend that looks opulent and magical but is let down by the writing and execution
Once you've enjoyed Jean Cocteau's 1946 adaptation of 'Beauty & the Beast' or been Disney's guest for the animated version it's hard to enjoy another rendering of this classic. The story of the spirited and clever Belle who falls for a ghastly beast has been made into various films as well as a stage show and musical. 'La belle et la bête (Beauty & the Beast)' is the latest incarnation, an unnecessary French-language (and dubbed English) adaptation that looks sumptuous but is ultimately lacking in substance.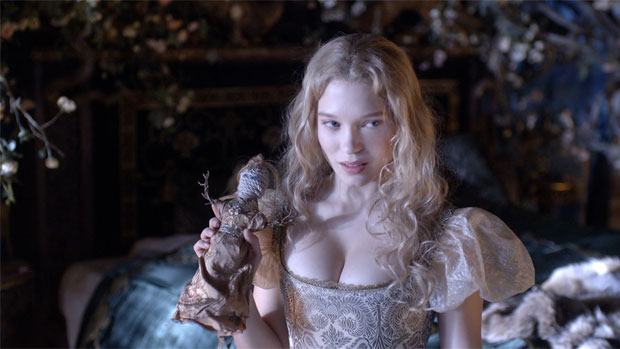 The film is directed by Christophe Gans ('Brotherhood of the Wolf') who doubles as the screenwriter along with Sandra Vo-Anh. The story is an adaption of a book originally written by Jeanne-Marie Leprince de Beaumont in 1746. In this version, a penniless and downtrodden merchant (André Dussollier) is the father to some arrogant and horrible children. But it's his youngest daughter Belle (Léa Seydoux ('Blue is the Warmest Color') who has a heart of gold and is selfless. When her father goes to recoup money for the family, Belle asks for a single rose but this will wind up costing the old man dearly.
The merchant gets lost in the woods and takes refuge in an enchanted castle where he is wined and dined. But the "king" of this establishment is a beast (Vincent Cassel) who takes exception to the old man taking the rose. The beast decides that the merchant must pay for this act and become a prisoner in the castle. But upon hearing about her father's fate, Belle decides to trade places with her Dad and she will eventually fall in love with the beast.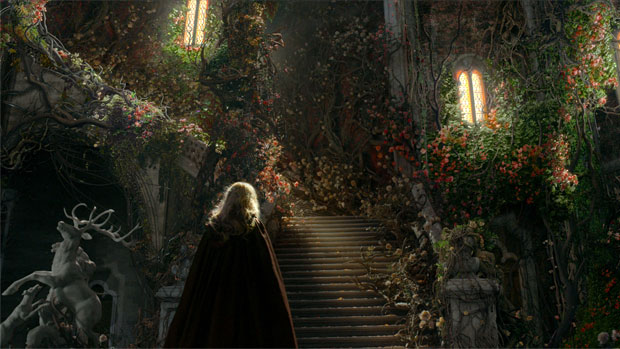 In this adaption a lot of different subplots are presented but this is at the expense of any solid character development. We learn briefly about how the beast received such a horrid affliction but he is not given the opportunity to atone, transform or change his ways. The romance between the beauty and the beast is a whirlwind one that feels contrived and superficial rather than believable, despite some adequate performances from the actors.
The story here is one that still resonates and remains relevant in modern life, but this adaption fails to do the tale and its themes any justice. The visual design is exquisite, from the gorgeous costumes to the amazing, adventure scenes. But there are moments when this film feels like a rushed and beautiful perfume advertisement rather than an important and meaningful classic.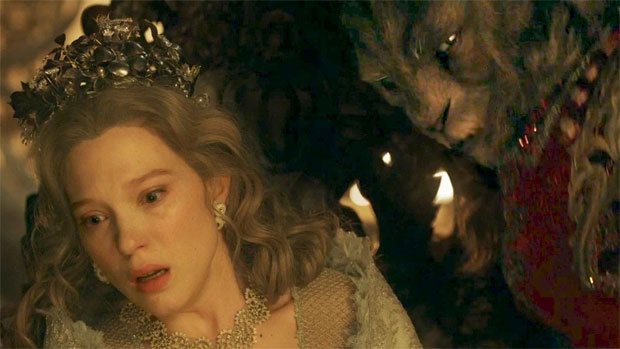 'La belle et la bête (Beauty & the Beast)' is a grand legend that looks opulent and magical but is let down by the writing and execution. This amazing spectacle is a rather forgettable rendering where the romance feels cold and underdeveloped, a far cry from the classic adaptations that are known and loved. This romantic fairy-tale attempts to be an epic wonderland but it is instead a clumsy adaptation of a classic story.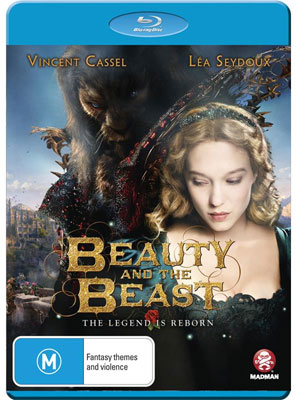 Blu-ray Details
Director – Christophe Gans
Film Genre – Drama
Label – Madman Entertainment
Region Coding – B (Blu-Ray)
TV Standard – PAL
Year of Release – 2014
Primary Format – Movies/TV – Blu-Ray